Orange County Drug Possession With Intent To Distribute Lawyer
ORANGE COUNTY DRUG POSSESSION WITH INTENT TO DISTRIBUTE LAWYER
Aggressive Drug Crimes Lawyer in Orange County
It is illegal in California to possess illegal or controlled substances with the intent to sell or otherwise distribute them. This is a crime carrying serious penalties including jail time and a mark on your criminal record. This means you need to do everything you can to prevent being convicted.
An Orange County drug crimes attorney can help advise you on your case and fight your charges in court. Get started on your defense today by calling our firm!
LET US CHALLENGE YOUR CHARGES
Charges for drug possession with intent to sell are just that, charges. You are still far from a conviction and there are many points Attorney Jacqueline Goodman can challenge in your case. For instance, how were the drugs found on you? You may have been the victim of an illegal search and seizure, in which case any evidence found during your arrest could be thrown out. Law enforcement must have a warrant or probable cause to search you, your car, or your home.
Further, what constitutes a "large amount" of drugs is subjective and if you can argue that the drugs found on you were for personal use, you may not be eligible to be charged with intent to distribute.
Call our Orange County drug crime firm as soon as possible to discuss your legal options!
Renowned Success Rate
Criminal cases are often complicated. There are two sides to every story, and it is important that the court sees the situation clearly. We can help defend you in your criminal case and make sure your perspective is heard.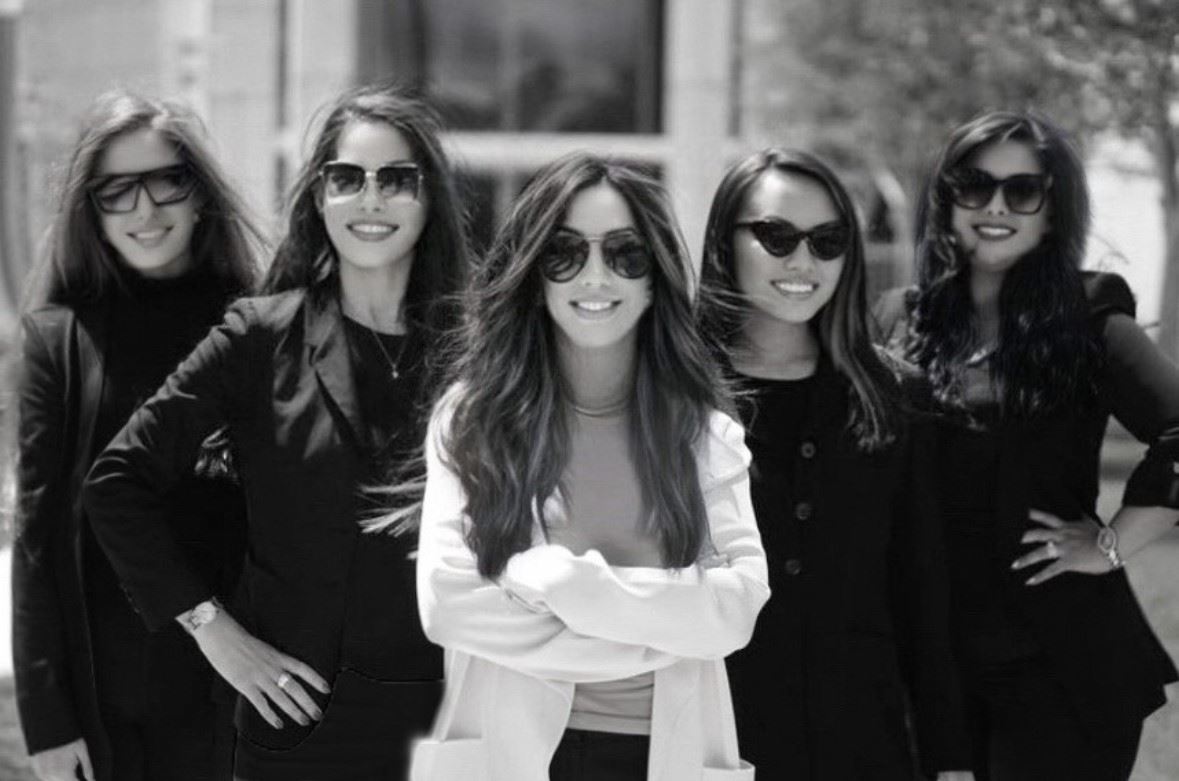 WHAT CONSTITUTES POSSESSION WITH INTENT TO SELL?
Attorney Jacqueline Goodman has the experience and tools to contest a drug possession charge. All that is needed to elevate your drug possession charge to one of possession with intent to distribute is for officers to have what they believe to be evidence supporting your intent to sell or distribute drugs.
Such evidence can include the following:
Large amounts of drugs in your possession
Large amounts of cash
Scales and other conspicuous forms of measurement
Individualized packaging or separation of the drugs
Depending on the amount of drugs and the type of drugs found on you, you could be charged with felony possession with intent to distribute which could result in up to four years behind bars. "I have so much respect and admiration for her - and the women in her office"

- Caleigha C.

"Choose her to represent you in the orange county area"

- Elizabeth E.

"Thank you Ms Goodman and team!!"

- Nick K.

"If you are looking for someone that is going to put in all of their effort and fight for the outcome you want, choose her."

- Former Client

"Ms. Goodman's attention to detail and knowledge of laws are truly unsurpassed."

- Ralph S.

"Honest, hard working, and compassion, would describe, Jacquie."

- Dorian C.

"I don't know where to start. Honestly, I don't think I could possibly write anything that would come close..."

- Sharif A.

"She really listened and asked questions and delivered advice that was very useful."

- Mary P. REAL PEOPLE. REAL RESULTS.
CASE DISMISSED

CASE DISMISSED

CHILD ENDANGERMENT / CRUELTY

Penal Code 273a(b) Child endangerment/cruelty.

CASE DISMISSED

CASE DISMISSED

CHILD MOLESTATION

Child molestation: Felony.

CASE DISMISSED

CASE DISMISSED

ATTEMPTED MURDER OF POLICE OFFICER

Los Angeles Arrest Pre-filing representation on Attempted murder of police officer, assault with a deadly weapon upon a police officer.

CASE DISMISSED

CASE DISMISSED

CONTEMPT OF COURT ORDER

Contempt of court order by a gang member.

CASE DISMISSED

CASE DISMISSED

CHILD SEX ABUSE CASE

Child Sex Abuse case dismissed.

CASE REJECTED

CASE REJECTED

ASSAULT WITH A DEADLY WEAPON

Strike felonies including assault with a deadly weapon - car with great bodily injury.