Orange County Multiple DUI Lawyer
ORANGE COUNTY MULTIPLE DUI LAWYER
Protect Your License From a Multiyear Suspension
The penalties for subsequent DUI convictions become increasingly harsh with each previous one on your driving record. Don't let multiple DUI charges result in jail time or job loss! Call Attorney Jacqueline Goodman today at (714) 909-1531 to secure elite legal services. She has received a 10.0 "Superb" Avvo rating and has a long history of successful case results for her clients. When your freedom and driving privilege are on the line, count on no one else to be your first line of defense.
RETAIN AN ATTORNEY WHO UNDERSTANDS YOUR CASE
Attorney Jacqueline Goodman focuses solely on defending those charged with criminal violations in Orange County. CA. She has done so for years with compassion and understanding, but also a tenacious, aggressive side when taking on the opposition in and out of court.
If you have been charged with another DUI, you cannot afford to wait to take action. The first thing you should do is retain the services of an experienced multiple DUI attorney who can fight to protect you from the consequences of a multiple DUI conviction—an attorney like Jacqueline!
Get your free consultation regarding your DUI charges today.
Renowned Success Rate
Criminal cases are often complicated. There are two sides to every story, and it is important that the court sees the situation clearly. We can help defend you in your criminal case and make sure your perspective is heard.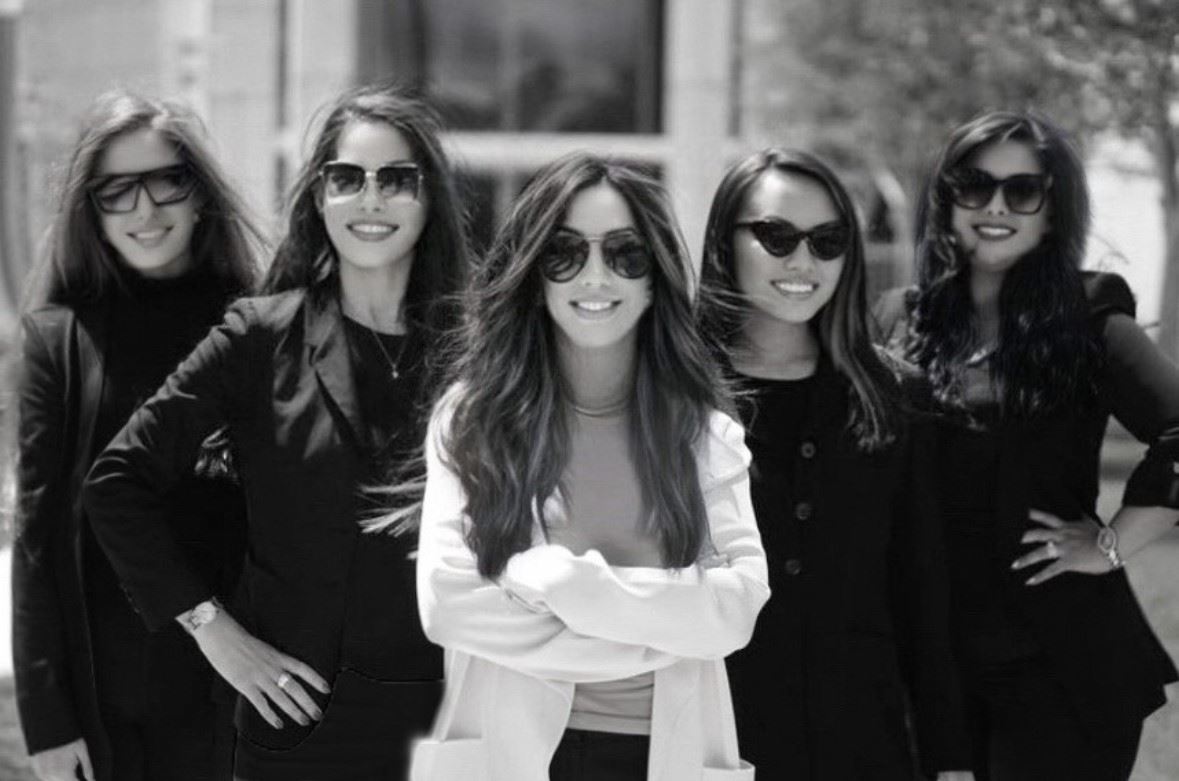 PENALTIES FOR MULTIPLE DUI CONVICTIONS


An arrest is no guarantee of a conviction. Do not let the prosecutor convince you that you stand no chance to defend yourself from your charges. Speak up by letting Attorney Jacqueline Goodman be your voice. Using her advanced criminal law knowledge as a Board-Certified Criminal Law Specialist, she can attack the prosecution's case from multiple angles. If the prosecution is unable to prove beyond a reasonable doubt you are guilty, your case may be thrown out entirely! No matter what strategy is best for your defense, its purpose will be to prevent you from being slammed by the intense penalties associated with a multiple DUI conviction. All DUI convictions can be paired with a mandatory ignition interlock device (IID). In addition, a fourth DUI charge may be considered a felony. Do not let a felony mark stain your criminal record for the rest of your life.
Penalties for a 2nd DUI offense within 10 years of a 1st DUI include:

90 days to 1 year in jail
Up to $1,000 in fines
Up to 2 years of having your license suspended
18 to 30 months in alcohol treatment program

A 3rd DUI offense carries the following punishments:

120 days to 1 year in jail
Up to $1,000 in fines
Up to 3 years of a suspended license
18 to 30 months in alcohol treatment program

For a 4th DUI, the penalties include:

180 days to 16 months in prison
Up to $1,000 in fines
Up to 4 years of a suspended license
Exaggerated assessment fees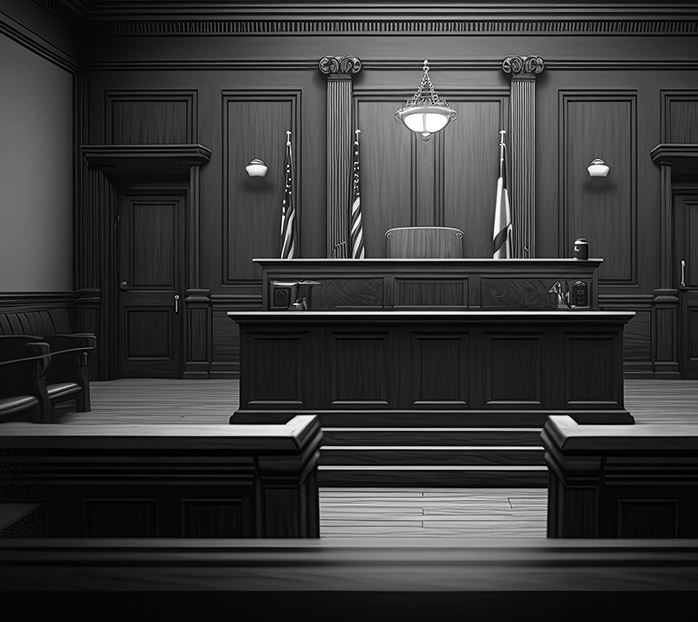 "My family and I truly admire and respect this amazing and talented lawyer."

- Chip E.

"Honest, hard working, and compassion, would describe, Jacquie."

- Dorian C.

"She took the time to understand our concerns an worries."

- Joe G.

"She was always easy to contact and gave me all the information that came her way."

- Rosie C.

"I don't know where to start. Honestly, I don't think I could possibly write anything that would come close..."

- Sharif A.

"She really listened and asked questions and delivered advice that was very useful."

- Mary P.

"Ms. Goodman's attention to detail and knowledge of laws are truly unsurpassed."

- Ralph S.

"She's an amazing attorney that you can count on."

- Aliya J. REAL PEOPLE. REAL RESULTS.
CASE DISMISSED

CASE DISMISSED

CHILD ENDANGERMENT / CRUELTY

Penal Code 273a(b) Child endangerment/cruelty.

CASE DISMISSED

CASE DISMISSED

CHILD MOLESTATION

Child molestation: Felony.

CASE DISMISSED

CASE DISMISSED

ATTEMPTED MURDER OF POLICE OFFICER

Los Angeles Arrest Pre-filing representation on Attempted murder of police officer, assault with a deadly weapon upon a police officer.

CASE DISMISSED

CASE DISMISSED

CONTEMPT OF COURT ORDER

Contempt of court order by a gang member.

CASE DISMISSED

CASE DISMISSED

CHILD SEX ABUSE CASE

Child Sex Abuse case dismissed.

CASE REJECTED

CASE REJECTED

ASSAULT WITH A DEADLY WEAPON

Strike felonies including assault with a deadly weapon - car with great bodily injury.