Orange County Domestic Violence Lawyer
ORANGE COUNTY DOMESTIC VIOLENCE ATTORNEY
Understanding Domestic Violence & Family Disputes in Orange County, CA
What constitutes domestic violence according to the laws of California? Domestic violence is a crime that is defined as violence or physical abuse directed toward a spouse or domestic partner, and it is typically assumed to be committed by men against women. The definition of domestic violence will vary depending on the context in which the term is used and may describe sexual abuse, physical abuse, or even psychological abuse.
It is important to note that some domestic violence charges are unfairly used for leverage in a pending or ongoing divorce or child custody dispute. Have you and your spouse been arguing often and now she is suddenly telling people that you hit her, even though you know it is not true? It probably is no coincidence. She might be trying to spread dangerous rumors about you to increase her chances of gaining full child custody in an upcoming divorce.
WHAT ARE THE PENALTIES FOR DOMESTIC VIOLENCE?
The penalties for domestic violence charges will vary depending on the seriousness of the injury and the defendant's criminal record, but many counties in California impose the following penalties:
Minimum jail sentence of 30 days for first-time offenders
For a majority of offenders, mandatory attendance at a 52-week domestic battery class
Attorney Jacqueline Goodman's reputation for success in domestic violence cases is well-known throughout the local legal community. In fact, many of her domestic violence cases come to her law firm from referrals from fellow criminal defense attorneys who know she has the insight and experience to handle it. She is focused on obtaining better plea bargains and more dismissals for her clients, regardless of how strong the prosecution's case might seem at first.
For a free initial consultation,
call (714) 266-3945 or contact us online today.
Renowned Success Rate
Criminal cases are often complicated. There are two sides to every story, and it is important that the court sees the situation clearly. We can help defend you in your criminal case and make sure your perspective is heard.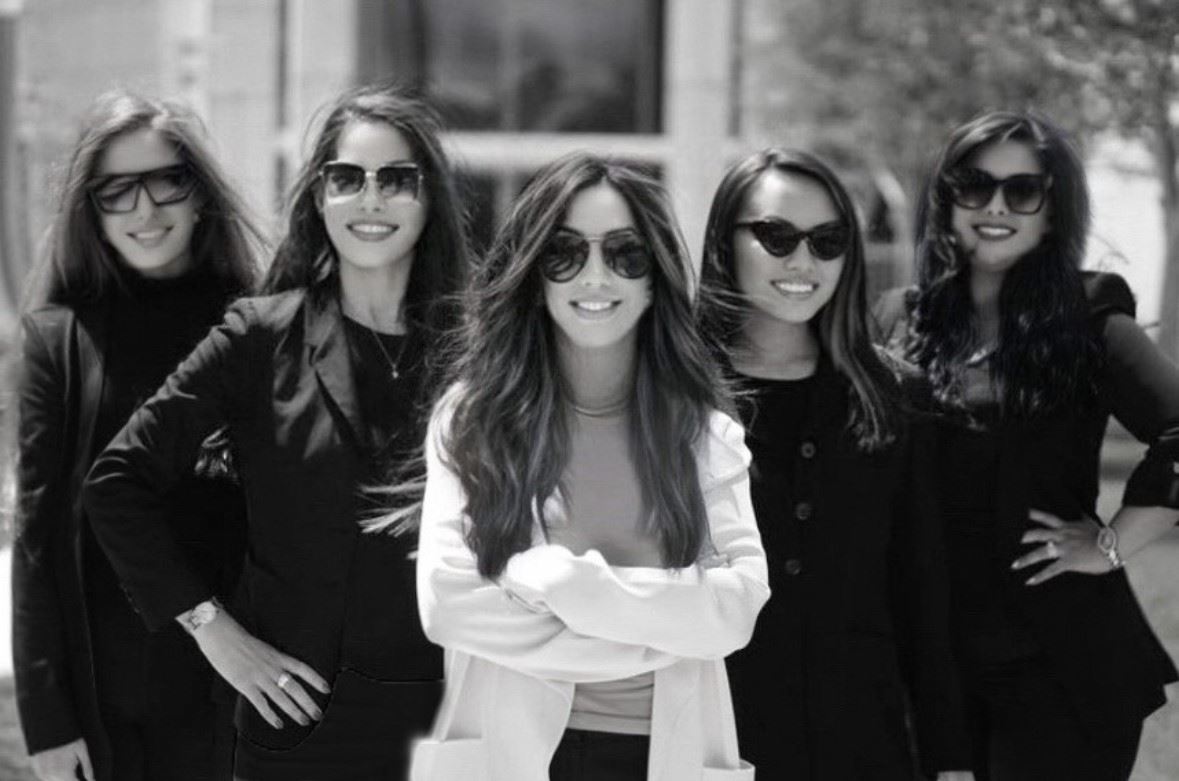 TYPES OF DOMESTIC VIOLENCE & CORPORAL INJURY IN CALIFORNIA
A quick overview of California's laws against domestic violence includes:
Corporal Injury to a Spouse or Cohabitant: According to Penal Code 273.5, it is illegal to inflict a "corporal injury" resulting in a "traumatic condition". This includes striking an intimate partner in a violent way that brings about a visible injury, even a slight bruise or swelling.
Domestic Battery: Penal Code 243(e)(1) says that it is a misdemeanor crime to inflict violence or force on an intimate partner. The term "intimate partner" includes a fiancé, partner, cohabitant, or the parent of the defendant's child. This crime does not require visible injury to validate the charge. "My family and I truly admire and respect this amazing and talented lawyer."

- Chip E.

"Ms. Goodman's attention to detail and knowledge of laws are truly unsurpassed."

- Ralph S.

"She really listened and asked questions and delivered advice that was very useful."

- Mary P.

"Honest, hard working, and compassion, would describe, Jacquie."

- Dorian C.

"Choose her to represent you in the orange county area"

- Elizabeth E.

"I don't know where to start. Honestly, I don't think I could possibly write anything that would come close..."

- Sharif A.

"She's an amazing attorney that you can count on."

- Aliya J.

"She took the time to understand our concerns an worries."

- Joe G.
CONSEQUENCES FOR A DOMESTIC VIOLENCE CHARGE IN CALIFORNIA
If you are convicted of domestic violence in California, you could face a number of consequences, including jail time. The following are some of the possible consequences for a domestic violence conviction in California:
You could have a minimum mandatory jail sentence.
You could be required to pay a fine or damages for the incident.
You could be required to take a course for domestic violence to intervene in any possible violent behavior.
You could have a restraining order put against you.
You could lose your right to own a gun.
You could lose custody of your children.
You could have a permanent criminal record.
If you aren't a citizen of the United States, you could face immigration consequences such as deportation or being unable to get a visa, green card, or other forms of entry into the United States.
If you are charged with domestic violence, it is crucial to speak with an experienced attorney. They can help you understand the charges against you and all of the possible consequences. A domestic violence defense attorney could assist in lessening the consequences of your conviction.
HOW A DOMESTIC VIOLENCE DEFENSE ATTORNEY CAN HELP
A domestic violence defense attorney can help you to understand the charges against you and what they mean, as well as navigate the criminal justice system to ensure your rights are protected. An attorney can assist in proving any or all of the following:
Your case was an accident.
You were acting in self-defense.
Any injuries to the victim were not your fault.
The conviction is a false accusation.
Sometimes a domestic violence defense attorney can manage a plea bargain for lesser consequences, or they can assist in getting your case dropped entirely. If your case does go to trial, an experienced domestic violence defense attorney can fight for you in court and work to get the best possible outcome for your situation.
If you are facing domestic violence accusations in California, you need to speak with an attorney as soon as possible to understand all of your rights and options. The consequences of a domestic violence conviction can be severe, and an attorney could help you to avoid some of the more serious penalties.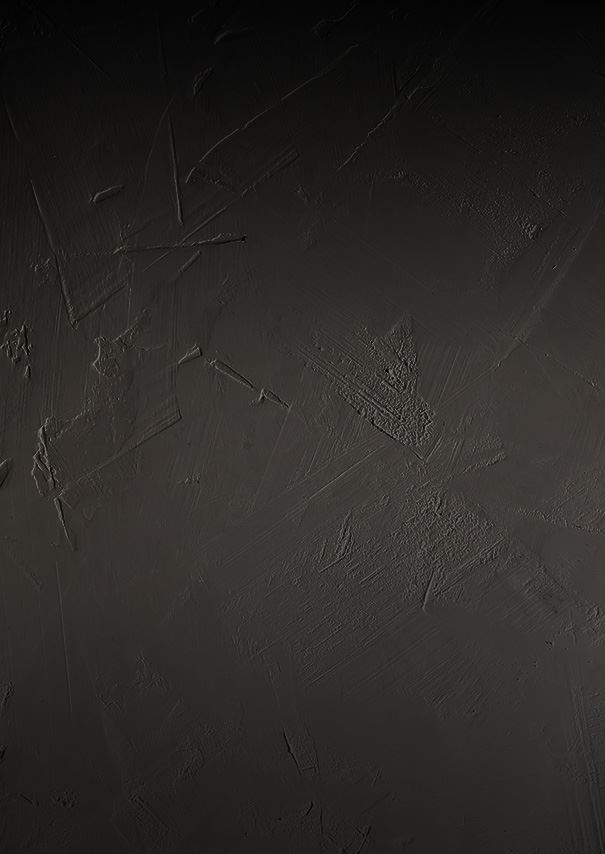 dOMESTIC VIOLENCE LAW FAQ'S
Orange County, CA
Can a Domestic Violence Case Be Dismissed in California?

If you have been accused of domestic violence in California, it is possible to get the charges dismissed depending on the circumstances of your case. Here are some ways a domestic violence case can be dismissed in the state of California.

Contradicting Statements

If the victim of domestic violence tells law enforcement one story and then writes a different story in their written report, there could be grounds to drop your case.

Lack of Evidence

If there is no evidence that domestic violence occurred, such as witnesses or injuries, the charges may be dropped. This is because there is no proof beyond a reasonable doubt.

Lack of Visible Injuries

While not required, if there are no visible injuries, it may be more difficult to prove that domestic violence occurred. If no other evidence can be found against the defendant, the case is more likely to be dropped.

Lack of Independent Witnesses

If there are no witnesses to the domestic violence other than the victim and the accused, it may be more difficult to prove that domestic violence occurred — so much so that a prosecutor could drop a defendant's charges.

You Have an Alibi

If you have an alibi for the time when the domestic violence is alleged to have occurred, this can be used as a defense and may lead to the charges being dropped.

An attorney can look at the specific facts of your case and determine if there are any grounds to get your charges dropped. That is why it's important to have a domestic violence defense attorney on your side if you are facing domestic violence charges.

Is There a Statute of Limitations on Domestic Violence in California?

There is a five-year statute of limitations on domestic violence in California according to law SB 273. This allows victims more time to process what happened to them before coming forward about an incident. The downside is defendants can be charged up to a half-decade after the incident occurred, making details of the incident less clear.

How Do Domestic Violence Cases Work in California?

Most often, the police are called when a domestic violence incident occurs, and by law, they are required to investigate the situation. They will talk to each person involved in the case to get a statement from them. An emergency protective order is often offered to the victim of domestic violence immediately. This order lasts for about a week, giving the victim time to get a long-term restraining order if they choose.

What Happens If I Violate a Restraining Order in California?

A restraining order is made to protect the victim of domestic violence from further abuse. It lists what the perpetrator of domestic violence is not allowed to do. If the perpetrator violates any part of the restraining order, they may be subject to contempt of court charges, which is a misdemeanor. If they violate the restraining order more than once, it may be considered a felony.

What Is the Difference Between Domestic Battery and Domestic Violence?

Domestic battery is a type of domestic violence charge that might occur when there is a dispute between intimate partners. If the situation draws the attention of the police or others, it is likely to be considered domestic battery. Battery is the use of force on another person willfully or unwilfully. The domestic battery charge falls under the more general category of domestic violence. Domestic violence is considered meditated force against another person an individual is in a domestic relationship with.
TALK TO AN ORANGE COUNTY DOMESTIC VIOLENCE LAWYER
From the Law Office of Jacqueline Goodman today
One of the things that you must keep in mind regarding domestic violence is that false accusations take place all the time. Jealousy, bitterness, revenge, and misunderstandings or false memories can easily lead to false accusations of domestic violence or abuse. If you have been accused of domestic violence, contact the Law Offices of Jacqueline Goodman in Orange County as soon as possible. Involving a criminal defense attorney of her caliber at the beginning of your case will give you the greatest chance of refuting the charges brought against you.
Why else should you insist on getting domestic violence defense representation from Attorney Jacqueline Goodman? Working with a female defense attorney brings a unique perspective to the representation of a domestic violence case that the prosecution will not anticipate.
Attorney Goodman is never quick to rely on a plea bargain if the best interests of her client would be served by litigation. She is not afraid to go to Court and fight for your rights. Local prosecutors throughout Orange County recognize Jacquelin's name and know they will have a hard time gaining any ground during trial.
Contact her firm in Orange County today to challenge your domestic violence accusations head-on.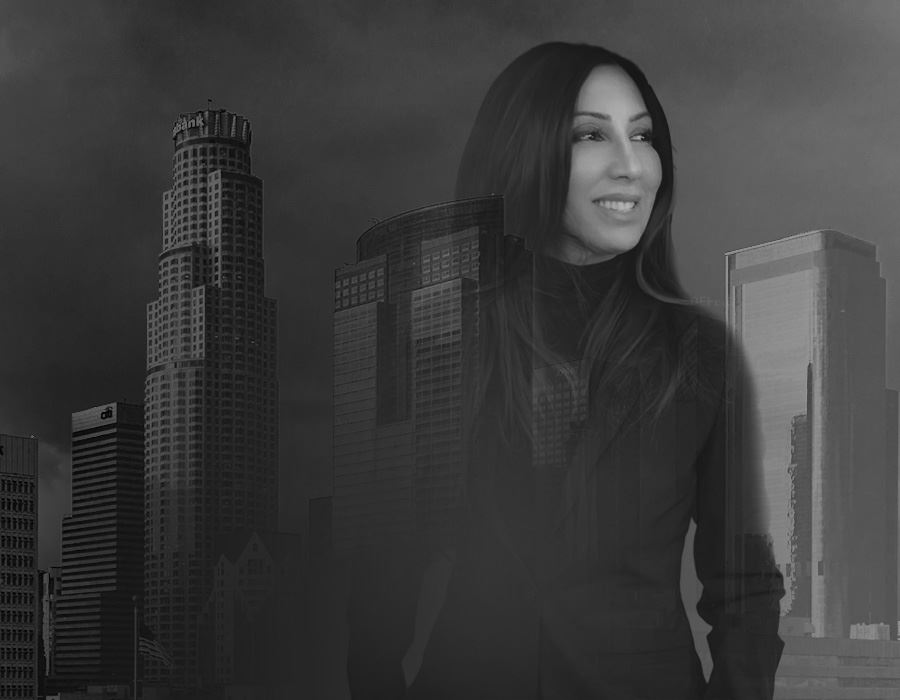 REAL PEOPLE. REAL RESULTS.
CASE DISMISSED

CASE DISMISSED

CHILD ENDANGERMENT / CRUELTY

Penal Code 273a(b) Child endangerment/cruelty.

CASE DISMISSED

CASE DISMISSED

CHILD MOLESTATION

Child molestation: Felony.

CASE DISMISSED

CASE DISMISSED

ATTEMPTED MURDER OF POLICE OFFICER

Los Angeles Arrest Pre-filing representation on Attempted murder of police officer, assault with a deadly weapon upon a police officer.

CASE DISMISSED

CASE DISMISSED

CONTEMPT OF COURT ORDER

Contempt of court order by a gang member.

CASE DISMISSED

CASE DISMISSED

CHILD SEX ABUSE CASE

Child Sex Abuse case dismissed.

CASE REJECTED

CASE REJECTED

ASSAULT WITH A DEADLY WEAPON

Strike felonies including assault with a deadly weapon - car with great bodily injury.