Orange County Rape Lawyer
Orange County Rape Attorney
Comprehensive Rape Defense Representation in Orange County and the Surrounding Areas
In California, rape is a felony offense, which means a conviction could result in several years behind bars. If you have been accused of committing this crime, secure aggressive legal defense as soon as possible. Criminal penalties are not the only punishments you could face, as there are also various collateral consequences. For instance, after you have served your time, you may have difficulties getting a job, finding housing, or even qualifying for government benefits, making it challenging to readjust to society. Additionally, some rape convictions result in a sex offender registration requirement, which can ruin your reputation and severely limit where you can live and work.
Know that if you've been accused of rape, you do not have to face the criminal justice process alone. At The Law Office of Jacqueline Goodman, Attorney Jacqueline Goodman is here to provide the aggressive defense you need to fight charges. Backed by extensive legal experience, she is a skilled Orange County rape lawyer who knows what it takes to develop an effective defense strategy and identify weaknesses in the prosecutor's case. She will leverage her knowledge, skills, and resources to work toward a favorable outcome on your behalf.
HOW IS RAPE DEFINED IN CALIFORNIA?
If two people engage in sexual conduct and one does not "freely and voluntarily" give their consent for the act, the other individual could be considered to have committed rape under California law. This legal definition means that the act of rape does not necessarily involve the use of physical force.
Specifically, California Penal Code 261 PC defines rape as sexual intercourse with someone other than a person's spouse in which:
The alleged victim could not give consent (because of a mental disorder or developmental disability)
The alleged perpetrator used force, violence, duress, or threatened to cause serious bodily injury
The alleged victim was intoxicated or under the influence of a controlled substance
The alleged victim was unconscious during the act
The alleged perpetrator used false pretenses to further the act
The alleged perpetrator threatened retaliation against the alleged victim or another person
The alleged perpetrator threatened incarceration, arrest, or deportation
When you are facing serious charges, you need a serious defense. For a free initial consultation, call (714) 266-3945 or contact the firm online.
Renowned Success Rate
Criminal cases are often complicated. There are two sides to every story, and it is important that the court sees the situation clearly. We can help defend you in your criminal case and make sure your perspective is heard.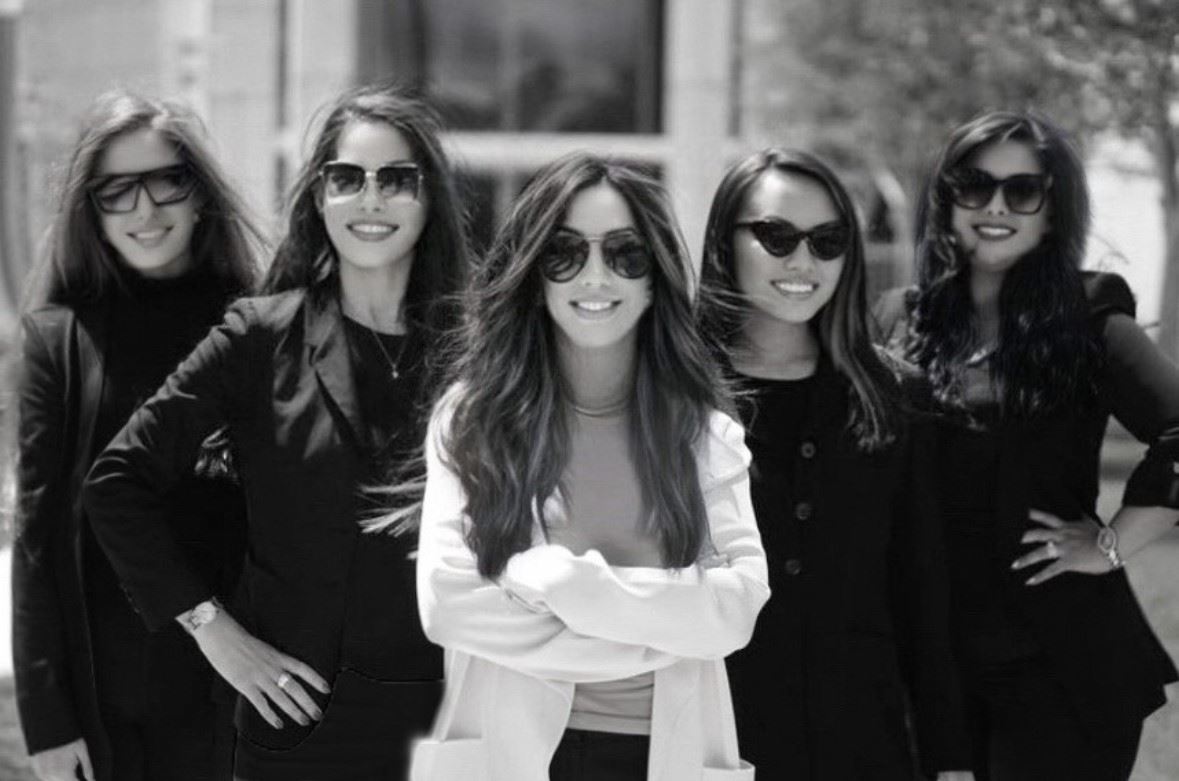 HOW IS RAPE PENALIZED IN CALIFORNIA?
In California, allegations of rape are taken very seriously, and the prosecutor will work hard to land a conviction. If they prove beyond a reasonable doubt that the accused committed the offense, that individual could face serious consequences.
The penalties for a rape conviction include:
3, 6, or 8 years in prison
7, 9, or 11 years in prison if the alleged victim was 14 years of age or older
9, 11, or 13 years in prison if the alleged victim was under 14 years of age
Mandatory registration as a sex offender for life
An Orange County rape attorney can help you avoid these and other consequences by mounting a compelling defense. Get in touch with The Law Office of Jacqueline Goodman as soon as you have been accused or learn you are under investigation for rape. "Honest, hard working, and compassion, would describe, Jacquie."

- Dorian C.

"I can't say enough good things!"

- Travis H.

"Ms. Goodman's attention to detail and knowledge of laws are truly unsurpassed."

- Ralph S.

"My family and I truly admire and respect this amazing and talented lawyer."

- Chip E.

"She really listened and asked questions and delivered advice that was very useful."

- Mary P.

"Thank you Ms Goodman and team!!"

- Nick K.

"She was always easy to contact and gave me all the information that came her way."

- Rosie C.

"She's an amazing attorney that you can count on."

- Aliya J.
CHALLENGING THE ACCUSATIONS MADE AGAINST YOU
If you have been accused of rape, Attorney Jacqueline Goodman is ready to take the time to listen to your side of the story. Upon learning the facts of the case, she will begin developing a legal strategy tailored to your unique circumstances.
When you need personalized legal representation, turn to The Law Office of Jacqueline Goodman. Fill out an online contact form or call (714) 266-3945 to get started.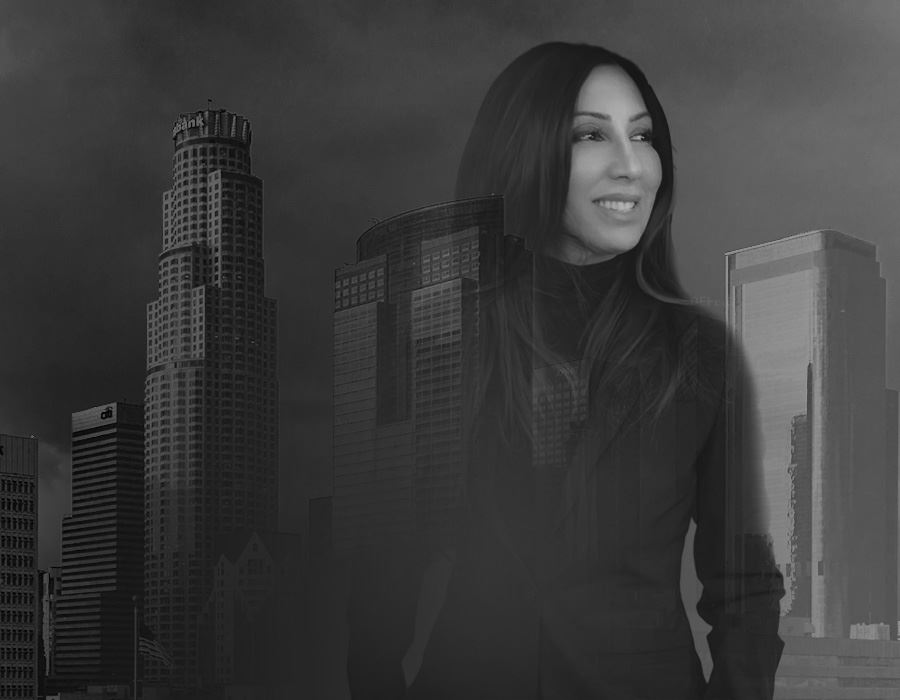 REAL PEOPLE. REAL RESULTS.
CASE DISMISSED

CASE DISMISSED

CHILD ENDANGERMENT / CRUELTY

Penal Code 273a(b) Child endangerment/cruelty.

CASE DISMISSED

CASE DISMISSED

CHILD MOLESTATION

Child molestation: Felony.

CASE DISMISSED

CASE DISMISSED

ATTEMPTED MURDER OF POLICE OFFICER

Los Angeles Arrest Pre-filing representation on Attempted murder of police officer, assault with a deadly weapon upon a police officer.

CASE DISMISSED

CASE DISMISSED

CONTEMPT OF COURT ORDER

Contempt of court order by a gang member.

CASE DISMISSED

CASE DISMISSED

CHILD SEX ABUSE CASE

Child Sex Abuse case dismissed.

CASE REJECTED

CASE REJECTED

ASSAULT WITH A DEADLY WEAPON

Strike felonies including assault with a deadly weapon - car with great bodily injury.