Orange County DUI Checkpoints Lawyer
ORANGE COUNTY DUI CHECKPOINTS ATTORNEY
Regulations for DUI Checkpoints in California
The rules and regulations under which DUI checkpoints must be operated in the state of California were established by the California Supreme Court several years ago. They are still constitutionally recognized to this day.
These regulations pertain to aspects of the checkpoint process including:
Investigating the level of intrusiveness that was involved during the sobriety stop
Establishing how and when the checkpoint was operated
Determining who is responsible for the decision making during the operation of a sobriety checkpoint in Fullerton or any of Orange County's surrounding areas
Receive your free initial DUI evaluation online or by calling (714) 266-3945
Renowned Success Rate
Criminal cases are often complicated. There are two sides to every story, and it is important that the court sees the situation clearly. We can help defend you in your criminal case and make sure your perspective is heard.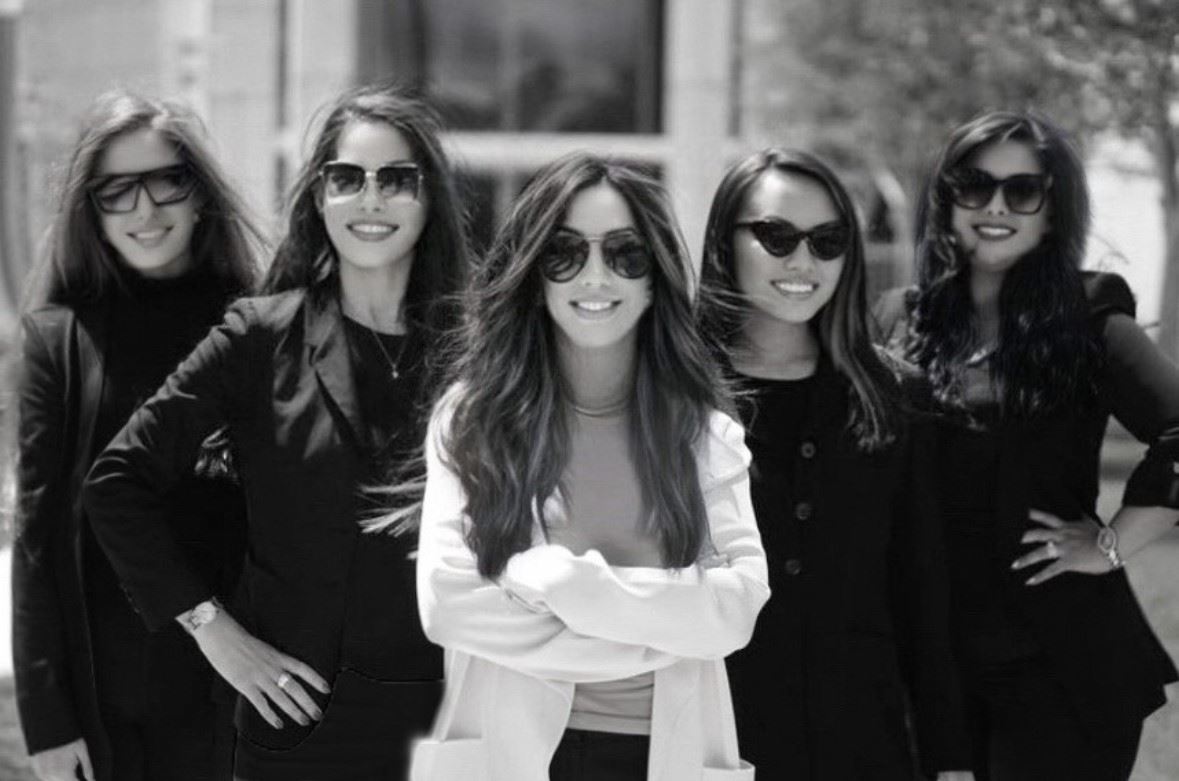 "My family and I truly admire and respect this amazing and talented lawyer."

- Chip E.

"I don't know where to start. Honestly, I don't think I could possibly write anything that would come close..."

- Sharif A.

"I felt like I was getting represented by a superstar attorney. She'll run circles around any DA."

- Marcus W.

"If you are looking for someone that is going to put in all of their effort and fight for the outcome you want, choose her."

- Former Client

"Honest, hard working, and compassion, would describe, Jacquie."

- Dorian C.

"Choose her to represent you in the orange county area"

- Elizabeth E.

"She really listened and asked questions and delivered advice that was very useful."

- Mary P.

"Ms. Goodman's attention to detail and knowledge of laws are truly unsurpassed."

- Ralph S.
HOW TO DEFEND YOUR DUI CASE
Knowing about the rules and regulations of California's DUI checkpoints is the most crucial component to building a case in your defense. As such, you should waste no time in aligning yourself with an experienced criminal defense attorney who can act aggressively on your behalf.
Under the guidance of an Orange County criminal lawyer at our office, your case will be in the hands of a qualified legal professional whose entire career is focused on defending the accused in Fullerton and nearby areas throughout Southern California. With years of experience working in the field of DUI defense, we know how to effectively tackle charges of this nature, thus allowing our clients to benefit from case dismissals and reduced charges from which they would not otherwise benefit.
Align yourself with an Orange County DUI Checkpoints attorney at the Law Offices of Jacqueline Goodman - call (714) 266-3945 today!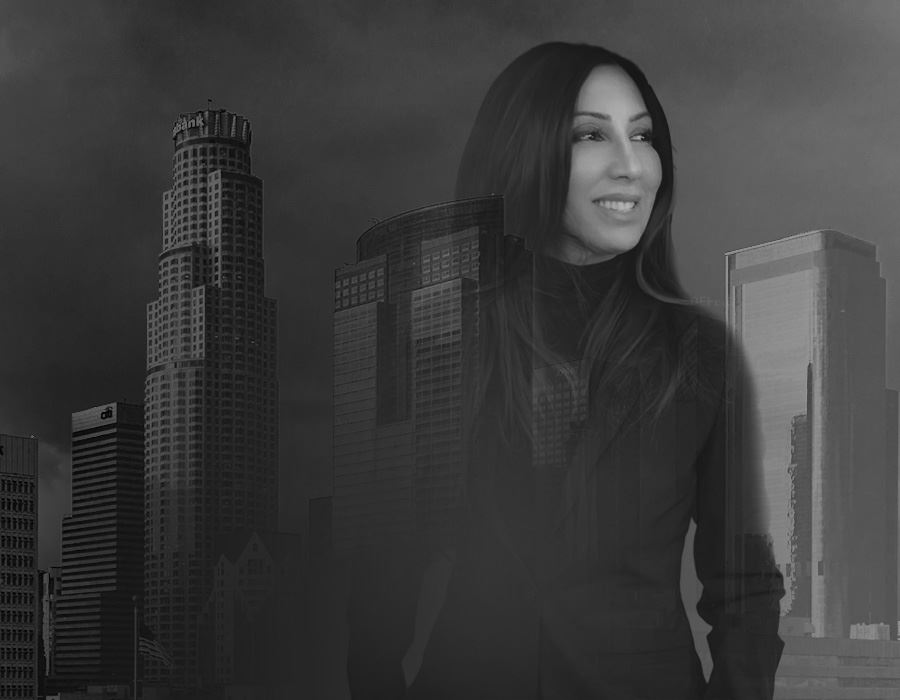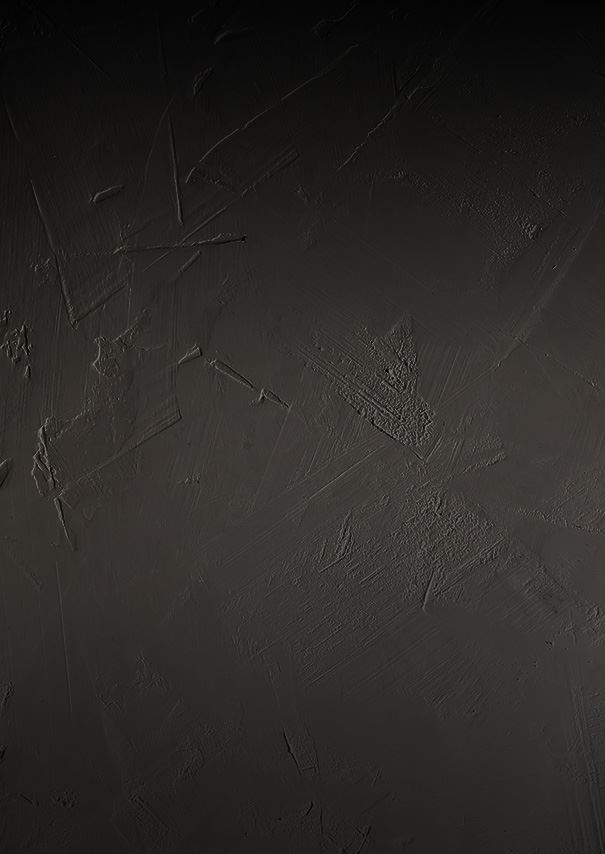 dUI CHECKPOINTS FAQ'S
Orange County, CA
In order to provide effective representation in court, the following questions will be asked, reviewed, analyzed, and challenged by our legal team as necessary.
Are DUI Checkpoints Legal?

Checkpoints are legal in the state of California, but they must be conducted in a specific and lawful way. Because of the Fourth Amendment, individuals are protected from unreasonable search and seizure. Many would argue that sobriety checkpoints should be considered unlawful under this amendment, however police officers adhere to strict guidelines as a means of not over-stepping these bounds.

What Is the Process During a Checkpoint?

Police officers must carefully follow a regulated process while conducting searches at DUI checkpoints. If they do not obey these regulations, any evidence collected against an individual to indicate that they were driving drunk may not be admissible in court and the individual's case may be dismissed.

There are eight required steps officers must adhere to in order to lawfully conduct a checkpoint stop:

Warning lights must be clearly visible
Any decision making must be done at a supervisory level
The safety of the public and officers must be put first
The location of the checkpoint is determined by policy-making officials
Drivers should not be detained longer than necessary
Vehicles must be stopped by a neutral predetermined strategy, such as stopping every fourth car
Publicly advertise the checkpoint in advanced
The length of the checkpoint must be limited, enough to be effective but not intrusive

I Was Arrested at a DUI Checkpoint, Now What?

Now you need an experienced DUI lawyer in Orange County to represent you. The penalties for a DUI conviction can be severe and include fines, suspensions on your license, and even jail time. A DUI can also impact your career if you are a licensed professional, such as a lawyer, nurse, or a doctor. Retaining the legal guidance of a dedicated and proven attorney can help you protect your rights and your freedom.

Who Was in Charge of the DUI Checkpoint at Which You Were Arrested?

Both supervising officers and field officers can be found working at DUI checkpoints; however, only a supervising officer is legally permitted to make determinations concerning how and when a checkpoint will be operated, and under what criteria it will be permitted to stop a vehicle. Typically, the decision about where to operate a DUI checkpoint will be based upon what areas are shown to have the highest concentration level of accidents related to driving under the influence.

Where Was the Checkpoint Located?

As we mentioned earlier, DUI sobriety checkpoints must be located in a reasonable area, i.e. an area that hast presented itself as one that is prone to DUI arrests and / or accidents. In addition to the reasonable qualities associated with DUI checkpoints are the safety considerations that were made (or not made) in relation to the checkpoint's location. For example, if it can be proven that a driver's safety was not properly considered when establishing the location of a DUI checkpoint, its location can be called into question.

Was the DUI Checkpoint Publicly Advertised?

Prior to the date on which they occur, DUI roadblocks that serve as sobriety checkpoints must be advertised in public areas in which they can be seen by drivers in the area. Notices can appear on local law enforcement websites, on local news channels, and in local newspapers. In addition, signs warning of the checkpoint need to be made visible to drivers; these can include flashing lights, the presence of uniformed law enforcement officers, warning signs, prominent lighting, and even marked police cars.

If I See a Checkpoint Ahead, Can I Turn Around and Drive Away?

If you are driving down the street and you see the lights of a sobriety checkpoint ahead, you are not legally required to drive through it. You can turn down a perpendicular street or do a U-turn to go in the opposite direction. However, you are still required to obey the laws of traffic. You are not allowed to do an illegal U-turn or drive on the opposite side of the street as a means of avoiding the checkpoint.

Are Drug Swabs Legal at a DUI Checkpoint?

Using drug swabs is still new to DUI checkpoint stops. As of now the use has not been banned, but may be in the future if it is deemed to be intrusive or unlawful.

What Are My Constitutional Rights?

Your rights during a checkpoint are similar to your rights when dealing with law enforcement at any moment. An officer is not lawfully able to search your vehicle without a reason to believe you are intoxicated or without your permission. If an officer beings to question you, you are not required to answer or admit any guilt.

Within your rights, you have the right to:

Remain silent
Deny the request to search your vehicle
Refuse a Preliminary Alcohol Screening test
Leave the checkpoint if you do not wish to be detained

Understanding and knowing your rights is imperative to ensuring that you are not unlawfully searched or taken advantage of. Know your rights and protect your future.

If you were stopped at a DUI checkpoint and arrested, we urge you to contact our office today. Many defenses exist that can be used to represent your case in court, and often, to have your charges reduced are dropped altogether. REAL PEOPLE. REAL RESULTS.
CASE DISMISSED

CASE DISMISSED

CHILD ENDANGERMENT / CRUELTY

Penal Code 273a(b) Child endangerment/cruelty.

CASE DISMISSED

CASE DISMISSED

CHILD MOLESTATION

Child molestation: Felony.

CASE DISMISSED

CASE DISMISSED

ATTEMPTED MURDER OF POLICE OFFICER

Los Angeles Arrest Pre-filing representation on Attempted murder of police officer, assault with a deadly weapon upon a police officer.

CASE DISMISSED

CASE DISMISSED

CONTEMPT OF COURT ORDER

Contempt of court order by a gang member.

CASE DISMISSED

CASE DISMISSED

CHILD SEX ABUSE CASE

Child Sex Abuse case dismissed.

CASE REJECTED

CASE REJECTED

ASSAULT WITH A DEADLY WEAPON

Strike felonies including assault with a deadly weapon - car with great bodily injury.