Orange County Homicide Lawyer
ORANGE COUNTY HOMICIDE ATTORNEY
Personalized Legal Attention for Your Case
Generally defined, homicide means the killing of another. It can be considered an umbrella term for various types of conduct that can result in someone else's death. In California, homicide offenses are some of the most serious and are vehemently pursued. A conviction for such a crime can result in up to life in prison or even the death sentence. If you've been charged with a homicide offense, act immediately to get skilled legal representation on your side. The consequences of being found guilty are too great to try to handle your case on your own.
At The Law Office of Jacqueline Goodman, Attorney Jacqueline Goodman understands the seriousness of a homicide charge. As such, she leverages her knowledge, skills, and resources to aggressively fight the allegations and work toward a favorable outcome. When you hire her, you will receive the dedicated and focused personalized attention you expect from a small firm. Attorney Goodman will personally handle your case from its start until the conclusion.
Renowned Success Rate
Criminal cases are often complicated. There are two sides to every story, and it is important that the court sees the situation clearly. We can help defend you in your criminal case and make sure your perspective is heard.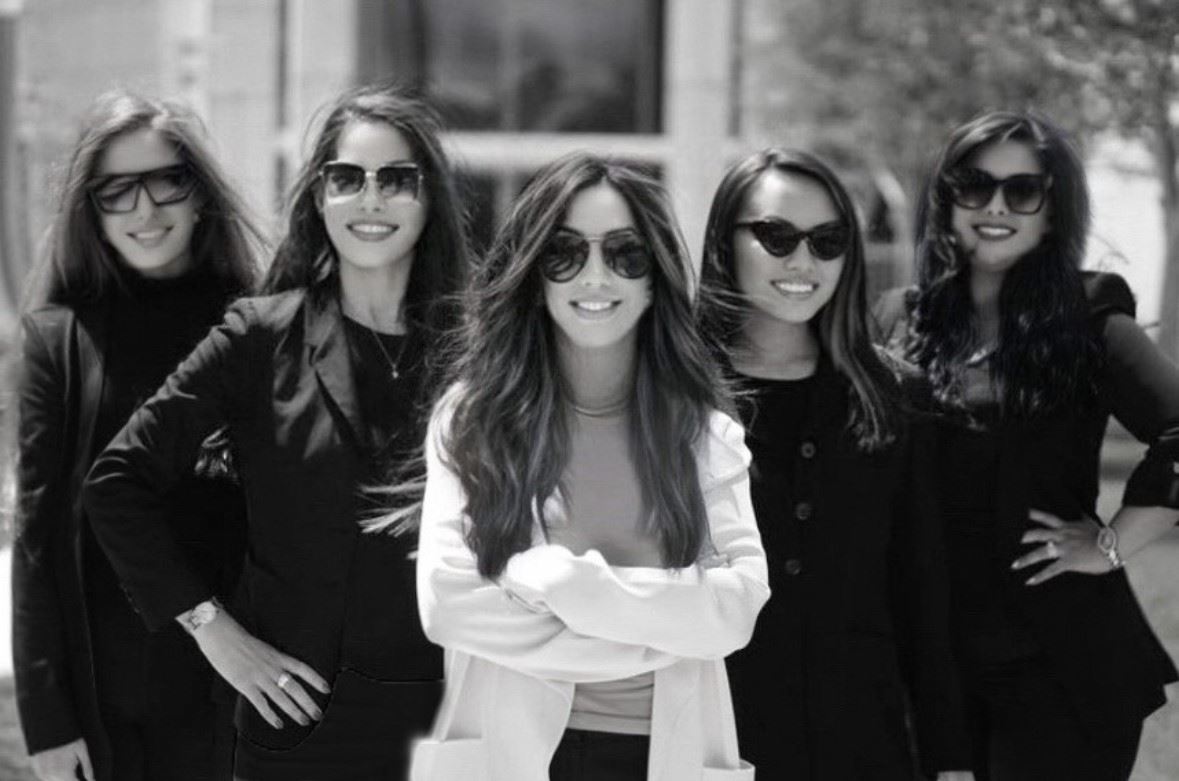 WHAT TYPES OF CRIMES ARE CONSIDERED HOMICIDES?
In California, there isn't a specific homicide law; rather, there are various statutes criminalizing behavior that could cause the death of another person.
Under California laws, the following are considered homicide crimes:
First-degree murder: This offense occurs when someone kills another person with "malice aforethought." That means they either deliberately engaged in behavior with the intent to kill, or they intentionally carried out some action, knowing that it could lead to the death of another.
Second-degree murder: A person commits this crime when they deliberately kill someone else, but their conduct was not premeditated.
Voluntary manslaughter: Unlike murder, voluntary manslaughter occurs when a person takes another's life without malice aforethought. Under California law, manslaughter is voluntary when it happens "upon a sudden quarrel or heat of passion."
Involuntary manslaughter: This offense is committed when a person engages in an unlawful or lawful (without using necessary caution) act that results in someone else's death.
Vehicular manslaughter: A person could be charged with this offense if they kill someone while driving their vehicle. The act is considered a crime if the driver was engaged in an unlawful activity or lawful activity but they were negligent while operating their vehicle. "Thank you Ms Goodman and team!!"

- Nick K.

"She was always easy to contact and gave me all the information that came her way."

- Rosie C.

"I don't know where to start. Honestly, I don't think I could possibly write anything that would come close..."

- Sharif A.

"She really listened and asked questions and delivered advice that was very useful."

- Mary P.

"She's an amazing attorney that you can count on."

- Aliya J.

"If you are looking for someone that is going to put in all of their effort and fight for the outcome you want, choose her."

- Former Client

"I can't say enough good things!"

- Travis H.

"Ms. Goodman's attention to detail and knowledge of laws are truly unsurpassed."

- Ralph S.
CONTACT AN EXPERIENCED ORANGE COUNTY HOMICIDE LAWYER AS SOON AS POSSIBLE
Building an effective defense for homicide charges takes time, as your situation needs to be thoroughly reviewed, which is why it's imperative to get started on your case immediately after your arrest. At The Law Office of Jacqueline Goodman, Attorney Jacqueline Goodman will take the time to get to know you and your circumstances and will examine all the evidence to develop an innovative legal strategy and fight allegations.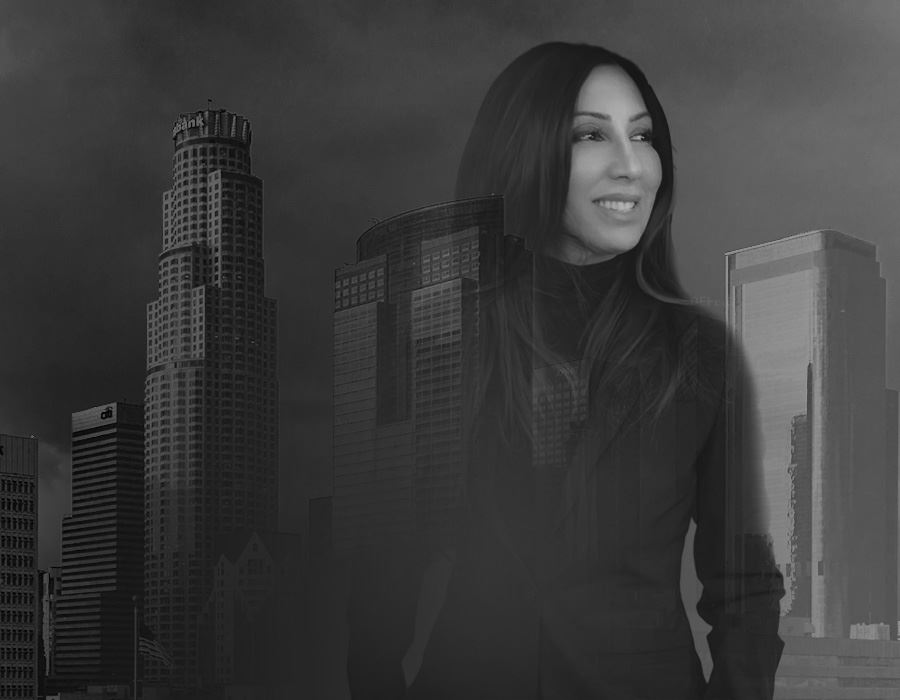 REAL PEOPLE. REAL RESULTS.
CASE DISMISSED

CASE DISMISSED

CHILD ENDANGERMENT / CRUELTY

Penal Code 273a(b) Child endangerment/cruelty.

CASE DISMISSED

CASE DISMISSED

CHILD MOLESTATION

Child molestation: Felony.

CASE DISMISSED

CASE DISMISSED

ATTEMPTED MURDER OF POLICE OFFICER

Los Angeles Arrest Pre-filing representation on Attempted murder of police officer, assault with a deadly weapon upon a police officer.

CASE DISMISSED

CASE DISMISSED

CONTEMPT OF COURT ORDER

Contempt of court order by a gang member.

CASE DISMISSED

CASE DISMISSED

CHILD SEX ABUSE CASE

Child Sex Abuse case dismissed.

CASE REJECTED

CASE REJECTED

ASSAULT WITH A DEADLY WEAPON

Strike felonies including assault with a deadly weapon - car with great bodily injury.