Alcohol Elimination And Absorption California
UNDERSTANDING ALCOHOL ELIMINATION & ABSORPTION
California Alcohol Elimination & Absorption Legal Defense
The process by which the human body absorbs, distributes, and eliminates alcohol is important to understand in a driving under the influence (DUI) case. Blood and breath tests will read differently from one person to another even when they have identical amounts of alcohol due to variances between how their bodies absorb alcohol. With this in mind, you can be arrested for a DUI when you are entirely sober just because the police assume the average person would be intoxicated in your circumstance.
Attorney Jacqueline Goodman of The Law Offices of Jacqueline Goodman in Fullerton applies her extensive knowledge of alcohol absorption and elimination to every DUI case she takes. The prosecution is often not prepared to go against someone with so much knowledge about the science behind intoxication, giving her clients an edge in their cases.
Find out more by calling (714) 266-3945 today.
Renowned Success Rate
Criminal cases are often complicated. There are two sides to every story, and it is important that the court sees the situation clearly. We can help defend you in your criminal case and make sure your perspective is heard.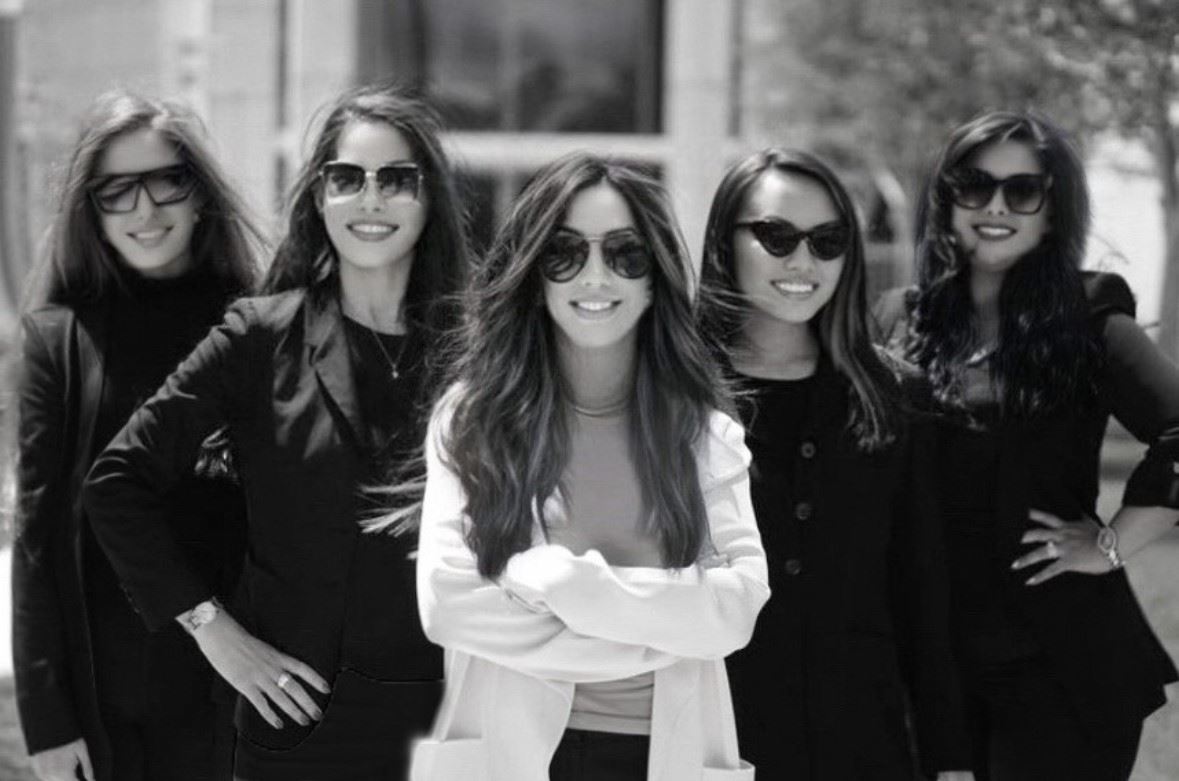 WHAT IS ALCOHOL'S RATE OF ABSORPTION & HOW IT AFFECTS THE BODY?
Once alcohol is consumed, about 85% of it enters the esophagus, stomach, and small intestines before eventually finding its way into the bloodstream. Elimination occurs as the alcohol is burned off through breath, urine, oxidation, and perspiration.
Because alcohol is eliminated from the bloodstream at a fairly constant rate, how intoxicated a person becomes is largely dependent upon the rate of absorption. Rapid absorption means a faster spike in a person's blood alcohol concentration (BAC) level, which causes impairment of mental and motor functions.
Absorption rates vary widely based on who drinks the alcohol. Typically, prosecution criminalists will ignore scientific articles about alcohol absorption variances and will testify that a person may absorb the alcohol in the first 15 minutes of consumption. The reality may be that the absorption rate is much different, though. "Thank you Ms Goodman and team!!"

- Nick K.

"I can't say enough good things!"

- Travis H.

"Ms. Goodman's attention to detail and knowledge of laws are truly unsurpassed."

- Ralph S.

"She's an amazing attorney that you can count on."

- Aliya J.

"My family and I truly admire and respect this amazing and talented lawyer."

- Chip E.

"Choose her to represent you in the orange county area"

- Elizabeth E.

"She really listened and asked questions and delivered advice that was very useful."

- Mary P.

"I felt like I was getting represented by a superstar attorney. She'll run circles around any DA."

- Marcus W.
EXPERIENCED ORANGE COUNTY DUI DEFENSE WITH THE LAW OFFICE OF JACQUELINE GOODMAN
You need reliable defense if you have been charged with a DUI. You need someone who can see the science behind your arrest. Otherwise, you risk your license being taken away, paying steep fines, and possible jail time.
At the Law Offices of Jacqueline Goodman, you can work with Attorney Jacqueline Goodman, who stands ready to challenge any breath or blood test evidence against you. She will pursue the best possible outcome, which could be a case dismissal, not guilty verdict, or a sentencing reduction. Attorney Goodman has a perfect 10.0 "Superb" Avvo rating, which means she delivers tough, aggressive defense in every case she takes while also staying connected and real with her clients.
If you were arrested for DUI in Orange County, CA, contact her firm now.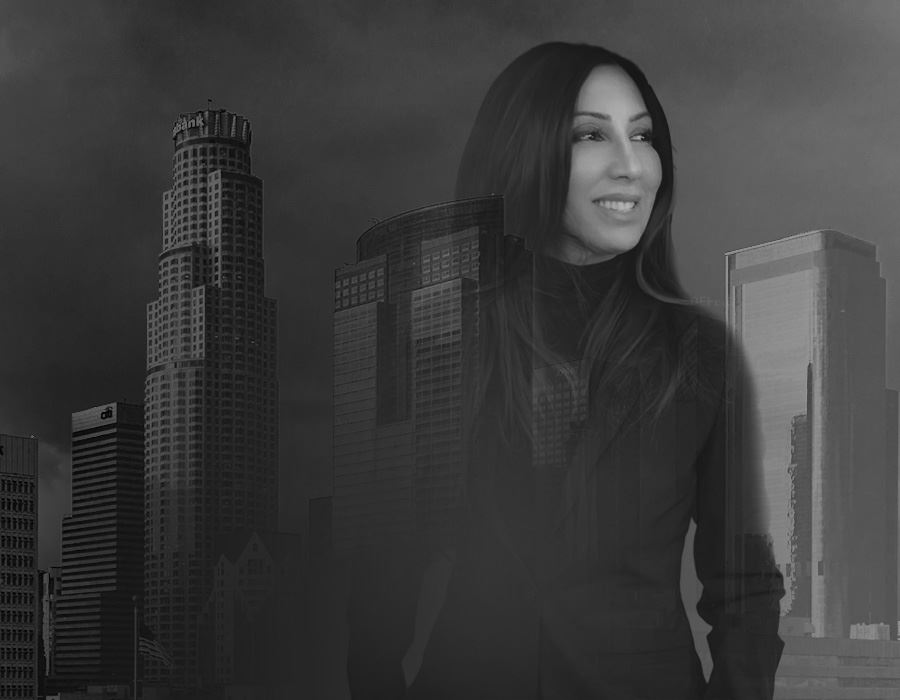 REAL PEOPLE. REAL RESULTS.
CASE DISMISSED

CASE DISMISSED

CHILD ENDANGERMENT / CRUELTY

Penal Code 273a(b) Child endangerment/cruelty.

CASE DISMISSED

CASE DISMISSED

CHILD MOLESTATION

Child molestation: Felony.

CASE DISMISSED

CASE DISMISSED

ATTEMPTED MURDER OF POLICE OFFICER

Los Angeles Arrest Pre-filing representation on Attempted murder of police officer, assault with a deadly weapon upon a police officer.

CASE DISMISSED

CASE DISMISSED

CONTEMPT OF COURT ORDER

Contempt of court order by a gang member.

CASE DISMISSED

CASE DISMISSED

CHILD SEX ABUSE CASE

Child Sex Abuse case dismissed.

CASE REJECTED

CASE REJECTED

ASSAULT WITH A DEADLY WEAPON

Strike felonies including assault with a deadly weapon - car with great bodily injury.