Orange County Arson Lawyer
ORANGE COUNTY ARSON ATTORNEY
Strategic Defense Representation for Arson Charges in Orange County, CA
Arson is a serious crime that involves deliberately setting fire to a structure, property, or forest land. Because wildfires are such a major concern in California, state prosecutors tend to pursue these cases aggressively. Arson is a felony, and a conviction can lead to up to nine years in prison, thousands of dollars in fines, and a criminal record.
The Law Office of Jacqueline Goodman can provide the compassionate, results-oriented representation you need when facing these charges. In addition to being a respected Orange County arson lawyer with over 20 years of criminal defense experience, Attorney Goodman is a Certified Criminal Law Specialist. She understands how to effectively defend individuals in these and other high-stakes scenarios, and her case results speak for themselves. You will receive tailored attention from beginning to end, and Attorney Goodman will fight hard on your behalf to secure the best possible result.
WHAT ARE THE PENALTIES FOR ARSON IN CALIFORNIA?
Arson is always charged as a felony in California, but the specific punishments you could face will depend on the circumstances and severity of the crime. Arson that is more likely to harm others or inflicts harm on others carries more severe consequences.
Penalties for arson in California can include:
Up to 3 years of incarceration for arson of personal property
Up to 6 years of incarceration for arson of a structure or forest land
Up to 8 years of incarceration for arson of an inhabited structure
Up to 9 years of incarceration for arson that causes great bodily injury
Reckless burning is a wobbler offense, meaning it can be charged as a misdemeanor or felony based on the facts of the case. A conviction for misdemeanor reckless burning can result in up to 6 months of jail time, while felony misdemeanor reckless burning carries a penalty of up to 3 years of prison time.
You do not have to go through the criminal defense process alone. Schedule a free, confidential consultation by filling out an online contact form or
calling (714) 266-3945.
Renowned Success Rate
Criminal cases are often complicated. There are two sides to every story, and it is important that the court sees the situation clearly. We can help defend you in your criminal case and make sure your perspective is heard.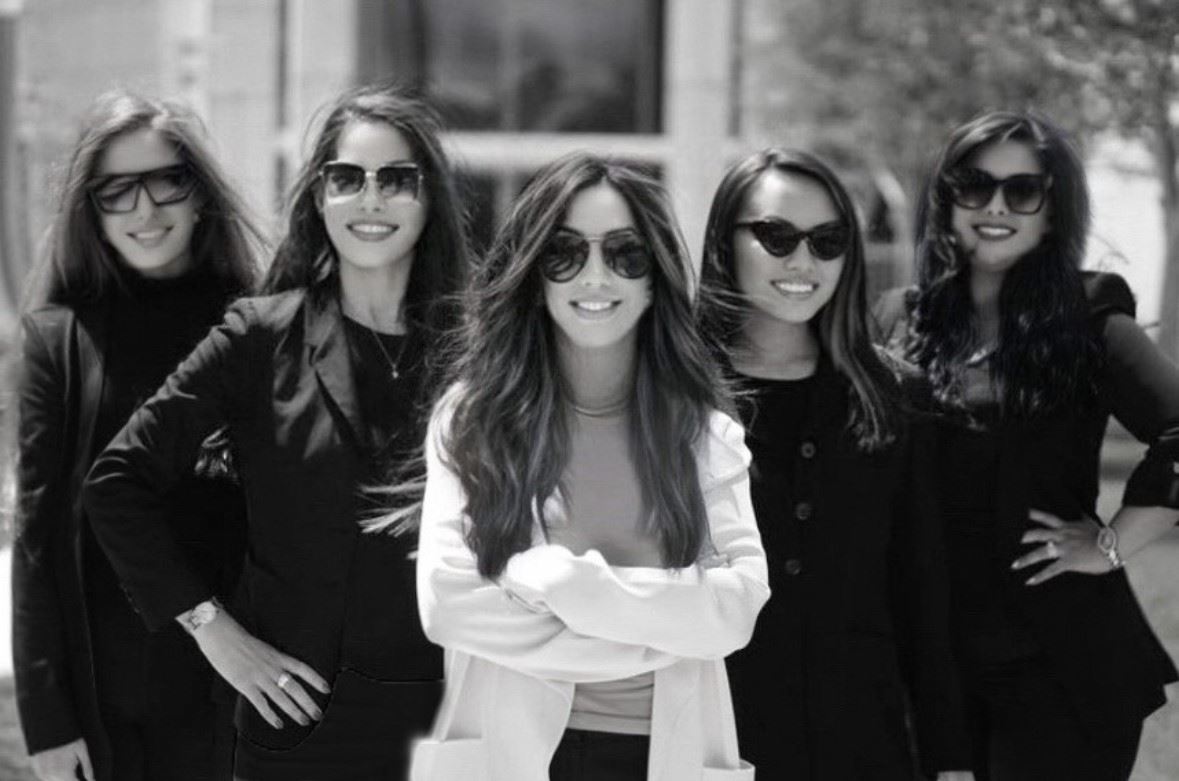 WHAT IS CONSIDERED ARSON IN CALIFORNIA?
Intentionally starting a fire does not necessarily constitute arson. The act of setting fire to something only becomes a crime if certain criteria are met.
In California, a person commits arson if they willfully and maliciously set fire to someone else's structure, property, or forest land. Someone also commits arson if they facilitate the act by seeking, helping, or encouraging someone to burn another party's structure, property, or forest land. "I felt like I was getting represented by a superstar attorney. She'll run circles around any DA."

- Marcus W.

"Honest, hard working, and compassion, would describe, Jacquie."

- Dorian C.

"My family and I truly admire and respect this amazing and talented lawyer."

- Chip E.

"I don't know where to start. Honestly, I don't think I could possibly write anything that would come close..."

- Sharif A.

"Ms. Goodman's attention to detail and knowledge of laws are truly unsurpassed."

- Ralph S.

"She took the time to understand our concerns an worries."

- Joe G.

"I can't say enough good things!"

- Travis H.

"She was always easy to contact and gave me all the information that came her way."

- Rosie C.
YOU NEED AN AGGRESSIVE LEGAL DEFENSE
An arson conviction will do more than put you behind bars. It will also give you a criminal record that will likely jeopardize your ability to secure housing and employment opportunities. An Orange County arson lawyer can look for weaknesses in the prosecution's case, build a strong defense, negotiate reduced charges and sentencing, and fight to protect your future. No matter the allegations or your circumstances, The Law Office of Jacqueline Goodman is here for you.
Do not wait to seek legal guidance if you have been charged with or are under investigation for arson. Call (714) 266-3945 or fill out an online contact form today.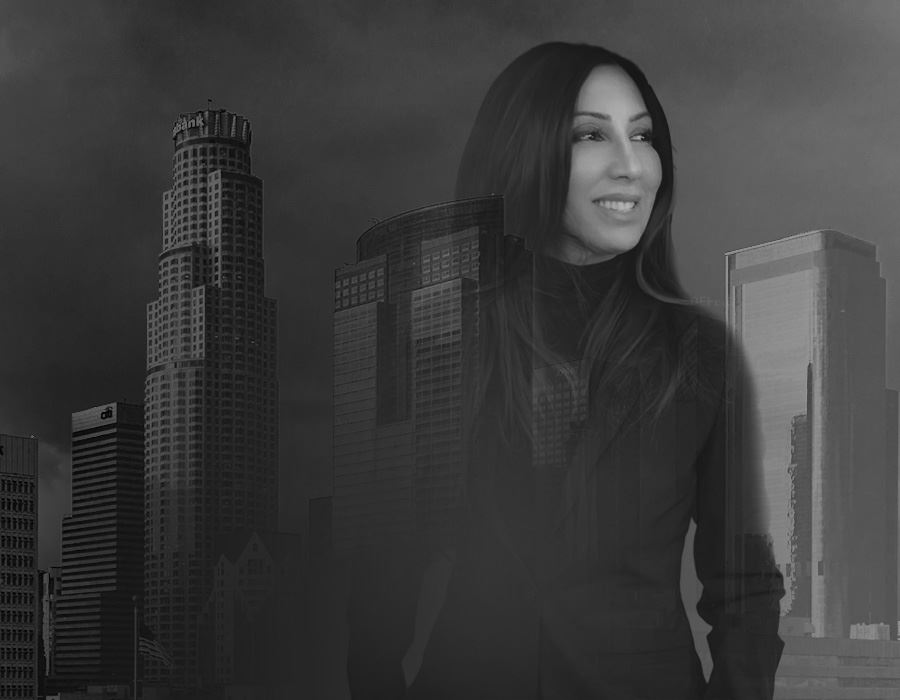 REAL PEOPLE. REAL RESULTS.
CASE DISMISSED

CASE DISMISSED

CHILD ENDANGERMENT / CRUELTY

Penal Code 273a(b) Child endangerment/cruelty.

CASE DISMISSED

CASE DISMISSED

CHILD MOLESTATION

Child molestation: Felony.

CASE DISMISSED

CASE DISMISSED

ATTEMPTED MURDER OF POLICE OFFICER

Los Angeles Arrest Pre-filing representation on Attempted murder of police officer, assault with a deadly weapon upon a police officer.

CASE DISMISSED

CASE DISMISSED

CONTEMPT OF COURT ORDER

Contempt of court order by a gang member.

CASE DISMISSED

CASE DISMISSED

CHILD SEX ABUSE CASE

Child Sex Abuse case dismissed.

CASE REJECTED

CASE REJECTED

ASSAULT WITH A DEADLY WEAPON

Strike felonies including assault with a deadly weapon - car with great bodily injury.