Orange County First Degree Murder Lawyer
ORANGE COUNTY FIRST-DEGREE MURDER ATTORNEY
Defending Against First-Degree Murder Charges in Orange County, CA
If you have been charged with or are under investigation for first-degree murder, you cannot afford any delay in securing help from a skilled defense attorney. Attorney Jacqueline Goodman is a seasoned Orange County first-degree murder lawyer who is always prepared to begin work immediately on assembling an effective defense for clients in these dire situations. She personally has more than 20 years of criminal defense experience, building an impressive history of successful case results along the way.
If you have been charged with first-degree murder, time is of the essence. Defending violent crime charges can be highly challenging, and it is vital that you retain legal representation at the beginning of the criminal process. The Law Office of Jacqueline Goodman can make every effort to build a successful defense by utilizing Attorney Goodman's in-depth knowledge of criminal law and how to combat strategies frequently used by prosecutors.
Do not wait to get legal guidance if you are facing first-degree murder charges. Call (714) 266-3945 or contact the firm online to schedule a free, confidential consultation today.
Renowned Success Rate
Criminal cases are often complicated. There are two sides to every story, and it is important that the court sees the situation clearly. We can help defend you in your criminal case and make sure your perspective is heard.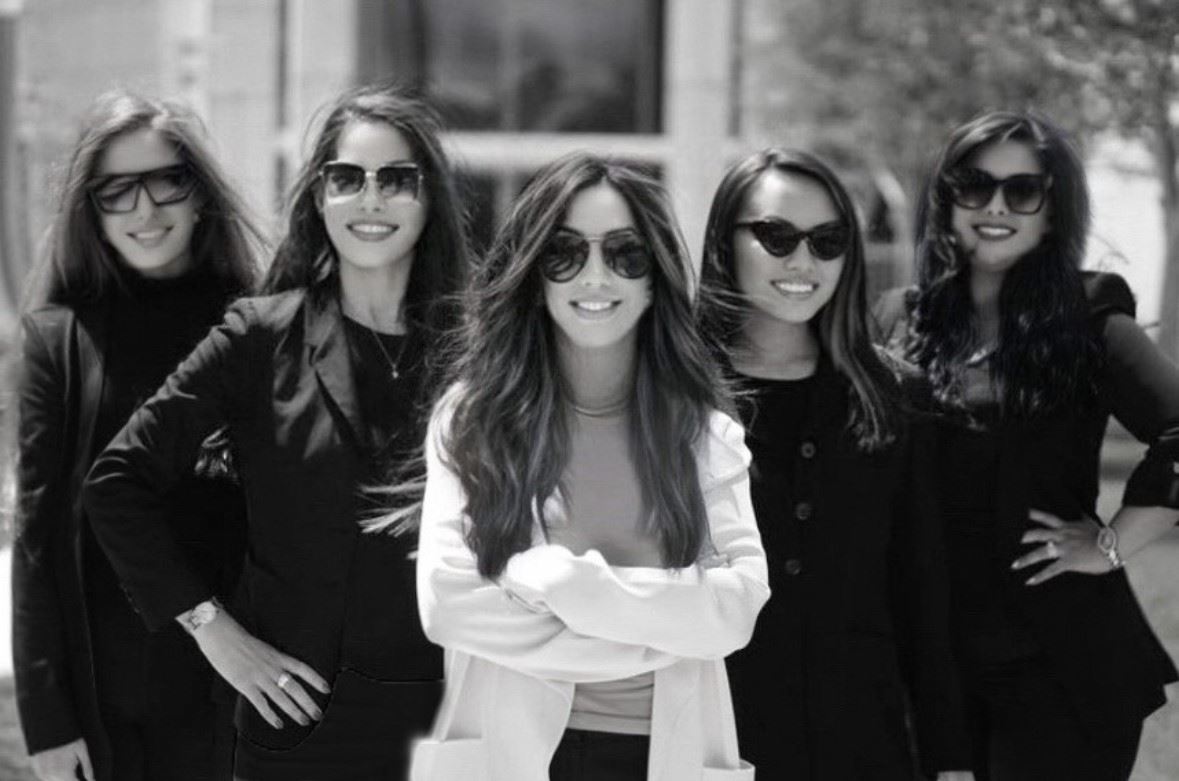 DEFENDING AGAINST FIRST-DEGREE MURDER CHARGES IN CALIFORNIA
The defenses available in your case will depend on your unique circumstances. Fortunately, Attorney Goodman is familiar with many of the tactics that prosecutors use to obtain convictions and is prepared to counteract them with tailored, aggressive defense strategies.
An Orange County first-degree murder attorney can use advanced defense techniques to fight for your freedom, including: "I have so much respect and admiration for her - and the women in her office"

- Caleigha C.

"If you are looking for someone that is going to put in all of their effort and fight for the outcome you want, choose her."

- Former Client

"She's an amazing attorney that you can count on."

- Aliya J.

"Choose her to represent you in the orange county area"

- Elizabeth E.

"I felt like I was getting represented by a superstar attorney. She'll run circles around any DA."

- Marcus W.

"My family and I truly admire and respect this amazing and talented lawyer."

- Chip E.

"She really listened and asked questions and delivered advice that was very useful."

- Mary P.

"She took the time to understand our concerns an worries."

- Joe G.
HOW ARE FIRST-DEGREE MURDER CHARGES CLASSIFIED IN CALIFORNIA?
First-degree murder is always considered a felony crime in California. First-degree and second-degree murder charges differ in that first-degree murder is a homicide committed with premeditation and deliberation. Aggravating factors in a case can also escalate a charge to the first degree. The identity of the victim and how the murder is carried out are often the roots of an aggravating factor in a murder case.
Examples of aggravating factors that can escalate murder charges in California include:
Poisoning to commit murder
Murdering a pregnant woman
Murdering a public official
Murdering a police officer
The intent of the accused also typically directs the classification and degree of the crime. Consequently, the prosecution will likely focus on trying to prove you had every intention to commit murder. Part of The Law Office of Jacqueline Goodman's defense strategy for your case could involve proving you did not, which could lower your charges to manslaughter. It is also possible that unraveling the prosecution's perspective could cause them to falter, allowing the case to be dismissed.
IS THERE A SIGNIFICANT DIFFERENCE BETWEEN MURDER AND MANSLAUGHTER IN CALIFORNIA?
There is a distinct difference between murder and manslaughter according to California law. Whereas murder is committed when a person intentionally ends another person's life, manslaughter is committed when a person causes the death of another person unintentionally. A common example of manslaughter is when a person is killed in an auto accident because the other driver was intoxicated or under the influence of drugs. There was no intent to kill another person, but the illegal act of driving while drunk caused a death all the same. While manslaughter charges are still extremely serious, the penalties that come with this offense are less severe than those of first-degree murder.
STRONG PROTECTION FOR MURDER CHARGES IN CALIFORNIA
There are many ways to approach first-degree murder charges, such as exoneration by proving your innocence or negotiations with the District Attorney for a reduction of your charges to the lesser crime of manslaughter. Rather than trying to navigate this complex system on your own and put your future in jeopardy, work with an experienced first-degree murder lawyer. With your case in Attorney Goodman's capable hands, you can be confident that you have a fair chance of securing a favorable outcome.
Stand up for your rights today by calling (714) 266-3945 or contacting us online.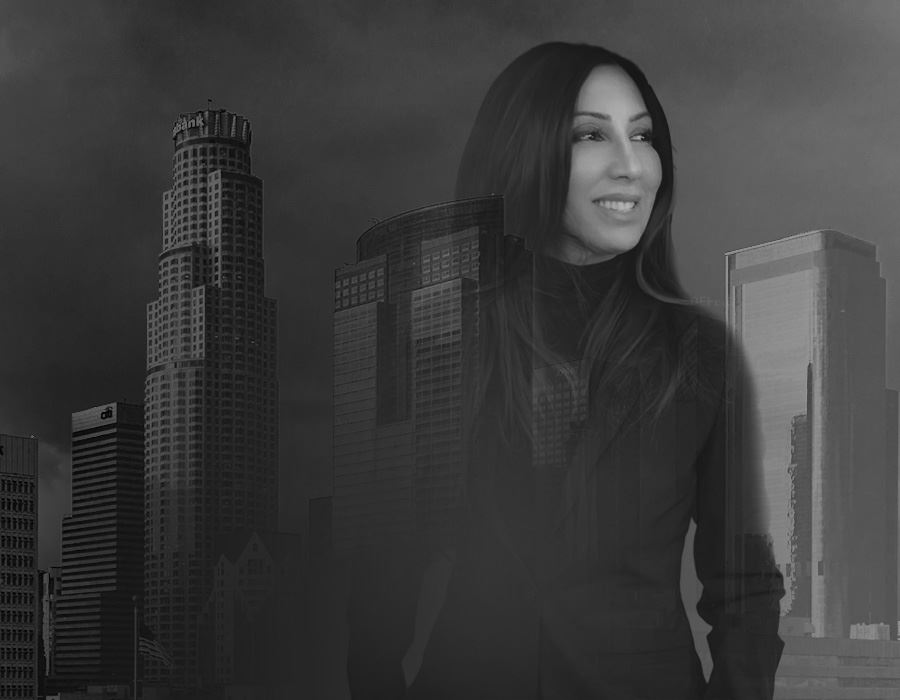 REAL PEOPLE. REAL RESULTS.
CASE DISMISSED

CASE DISMISSED

CHILD ENDANGERMENT / CRUELTY

Penal Code 273a(b) Child endangerment/cruelty.

CASE DISMISSED

CASE DISMISSED

CHILD MOLESTATION

Child molestation: Felony.

CASE DISMISSED

CASE DISMISSED

ATTEMPTED MURDER OF POLICE OFFICER

Los Angeles Arrest Pre-filing representation on Attempted murder of police officer, assault with a deadly weapon upon a police officer.

CASE DISMISSED

CASE DISMISSED

CONTEMPT OF COURT ORDER

Contempt of court order by a gang member.

CASE DISMISSED

CASE DISMISSED

CHILD SEX ABUSE CASE

Child Sex Abuse case dismissed.

CASE REJECTED

CASE REJECTED

ASSAULT WITH A DEADLY WEAPON

Strike felonies including assault with a deadly weapon - car with great bodily injury.