Orange County Felony Lawyer
ORANGE COUNTY FELONY DEFENSE ATTORNEY
Aggressive & Award-Winning Representation Since 1994
Certain crimes, typically those deemed more "severe" in nature, are charged as felonies. In California, felony crime convictions carry some of the harshest penalties, including life imprisonment without the possibility of parole or death.
If you or someone you care about is facing felony charges, you can't afford to not fight back. Orange County felony defense attorney Jacqueline Goodman is prepared to put over 26 years of legal experience and a proven track record of success on your side. As a Certified Specialist in Criminal Law by the State Bar of California, Attorney Goodman is widely recognized for her expertise in criminal law and justice. She understands the system and what is at stake.
WHEN IS A CRIMINAL CHARGE UPGRADED TO A FELONY?
In the case of wobbler felonies, certain factors are taken into account in order to determine whether the offense will be prosecuted as a misdemeanor or felony.
These factors may include:
The criminal history of the alleged offender
The age of the alleged offender
The nature of the offense
Whether a weapon was allegedly used in the commission of the crime
The potential for future criminal behavior
The level of cooperation with law enforcement
The overall strength of the case
If, for example, you are arrested for burglary of an uninhabited building, but you have a history of prior convictions for similar offenses, you may face felony burglary charges. As a result, you will also face harsher penalties.
Contact The Law Office of Jacqueline Goodman online or call (714) 266-3945 for a free and confidential case review.
Renowned Success Rate
Criminal cases are often complicated. There are two sides to every story, and it is important that the court sees the situation clearly. We can help defend you in your criminal case and make sure your perspective is heard.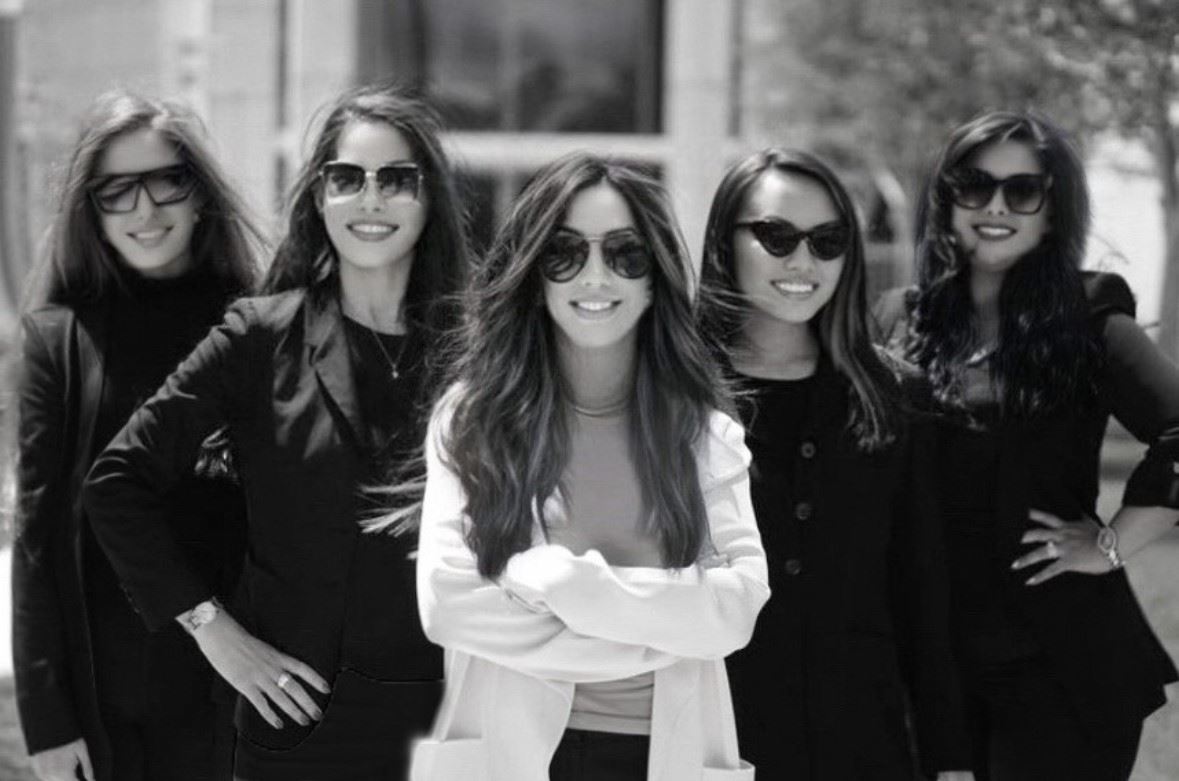 CLASSIFYING FELONY CRIMES
Some crimes are always charged as felonies in the state of California; other crimes that are typically charged as misdemeanors may be charged as felonies if certain aggravating factors are present. The former are known as "straight" felonies, whereas the latter are known as "wobblers."
Legally, a "felony crime" in California is one that is punishable by a maximum sentence of more than one year (12 months) in jail or state prison. "Honest, hard working, and compassion, would describe, Jacquie."

- Dorian C.

"Thank you Ms Goodman and team!!"

- Nick K.

"Ms. Goodman's attention to detail and knowledge of laws are truly unsurpassed."

- Ralph S.

"My family and I truly admire and respect this amazing and talented lawyer."

- Chip E.

"If you are looking for someone that is going to put in all of their effort and fight for the outcome you want, choose her."

- Former Client

"She really listened and asked questions and delivered advice that was very useful."

- Mary P.

"She took the time to understand our concerns an worries."

- Joe G.

"I felt like I was getting represented by a superstar attorney. She'll run circles around any DA."

- Marcus W.
CONTACT THE LAW OFFICE OF JACQUELINE GOODMAN TODAY
A felony charge is a serious threat to your freedom, your finances, and even your life. If convicted, you could face tens of thousands of dollars in fines, a lengthy prison sentence, and even the death penalty. It is critical that you work with an experienced and aggressive felony defense attorney in Orange County in order to ensure your rights are protected.
Attorney Goodman handles every case that comes to The Law Office of Jacqueline Goodman directly. She will work with you at every stage of the process, providing honest legal counsel and answers to your questions as she fights tirelessly for the best possible outcome in your specific case. Put an award-winning criminal defense attorney on your side.
Call (714) 266-3945 to get started with a free consultation.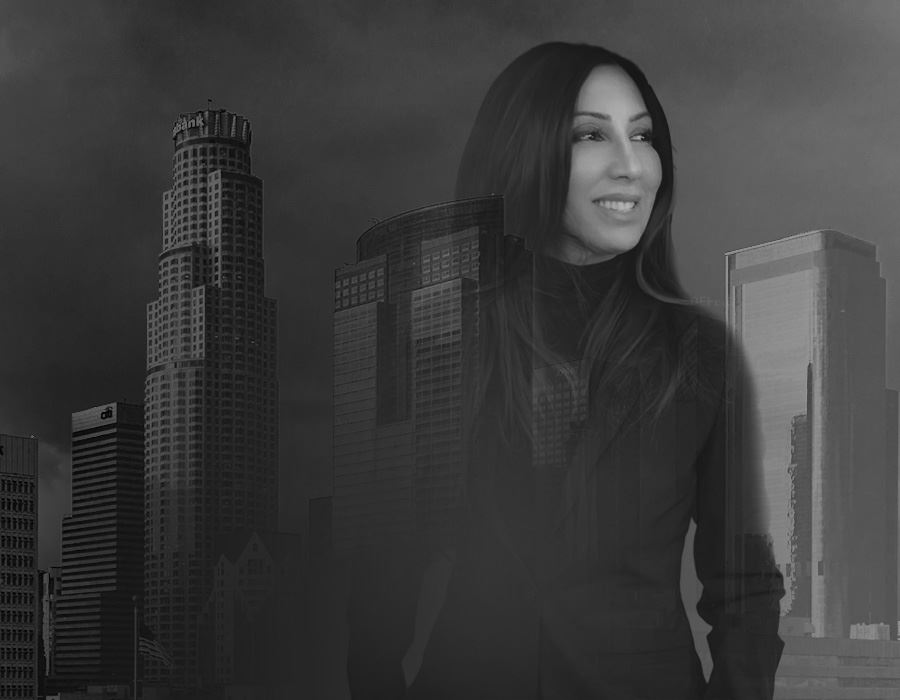 REAL PEOPLE. REAL RESULTS.
CASE DISMISSED

CASE DISMISSED

CHILD ENDANGERMENT / CRUELTY

Penal Code 273a(b) Child endangerment/cruelty.

CASE DISMISSED

CASE DISMISSED

CHILD MOLESTATION

Child molestation: Felony.

CASE DISMISSED

CASE DISMISSED

ATTEMPTED MURDER OF POLICE OFFICER

Los Angeles Arrest Pre-filing representation on Attempted murder of police officer, assault with a deadly weapon upon a police officer.

CASE DISMISSED

CASE DISMISSED

CONTEMPT OF COURT ORDER

Contempt of court order by a gang member.

CASE DISMISSED

CASE DISMISSED

CHILD SEX ABUSE CASE

Child Sex Abuse case dismissed.

CASE REJECTED

CASE REJECTED

ASSAULT WITH A DEADLY WEAPON

Strike felonies including assault with a deadly weapon - car with great bodily injury.