Orange County Kidnapping Lawyer
ORANGE COUNTY KIDNAPPING ATTORNEY
Aggressive Defense Strategies for Kidnapping Charges in Orange County, CA
Kidnapping is an extremely serious criminal charge that carries severe, life-altering penalties in California. While the term may inspire images of elaborate heists with orchestrated ransoms, the reality is that kidnapping charges can be brought in any situation where someone is moved a significant distance without their consent by force or fear.
If you have been charged with any kidnapping-related offense, turn to The Law Office of Jacqueline Goodman for strategic, results-oriented defense representation. Attorney Goodman is an Orange County kidnapping lawyer who is familiar with how California prosecutors approach these cases and can leverage that knowledge to effectively defend her clients. As a Certified Criminal Law Specialist with over 20 years of criminal defense experience, she has the skills and resources to fight for you in and out of the courtroom.
WHAT ARE THE PENALTIES FOR A KIDNAPPING CONVICTION IN CALIFORNIA?
The punishments for kidnapping will depend on whether the charges are simple or kidnapping. Keep in mind that kidnapping is also often charged in connection with another crime, such as child abduction (a separate offense) or a violent crime. This means you could be facing multiple criminal charges, each with their own sentencing guidelines and requirements.
Even simple kidnapping is a felony offense. Penalties include 3, 5, or 8 years of prison time as well as fines of up to $10,000. Aggravated kidnapping is also a felony offense, but the punishments can be much more severe, including the potential for life imprisonment. Aggravated kidnapping also counts as a "strike" under California's three strikes law. If you accumulate three strikes, you could face a mandatory minimum sentence of 25 years in prison.
Child abduction is a "wobbler" offense, meaning it can be charged as a misdemeanor or a felony depending on the facts of the case. Felony child abduction charges carry penalties of up to 4 years of incarceration and up to $10,000 in fines.
You need a strong defense to successfully combat kidnapping charges, so do not wait to schedule a free initial consultation. Call (714) 266-3945 or fill out an online contact form to get started.
Renowned Success Rate
Criminal cases are often complicated. There are two sides to every story, and it is important that the court sees the situation clearly. We can help defend you in your criminal case and make sure your perspective is heard.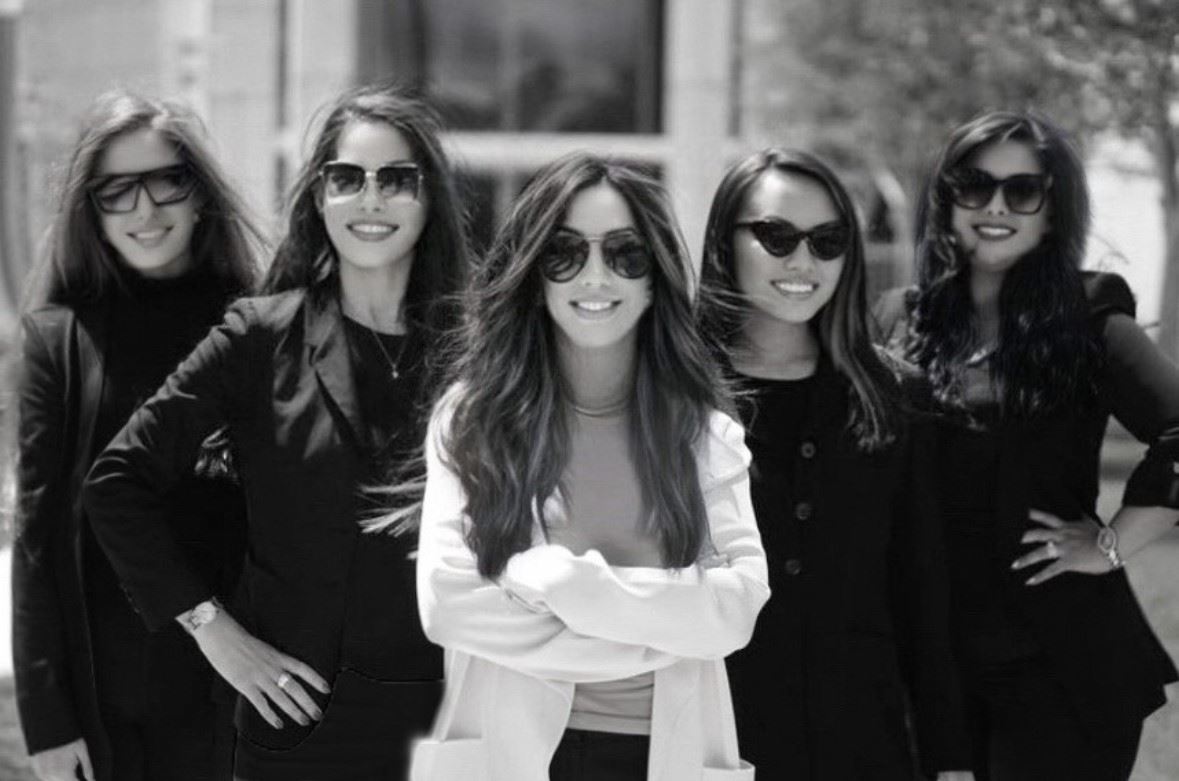 UNDERSTANDING CALIFORNIA'S KIDNAPPING LAWS
The state's kidnapping laws cover a variety of offenses that involve abducting another person against their will or without their consent. Each charge has specific criteria.
Someone commits kidnapping if they:
Move another person a substantial distance. Whether an alleged victim was moved a sufficiently substantial distance tends to be decided on a case-by-case basis. Generally, if the distance made it less likely for the alleged kidnapper to be caught or increased the likelihood of harm to the alleged victim, it will be considered adequately substantial to warrant criminal charges.
Without their consent. No kidnapping has occurred if someone is willingly moved a substantial distance by another person. However, minors and mentally incapacitated individuals cannot give consent. An exception is made for minors when the person facilitating their movement is also their legal custodian.
Using physical force, fear, or fraud. Kidnapping only occurs if the alleged defendant physically moved the alleged victim against their will, threatened them into compliance, or committed fraud to compel them to move. "Honest, hard working, and compassion, would describe, Jacquie."

- Dorian C.

"Ms. Goodman's attention to detail and knowledge of laws are truly unsurpassed."

- Ralph S.

"My family and I truly admire and respect this amazing and talented lawyer."

- Chip E.

"Choose her to represent you in the orange county area"

- Elizabeth E.

"I felt like I was getting represented by a superstar attorney. She'll run circles around any DA."

- Marcus W.

"She took the time to understand our concerns an worries."

- Joe G.

"If you are looking for someone that is going to put in all of their effort and fight for the outcome you want, choose her."

- Former Client

"She really listened and asked questions and delivered advice that was very useful."

- Mary P.
YOU NEED A CAPABLE DEFENSE WHEN FACING KIDNAPPING CHARGES IN CALIFORNIA
Because California tends to aggressively prosecute kidnapping cases, you need an experienced Orange County kidnapping lawyer on your side. Defense strategies may include demonstrating you did not meet all of the criteria for kidnapping, enforcing your parental rights, or arguing there is insufficient evidence to prove guilt beyond a reasonable doubt. Attorney Goodman can assess the facts and leverage her extensive legal knowledge to determine how best to protect your rights and future.
Discuss your case with The Law Office of Jacqueline Goodman today by calling (714) 266-3945 or filling out an online contact form.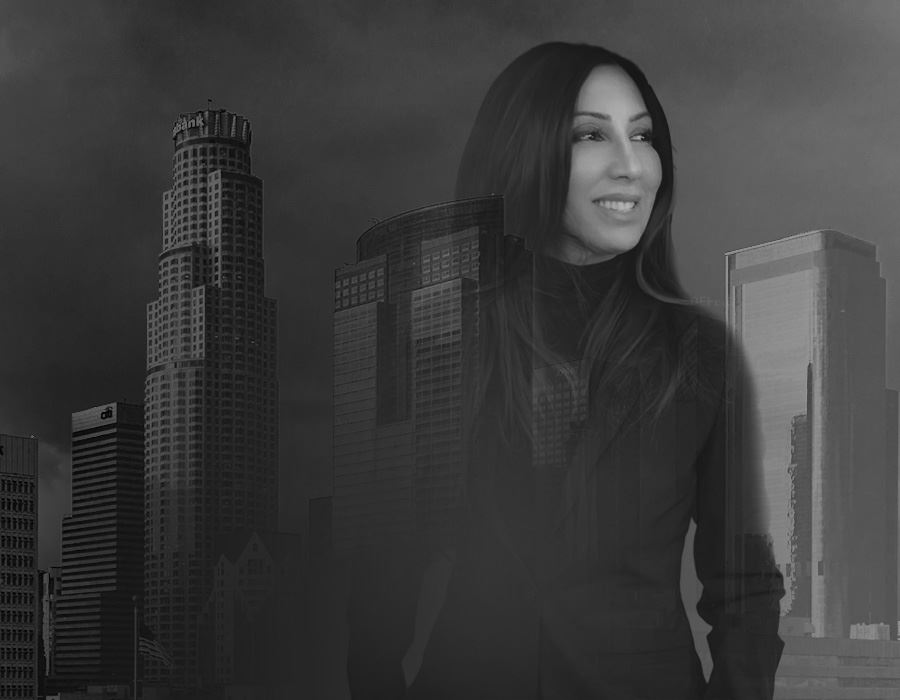 REAL PEOPLE. REAL RESULTS.
CASE DISMISSED

CASE DISMISSED

CHILD ENDANGERMENT / CRUELTY

Penal Code 273a(b) Child endangerment/cruelty.

CASE DISMISSED

CASE DISMISSED

CHILD MOLESTATION

Child molestation: Felony.

CASE DISMISSED

CASE DISMISSED

ATTEMPTED MURDER OF POLICE OFFICER

Los Angeles Arrest Pre-filing representation on Attempted murder of police officer, assault with a deadly weapon upon a police officer.

CASE DISMISSED

CASE DISMISSED

CONTEMPT OF COURT ORDER

Contempt of court order by a gang member.

CASE DISMISSED

CASE DISMISSED

CHILD SEX ABUSE CASE

Child Sex Abuse case dismissed.

CASE REJECTED

CASE REJECTED

ASSAULT WITH A DEADLY WEAPON

Strike felonies including assault with a deadly weapon - car with great bodily injury.