Orange County Child Molestation Lawyer
ORANGE COUNTY CHILD MOLESTATION ATTORNEY
Comprehensive Defense Representation for Child Molestation Charges in Orange County, CA
Protecting children from misconduct and harm is paramount, which is why the state of California aggressively prosecutes child molestation cases. This is true even in circumstances where the defendant is innocent, and the allegations are the result of misunderstandings or even ulterior motives. Even being accused of child molestation can do unthinkable damage to your personal relationships and professional reputation, it is essential that you do everything in your power to avoid a conviction.
The Law Office of Jacqueline Goodman is ready to hear your side of the story. Attorney Jacqueline Goodman is an experienced Orange County child molestation lawyer and Certified Criminal Law Specialist, meaning she has the knowledge, experience, and skills necessary to aggressively defend you in and out of the courtroom. She works hard
CONSEQUENCES OF A CHILD MOLESTATION CONVICTION IN CALIFORNIA
Many child molestation crimes will be charged as felonies. In some instances, the severity of the charges and sentencing if convicted will depend on the age of the child, the scope of the offense, the criminal history of the defendant, and any other aggravating factors.
A conviction for a child molestation crime will typically lead to multiple years of incarceration and mandatory registration as a sex offender. A first-time offender convicted of lewd or lascivious conduct with a minor will be obligated to register as a sex offender for a minimum of 20 years. A second or subsequent conviction will result in sex offender registration for life.
A person's registered sex offender status may be publicly accessible and will almost certainly appear in background checks. This means that registered sex offenders have an extraordinarily difficult time securing housing, employment, and other opportunities. Any kind of sex crime conviction can thus haunt you for many years after you have served a jail or prison sentence, underlining the importance of promptly seeking guidance from an experienced Orange County child molestation lawyer.
If you are facing these extremely serious allegations, you need a strong legal defense. Call (714) 266-3945 or fill out an online contact form to request a free initial consultation.
Renowned Success Rate
Criminal cases are often complicated. There are two sides to every story, and it is important that the court sees the situation clearly. We can help defend you in your criminal case and make sure your perspective is heard.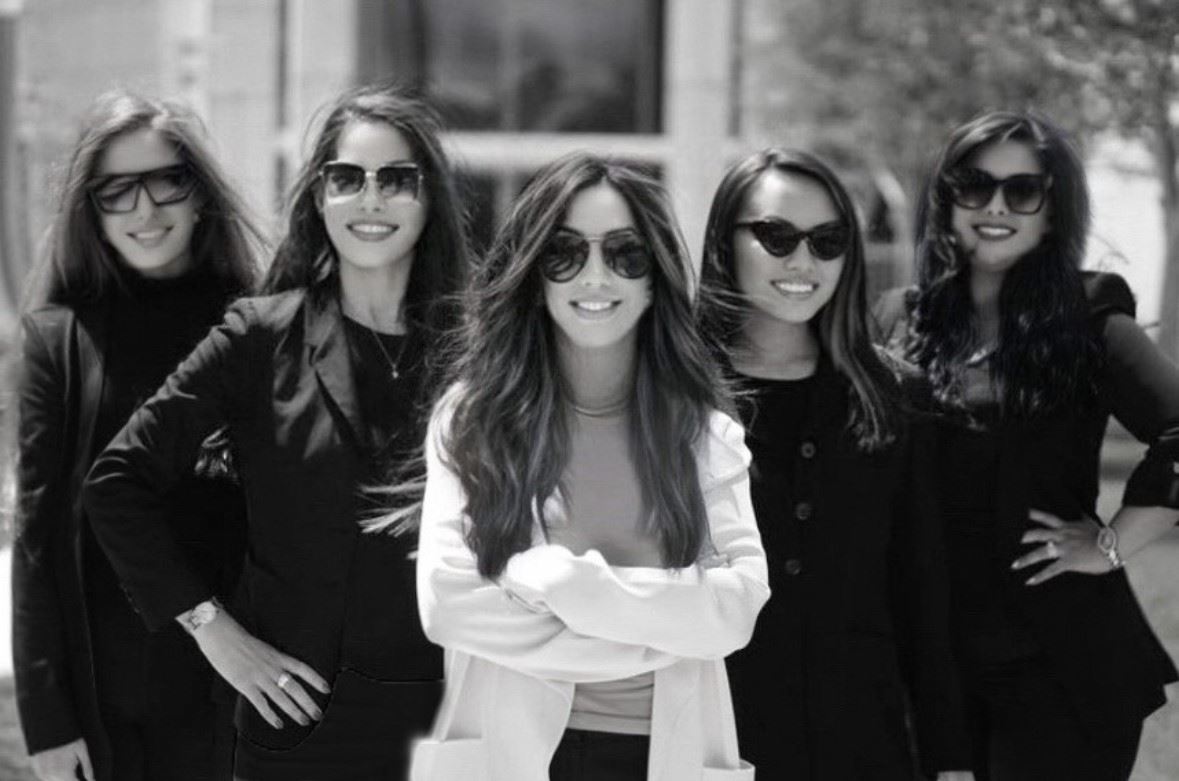 UNDERSTANDING CALIFORNIA'S CHILD MOLESTATION LAWS
Multiple sections of the California Penal Code address child molestation charges and punishments. As a general rule, a "child" in the state of California is considered to be anyone under the age of 18, though some statutes define charges involving minors who are of an even younger age.
It should come as no surprise that is unlawful to have sex with anyone who is under the age of 18, as a minor is considered unable to give consent. This act is formally referred to as "statutory rape." Unlike some states, California does not have a "Romeo and Juliet" law, meaning a person still commits statutory rape whenever they have sex with a minor, even if they are a minor themselves or are close to the victim in age. "She's an amazing attorney that you can count on."

- Aliya J.

"If you are looking for someone that is going to put in all of their effort and fight for the outcome you want, choose her."

- Former Client

"Honest, hard working, and compassion, would describe, Jacquie."

- Dorian C.

"She took the time to understand our concerns an worries."

- Joe G.

"I don't know where to start. Honestly, I don't think I could possibly write anything that would come close..."

- Sharif A.

"Choose her to represent you in the orange county area"

- Elizabeth E.

"My family and I truly admire and respect this amazing and talented lawyer."

- Chip E.

"I felt like I was getting represented by a superstar attorney. She'll run circles around any DA."

- Marcus W.
DEFENDING AGAINST CHILD MOLESTATION CHARGES
The defenses available in your case will depend on your unique circumstances. You cannot be convicted of a child molestation crime if the alleged victim does not meet the age criteria for the specific offense you have been charged with at the time the act took place. It may be possible to argue that some forms of communication or contact with a minor also could have been misinterpreted as sexual in nature when they were in fact innocuous. And, unfortunately, there are scenarios where a defendant will face false accusations, at which point we will fight to reveal the truth.
Even if these defense options are not necessarily available, The Law Office of Jacqueline Goodman is still prepared to explore every possible path forward. Attorney Goodman will walk you through your options, which may include pursuing reduced charges and sentencing that avoid the need to register as a sex offender.
Get the capable defense you need and deserve when facing these allegations. Fill out an online contact form or call (714) 266-3945 today.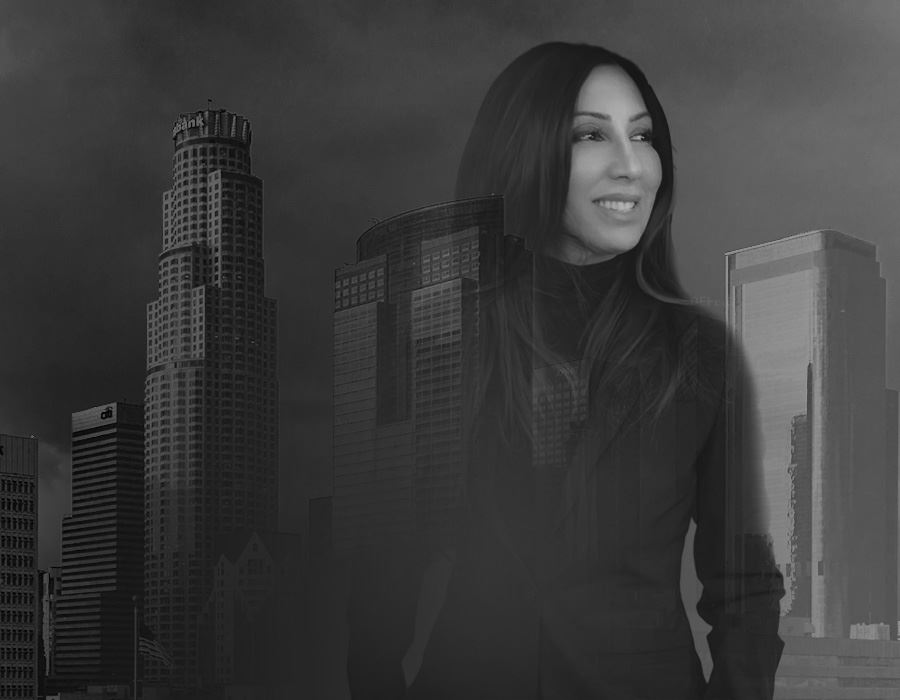 REAL PEOPLE. REAL RESULTS.
CASE DISMISSED

CASE DISMISSED

CHILD ENDANGERMENT / CRUELTY

Penal Code 273a(b) Child endangerment/cruelty.

CASE DISMISSED

CASE DISMISSED

CHILD MOLESTATION

Child molestation: Felony.

CASE DISMISSED

CASE DISMISSED

ATTEMPTED MURDER OF POLICE OFFICER

Los Angeles Arrest Pre-filing representation on Attempted murder of police officer, assault with a deadly weapon upon a police officer.

CASE DISMISSED

CASE DISMISSED

CONTEMPT OF COURT ORDER

Contempt of court order by a gang member.

CASE DISMISSED

CASE DISMISSED

CHILD SEX ABUSE CASE

Child Sex Abuse case dismissed.

CASE REJECTED

CASE REJECTED

ASSAULT WITH A DEADLY WEAPON

Strike felonies including assault with a deadly weapon - car with great bodily injury.