Orange County Shoplifting Lawyer
EXPERIENCED ORANGE COUNTY SHOPLIFTING DEFENSE ATTORNEY
If you have been accused of stealing something from a store or business, it is important to understand the serious nature of your predicament. Even though it is relatively easy for someone to make this type of allegation and you may have been mistakenly accused, you should take action to protect your rights and your reputation. Regardless of the circumstances that led to your arrest, you must keep in mind that shoplifting charges are aggressively prosecuted in Orange County and can result in penalties such as jail time and costly fines.
Legal Elements in a Shoplifting Case
In order for a crime to be classified as a shoplifting charge, it must involve the intentional theft of property or the concealment of property that is known to be for sale at a business. Little actions such as removing price tags on clothing or swapping labels on clothing to pay a lesser price will also be charged as shoplifting. If you have been arrested, you should enlist the help of an Orange County theft lawyer who may be able to help you prove that there was no such intent.
In most shoplifting cases, the major question that must be answered is whether or not you actually intended to conceal or steal the property. If the intent is evident, you may be accused of shoplifting whether or not you have actually walked out of the store. In order to catch potential shoplifters, many stores and businesses will install surveillance cameras and will hire undercover officers who can catch individuals before they leave the store.
Regardless of the circumstances that led up to your arrest, our Orange County criminal lawyer at the Law Offices of Jacqueline Goodman can provide you with the tough legal protection you need and deserve. Our legal team understands that even a misdemeanor shoplifting charge can affect your future and should not be taken lightly. We are confident that we have the legal tools and resources to help you after an arrest for this theft crime, and we will not give up on your case.
Don't let a theft crime conviction ruin your future. Contact The Law Offices of Jacqueline Goodman today to request a free case review: (714) 266-3945
Renowned Success Rate
Criminal cases are often complicated. There are two sides to every story, and it is important that the court sees the situation clearly. We can help defend you in your criminal case and make sure your perspective is heard.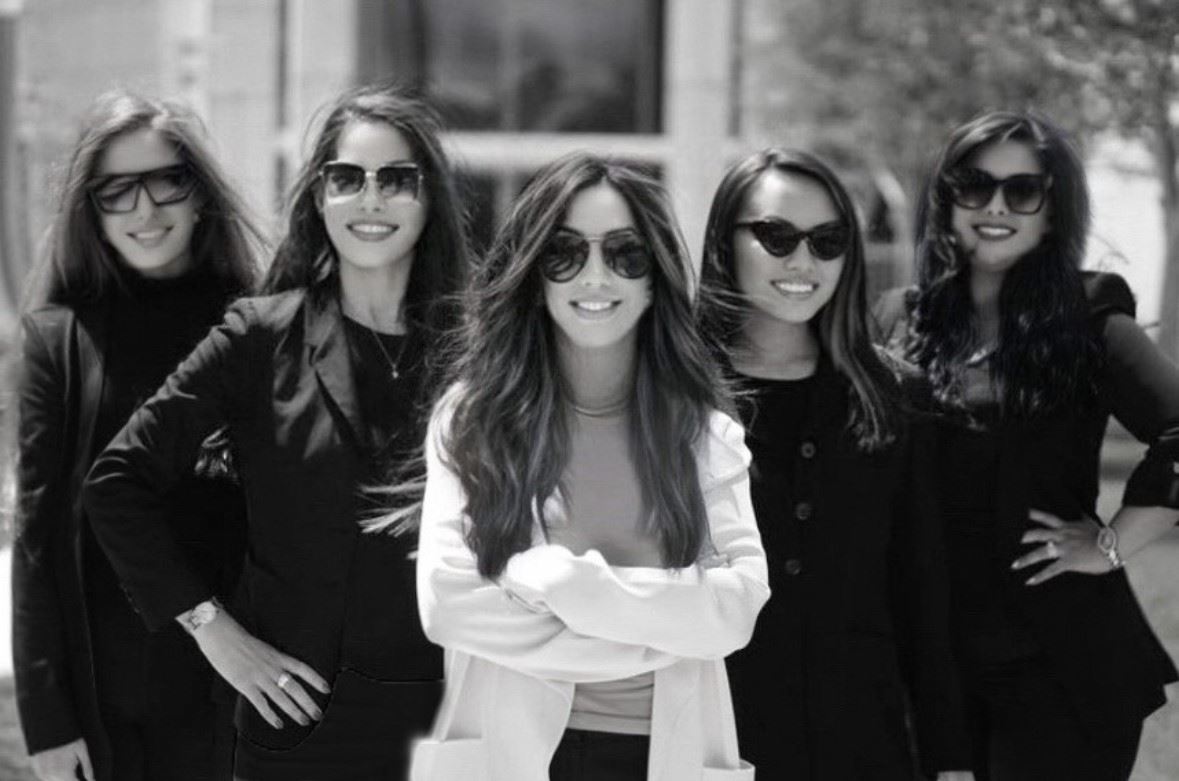 PENALTIES FOR SHOPLIFTING IN ORANGE COUNTY, CA
Shoplifting, also known as larceny, happens when someone takes possession of property owned by someone else, without the owner's permission, to deprive the owner of it permanently, and also moves that property and keeps it for a period of time.
This crime is a misdemeanor that may result in the following penalties:
Informal probation,
Up to six months in county jail, and/or
A fine of up to $1,000. "I felt like I was getting represented by a superstar attorney. She'll run circles around any DA."

- Marcus W.

"Choose her to represent you in the orange county area"

- Elizabeth E.

"Honest, hard working, and compassion, would describe, Jacquie."

- Dorian C.

"Thank you Ms Goodman and team!!"

- Nick K.

"She really listened and asked questions and delivered advice that was very useful."

- Mary P.

"Ms. Goodman's attention to detail and knowledge of laws are truly unsurpassed."

- Ralph S.

"If you are looking for someone that is going to put in all of their effort and fight for the outcome you want, choose her."

- Former Client

"She's an amazing attorney that you can count on."

- Aliya J.
CALL THE LAW OFFICES OF JACQUELINE GOODMAN!
These laws can be incredibly complex and confusing for those who are not familiar with California's criminal justice system, but that is where our firm comes in. Orange County criminal defense attorney Jacqueline Goodman has extensive experience handling these charges on the behalf of all types of defendants, and she is prepared to fight for you today.
Contact our Orange County theft crime firm and schedule your free & confidential consultation today!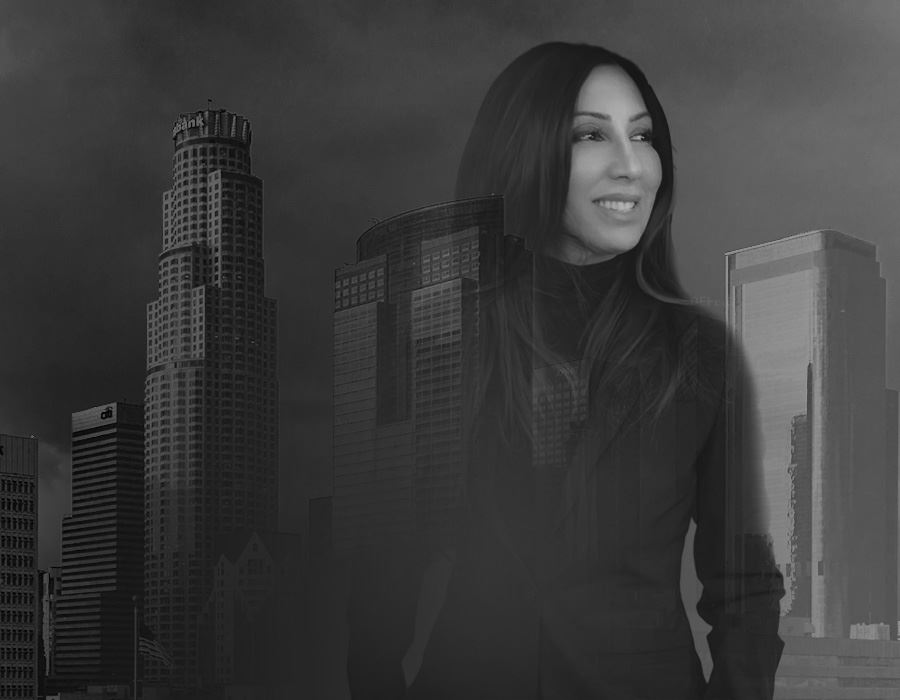 REAL PEOPLE. REAL RESULTS.
CASE DISMISSED

CASE DISMISSED

CHILD ENDANGERMENT / CRUELTY

Penal Code 273a(b) Child endangerment/cruelty.

CASE DISMISSED

CASE DISMISSED

CHILD MOLESTATION

Child molestation: Felony.

CASE DISMISSED

CASE DISMISSED

ATTEMPTED MURDER OF POLICE OFFICER

Los Angeles Arrest Pre-filing representation on Attempted murder of police officer, assault with a deadly weapon upon a police officer.

CASE DISMISSED

CASE DISMISSED

CONTEMPT OF COURT ORDER

Contempt of court order by a gang member.

CASE DISMISSED

CASE DISMISSED

CHILD SEX ABUSE CASE

Child Sex Abuse case dismissed.

CASE REJECTED

CASE REJECTED

ASSAULT WITH A DEADLY WEAPON

Strike felonies including assault with a deadly weapon - car with great bodily injury.