Orange County Drug Cultivation Lawyer
ORANGE COUNTY DRUG CULTIVATION LAWYER
Unless you are legally allowed to use medicinal marijuana, you could face steep penalties for cultivating marijuana in California. A drug conviction can incur heavy fines and possible jail time. You need a competent drug crimes lawyer from our Orange County defense firm to protect you from a drug cultivation charge, especially with your future and ultimately your freedom on the line.
Pursuing the best possible outcome
Attorney Jacqueline Goodman has helped countless clients who have been suspected of cultivating drugs. She can work to have your case dismissed or arrange a plea deal with the prosecution to save you from serving time jail. She may be able to enroll you in a DEJ program in which your criminal trial is suspended while you complete an outpatient drug treatment program. Another alternative is to participate in treatment and rehabilitation by way of Prop 36 so that once treatment is completed, the case is dismissed.
If you have been charged with drug cultivation in Orange County, don't wait to retain the legal services of an experienced Orange County drug crimes attorney who has a Superb rating from AVVO.
Call The Law Office of Jacqueline Goodman for your free consultation from our California defense attorney.
Renowned Success Rate
Criminal cases are often complicated. There are two sides to every story, and it is important that the court sees the situation clearly. We can help defend you in your criminal case and make sure your perspective is heard.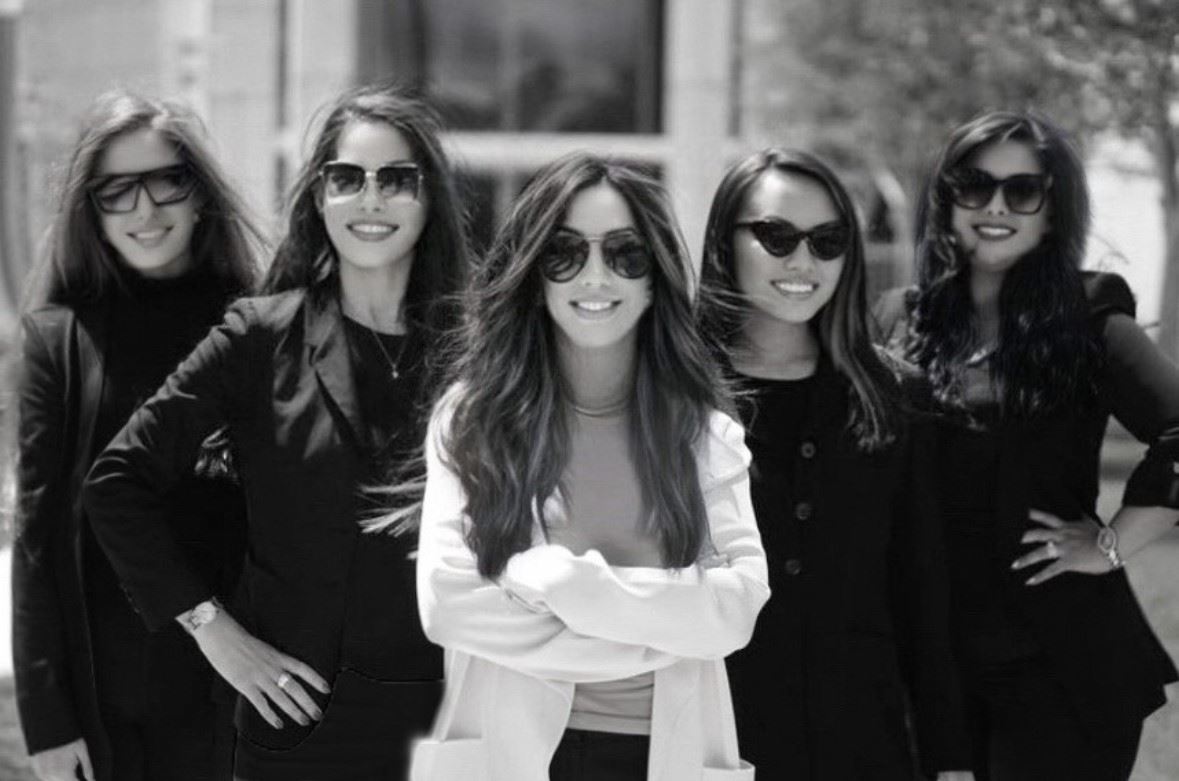 WHAT IS INVOLVED IN CULTIVATION?
You could end up in prison if you do not have a prescription for medical marijuana, even if you are the primary caregiver for someone who does and are found to be cultivating plants.
Doing any of the following would be illegal:
Planting
Cultivating
Harvesting
Drying
Processing
Any of these acts done with cocaine, heroin, and many other drugs is also illegal and can be charged as a misdemeanor or a felony depending on the circumstances of the case.
Penalties for marijuana cultivation can result in 5 years in jail for cultivation of less than 50 plants and at least 5 years in jail for 100 plants or more. The manufacturing of other drugs and narcotics is a felony that comes with up to 7 years in jail. This sentence can be increased, however, if children were present at the location, if there is a history of drug-related activity, large quantities of drugs are being manufactured, or if someone is severely injured or died while drugs were manufactured.
Call our Orange County drug cultivation defense firm today and see what Attorney Jacqueline Goodman can do for your case! "She really listened and asked questions and delivered advice that was very useful."

- Mary P.

"Ms. Goodman's attention to detail and knowledge of laws are truly unsurpassed."

- Ralph S.

"Thank you Ms Goodman and team!!"

- Nick K.

"Honest, hard working, and compassion, would describe, Jacquie."

- Dorian C.

"I can't say enough good things!"

- Travis H.

"Choose her to represent you in the orange county area"

- Elizabeth E.

"She's an amazing attorney that you can count on."

- Aliya J.

"I don't know where to start. Honestly, I don't think I could possibly write anything that would come close..."

- Sharif A. REAL PEOPLE. REAL RESULTS.
CASE DISMISSED

CASE DISMISSED

CHILD ENDANGERMENT / CRUELTY

Penal Code 273a(b) Child endangerment/cruelty.

CASE DISMISSED

CASE DISMISSED

CHILD MOLESTATION

Child molestation: Felony.

CASE DISMISSED

CASE DISMISSED

ATTEMPTED MURDER OF POLICE OFFICER

Los Angeles Arrest Pre-filing representation on Attempted murder of police officer, assault with a deadly weapon upon a police officer.

CASE DISMISSED

CASE DISMISSED

CONTEMPT OF COURT ORDER

Contempt of court order by a gang member.

CASE DISMISSED

CASE DISMISSED

CHILD SEX ABUSE CASE

Child Sex Abuse case dismissed.

CASE REJECTED

CASE REJECTED

ASSAULT WITH A DEADLY WEAPON

Strike felonies including assault with a deadly weapon - car with great bodily injury.