Orange County DUI Expungement Lawyer
ORANGE COUNTY DUI EXPUNGEMENT LAWYER
California DUI Expungement Process
In California, those convicted of driving under the influence (DUI) have the chance to get their conviction expunged from their criminal record after completing probation. Anyone convicted will need to petition the court for an expungement that must be prepared and served in the appropriate way. This process can be quite complicated if you are not familiar with it. To make certain you are filing for expungement correctly, team up with DUI expungement Attorney Jacqueline Goodman, who has a law office in Orange County.
The Law Offices of Jacqueline Goodman provides clients with dedicated advocacy and counsel when they need it most. Attorney Goodman has been distinguished for her skilled representation by earning a perfect 10.0 rating from AVVO and was even named a 2012 Clients' Choice lawyer for criminal defense representation in the region. When you have been arrested, turn to her and no one else to protect your rights at all costs.
Dialing (714) 266-3945 will connect you with Attorney Jacqueline Goodman for your DUI expungement case.
Renowned Success Rate
Criminal cases are often complicated. There are two sides to every story, and it is important that the court sees the situation clearly. We can help defend you in your criminal case and make sure your perspective is heard.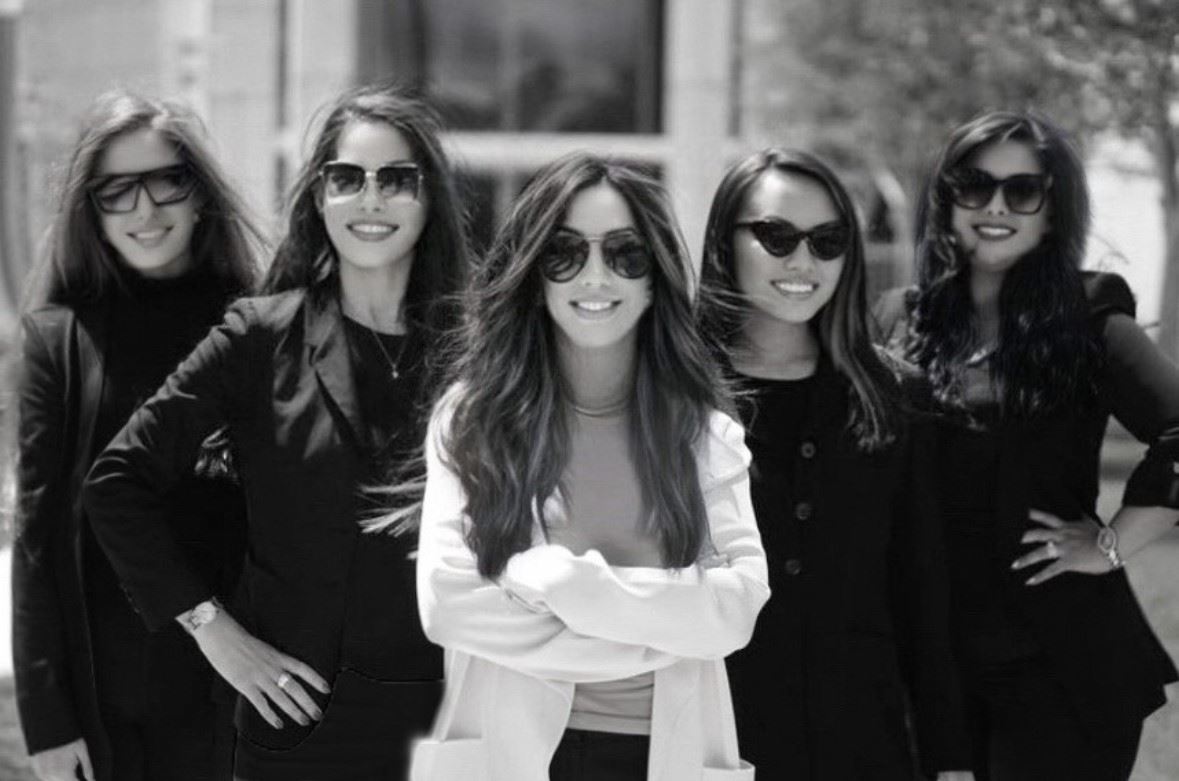 ARE YOU ELIGIBLE FOR A DUI EXPUNGEMENT?
You will need to meet certain criteria to be eligible to have your offense expunged from your record.
The requirements to be eligible for DUI expungement are:
You should no longer be on probation.
All fines, fees, and any restitution ordered must be paid.
You must not have violated any terms of probation.
You must not have been convicted of another crime within one year of your DUI conviction. "I don't know where to start. Honestly, I don't think I could possibly write anything that would come close..."

- Sharif A.

"I can't say enough good things!"

- Travis H.

"If you are looking for someone that is going to put in all of their effort and fight for the outcome you want, choose her."

- Former Client

"I felt like I was getting represented by a superstar attorney. She'll run circles around any DA."

- Marcus W.

"She's an amazing attorney that you can count on."

- Aliya J.

"My family and I truly admire and respect this amazing and talented lawyer."

- Chip E.

"Honest, hard working, and compassion, would describe, Jacquie."

- Dorian C.

"She really listened and asked questions and delivered advice that was very useful."

- Mary P.
GET THE ANSWERS YOU NEED FOR YOUR EXPUNGEMENT CASE
When you are being held back by a DUI conviction, your life will become a challenge. It can hamper your employment and education opportunities, as well as make landlords turn you down when trying to rent. To see if you can clear away your DUI conviction and how long it might take, contact the Law Offices of Jacqueline Goodman to begin your case with a professional Orange County DUI expungement lawyer.
Call (714) 266-3945 today and review your case for expungement during a free case evaluation.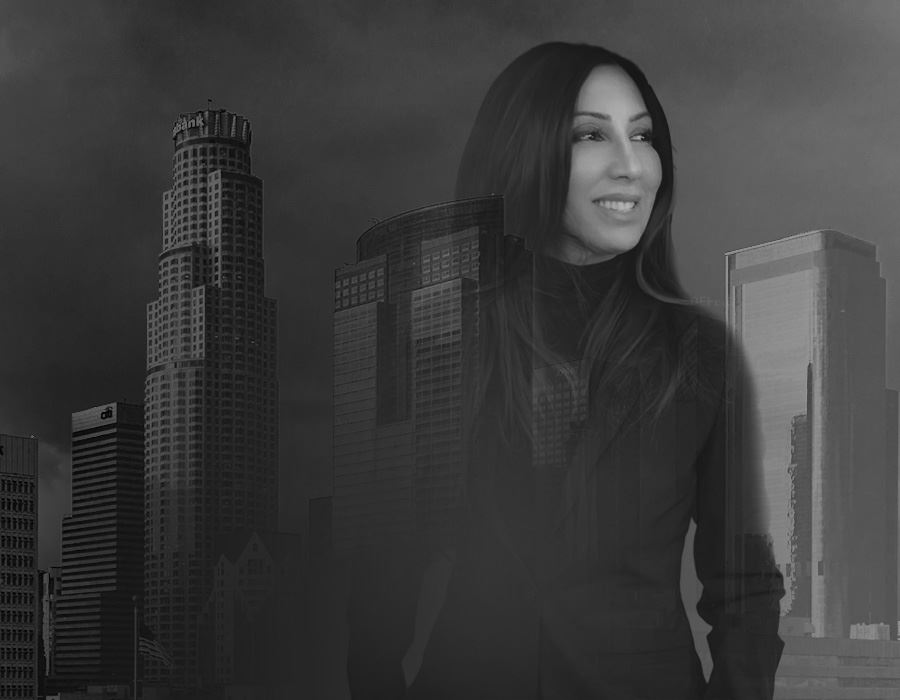 REAL PEOPLE. REAL RESULTS.
CASE DISMISSED

CASE DISMISSED

CHILD ENDANGERMENT / CRUELTY

Penal Code 273a(b) Child endangerment/cruelty.

CASE DISMISSED

CASE DISMISSED

CHILD MOLESTATION

Child molestation: Felony.

CASE DISMISSED

CASE DISMISSED

ATTEMPTED MURDER OF POLICE OFFICER

Los Angeles Arrest Pre-filing representation on Attempted murder of police officer, assault with a deadly weapon upon a police officer.

CASE DISMISSED

CASE DISMISSED

CONTEMPT OF COURT ORDER

Contempt of court order by a gang member.

CASE DISMISSED

CASE DISMISSED

CHILD SEX ABUSE CASE

Child Sex Abuse case dismissed.

CASE REJECTED

CASE REJECTED

ASSAULT WITH A DEADLY WEAPON

Strike felonies including assault with a deadly weapon - car with great bodily injury.