Orange County Probation Violation Lawyer
ORANGE COUNTY PROBATION VIOLATION LAWYER
What is the Difference Between Formal & Informal Probation in California?
Probation is the suspension of a jail sentence, granted by a judge to a defendant who the judge feels is capable of serving out a jail or prison sentence at home. Probation in the state of California can be either formal or informal, and may depend on the judgments or sentencing given.
UNDERSTANDING PROBATION TERMS
Formal probation requires a defendant to register with the Adult Probation Department of Orange County, and then the defendant will be assigned a probation officer who will supervise the probationary term.
Informal probation, on the other hand, does not require registration or supervision. Instead, the main condition is that you must obey all laws during the term of your probation.
In addition to following the law, the terms of your probation could include:
Mandatory weekly meetings with a probation officer
Requirement that you remain free of drugs and alcohol
Probation should be viewed as a privilege and not a right, because many defendants in criminal cases are not given the option of probation. If you have been granted probation, you are required to behave according to those terms. Otherwise, a judge can rule to revoke probation during a hearing.
Renowned Success Rate
Criminal cases are often complicated. There are two sides to every story, and it is important that the court sees the situation clearly. We can help defend you in your criminal case and make sure your perspective is heard.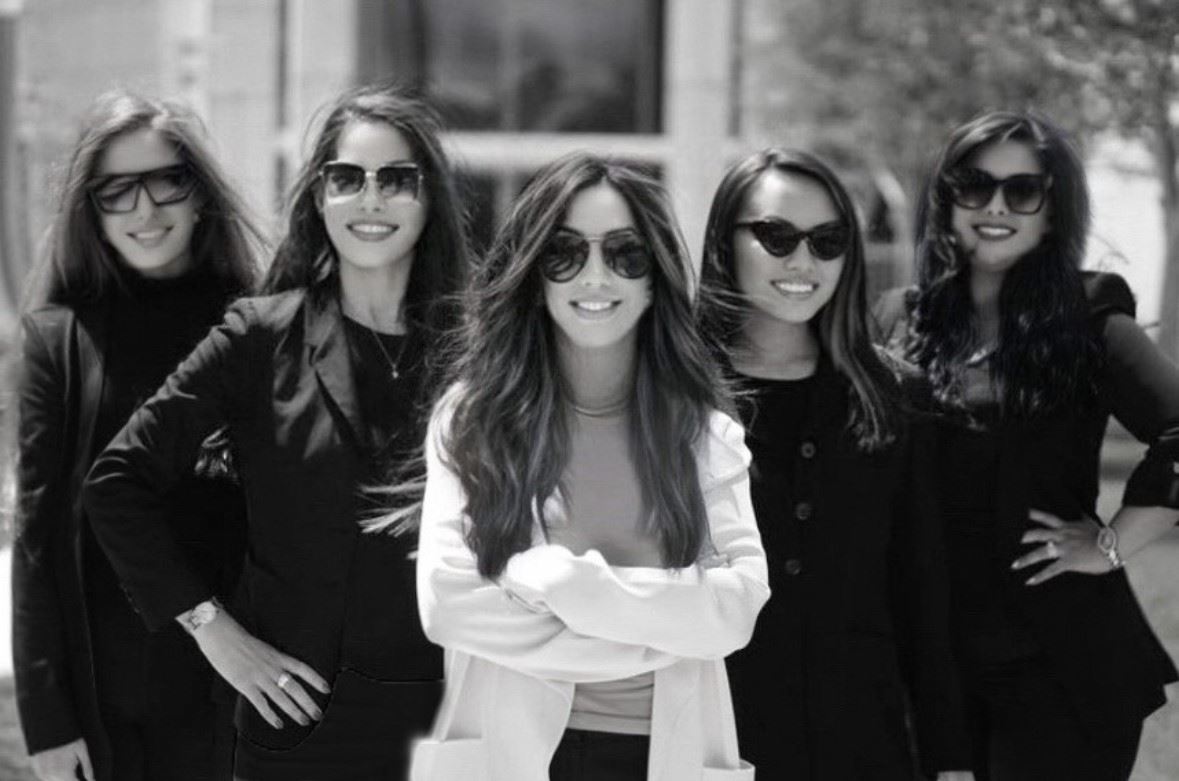 HOW CAN I VIOLATE PROBATION?
The following are some of the most common ways that probation is violated:
Committing another criminal offense
Failing to pay a fine or court fee
Failing to appear in court or check in with the probation officer
Failing to comply with a court order
Failing a drug or alcohol test or refusing to submit to these tests
Failing to complete mandatory community service hours
If you violate your probation, you will be issued a bench warrant, arrested, and/or detained until a probation revocation hearing is scheduled. Obtaining probation means that you give up your right to a jury trial and the right to a speedy trial. Instead, you may be held in jail for months until your violation hearing.
There are several ways to discover that a probation violation has been filed against you:
You may receive a letter from the Orange County Clerk's Office advising you that a warrant has been issued for your arrest and you need to appear in court, or you may receive a warrant delivered by an Orange County Sheriff at your home or work.
In other situations, your probation officer may arrest you when you report to your check-in, or you may be arrested if you are stopped for a vehicle code violation. "She was always easy to contact and gave me all the information that came her way."

- Rosie C.

"She really listened and asked questions and delivered advice that was very useful."

- Mary P.

"Thank you Ms Goodman and team!!"

- Nick K.

"She's an amazing attorney that you can count on."

- Aliya J.

"I have so much respect and admiration for her - and the women in her office"

- Caleigha C.

"If you are looking for someone that is going to put in all of their effort and fight for the outcome you want, choose her."

- Former Client

"I don't know where to start. Honestly, I don't think I could possibly write anything that would come close..."

- Sharif A.

"She took the time to understand our concerns an worries."

- Joe G.
THE LAW OFFICE OF JACQUELINE GOODMAN PROBATION LEGAL COUNSEL
Probation can place heavy demands on your lifestyle, and many defendants have problems conforming to these strict demands, which can last for months or years at a time. Probation cases in California typically last three years, but longer terms are possible as well. If you successfully complete your program requirements, you may be able to petition for your probation to be terminated after two years. If you violate your probation, however, you may be at risk of even greater penalties.
Violation of your probation is a serious matter that should be treated as such, and you need the best criminal defense lawyer on your side. At the Law Offices of Jacqueline Goodman, we are prepared to defend your rights today and we have the experience and resources you need to achieve the best outcome possible.
DON'T RISK YOUR FUTURE ON VIOLATION CHARGES!
You should speak with an Orange County probation violation lawyer to review your alleged violation and strategize how to contest your allegations. The Law Offices of Jacqueline Goodman is ready to hear you out and fight for the best outcome possible.
Call our OC criminal defense attorney today for your free consultation (714) 266-3945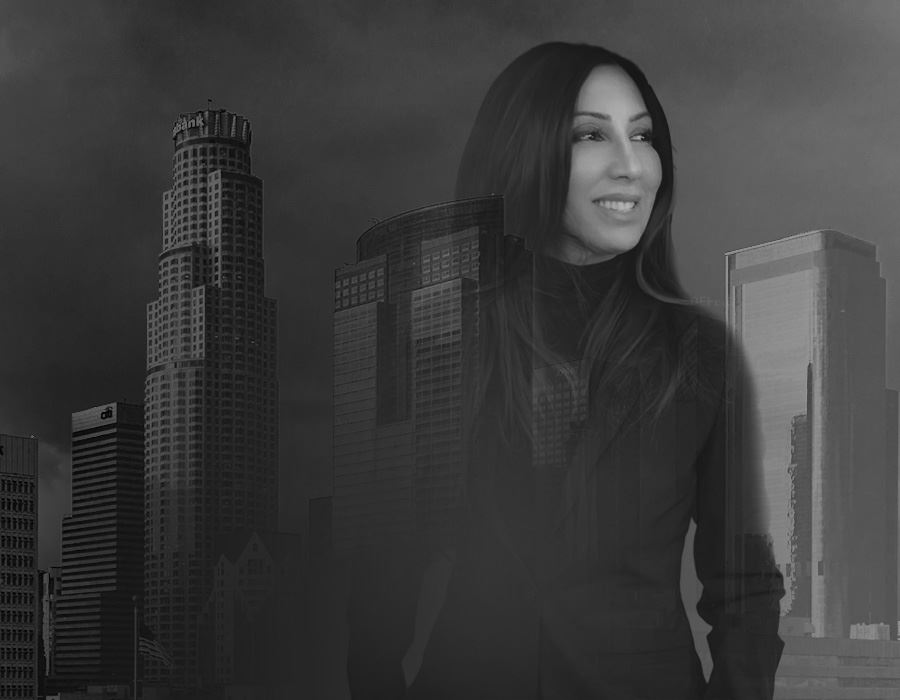 REAL PEOPLE. REAL RESULTS.
CASE DISMISSED

CASE DISMISSED

CHILD ENDANGERMENT / CRUELTY

Penal Code 273a(b) Child endangerment/cruelty.

CASE DISMISSED

CASE DISMISSED

CHILD MOLESTATION

Child molestation: Felony.

CASE DISMISSED

CASE DISMISSED

ATTEMPTED MURDER OF POLICE OFFICER

Los Angeles Arrest Pre-filing representation on Attempted murder of police officer, assault with a deadly weapon upon a police officer.

CASE DISMISSED

CASE DISMISSED

CONTEMPT OF COURT ORDER

Contempt of court order by a gang member.

CASE DISMISSED

CASE DISMISSED

CHILD SEX ABUSE CASE

Child Sex Abuse case dismissed.

CASE REJECTED

CASE REJECTED

ASSAULT WITH A DEADLY WEAPON

Strike felonies including assault with a deadly weapon - car with great bodily injury.