California Three Strikes Law
WHAT IS CALIFORNIA'S THREE STRIKES LAW?
The "Three Strikes" law is California's answer to repeat offenders, and it could give you a life sentence for what is otherwise a very minor crime. The law essentially gives you "strikes" for serious felonies, and after the third felony, your sentencing penalties will escalate dramatically. You can receive anywhere from 25 years to a life sentence for your third serious offense, even when a first-time offense for the same violation would barely include any jail time.
California has one of the harshest stances in the country against repeat offenders, but your rights should never be trampled. At The Law Office of Jacqueline Goodman in Orange County, Attorney Jacqueline Goodman proudly stands at the ready to bring tenacious and experienced criminal defense representation to clients in dire situations. She focuses all of her knowledge and experience gained across the last 20+ years of her criminal defense career to prevent another strike from being added to your criminal record. An acquittal, dismissal, or careful negotiations with the prosecution could all work, and Attorney Goodman knows how to handle them all.
When Choosing A Three Strikes Lawyer in Orange County, Experience Matters
With the Three Strikes law written in a way that benefits prosecutors and unfairly penalizes defendants, you need to choose a law firm that can take immediate and correct action to protect you. Call Attorney Jacqueline Goodman to make sure your Three Strikes defense case in Orange County, CA ends up in front of a legal professional with the experience and know-how needed to see your case through to a positive outcome.
Dial (714) 266-3945 or use an online form to request a free consultation.
Renowned Success Rate
Criminal cases are often complicated. There are two sides to every story, and it is important that the court sees the situation clearly. We can help defend you in your criminal case and make sure your perspective is heard.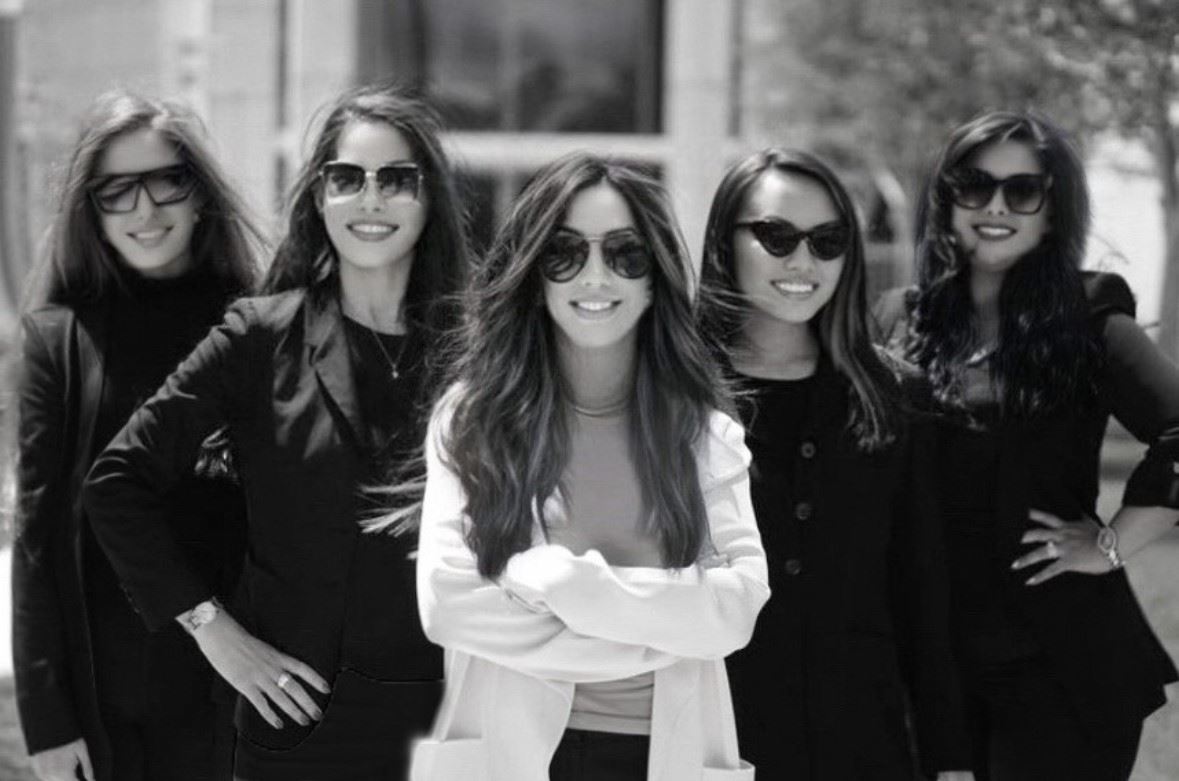 "I have so much respect and admiration for her - and the women in her office"

- Caleigha C.

"I felt like I was getting represented by a superstar attorney. She'll run circles around any DA."

- Marcus W.

"Ms. Goodman's attention to detail and knowledge of laws are truly unsurpassed."

- Ralph S.

"Honest, hard working, and compassion, would describe, Jacquie."

- Dorian C.

"She really listened and asked questions and delivered advice that was very useful."

- Mary P.

"She's an amazing attorney that you can count on."

- Aliya J.

"My family and I truly admire and respect this amazing and talented lawyer."

- Chip E.

"Thank you Ms Goodman and team!!"

- Nick K.
HOW DOES A STRIKE GET ADDED?
You receive your first strike when you are convicted of a violent or serious felony, such as:
Arson
Kidnapping
Residential burglary
If you receive one strike for any of these offenses, the law becomes much stricter for your second or third strike. The jail time used in sentencing will usually double, for example, if you get a second strike for the same offense as the first. The third strike will typically carry a prison sentence of 25 years at least.
It is also important to know that after strike one, any felony counts as a strike. Even a nonviolent drug crime will add a strike to your record if it is a felony and if you have a preexisting strike.
You need serious defense when facing a strike-eligible charge. Call (714) 266-3945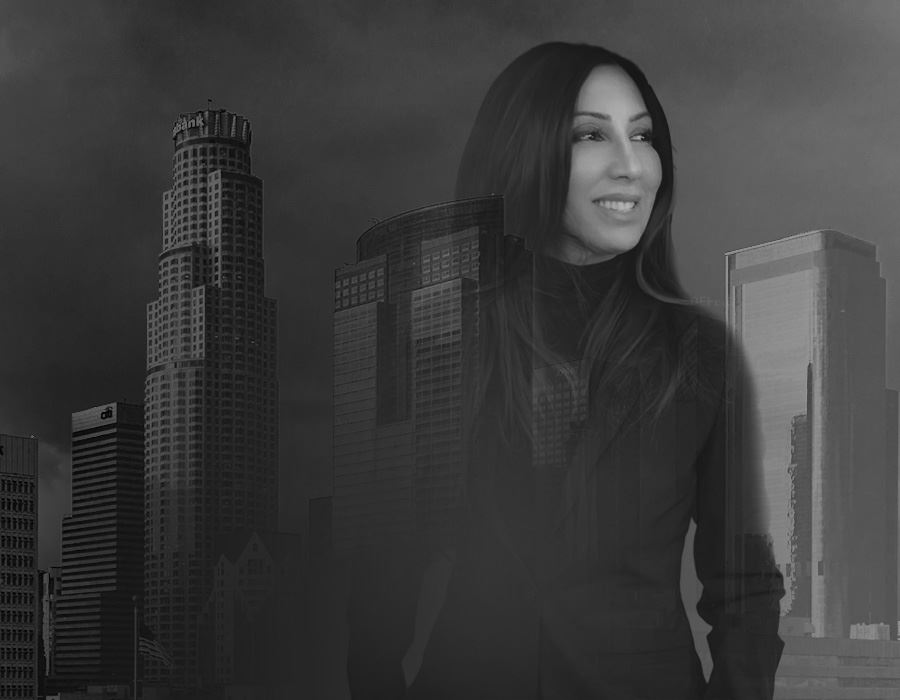 REAL PEOPLE. REAL RESULTS.
CASE DISMISSED

CASE DISMISSED

CHILD ENDANGERMENT / CRUELTY

Penal Code 273a(b) Child endangerment/cruelty.

CASE DISMISSED

CASE DISMISSED

CHILD MOLESTATION

Child molestation: Felony.

CASE DISMISSED

CASE DISMISSED

ATTEMPTED MURDER OF POLICE OFFICER

Los Angeles Arrest Pre-filing representation on Attempted murder of police officer, assault with a deadly weapon upon a police officer.

CASE DISMISSED

CASE DISMISSED

CONTEMPT OF COURT ORDER

Contempt of court order by a gang member.

CASE DISMISSED

CASE DISMISSED

CHILD SEX ABUSE CASE

Child Sex Abuse case dismissed.

CASE REJECTED

CASE REJECTED

ASSAULT WITH A DEADLY WEAPON

Strike felonies including assault with a deadly weapon - car with great bodily injury.