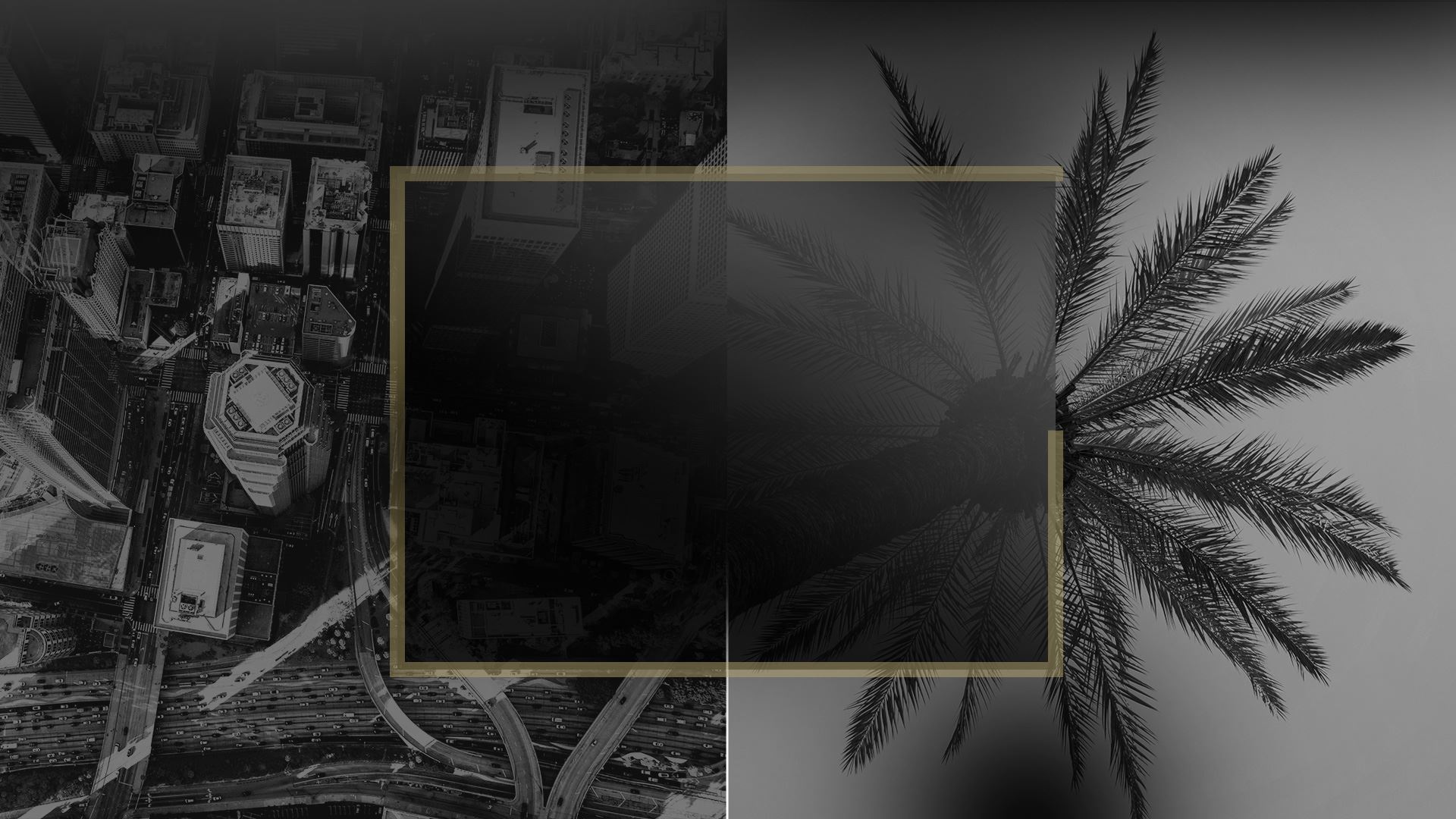 Representing California
CERTIFIED SPECIALIST


IN CRIMINAL LAW
STATE BAR OF CALIFORNIA BOARD OF LEGAL SPECIALIZATION
ORANGE COUNTY CRIMINAL DEFENSE LAWYER
I am committed to providing my clients with the trusted counsel and aggressive defense they deserve. I believe in redemption and helping people get second chances. I devote a significant portion of my practice to criminal justice reform and I have provided pro bono representation in impact litigation to change the laws to benefit every Californian.
No one is perfect, and everyone has flaws. A mistake should not define you, and our Orange County criminal defense attorney is ready to fight to protect your future, no matter the charges. Attorney Jacqueline Goodman is here to get you out of this difficult situation and put you back in the position you were in before your trouble started!
State Bar Certified Specialist

CA Criminal Trial Lawyer of the Year

Past President of CA Attorneys for Criminal Justice

National Co-Chair Sex Crimes Defense

National Chair of Decarceration

SOMETIMES BAD THINGS HAPPEN
TO GOOD PEOPLE
You Need Jacqueline On Your Side Renowned Success Rate

When your life depends on it, you need a lawyer known for winning the toughest trials.

Certified Criminal Law Specialist

Less than 1% of California Attorneys meet the rigorous standards to be certified as a specialist by the State Bar.

Rated 10.0 superb on AVVO

Our practice is world-class, but you don't have to take our word for it. Our clients love us, and we have the ratings to prove it.

Named on the wall of recognition at the national constitution center

Named on the wall of recognition at the National Constitution Center in Washington, D.C., alongside some of the greatest lawyers in the nation.

Admitted to argue cases before the united states supreme court

"For litigators, there is no greater or more elusive honor than to argue before this Court."  - The American Bar Association

.007% of lawyers gain admission in the USSC.

YOU NEED A STATE BAR CERTIFIED SPECIALIST
Proven Qualified Experience & Ethics In Criminal Defense. rEAL PEOPLE. REAL RESULTS.
CASE DISMISSED

CASE DISMISSED

CHILD ENDANGERMENT / CRUELTY

Penal Code 273a(b) Child endangerment/cruelty.

CASE DISMISSED

CASE DISMISSED

CHILD MOLESTATION

Child molestation: Felony.

CASE DISMISSED

CASE DISMISSED

ATTEMPTED MURDER OF POLICE OFFICER

Los Angeles Arrest Pre-filing representation on Attempted murder of police officer, assault with a deadly weapon upon a police officer.

CASE DISMISSED

CASE DISMISSED

CONTEMPT OF COURT ORDER

Contempt of court order by a gang member.

CASE DISMISSED

CASE DISMISSED

CHILD SEX ABUSE CASE

Child Sex Abuse case dismissed.

CASE REJECTED

CASE REJECTED

ASSAULT WITH A DEADLY WEAPON

Strike felonies including assault with a deadly weapon - car with great bodily injury. "I have so much respect and admiration for her - and the women in her office"

- Caleigha C.

"She really listened and asked questions and delivered advice that was very useful."

- Mary P.

"She was always easy to contact and gave me all the information that came her way."

- Rosie C.

"I felt like I was getting represented by a superstar attorney. She'll run circles around any DA."

- Marcus W.

"My family and I truly admire and respect this amazing and talented lawyer."

- Chip E.

"Choose her to represent you in the orange county area"

- Elizabeth E.

"Ms. Goodman's attention to detail and knowledge of laws are truly unsurpassed."

- Ralph S.

"I can't say enough good things!"

- Travis H.
AN AUTHORITY IN THE CRIMINAL DEFENSE COMMUNITY
Attorney Goodman is committed to enhancing criminal law and justice education, as well as remaining active in the legal community. Currently, she serves on the Board for the National Association of Criminal Defense Lawyers and is one of three Co-Chairs in charge of sex crimes defense education, a position she has held for the past ten years. Additionally, she served as the past president of the California Association of Criminal Defense Lawyers and currently continues to create legislation in support of criminal justice reform.
When it comes to your defense, you need an attorney who will do more than just react—you need an attorney who will interact with the law. Attorney Goodman has been featured as a legal authority on television and radio shows nationwide and remains active in shaping our legal system through her leadership in criminal justice reform, criminal defense education, and prestigious legal organizations. Her work has put her face-to-face with state legislators, the Chief Justice of the California Supreme Court, the Chief Justice of the Ninth Circuit Court of Appeals, and the California Attorney General; she is prepared to help you with your case.
The Law Office of Jacqueline Goodman offers free, confidential case evaluations. Call (714) 266-3945 or submit an online contact form to request yours today.