Orange County Field Sobriety Test Lawyer
ORANGE COUNTY FIELD SOBRIETY TEST DEFENSE ATTORNEY
Can I Challenge a Field Sobriety Test in California?
After a law enforcement officer pulls you over on suspicion of drunk driving, the officer will likely ask you to undergo a breathalyzer test or several field sobriety tests (FST). The National Highway Traffic Safety Administration (NHTSA) has approved all of these tests as methods for determining whether or not a driver is legally intoxicated. The evidence gathered from these tests is often enough to convict a driver of a driving under the influence (DUI) charge in a courtroom.
Field sobriety tests must be administered by a police officer in a certain manner that has been prescribed and standardized by the NHTSA. The results of an FST cannot be used as evidence if certain requirements are not met. Poor performance in a field sobriety test is thought to be an indication that a driver is mentally or physically impaired from alcohol or drug consumption, but these tests have earned a reputation for being flawed and unreliable.
A study conducted by the U.S. Department of Transportation (DOT) showed that even the most reliable field sobriety tests are only between 65-77% accurate in detecting if a driver is intoxicated or not. If you have been arrested for a DUI because you failed one or more field sobriety tests, it is critical that you reach out to Attorney Jacqueline Goodman in her Fullerton law office to get to work on fighting the charges and disproving the validity of your FST.
If you are facing a DUI charge that is hinging upon the results of a field sobriety test, you should rely only on a highly experienced defense attorney to represent you. Fullerton Field Sobriety Test Defense Attorney Jacqueline Goodman has decades of legal experience she can put good use for your case. By challenging the FST results from multiple angles, she may be able to completely unravel the prosecution's case.
Do not hesitate to fight your DUI charges. Call (714) 266-3945 right now.
Renowned Success Rate
Criminal cases are often complicated. There are two sides to every story, and it is important that the court sees the situation clearly. We can help defend you in your criminal case and make sure your perspective is heard.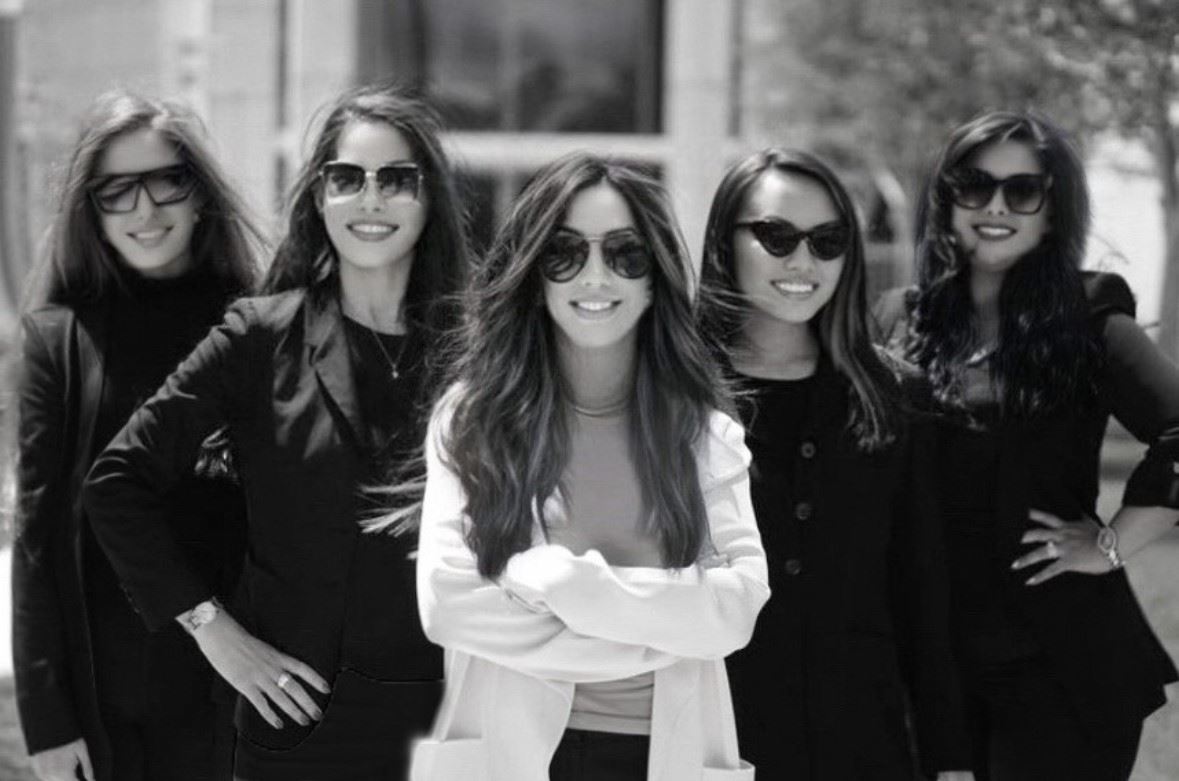 FST: HORIZONTAL GAZE NYSTAGMUS TEST
Out of all of the field sobriety tests, the horizontal gaze nystagmus test is presumed to be the most accurate. This test is given at a roadside DUI investigation and tests the involuntary twitching of the eyes that occurs when an individual's abilities are impaired because of the use of alcohol or drugs. Not only can the individual not control the twitching of their eyes, but they are also unaware that the twitching is happening. During this test, the officer will instruct the suspect to follow an object with their eyes as the officer moves the object from side to side. The officer will be looking for the involuntary eye twitch, such as at or before a 45-degree angle, which is a sign of high blood alcohol concentration.
One of the main reasons why this test is not foolproof is because there are several other factors that can contribute to horizontal nystagmus's, such as head injuries, tired eyes, or simple nervousness. "I can't say enough good things!"

- Travis H.

"I have so much respect and admiration for her - and the women in her office"

- Caleigha C.

"I felt like I was getting represented by a superstar attorney. She'll run circles around any DA."

- Marcus W.

"Ms. Goodman's attention to detail and knowledge of laws are truly unsurpassed."

- Ralph S.

"If you are looking for someone that is going to put in all of their effort and fight for the outcome you want, choose her."

- Former Client

"My family and I truly admire and respect this amazing and talented lawyer."

- Chip E.

"She's an amazing attorney that you can count on."

- Aliya J.

"Thank you Ms Goodman and team!!"

- Nick K.
EXPERIENCED FULLERTON SOBRIETY TEST LEGAL COUNSEL
In addition to the three tests described above, law enforcement officers will sometimes use non-standardized field sobriety tests to aid in their DUI investigations and arrests. The tests can include the hand pat field sobriety test, the finger-to-nose field sobriety test, the Rhomberg balance field sobriety test, count fingers, and more.
At The Law Offices of Jacqueline Goodman, taking DUI charges to court and fighting field sobriety test results is second nature. Attorney Goodman knows how to investigate your DUI and question the validity of the evidence brought against you, hopefully leaving the prosecution with nothing to stand on.
Call (714) 266-3945 today and schedule a free consultation to learn more about how you can avoid California DUI penalties.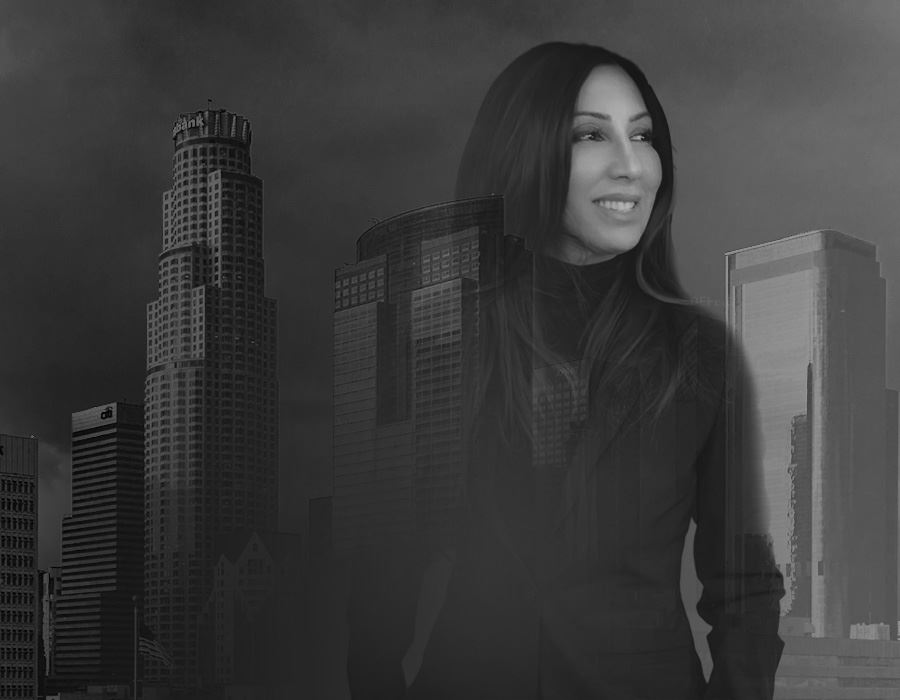 REAL PEOPLE. REAL RESULTS.
CASE DISMISSED

CASE DISMISSED

CHILD ENDANGERMENT / CRUELTY

Penal Code 273a(b) Child endangerment/cruelty.

CASE DISMISSED

CASE DISMISSED

CHILD MOLESTATION

Child molestation: Felony.

CASE DISMISSED

CASE DISMISSED

ATTEMPTED MURDER OF POLICE OFFICER

Los Angeles Arrest Pre-filing representation on Attempted murder of police officer, assault with a deadly weapon upon a police officer.

CASE DISMISSED

CASE DISMISSED

CONTEMPT OF COURT ORDER

Contempt of court order by a gang member.

CASE DISMISSED

CASE DISMISSED

CHILD SEX ABUSE CASE

Child Sex Abuse case dismissed.

CASE REJECTED

CASE REJECTED

ASSAULT WITH A DEADLY WEAPON

Strike felonies including assault with a deadly weapon - car with great bodily injury.