Anaheim Criminal Defense Lawyer
SERIOUS DEFENSE FOR SERIOUS CRIMINAL CHARGES
Criminal offenses are serious. If you have been arrested on criminal charges, it is imperative for you to act quickly and confidently to preserve your rights, your case, and your future. Although an arrest may seem extremely intimidating and serious, it does not automatically mean that you are guilty. You still have the right to a trial, and there is hope for your criminal defense argument.
The key to winning a case involving criminal matters is hiring a qualified Anaheim criminal defense attorney to represent you. Although there are many options in the Anaheim area, our team at The Law Office of Jacqueline Goodman stands out as a leading criminal defense team in the area.
Contact the Law Office of Jacqueline Goodman
If you are facing criminal charges, you need an attorney who can properly represent you in court. Our team consists of industry experts who are your best chance at winning your case. We can help you through the entire process and help guide you to the best possible outcome in your situation.
For more information about our firm, our policies, or how we can help with your case, please contact The Law Office of Jacqueline Goodman online today.

FACING CRIMINAL CHARGES?
Attorney Goodman handles a wide variety of criminal cases and accused crimes. Don't see your charges below? Contact us for a consultation.
THE LAW OFFICE OF JACQUELINE GOODMAN: YOUR ANAHEIM CRIMINAL DEFENSE ATTORNEYS
Our Anaheim criminal defense attorneys are nationally recognized and have a stellar track record of successfully defending criminal cases. We have a deep and thorough understanding of the criminal justice system and how to create arguments that work. For over 20 years, we have been representing clients accused of all different types of crimes and have had success in every category and caliber of offense.
We are not intimidated in court, though many attorneys are. We know that intimidation tactics cannot dictate your future, and we will stand up to the prosecution with confidence and strength. Every person deserves legal representation that defends their rights, and we offer that to every one of our clients, regardless of their situation.
Although we are ruthless in the courtroom, we are empathetic with our clients. We understand that criminal charges often represent a moment of poor judgment, a mistake, or a situation in which you felt that there were no other options. We will listen to your story without prejudice or judgment and offer you reliable and approachable legal counsel.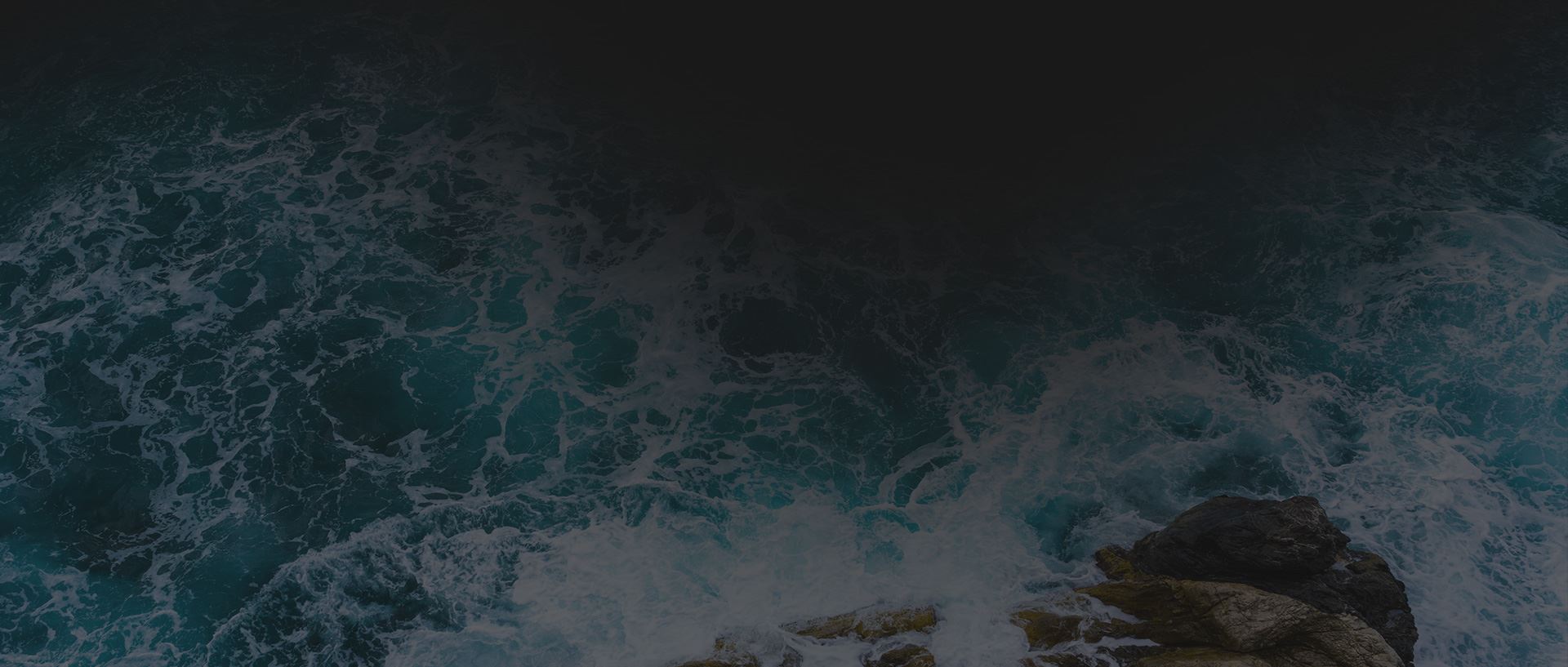 ANAHEIM, CA
Cases We Handle "I felt like I was getting represented by a superstar attorney. She'll run circles around any DA."

- Marcus W.

"I can't say enough good things!"

- Travis H.

"She's an amazing attorney that you can count on."

- Aliya J.

"Thank you Ms Goodman and team!!"

- Nick K.

"I don't know where to start. Honestly, I don't think I could possibly write anything that would come close..."

- Sharif A.

"Choose her to represent you in the orange county area"

- Elizabeth E.

"She was always easy to contact and gave me all the information that came her way."

- Rosie C.

"I have so much respect and admiration for her - and the women in her office"

- Caleigha C.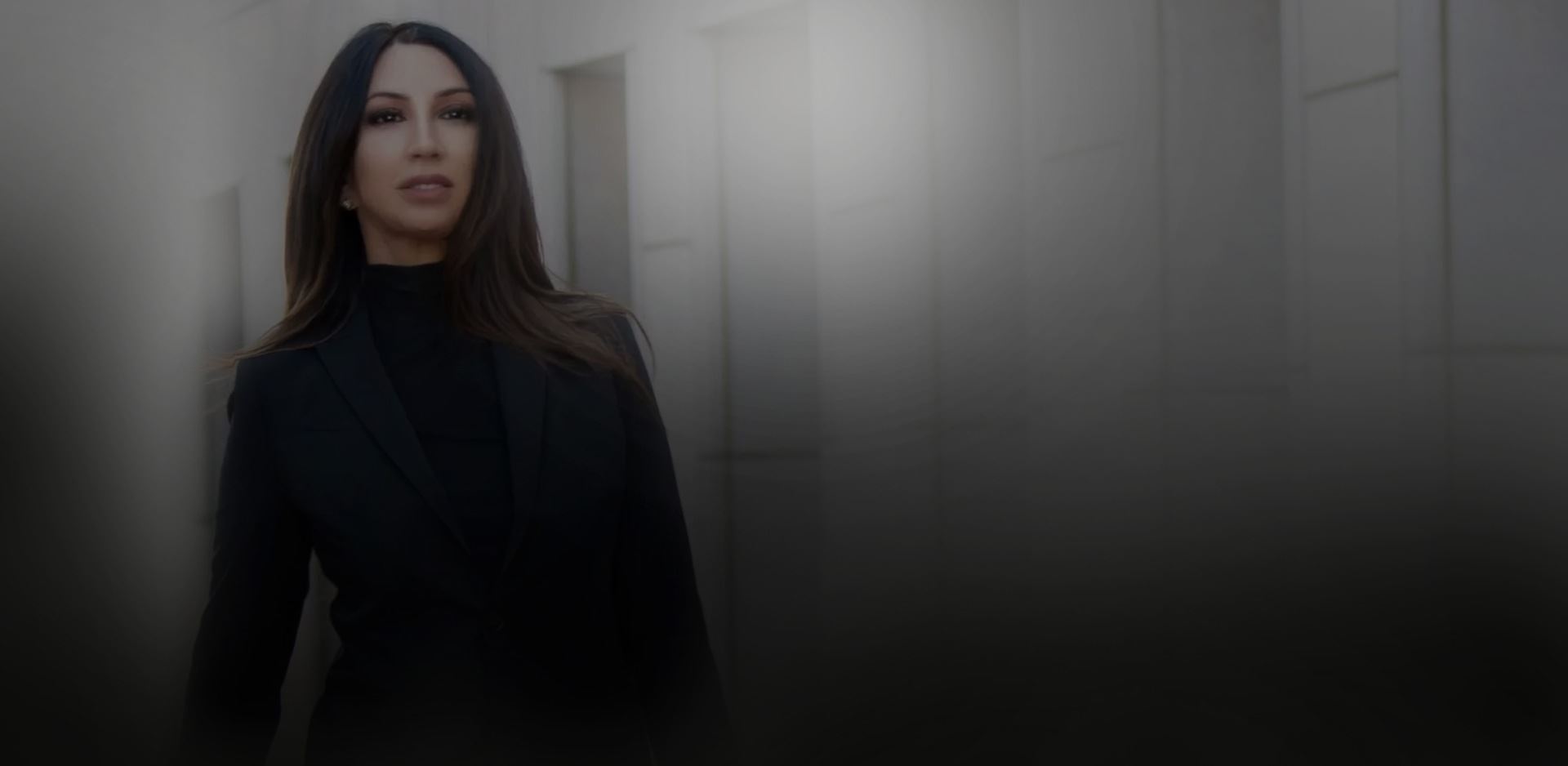 ARRESTED? MAKE THE RIGHT CALL
While charges such as DUI and drug possession are common across the country, it's difficult to find a criminal defense attorney who has thorough experience with serious crimes such as manslaughter or human trafficking. When the stakes are so high, you need the experienced, expert criminal defense services of Attorney Jacqueline Goodman.

She combats your charges head-on by utilizing a variety of strategies and working tirelessly to come to a favorable result. If it can be proved that a search was made illegally or you were arrested improperly, your case could be dismissed, for example. Each case is unique, so she uses a unique approach to evaluate and perfect each one. With her help, you could avoid the heavy fines and prison time of a criminal conviction.
THE CRIMINAL COURT PROCESS
When you undergo the criminal court process, it is important to know what is going to happen. This can help you mentally prepare and go through the court system with as much confidence as possible.
Arraignment
During an arraignment, the court will officially declare the claims and charges that are being brought against you. During this process, you will meet the judge as well as the prosecution team. You will be made aware of your rights and be able to determine how you will plead. In most situations, your attorney will prepare you for this process, and you will rely on them to help you enter your plea.
The court will set a bail amount for you during arraignment if one is applicable in your case.
Status Conference
The status conference or pre-trial conference is where you meet with key members of the court to discuss whether a plea bargain will be appropriate. In some cases, the court may reduce your charges if you agree to plead guilty to a lesser charge. Unfortunately, not all plea bargains are fair. It is essential that you have legal representation to help you determine whether you should take the plea bargain or go ahead with your trial.
Trial
If you do not accept your plea bargain, you begin your trial. It is a constitutional right to have a trial by your peers, and criminal cases involve juries for this reason. In a criminal trial, the jury must be unanimous in their decision. This is in contrast with a civil case, in which a majority is sufficient.
Sentencing
The jury will deliberate after both the prosecution and the defense have made their cases. When they have come to a decision, the judge will read the sentence. If you are guilty, the judge will give you your punishment. If you are not guilty, you are free to leave and are finished.
Appeals
If you believe that the decision was inaccurate or are unhappy with the trial, you can file an appeal. During the appeals process, a higher court will review your case to determine whether the decision was valid. You can only file an appeal if you have new evidence or if you can demonstrate that there was a key legal mistake in your first trial.
FACING CRIMINAL CHARGES?
Attorney Goodman handles a wide variety of criminal cases and accused crimes. Don't see your charges below? Contact us for a consultation.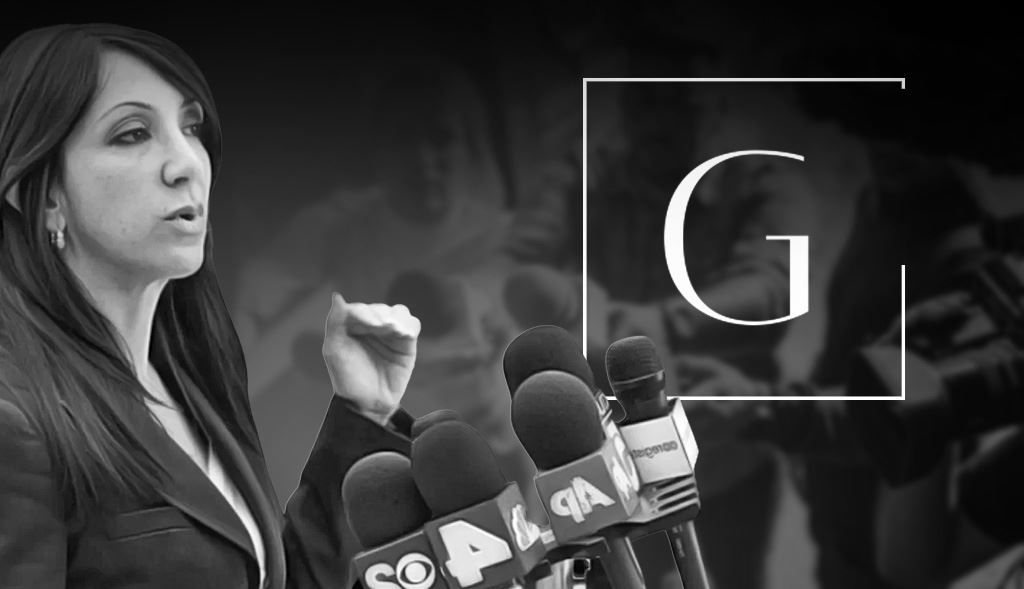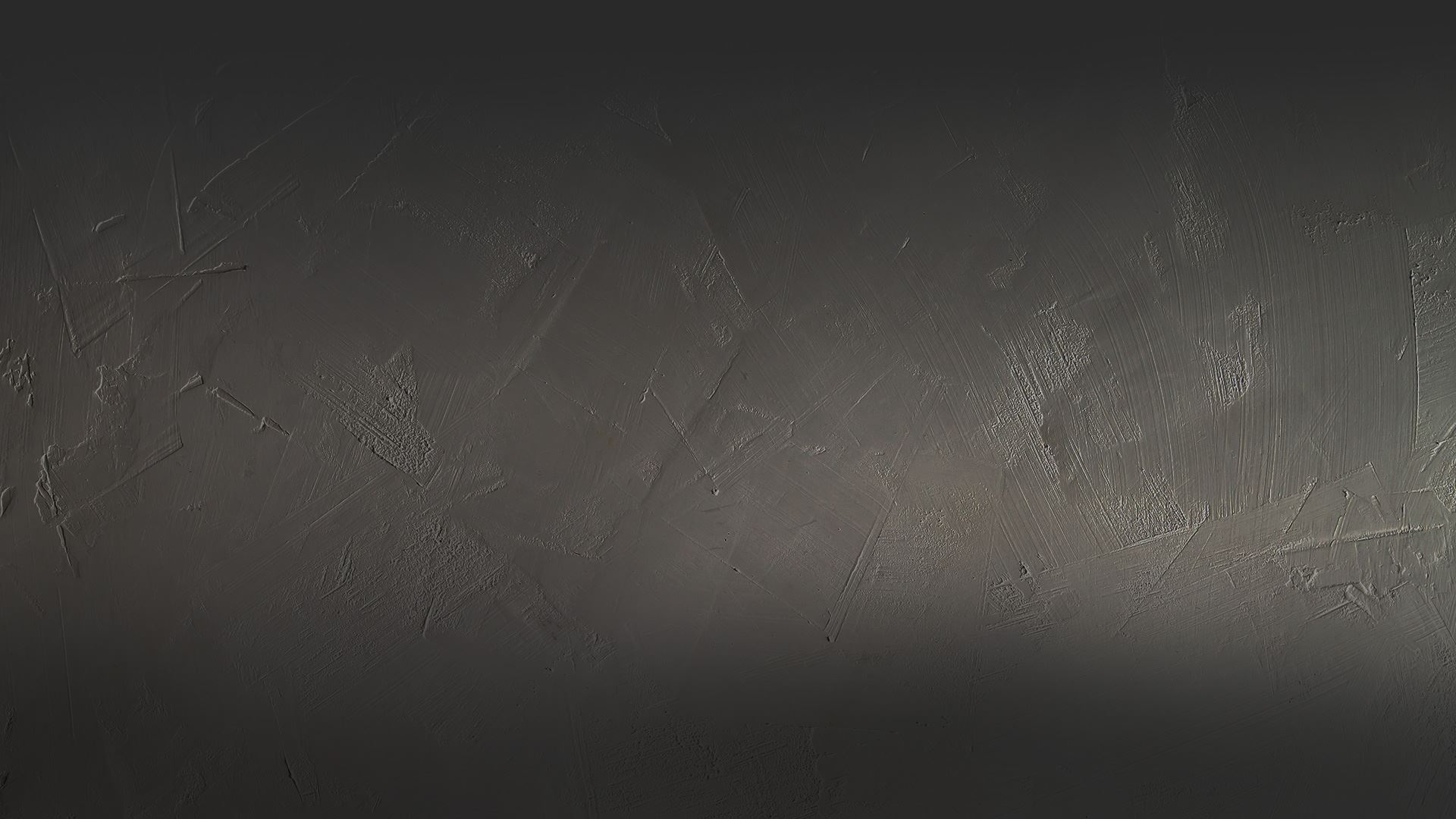 CRIMINAL DEFENSE LAWS FAQ'S
Anaheim, CA
How Much Is a Criminal Defense Attorney in Anaheim, California?

Criminal Defense attorneys all charge differently for their services. Most charge by the hour and range between $200 and $500 per hour. This ultimately depends upon their firm's policies, their experience, and their track record. Be sure to discuss finances with potential attorneys before you hire their services to ensure uninterrupted representation.

How Do You Qualify for a Public Defender in California?

If you cannot afford an attorney of your own, the court will assign a public defender to you. This individual is usually very overworked and has a lot of cases on their plate, meaning that you are unlikely to get a good defense from a public defender. If you need a public defender, you can tell the judge during your arraignment meeting. They will assign one to you for your case.

Are Public Defenders Free in California?

In California, the court may ask you to pay a $25 fee if you are using a public defender. However, you will not be denied representation if you cannot afford the fee. Essentially, a public defender is free. However, they usually have a lot of cases and cannot spend very much time on each of them, giving you poor representation.

Can a Lawyer Defend a Client They Know Is Guilty?

Yes. In fact, they are required by law to defend their client to the best of their ability, whether they know the client to be guilty or innocent. This ensures that everyone has fair representation with their best interests at heart. It also ensures that you have confidentiality when speaking with your attorney, and you can tell them exactly what happened regardless of the implications.
PUT YOUR TRUST IN A PROVEN CRIMINAL DEFENSE LAWYER
Attorney Jacqueline Goodman has more than 20 years of experience in criminal defense. As the President of California Attorneys for Criminal Justice and the standalone vice chair of the Sex Offenses division of the National Association of Criminal Defense Lawyers, she has been at the forefront of criminal law in California and across the nation.
Initial consultations are free at The Law Offices of Jacqueline Goodman in Orange County because everyone deserves a chance to defend themselves. Call (714) 266-3945 now.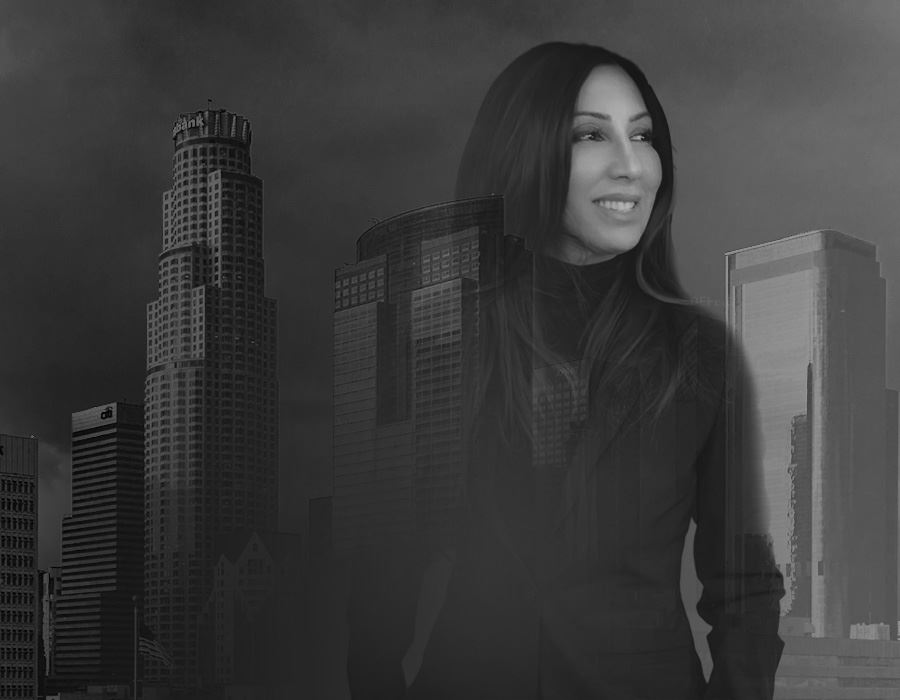 REAL PEOPLE. REAL RESULTS.
CASE DISMISSED

CASE DISMISSED

CHILD ENDANGERMENT / CRUELTY

Penal Code 273a(b) Child endangerment/cruelty.

CASE DISMISSED

CASE DISMISSED

CHILD MOLESTATION

Child molestation: Felony.

CASE DISMISSED

CASE DISMISSED

ATTEMPTED MURDER OF POLICE OFFICER

Los Angeles Arrest Pre-filing representation on Attempted murder of police officer, assault with a deadly weapon upon a police officer.

CASE DISMISSED

CASE DISMISSED

CONTEMPT OF COURT ORDER

Contempt of court order by a gang member.

CASE DISMISSED

CASE DISMISSED

CHILD SEX ABUSE CASE

Child Sex Abuse case dismissed.

CASE REJECTED

CASE REJECTED

ASSAULT WITH A DEADLY WEAPON

Strike felonies including assault with a deadly weapon - car with great bodily injury.