Orange County Cocaine Possession Lawyer
ORANGE COUNTY COCAINE POSSESSION ATTORNEY
California has strict laws regarding the possession and use of cocaine. A judge can set down the punishment for cocaine possession, which could very likely include jail time and other harsh penalties. If you were arrested on suspicion of cocaine possession, don't hesitate to call our Orange County drug crimes attorney today.
Cocaine is regarded as a Schedule I substance due to its addictive and dangerous nature. Possession of it is a felony offense in California, which carries serious consequences. A typical sentence for cocaine possession is up to a year in jail and/or a year of probation. Based on any aggravating factors, however, such as previous drug offenses and the amount of cocaine on your person, the judge can increase the sentence to up to three years.
Alternatives to prison
Even if there is some substance to your charges, our Orange County criminal defense lawyer can argue to have your sentence reduced. There are a few alternatives in California to jail time for cocaine possession. Whether you receive these options depend in part on your charge, criminal history, and personal situation.
One alternative is Proposition 36 which involves a year of drug treatment rather than jail. Treatment can be inpatient, outpatient, or at a halfway house. Drug courts are found throughout California and typically require general probation terms in addition to regular chick-ins at court.
If you secure Deferred Judgment, you will plead guilty and agree to undergo probation and treatment. Successful completion of treatment together with a clean rap sheet results in having your case dropped.
Contact us today for your complimentary consultation.
Renowned Success Rate
Criminal cases are often complicated. There are two sides to every story, and it is important that the court sees the situation clearly. We can help defend you in your criminal case and make sure your perspective is heard.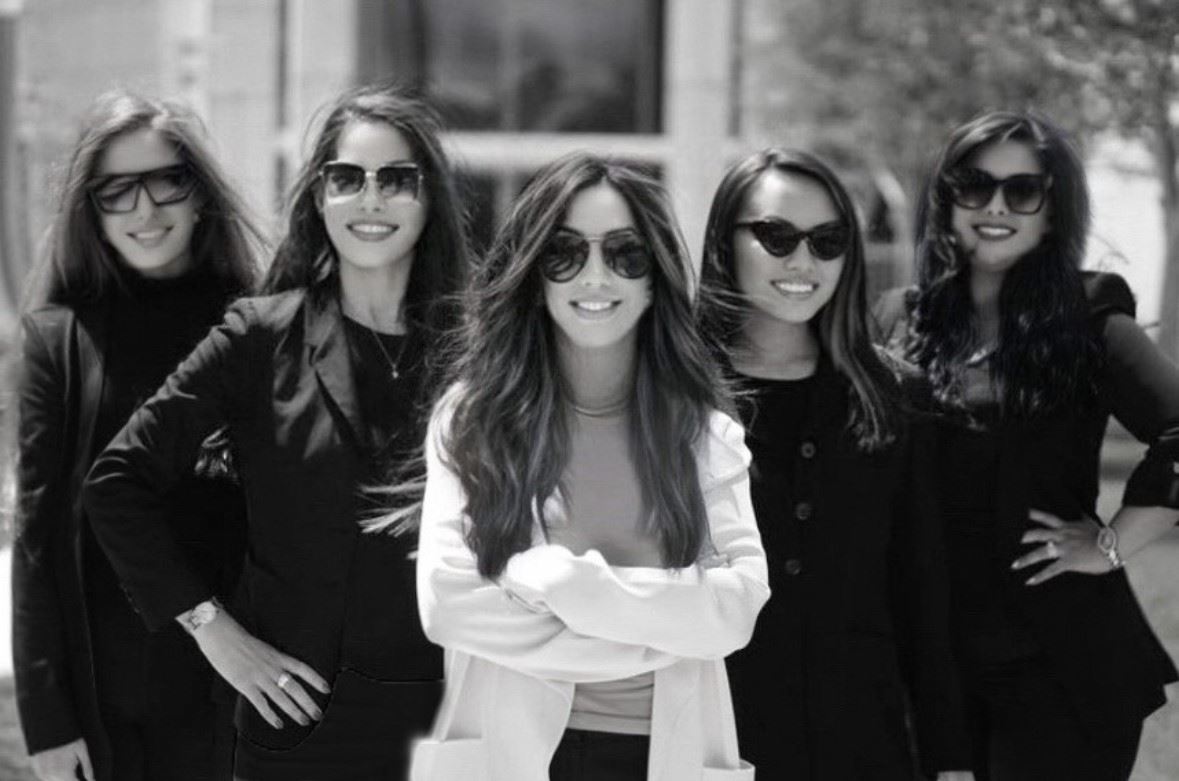 COMMON DRUG DEFENSES
Attorney Jacqueline Goodman can fight your drug charges in order to have them dropped.
Common defenses for cocaine possession include arguing that:
Police conducted an illegal search and seizure
The cocaine did not belong to you
You did not know the substance was cocaine
You were forced or coerced to possess the drugs for another person "She's an amazing attorney that you can count on."

- Aliya J.

"She really listened and asked questions and delivered advice that was very useful."

- Mary P.

"I felt like I was getting represented by a superstar attorney. She'll run circles around any DA."

- Marcus W.

"Thank you Ms Goodman and team!!"

- Nick K.

"Honest, hard working, and compassion, would describe, Jacquie."

- Dorian C.

"I have so much respect and admiration for her - and the women in her office"

- Caleigha C.

"I can't say enough good things!"

- Travis H.

"If you are looking for someone that is going to put in all of their effort and fight for the outcome you want, choose her."

- Former Client
PROVIDING TRUSTED COCAINE DEFENSE FOR YOUR CASE IN ORANGE COUNTY, CA
At the Law Offices of Jacqueline Goodman, we pride ourselves on our commitment to doing all we can on our client's behalf. We are not intimidated by opposition, so when your future is on the line, look to Attorney Jacqueline Goodman to stand up for you.
Call our Orange County drug defense firm today at (714) 266-3945 if you were arrested for cocaine possession or fill out a free evaluation.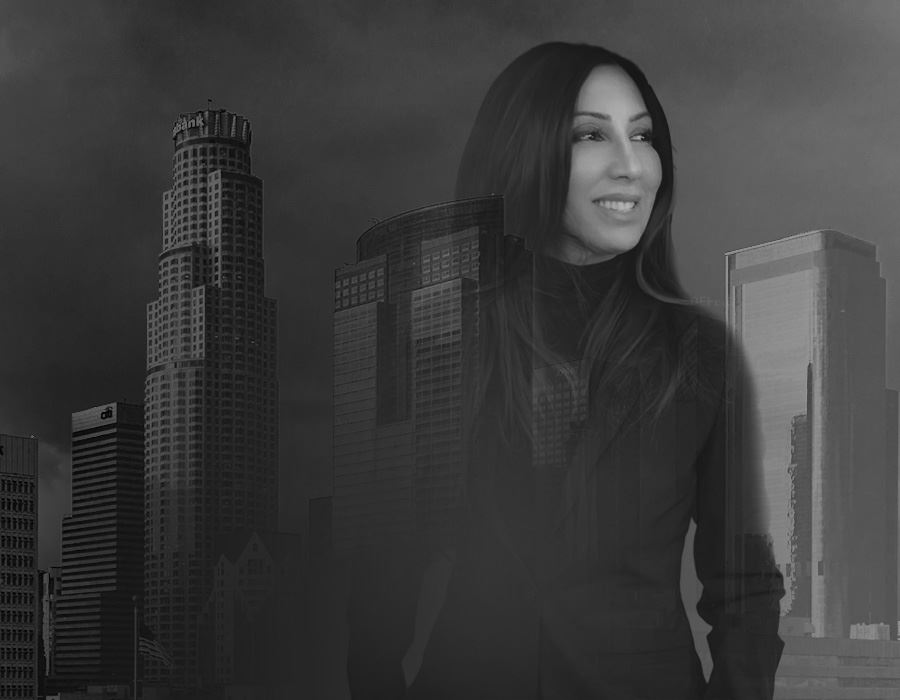 REAL PEOPLE. REAL RESULTS.
CASE DISMISSED

CASE DISMISSED

CHILD ENDANGERMENT / CRUELTY

Penal Code 273a(b) Child endangerment/cruelty.

CASE DISMISSED

CASE DISMISSED

CHILD MOLESTATION

Child molestation: Felony.

CASE DISMISSED

CASE DISMISSED

ATTEMPTED MURDER OF POLICE OFFICER

Los Angeles Arrest Pre-filing representation on Attempted murder of police officer, assault with a deadly weapon upon a police officer.

CASE DISMISSED

CASE DISMISSED

CONTEMPT OF COURT ORDER

Contempt of court order by a gang member.

CASE DISMISSED

CASE DISMISSED

CHILD SEX ABUSE CASE

Child Sex Abuse case dismissed.

CASE REJECTED

CASE REJECTED

ASSAULT WITH A DEADLY WEAPON

Strike felonies including assault with a deadly weapon - car with great bodily injury.