Orange County Underage DUI Lawyer
ORANGE COUNTY UNDERAGE DUI LAWYER
Defending You From Theft Crime Charges
California is known for its harsh prosecution of drivers who are guilty of driving under the influence (DUI), and this is especially true of underage drivers. Those who are under the legal drinking age of 21 years old will face severe penalties if they are caught drinking and driving because of California's "zero tolerance" DUI law. Basically, if there is any detectable amount of alcohol in an underage driver's blood, then they can be charged with and convicted of a DUI, even if there is no evidence to suggest they were actually impaired or intoxicated.
WHAT IS INVOLVED IN THE "ZERO TOLERANCE" DUI LAW?
The zero-tolerance law ensures that any underage driver who is found to have a blood-alcohol concentration (BAC) level of 0.01% will be arrested for DUI. Anyone who is under 21 and is suspected of DUI is required by law to consent to a preliminary alcohol screening test or any other blood, urine, or breathe test to determine their BAC. If you submit to a chemical test and your BAC shows up as .01% or greater, you will automatically face penalties under California DUI law.
The penalties for this type of an underage DUI include an automatic one-year driver's license suspension or a one-year delay of driving privileges for those who do not yet have a California driver's license. Some underage drivers think they can avoid a DUI and these penalties merely by refusing to submit to a chemical test, but this is not the case. In fact, refusing to submit to one of these tests will result in a one- to three-year suspension, which is determined by the driver's prior convictions. This offense is civil and not criminal, and, therefore, the penalties will be enforced by the California Department of Motor Vehicles (DMV).
Renowned Success Rate
Criminal cases are often complicated. There are two sides to every story, and it is important that the court sees the situation clearly. We can help defend you in your criminal case and make sure your perspective is heard.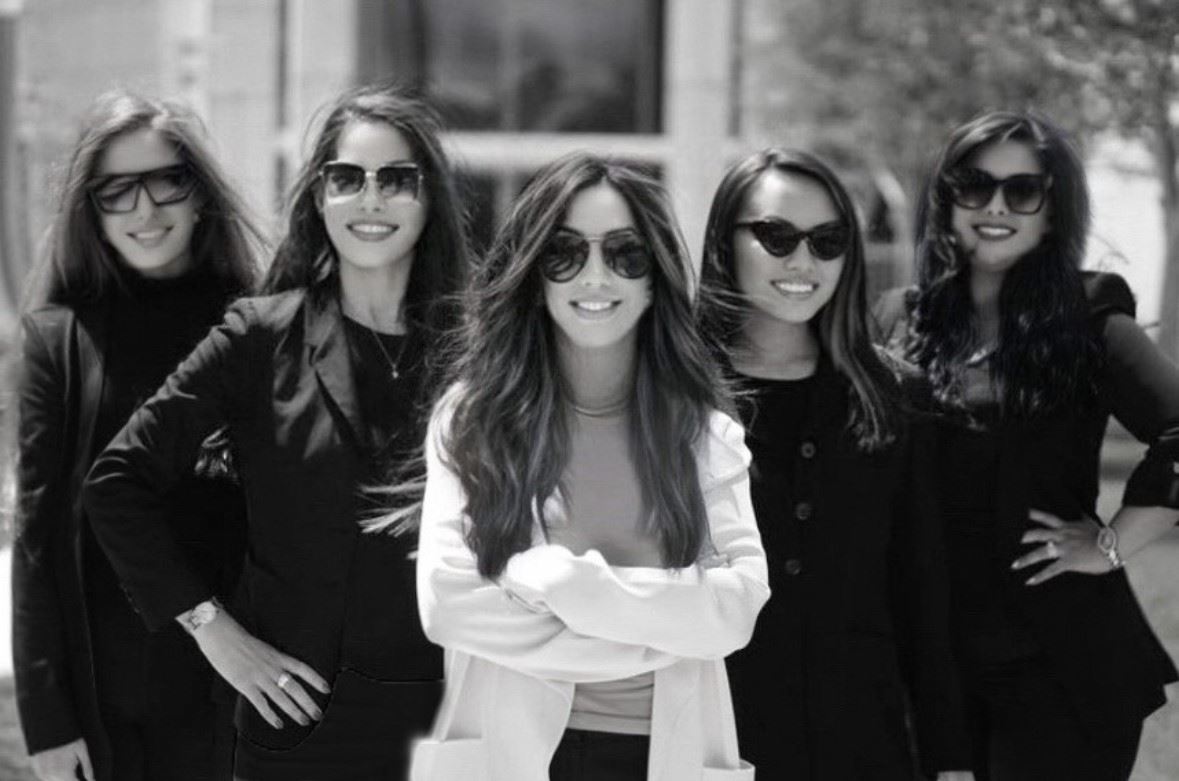 CALIFORNIA DUI PENALTIES FOR UNDERAGE DRIVERS
There is another type of underage DUI that you can be charged with if you are caught driving with a BAC of 0.05% to 0.07%. This type of underage DUI is considered to be a misdemeanor charge under California Vehicle Code Section 23140 VC, and the penalties for this type of DUI will increase with every subsequent conviction. There are no jail or prison sentences given for underage DUI, but the first conviction for this type of DUI will carry with it a $100 penalty. This fine will increase by $100 with every subsequent offense, and additional penalties will apply under California's zero-tolerance law. In addition to paying the fine, those accused of this type of underage DUI will also lose their driver's license for one year and must attend and complete a three-month alcohol rehabilitation program before their license will be reinstated.
It is also common for those convicted of this type of underage DUI to be ordered to participate in a "Youthful Drunk Driving Visitation Program," during which they must visit either an E.R., coroner's office, or a chemical dependency recovery center in order to observe the victims of DUI accidents or people who have severely abused drugs or alcohol. "She took the time to understand our concerns an worries."

- Joe G.

"I have so much respect and admiration for her - and the women in her office"

- Caleigha C.

"Ms. Goodman's attention to detail and knowledge of laws are truly unsurpassed."

- Ralph S.

"She's an amazing attorney that you can count on."

- Aliya J.

"Choose her to represent you in the orange county area"

- Elizabeth E.

"I can't say enough good things!"

- Travis H.

"I don't know where to start. Honestly, I don't think I could possibly write anything that would come close..."

- Sharif A.

"Honest, hard working, and compassion, would describe, Jacquie."

- Dorian C.
DON'T LET AN UNDERAGE DUI DESTROY YOUR LIVELIHOOD
One of the key reasons why it is important to challenge and defeat an underage DUI is because a conviction must be reported on college and employment applications under the criminal history section. DUI convictions have a way of staying with you for many years to come and may affect your ability to receive certain scholarships, obtain housing, or get a certain job. In other words, an underage DUI conviction will be a cloud hanging above you for many years to come. You deserve brighter days ahead of you, so challenging your charges with the assistance of a skilled DUI defense lawyer is paramount.
Instead of taking a chance with your future, call The Law Offices of Jacqueline Goodman in Orange County today. Regardless of whether you have failed a field sobriety test, breath test, or another type of chemical test, Attorney Jacqueline Goodman can help you build an effective defense strategy against your charges. With 20+ years as a criminal and DUI defense lawyer, she is trusted by drivers of all age groups with their sensitive, high-stakes cases.
Dial (714) 266-3945 or contact her firm online now to begin.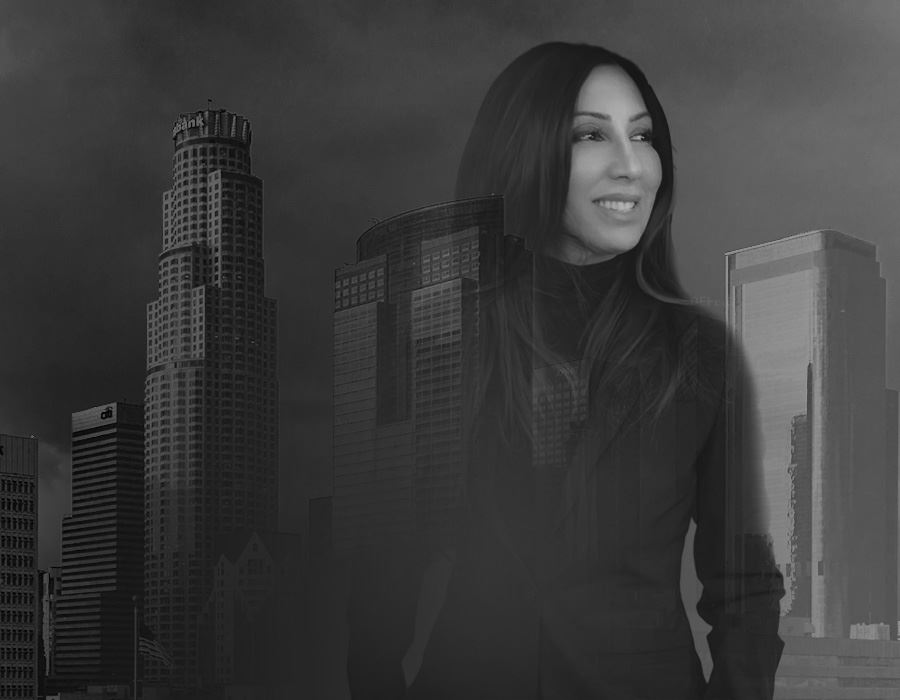 REAL PEOPLE. REAL RESULTS.
CASE DISMISSED

CASE DISMISSED

CHILD ENDANGERMENT / CRUELTY

Penal Code 273a(b) Child endangerment/cruelty.

CASE DISMISSED

CASE DISMISSED

CHILD MOLESTATION

Child molestation: Felony.

CASE DISMISSED

CASE DISMISSED

ATTEMPTED MURDER OF POLICE OFFICER

Los Angeles Arrest Pre-filing representation on Attempted murder of police officer, assault with a deadly weapon upon a police officer.

CASE DISMISSED

CASE DISMISSED

CONTEMPT OF COURT ORDER

Contempt of court order by a gang member.

CASE DISMISSED

CASE DISMISSED

CHILD SEX ABUSE CASE

Child Sex Abuse case dismissed.

CASE REJECTED

CASE REJECTED

ASSAULT WITH A DEADLY WEAPON

Strike felonies including assault with a deadly weapon - car with great bodily injury.