Orange County Assault Lawyer
ORANGE COUNTY
ASSAULT LAWYER
Strong Legal Protection When It Matters Most
Assault crimes involve the attempt of illegal violence against a person but do not need not necessarily include physical contact. The court will assess the aspects surrounding your case when seeking to determine a conviction, but you should know that things are not guaranteed to be balanced from the beginning. Prosecutors often work alongside investigators to tilt evidence in their favor, making it easier for them to get a conviction.
If convicted of assault, you could be punished through:
Years in prison
Fines paid to the state
Restitution paid to the victim
Weapon rights removal
Assault charges can escalate for a variety of reasons. For example, when a deadly weapon is involved in an assault, the charges will automatically be increased to aggravated assault. A conviction for aggravated assault can include a mandatory four-year prison sentence. To keep yourself from being slammed with heavy penalties, you have to put your case in front of a reputable defense lawyer.
Don't hesitate to schedule a free consultation with The Law Offices of Jacqueline Goodman.
Renowned Success Rate
Criminal cases are often complicated. There are two sides to every story, and it is important that the court sees the situation clearly. We can help defend you in your criminal case and make sure your perspective is heard.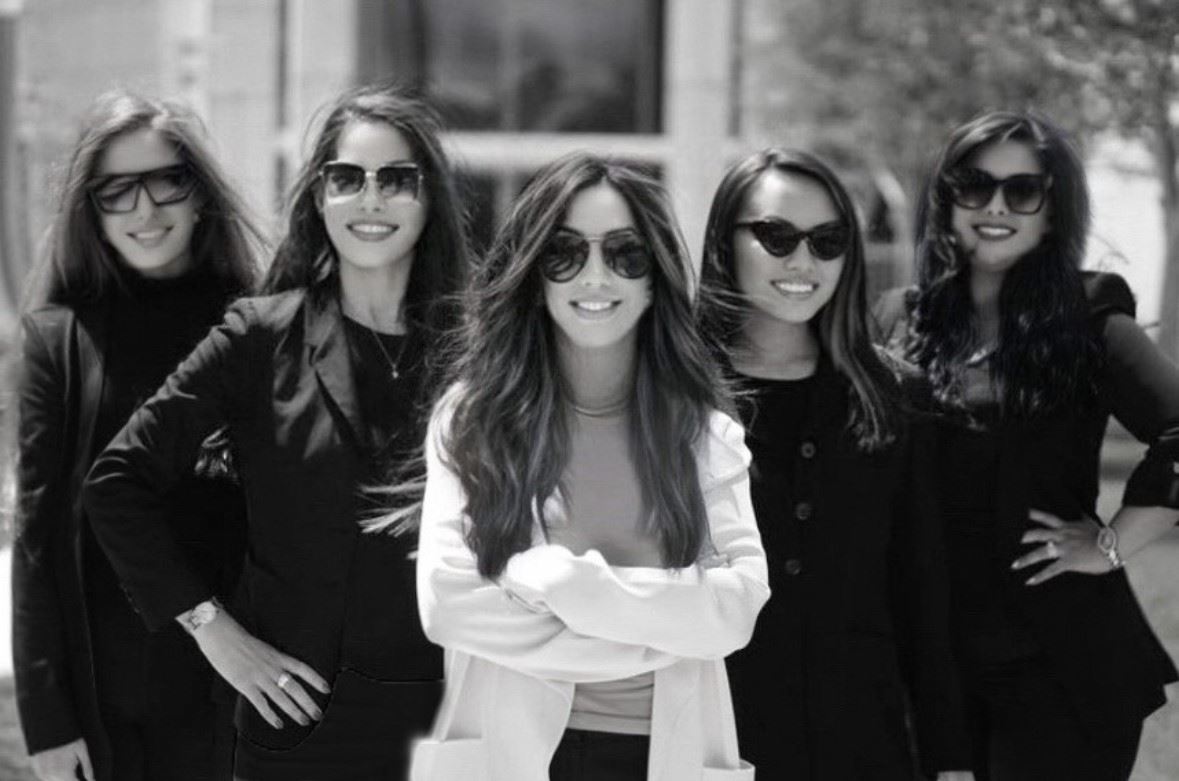 ASSAULT CHARGES & YOUR FAMILY LIFE
Violent charges are one of the most devastating things that a person can face. With such charges, you face the risk of possible jail time and the expense of high fines, not to mention the bad name you gain just from the accusations. There is also the damaging effect that assault charges can have on your family life as well. You could lose child custody rights due to an assault or domestic violence conviction. If you want to stay with your child, then you must do all you can to defend against your charges.
ARE ASSAULT & BATTERY THE SAME THING?
Many people believe that assault and battery are one and the same, when in fact they are two distinct crimes under California law. Assault happens when a person performs an act that is likely to result in the application of force to another person, or when they threaten to use force against a victim. There doesn't have to be an actual injury for someone to be charged with assault. On the other hand, the use of force or violence must be present to file a battery charge. Some attorneys describe assault as "attempted battery" and battery as "completed assault".
Orange County Assault Attorney Jacqueline Goodman is standing by to hear from people in situations just like yours. If you are staring down assault charges, then you should pick up the phone and call (714) 266-3945 at once. "She's an amazing attorney that you can count on."

- Aliya J.

"I don't know where to start. Honestly, I don't think I could possibly write anything that would come close..."

- Sharif A.

"Thank you Ms Goodman and team!!"

- Nick K.

"She took the time to understand our concerns an worries."

- Joe G.

"My family and I truly admire and respect this amazing and talented lawyer."

- Chip E.

"Ms. Goodman's attention to detail and knowledge of laws are truly unsurpassed."

- Ralph S.

"I felt like I was getting represented by a superstar attorney. She'll run circles around any DA."

- Marcus W.

"She really listened and asked questions and delivered advice that was very useful."

- Mary P.
CONTACT THE LAW OFFICES OF JACQUELINE GOODMAN TODAY
Attorney Jacqueline Goodman has extensive training and a strong background in handling criminal cases. In fact, she is solely dedicated to criminal defense and has earned her Board Certification in Criminal Law. She believes with earnest that bad things happen to good people and that everyone deserves to have a voice that reflects who they are during criminal proceedings.
When you need defense against assault charges, choose only Orange County assault defense Attorney Goodman to represent you. Call (714) 266-3945 right away.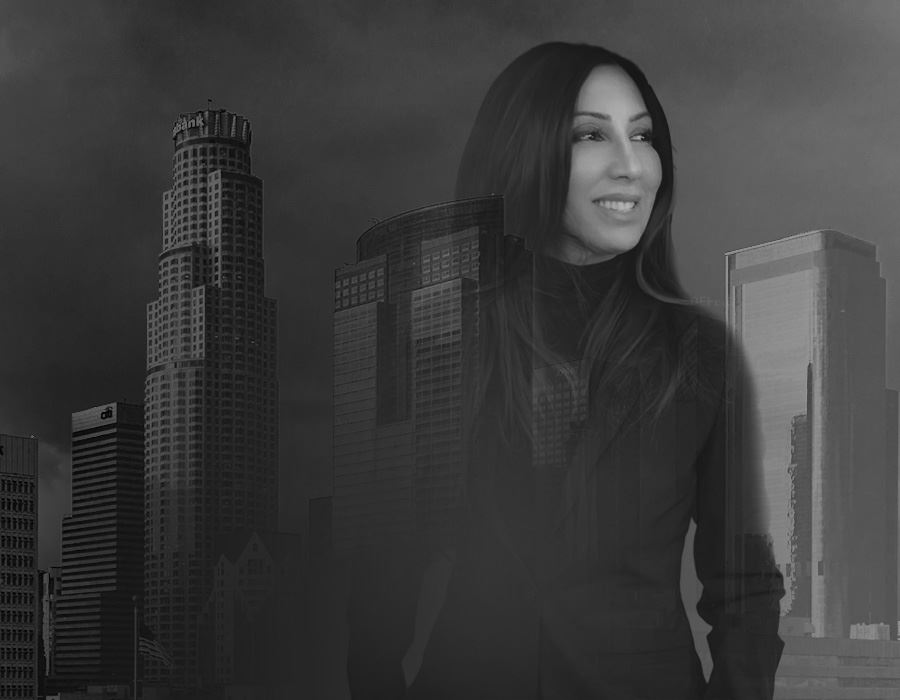 REAL PEOPLE. REAL RESULTS.
CASE DISMISSED

CASE DISMISSED

CHILD ENDANGERMENT / CRUELTY

Penal Code 273a(b) Child endangerment/cruelty.

CASE DISMISSED

CASE DISMISSED

CHILD MOLESTATION

Child molestation: Felony.

CASE DISMISSED

CASE DISMISSED

ATTEMPTED MURDER OF POLICE OFFICER

Los Angeles Arrest Pre-filing representation on Attempted murder of police officer, assault with a deadly weapon upon a police officer.

CASE DISMISSED

CASE DISMISSED

CONTEMPT OF COURT ORDER

Contempt of court order by a gang member.

CASE DISMISSED

CASE DISMISSED

CHILD SEX ABUSE CASE

Child Sex Abuse case dismissed.

CASE REJECTED

CASE REJECTED

ASSAULT WITH A DEADLY WEAPON

Strike felonies including assault with a deadly weapon - car with great bodily injury.