Orange County Drug Sales Lawyer
ORANGE COUNTY DRUG SALES ATTORNEY
If you are found to be in possession of illegal drugs and officers also discovered items such as scales, packaging materials, and pay/owe sheets the prosecution will likely attempt to convict you of possession for sale. California courts take drug sales charges much more seriously than drug possession.
In most cases, if police believe that you were involved in the sale of drugs, they will do whatever they can in order to secure a conviction. From gathering cell phone evidence to using GPS trackers, they will go all out on drug sales cases.
Call Attorney Jacqueline Goodman Now for You Best Defense!
If you are arrested and charged with the sale of banned substances, you will need an attorney who understands California's drug laws. Attorney Jacqueline Goodman can provide the strong, aggressive, and dedicated defense you need.
Do not wait to fight these charges! Call our firm today at (714) 266-3945 to discuss your case.
Renowned Success Rate
Criminal cases are often complicated. There are two sides to every story, and it is important that the court sees the situation clearly. We can help defend you in your criminal case and make sure your perspective is heard.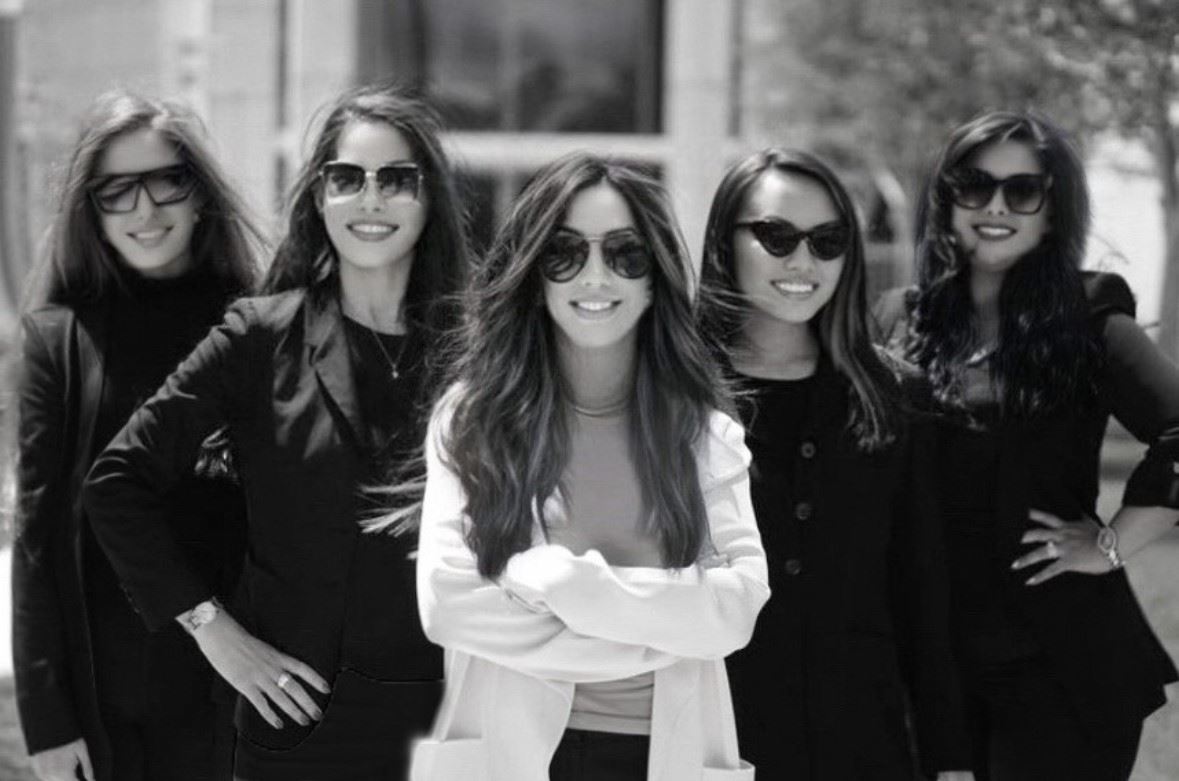 HOW IS THE SELLING OF DRUGS PUNISHED?
Any type of drug sales crime may be punished by up to four years in jail. If there are other factors involved, such as trafficking or manufacturing, you may face even more severe charges.
The amount of time spent behind bars depends on the type of drug possessed:
Schedule I (Opiates, depressants, mescaline)
Schedule II (Narcotics or opiates)
Schedule III (Hallucinogens or narcotics)
Schedule IV or V (Narcotics)
Penalties for selling narcotics to minors or crossing two county lines can increase the maximum jail time to nine years. Regardless of the circumstances surrounding your case, it is crucial that you get counsel as soon as possible.
If there is insufficient evidence to connect you to the drugs or it can be proved that you did not knowingly possess them, you may be able to have your charges dropped. In addition, if the police violated your rights in an unlawful search and seizure, any evidence found may be inadmissible in court.
Call Attorney Jacqueline Goodman today if you have been arrested for selling drugs or with possession to sell drugs. "She was always easy to contact and gave me all the information that came her way."

- Rosie C.

"I felt like I was getting represented by a superstar attorney. She'll run circles around any DA."

- Marcus W.

"Thank you Ms Goodman and team!!"

- Nick K.

"If you are looking for someone that is going to put in all of their effort and fight for the outcome you want, choose her."

- Former Client

"I don't know where to start. Honestly, I don't think I could possibly write anything that would come close..."

- Sharif A.

"My family and I truly admire and respect this amazing and talented lawyer."

- Chip E.

"Ms. Goodman's attention to detail and knowledge of laws are truly unsurpassed."

- Ralph S.

"She took the time to understand our concerns an worries."

- Joe G. REAL PEOPLE. REAL RESULTS.
CASE DISMISSED

CASE DISMISSED

CHILD ENDANGERMENT / CRUELTY

Penal Code 273a(b) Child endangerment/cruelty.

CASE DISMISSED

CASE DISMISSED

CHILD MOLESTATION

Child molestation: Felony.

CASE DISMISSED

CASE DISMISSED

ATTEMPTED MURDER OF POLICE OFFICER

Los Angeles Arrest Pre-filing representation on Attempted murder of police officer, assault with a deadly weapon upon a police officer.

CASE DISMISSED

CASE DISMISSED

CONTEMPT OF COURT ORDER

Contempt of court order by a gang member.

CASE DISMISSED

CASE DISMISSED

CHILD SEX ABUSE CASE

Child Sex Abuse case dismissed.

CASE REJECTED

CASE REJECTED

ASSAULT WITH A DEADLY WEAPON

Strike felonies including assault with a deadly weapon - car with great bodily injury.