Orange County Indecent Exposure Lawyer
ORANGE COUNTY INDECENT EXPOSURE ATTORNEY
Fighting Indecent Exposure Charges in Orange County, CA
Indecent exposure is a serious crime in California which can carry hefty fines and even jail time. You may face these charges if you intentionally expose your genitals in a public place under certain, specific circumstances. Depending on the facts of the case, indecent exposure can be charged as a misdemeanor or a felony, and convicted individuals will likely need to register as sex offenders for at least 10 years.
When facing these charges, you need a skilled Orange County indecent exposure lawyer who will work hard to protect your future. The Law Office of Jacqueline Goodman fights for the underdog and understands that a mistake or misunderstanding should not define you. Attorney Goodman has decades of criminal defense experience and is familiar with how to strategically approach these cases. When you trust her with your case, you will receive aggressive, compassionate, and results-oriented representation every step of the way.
WHAT IS CONSIDERED "INDECENT EXPOSURE" IN CALIFORNIA?
Someone is not necessarily guilty of indecent exposure if their private parts become exposed in public. Under California law, an accused person's conduct must meet very specific definitions to be convicted of this offense.
Under the California Penal Code, an individual commits indecent exposure if they deliberately expose their genitals in front of someone who might be offended or annoyed by the act. The individual must also intend to direct attention to themselves and seek to offend or enjoy sexual gratification as a result of the act. In other words, if someone accidentally exposes their genitals to someone who is ultimately offended by the exposure, they have not committed indecent exposure. Someone is also not guilty of indecent exposure if they expose their genitals in a public place but make an effort to not be seen by others.
Note that underwear and female breasts are not considered private parts or genitals for purposes of indecent exposure prosecution. Additionally, be aware that public urination or defecation can trigger indecent exposure charges if the act meets the above conditions.
If you have been charged with indecent exposure, schedule a free, confidential consultation by calling (714) 266-3945 or contacting the firm online.
Renowned Success Rate
Criminal cases are often complicated. There are two sides to every story, and it is important that the court sees the situation clearly. We can help defend you in your criminal case and make sure your perspective is heard.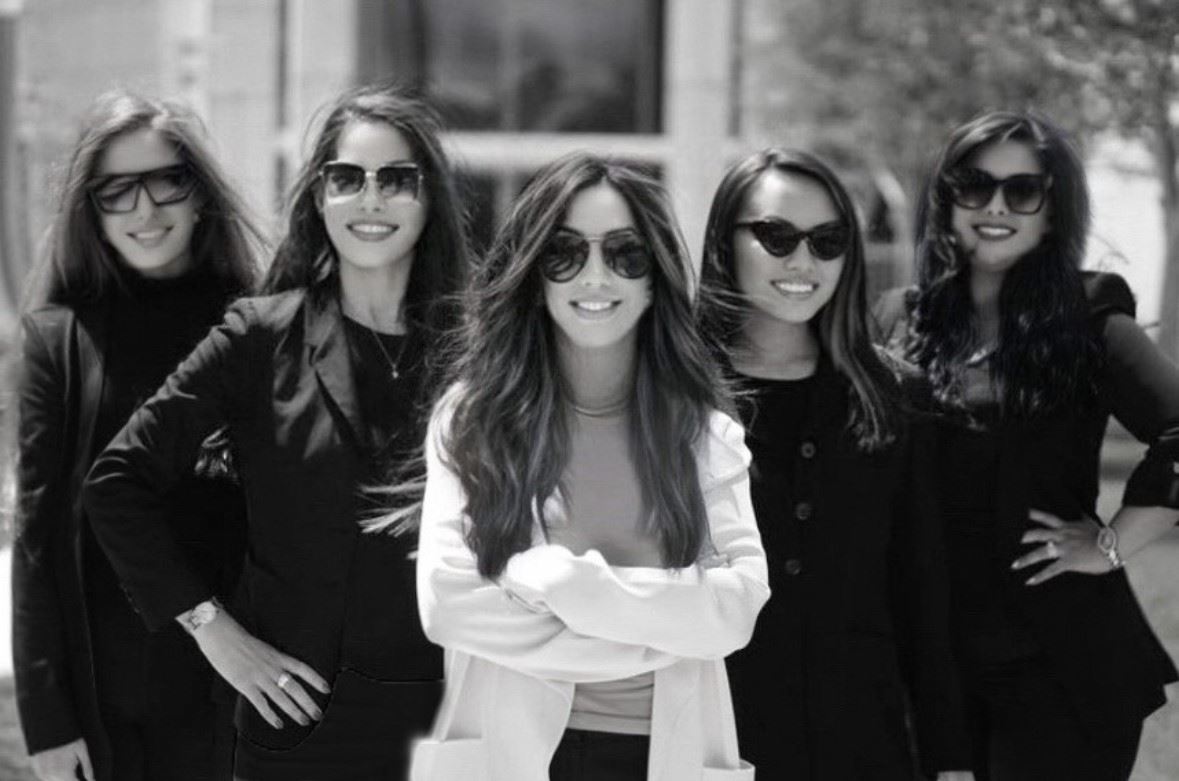 WHAT ARE THE PENALTIES FOR AN INDECENT EXPOSURE CONVICTION IN CALIFORNIA?
The penalties you could face for indecent exposure depend on how you are charged. If this is your first offense and there are no aggravating factors, you will likely be charged with a misdemeanor crime. While this is generally the best-case scenario if the charges cannot be dropped altogether, be aware that the consequences of even a misdemeanor sex crime conviction can lead to life-altering consequences. "My family and I truly admire and respect this amazing and talented lawyer."

- Chip E.

"Thank you Ms Goodman and team!!"

- Nick K.

"Honest, hard working, and compassion, would describe, Jacquie."

- Dorian C.

"She took the time to understand our concerns an worries."

- Joe G.

"If you are looking for someone that is going to put in all of their effort and fight for the outcome you want, choose her."

- Former Client

"I don't know where to start. Honestly, I don't think I could possibly write anything that would come close..."

- Sharif A.

"She's an amazing attorney that you can count on."

- Aliya J.

"I felt like I was getting represented by a superstar attorney. She'll run circles around any DA."

- Marcus W.
DEFENDING AGAINST INDECENT EXPOSURE CHARGES IN CALIFORNIA
Because an accused person's conduct must meet specific definitions to be convicted of indecent exposure, a variety of defense strategies may be available. Preventing the prosecution from proving even a single element of the charge beyond a reasonable doubt will result in a favorable outcome.
An Orange County indecent exposure lawyer can help you pursue one or more defense techniques, which may include establishing:
You did not intentionally expose yourself. If you can prove the exposure was unintentional because of a wardrobe malfunction, you cannot be convicted of indecent exposure.
You were not aware others were around. If you thought you were alone when you exposed yourself, you have not committed indecent exposure under the law. Alternatively, if you were among friends and agreed it would be fine for you to discreetly urinate, you may not realize that another person who could become offended has entered the space in the course of completing the act. In these types of scenarios, you could show you did not deliberately try to offend anyone and were not aware of the possibility of doing so.
You are a victim of mistaken identity. When someone is shocked by the sudden appearance of genitals, their first instinct is likely to look away. They may not be paying sufficiently close attention to whoever was actually responsible for the exposure.
Some allegations of indecent exposure are the result of misunderstandings, and a compelling defense strategy can help avoid jail time and the need to register as a sex offender. No matter your circumstances, The Law Office of Jacqueline Goodman is prepared to hear your side of the story and get work on your case.
Fill out an online contact form or call (714) 266-3945 to request confidential legal advice today.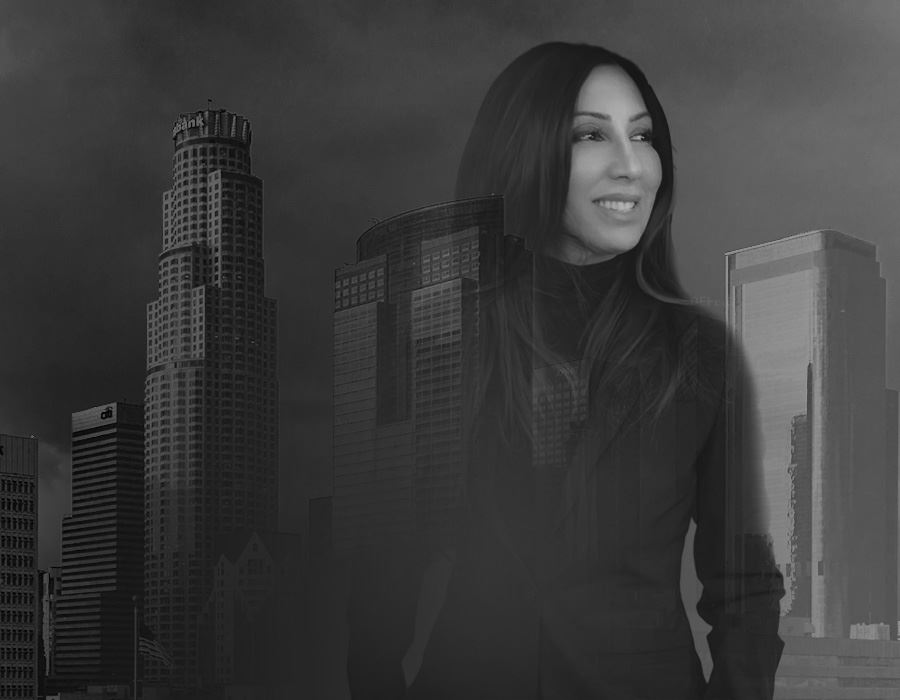 REAL PEOPLE. REAL RESULTS.
CASE DISMISSED

CASE DISMISSED

CHILD ENDANGERMENT / CRUELTY

Penal Code 273a(b) Child endangerment/cruelty.

CASE DISMISSED

CASE DISMISSED

CHILD MOLESTATION

Child molestation: Felony.

CASE DISMISSED

CASE DISMISSED

ATTEMPTED MURDER OF POLICE OFFICER

Los Angeles Arrest Pre-filing representation on Attempted murder of police officer, assault with a deadly weapon upon a police officer.

CASE DISMISSED

CASE DISMISSED

CONTEMPT OF COURT ORDER

Contempt of court order by a gang member.

CASE DISMISSED

CASE DISMISSED

CHILD SEX ABUSE CASE

Child Sex Abuse case dismissed.

CASE REJECTED

CASE REJECTED

ASSAULT WITH A DEADLY WEAPON

Strike felonies including assault with a deadly weapon - car with great bodily injury.