Orange County Lewd Conduct Lawyer
ORANGE COUNTY LEWD CONDUCT ATTORNEY
Aggressive Defense Representation for Lewd Conduct Charges in Orange County, CA
Not everyone realizes that a public display of affection can lead to criminal charges if it goes too far. The term "lewd conduct" is the name of the criminal act that encompasses a variety of scenarios, including touching oneself for sexual gratification in a public place, touching someone else's private parts for sexual gratification in a public place, or even soliciting sexual activity to be conducted in a public place.
You do not want a criminal record, so if you have been arrested and are now facing these charges, it is in your best interest to hire an Orange County lewd conduct lawyer to represent you. The Law Office of Jacqueline Goodman is committed to providing aggressive defense representation to individuals accused of all types of crimes, including those involving lewd conduct. Attorney Goodman is a Certified Criminal Law Specialist who fights for the underdog and can provide the skilled advocacy you need and deserve.
UNDERSTANDING HOW ENTRAPMENT AFFECTS LEWD CONDUCT CASES IN CALIFORNIA
Because it is also unlawful to solicit "lewd conduct," many lewd conduct charges are the result of sting operations. A law enforcement officer may pose as a civilian and loiter around areas where lewd conduct frequently occurs. If someone does happen to voluntarily solicit them for lewd conduct, they can face criminal charges, but in practice, undercover law enforcement will sometimes pressure or encourage solicitation. In these instances, a person consequently charged with lewd conduct may be a victim of entrapment, which occurs when someone is compelled to commit a crime they otherwise would not have committed. If you believe you may have been entrapped by law enforcement, The Law Office of Jacqueline Goodman may be able to get the charges dismissed.
You do not need to face the criminal justice system alone. Schedule a free initial consultation with a seasoned legal professional by calling (714) 266-3945 or filling out an online contact form.
Renowned Success Rate
Criminal cases are often complicated. There are two sides to every story, and it is important that the court sees the situation clearly. We can help defend you in your criminal case and make sure your perspective is heard.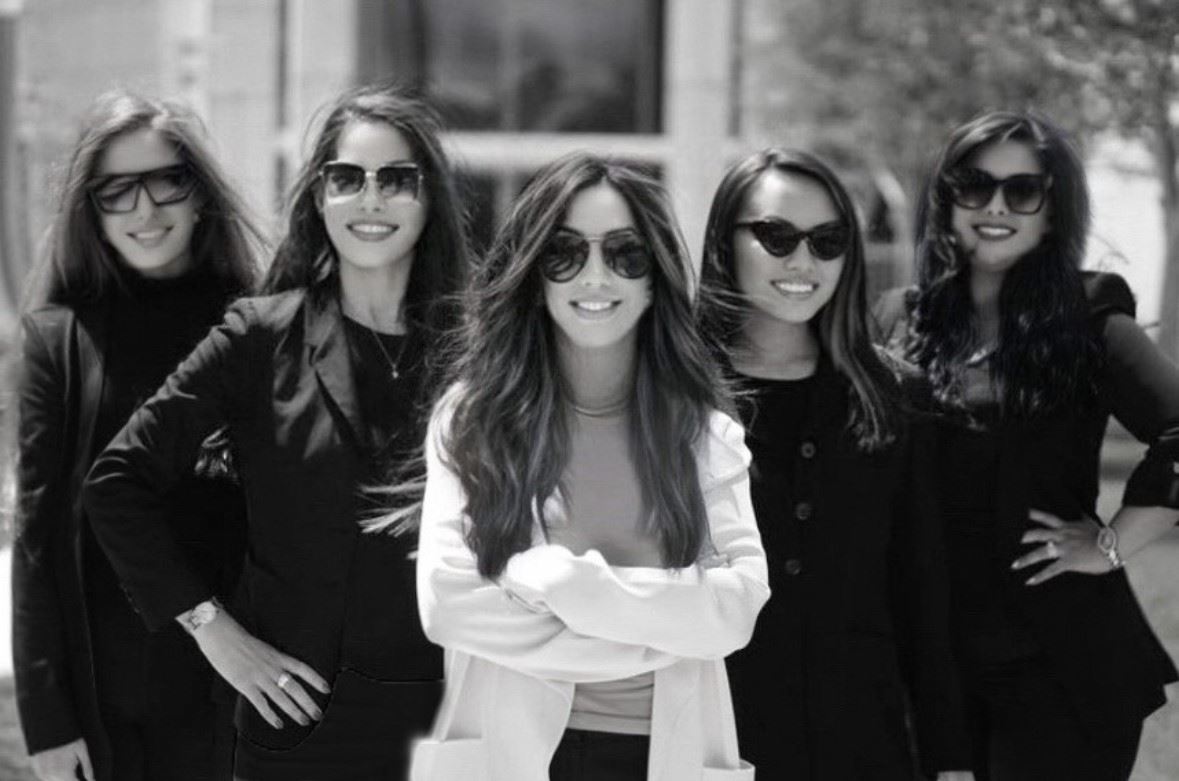 WHAT IS CONSIDERED "LEWD CONDUCT" IN CALIFORNIA?
Lewd conduct describes several distinct types of criminal offenses in California. All involve actual or solicited sexual conduct that occurs in a public place where someone else could see and become offended.
It is unlawful to touch your own or someone else's breasts, butt, or genitals for purposes of sexual gratification in a public place when you knew or reasonably should have known that someone who could be offended is present. It is unlawful to solicit these forms of public sexual conduct under these circumstances. "Honest, hard working, and compassion, would describe, Jacquie."

- Dorian C.

"Thank you Ms Goodman and team!!"

- Nick K.

"She really listened and asked questions and delivered advice that was very useful."

- Mary P.

"I can't say enough good things!"

- Travis H.

"I don't know where to start. Honestly, I don't think I could possibly write anything that would come close..."

- Sharif A.

"I felt like I was getting represented by a superstar attorney. She'll run circles around any DA."

- Marcus W.

"She was always easy to contact and gave me all the information that came her way."

- Rosie C.

"If you are looking for someone that is going to put in all of their effort and fight for the outcome you want, choose her."

- Former Client
WHAT ARE THE PENALTIES FOR A LEWD CONDUCT CONVICTION IN CALIFORNIA?
Lewd conduct is a misdemeanor offense. A conviction can lead to up to 6 months of jail time and up to $1,000 in fines. Fortunately, individuals convicted of lewd conduct are not typically required to register as a sex offender for any amount of time. While this makes the consequences of a lewd conduct conviction less severe than those of other sex crimes, having any kind of criminal record can make it more difficult to obtain housing and employment opportunities. An Orange County lewd conduct lawyer can fight to protect your rights and help you avoid these consequences.
Do not plead guilty or accept a plea bargain without first consulting a legal professional. Fill out an online contact form or call (714) 266-3945 to schedule your complimentary consultation.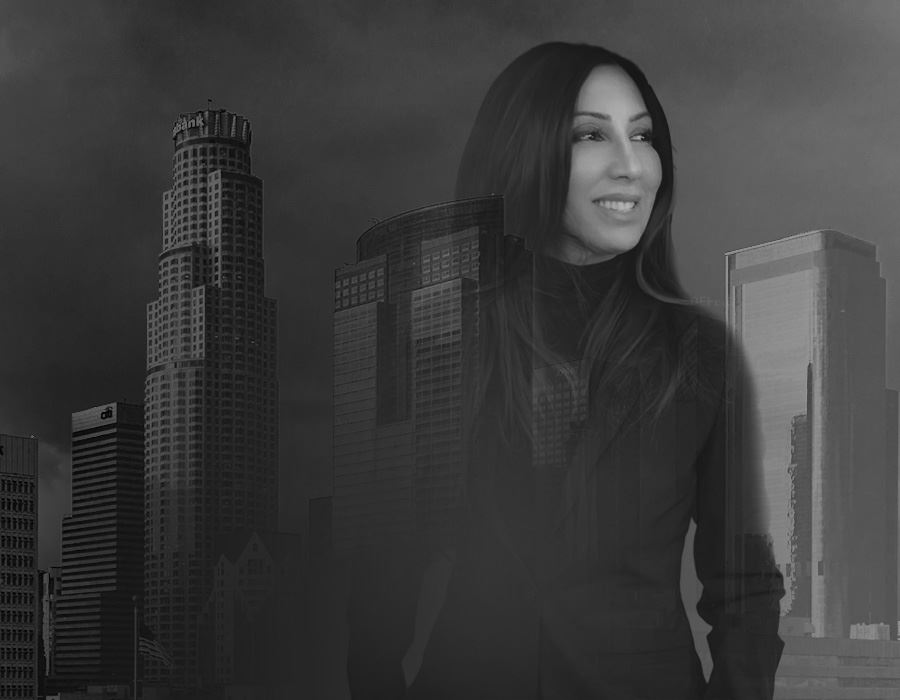 REAL PEOPLE. REAL RESULTS.
CASE DISMISSED

CASE DISMISSED

CHILD ENDANGERMENT / CRUELTY

Penal Code 273a(b) Child endangerment/cruelty.

CASE DISMISSED

CASE DISMISSED

CHILD MOLESTATION

Child molestation: Felony.

CASE DISMISSED

CASE DISMISSED

ATTEMPTED MURDER OF POLICE OFFICER

Los Angeles Arrest Pre-filing representation on Attempted murder of police officer, assault with a deadly weapon upon a police officer.

CASE DISMISSED

CASE DISMISSED

CONTEMPT OF COURT ORDER

Contempt of court order by a gang member.

CASE DISMISSED

CASE DISMISSED

CHILD SEX ABUSE CASE

Child Sex Abuse case dismissed.

CASE REJECTED

CASE REJECTED

ASSAULT WITH A DEADLY WEAPON

Strike felonies including assault with a deadly weapon - car with great bodily injury.