Orange County Drug Trafficking Lawyer
ORANGE COUNTY DRUG TRAFFICKING ATTORNEY
Experienced Representation for Drug Crimes
Drug trafficking is one of the most serious drug crimes in California. Punishments for convictions are far more severe than for simple drug possession. If you or a loved one has been arrested for drug trafficking, call our Orange County drug crimes attorney right away to fight on your behalf. With years of insight and experience, our firm is more than prepared to take on your case.
FEDERAL DRUG TRAFFICKING
More serious penalties will be enforced when the federal government gets involved in a trafficking case. This normally happens when a person is suspected of trafficking in unusually large amounts of methamphetamine or distributing drugs across state, or national borders. A federal trafficking conviction can result in at least 10 years to life in jail and a $10 million fine for a first offense.
At the Law Offices of Jacqueline Goodman, we can aggressively defend you if you are charged with drug trafficking in Orange County. Our firm is unafraid to take on the tough charges you face and can build a solid defense for you.
Call us today at (714) 266-3945 in Orange County to begin work on your case during your free evaluation!
Renowned Success Rate
Criminal cases are often complicated. There are two sides to every story, and it is important that the court sees the situation clearly. We can help defend you in your criminal case and make sure your perspective is heard.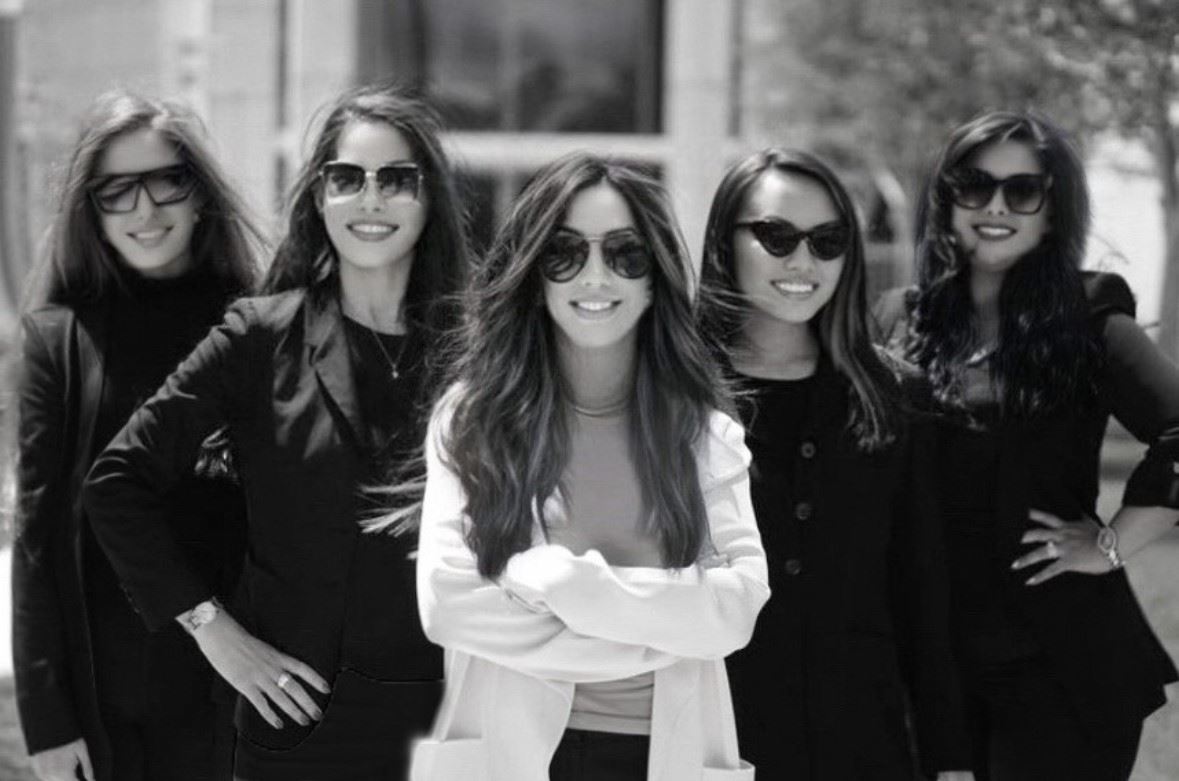 PUNISHMENTS FOR DRUG TRAFFICKING
Drug trafficking covers many offenses including the act of transporting, selling, furnishing, administering, selling, or distributing illegal substances. Such a crime is a felony punishable by up to 5 years in prison and upwards of $10,000 in fines.
Any of the following circumstances can enhance the penalties:
If the offender has a prior criminal record
If there are minors involved
Transporting controlled substances in restricted areas such as a school
The amount and types of drugs involved
To be convicted of drug trafficking, the prosecution must prove that the drugs were in a person's possession with the intent to sell or distribute them rather than for personal consumption. In addition to jail time, an offender can face heavy fines, asset forfeiture and registration as a narcotics offender. Repeat offenders will receive even longer prison sentences for additional drug convictions. "I have so much respect and admiration for her - and the women in her office"

- Caleigha C.

"She really listened and asked questions and delivered advice that was very useful."

- Mary P.

"Honest, hard working, and compassion, would describe, Jacquie."

- Dorian C.

"My family and I truly admire and respect this amazing and talented lawyer."

- Chip E.

"She was always easy to contact and gave me all the information that came her way."

- Rosie C.

"She took the time to understand our concerns an worries."

- Joe G.

"I felt like I was getting represented by a superstar attorney. She'll run circles around any DA."

- Marcus W.

"I can't say enough good things!"

- Travis H. REAL PEOPLE. REAL RESULTS.
CASE DISMISSED

CASE DISMISSED

CHILD ENDANGERMENT / CRUELTY

Penal Code 273a(b) Child endangerment/cruelty.

CASE DISMISSED

CASE DISMISSED

CHILD MOLESTATION

Child molestation: Felony.

CASE DISMISSED

CASE DISMISSED

ATTEMPTED MURDER OF POLICE OFFICER

Los Angeles Arrest Pre-filing representation on Attempted murder of police officer, assault with a deadly weapon upon a police officer.

CASE DISMISSED

CASE DISMISSED

CONTEMPT OF COURT ORDER

Contempt of court order by a gang member.

CASE DISMISSED

CASE DISMISSED

CHILD SEX ABUSE CASE

Child Sex Abuse case dismissed.

CASE REJECTED

CASE REJECTED

ASSAULT WITH A DEADLY WEAPON

Strike felonies including assault with a deadly weapon - car with great bodily injury.