California Marijuana Dispensary Laws
CALIFORNIA MEDICAL MARIJUANA DISPENSARY LAWS
What Does California Law Say About Marijuana?
If you are currently under investigation or have been charged with violating California's drug laws, it may be because you have misunderstood Proposition 215, the Compassionate Use Act, or another one of California's marijuana laws. In recent years, hundreds of cities and counties throughout California have faced the issue of whether to ban or permit the hundreds of medical marijuana dispensaries and cooperatives that are springing up all over California. The proper legal terms for "dispensaries", which are essentially medical marijuana establishments and retail-style storefronts, are "collectives" and "cooperatives".
When Proposition 215 was made into the Health & Safety Code Section 11362.5, it became legal for patients and their designated primary caregivers to possess and cultivate marijuana for personal medical use. This was only possible, however, with the recommendation or approval of a California-licensed physician. This law was expanded again in 2004 with California Health & Safety Code Sections 11362.7-.83, which allowed patients to form medical cultivation "collectives" or "cooperatives" and also established guidelines for how much marijuana patients can possess and cultivate.
HELP FROM A KNOWLEDGEABLE ORANGE COUNTY MARIJUANA ATTORNEY
If you have been arrested for suspicions of crime relating to medical marijuana, you should immediately take action to protect your rights by contacting an Orange County drug crime lawyer. Here at the Law Offices of Jacqueline Goodman, you will find the legal advice and tough defense that you need. Many cities throughout Orange County have invited the federal government to help them in their efforts to eradicate marijuana dispensaries and similar operations, and you may be facing federal prosecution for something that you did not know was illegal.
Contact our Orange County marijuana defense firm today to start building an effective defense strategy against your charges.
Renowned Success Rate
Criminal cases are often complicated. There are two sides to every story, and it is important that the court sees the situation clearly. We can help defend you in your criminal case and make sure your perspective is heard.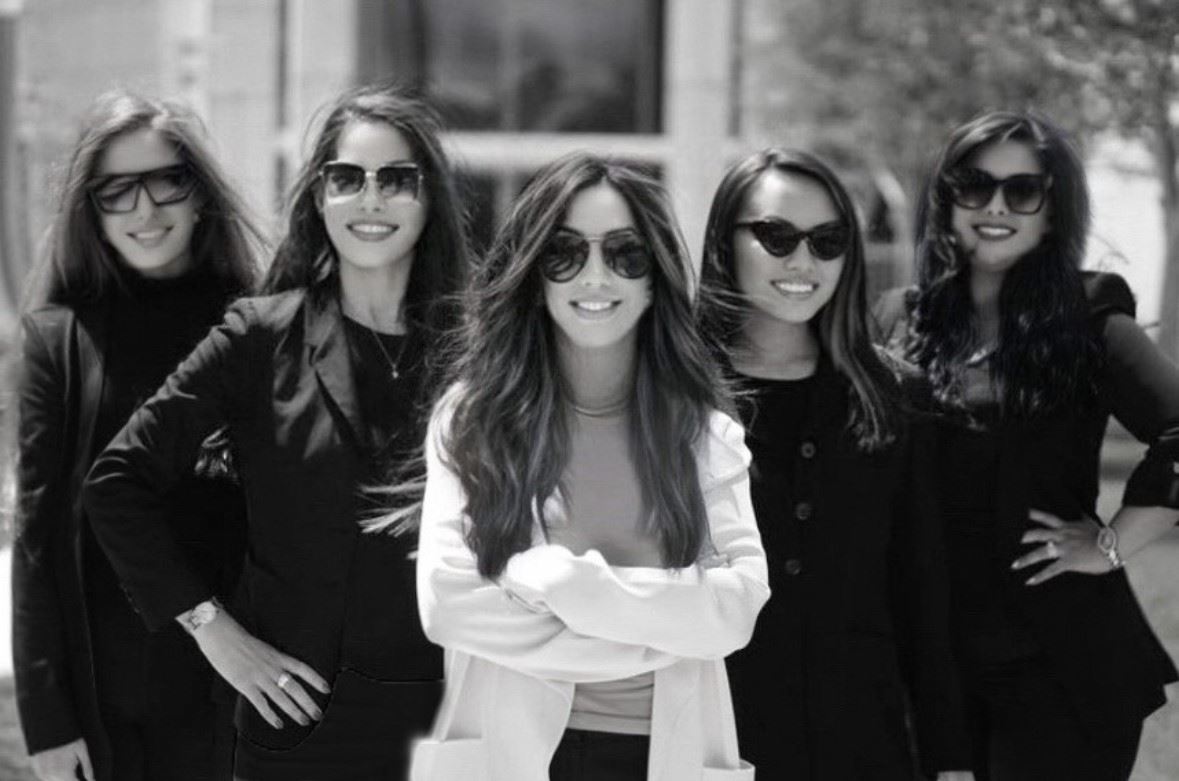 THE ISSUE WITH MEDICAL MARIJUANA DISPENSARIES
One of the most fiercely contested and controversial issues relating to medical marijuana is the use of local medical cannabis "dispensaries" that are storefronts where medical marijuana is distributed. Without these dispensaries, it is difficult for medical marijuana patients to access safe marijuana, but law enforcement agencies and prosecutors continue to oppose these dispensaries. Many law enforcement agencies go so far as to conduct raids and crackdowns on dispensaries, arresting individuals and prosecuting them under dishonest arguments that distort California's medical marijuana laws.
This issue is far from resolved, and has been an ongoing problem that has led to many different approaches taken by the cities and counties throughout California. Some counties have banned medical marijuana dispensaries altogether, others have adopted a wait-and-see approach, others have issued local ordinances permitting and regulating dispensaries, and some counties have no local medical marijuana regulation at all. "I felt like I was getting represented by a superstar attorney. She'll run circles around any DA."

- Marcus W.

"I can't say enough good things!"

- Travis H.

"She's an amazing attorney that you can count on."

- Aliya J.

"She was always easy to contact and gave me all the information that came her way."

- Rosie C.

"Honest, hard working, and compassion, would describe, Jacquie."

- Dorian C.

"I don't know where to start. Honestly, I don't think I could possibly write anything that would come close..."

- Sharif A.

"She really listened and asked questions and delivered advice that was very useful."

- Mary P.

"Choose her to represent you in the orange county area"

- Elizabeth E.
RECENT CHANGES TO CALIFORNIA MARIJUANA DISPENSARY LAWS
Starting in late 2011, the Obama administration began to crack down on marijuana growers and distributors, including those operating storefront dispensaries. After many raids and property seizures throughout Orange County, particularly in areas like Costa Mesa, South County, Anaheim and Santa Ana, some cities actually started banning dispensaries. Riverside was one of the first Orange County cities to ban dispensaries, and this ruling by the California Supreme Court on May 6, 2013 effectively stated that any city in the state that wanted to prohibit storefront dispensaries was free to do so.
As a result of this recent ruling, all dispensaries in certain Orange County cities were ordered to be shut down by May 14 or they would face immediate raids and fines of $1,000 per day. Many of these aren't shutting down without a fight, however, and some Congressmen have introduced bills that would force the federal government to stop interfering with states that have already legalized marijuana for medical or recreational purposes.
Call The Law Office of Jacqueline Goodman for your free consultation!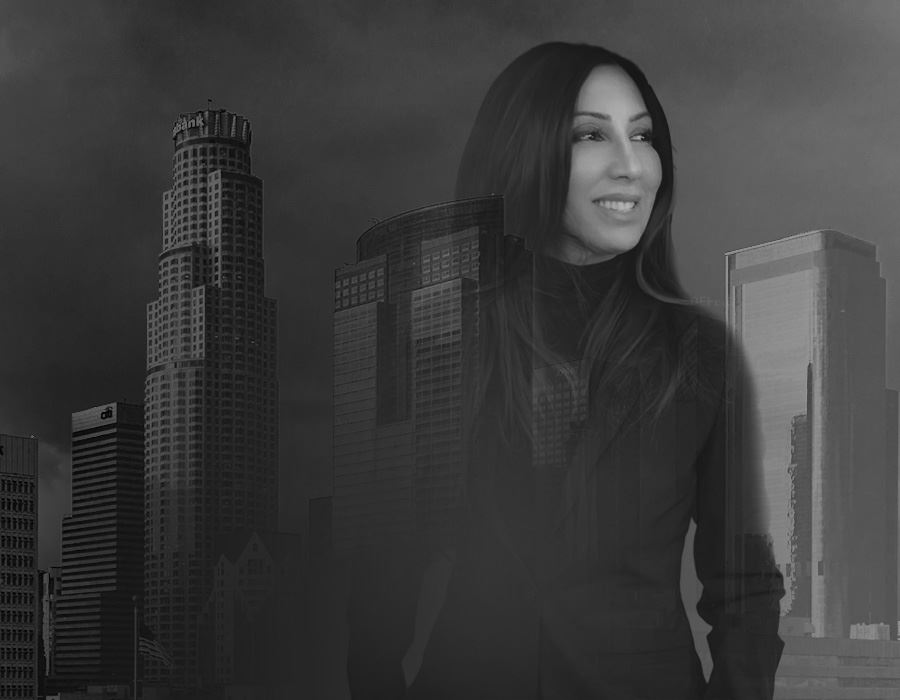 REAL PEOPLE. REAL RESULTS.
CASE DISMISSED

CASE DISMISSED

CHILD ENDANGERMENT / CRUELTY

Penal Code 273a(b) Child endangerment/cruelty.

CASE DISMISSED

CASE DISMISSED

CHILD MOLESTATION

Child molestation: Felony.

CASE DISMISSED

CASE DISMISSED

ATTEMPTED MURDER OF POLICE OFFICER

Los Angeles Arrest Pre-filing representation on Attempted murder of police officer, assault with a deadly weapon upon a police officer.

CASE DISMISSED

CASE DISMISSED

CONTEMPT OF COURT ORDER

Contempt of court order by a gang member.

CASE DISMISSED

CASE DISMISSED

CHILD SEX ABUSE CASE

Child Sex Abuse case dismissed.

CASE REJECTED

CASE REJECTED

ASSAULT WITH A DEADLY WEAPON

Strike felonies including assault with a deadly weapon - car with great bodily injury.