Orange County Prostitution Lawyer
ORANGE COUNTY PROSTITUTION LAWYER
What is the Penalty for Prostitution in California?
In California, a prostitution-related crime is generally pursued as a misdemeanor. Although misdemeanors are considered less serious offenses than felonies, being accused of a prostitution offense should not be taken lightly. Most prostitution-related offenses are considered misdemeanors. If a person is convicted, they could be sent to jail for up to 6 months and/or be required to pay a $1,000 fine.
When you're facing life-altering penalties, you need a skilled criminal defense attorney on your side dedicated to fighting your charges. At The Law Office of Jacqueline Goodman, Attorney Jacqueline Goodman provides personalized legal services for those accused of crimes. When you retain her services, you will have an advocate on your side helping you understand the criminal justice process and explaining your legal options. When it comes time to challenge the prosecutor's allegations, Attorney Goodman will be prepared to deliver aggressive defense on your behalf.
To discuss your case during a free consultation, call (714) 266-3945
Renowned Success Rate
Criminal cases are often complicated. There are two sides to every story, and it is important that the court sees the situation clearly. We can help defend you in your criminal case and make sure your perspective is heard.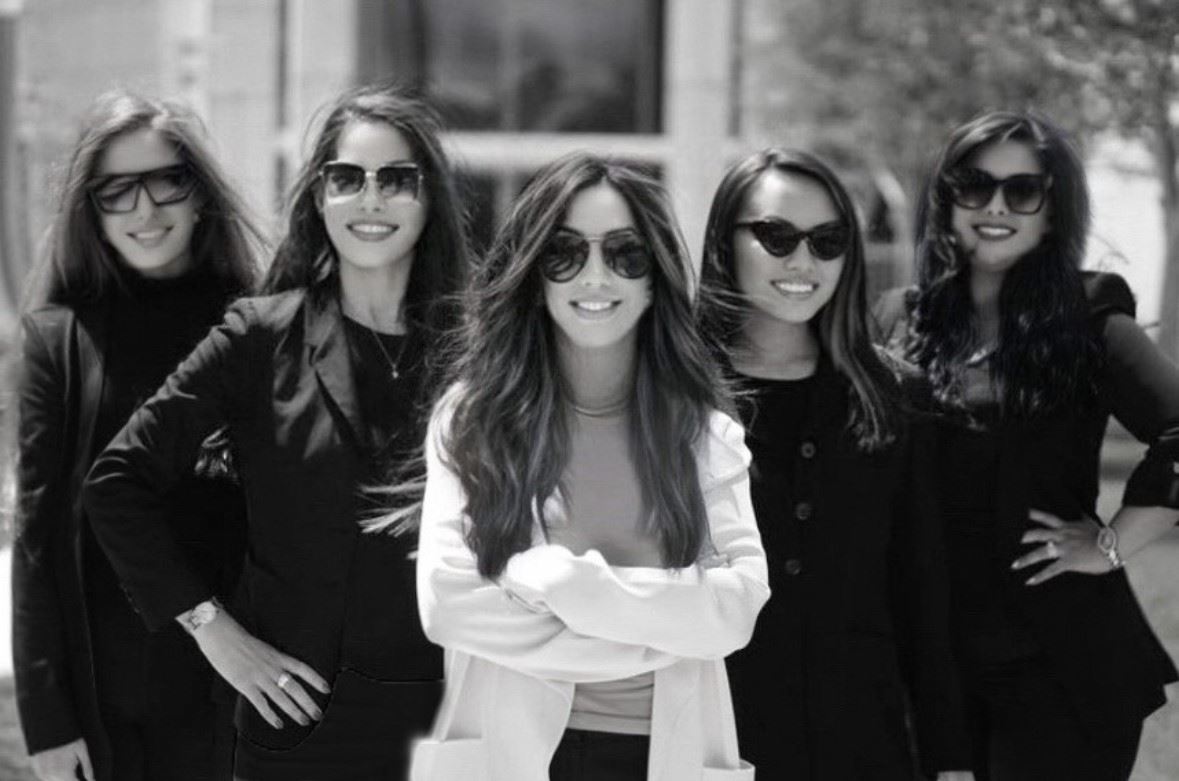 CALIFORNIA PENAL CODE 647(B) - PROSTITUTION LAWS
California Penal Code 647(b)law states that it is a crime for any person to:
Solicit an act of prostitution,
Agree to engage in an act of prostitution, or
Engage in an act of prostitution
An act that involves exchanging sex or lewd conduct for money would be considered prostitution. Because California Penal Code 647(b) PC criminalizes both soliciting and agreeing to engage in prostitution, either the alleged prostitute or customer (often referred to as a "john") can be charged under the law. Additionally, the act does not actually have to occur for the individuals involved to be considered in violation of the law. As long as one of them did something to further the exchange, like take money out of an ATM, they are engaging in unlawful behavior. "She's an amazing attorney that you can count on."

- Aliya J.

"I can't say enough good things!"

- Travis H.

"She really listened and asked questions and delivered advice that was very useful."

- Mary P.

"I have so much respect and admiration for her - and the women in her office"

- Caleigha C.

"Thank you Ms Goodman and team!!"

- Nick K.

"I don't know where to start. Honestly, I don't think I could possibly write anything that would come close..."

- Sharif A.

"Ms. Goodman's attention to detail and knowledge of laws are truly unsurpassed."

- Ralph S.

"She was always easy to contact and gave me all the information that came her way."

- Rosie C.
CALIFORNIA PENAL CODE 653.22 - LOITERING WITH THE INTENT TO COMMIT PROSTITUTION
Another law California has on the books, Penal Code 653.22 PC, concerns loitering (or hanging around a place) with the intent to commit prostitution. This means that if a police officer suspects a person is walking around a shopping center looking to exchange sexual conduct for money, they could arrest that individual. For a person to violate the law, they must have loitered in a public place.
If you were charged with prostitution in Orange County, acting quickly to secure an experienced attorney is of the utmost importance. Building an effective defense requires time to thoroughly review the facts of your case. When you hire Attorney Jacqueline Goodman, she will get to know you and your circumstances to provide the focused and personalized attention you need. She believes in the presumption of innocence and will fight hard to protect your rights.
If you're ready to learn more about your legal options, call (714) 266-3945 or fill out an online contact form today.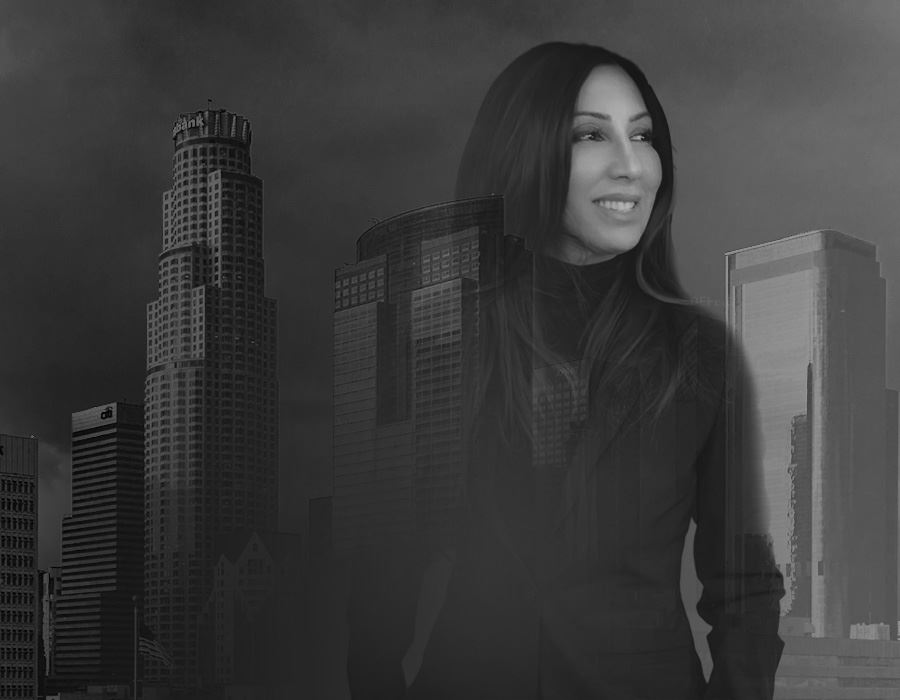 REAL PEOPLE. REAL RESULTS.
CASE DISMISSED

CASE DISMISSED

CHILD ENDANGERMENT / CRUELTY

Penal Code 273a(b) Child endangerment/cruelty.

CASE DISMISSED

CASE DISMISSED

CHILD MOLESTATION

Child molestation: Felony.

CASE DISMISSED

CASE DISMISSED

ATTEMPTED MURDER OF POLICE OFFICER

Los Angeles Arrest Pre-filing representation on Attempted murder of police officer, assault with a deadly weapon upon a police officer.

CASE DISMISSED

CASE DISMISSED

CONTEMPT OF COURT ORDER

Contempt of court order by a gang member.

CASE DISMISSED

CASE DISMISSED

CHILD SEX ABUSE CASE

Child Sex Abuse case dismissed.

CASE REJECTED

CASE REJECTED

ASSAULT WITH A DEADLY WEAPON

Strike felonies including assault with a deadly weapon - car with great bodily injury.