Orange County Juvenile Crime Lawyer
ORANGE COUNTY JUVENILE CRIME LAWYER
What Punishments Do Juveniles Get?
At the Law Offices of Jacqueline Goodman, we recognize the severity and long-term ramifications that a juvenile conviction can have, which is why we provide aggressive representation for juveniles who want to protect their futures. As soon as possible after your child has been charged with a theft crime, a gang crime, or any other offense, contact our firm for a confidential consultation with an Orange County juvenile defense attorney from our team. We have 20 years of experience and know how to effectively fight the charges your child faces.
If you are the parent of a juvenile who is in trouble with the law, you should know that a criminal conviction could carry lifelong consequences, including:
Ineligibility for scholarships or other educational opportunities
Difficulties in securing credit
Disqualification for employment
Don't accept a plea bargain before bringing the matter to an lawyer who can review your options and determine the most suitable course of action for you and your child. Contact us today!
Renowned Success Rate
Criminal cases are often complicated. There are two sides to every story, and it is important that the court sees the situation clearly. We can help defend you in your criminal case and make sure your perspective is heard.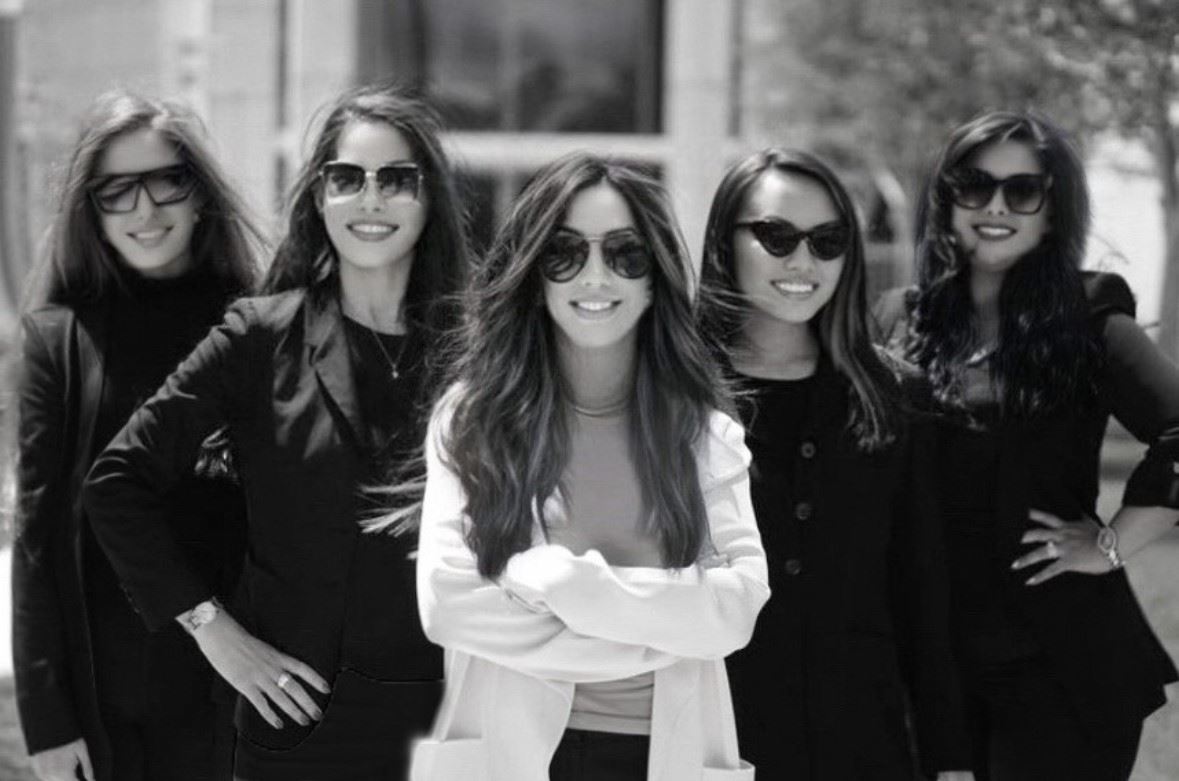 JUVENILE CRIME STATISTICS
According to the U.S. Department of Justice Office of Juvenile Justice and Delinquency Prevention, an estimated 1,642,500 minors are arrested every year. In 2010, 1,000 persons under the age of 18 were arrested for murder or non-negligent manslaughter. An estimated 2,900 minors were arrested for forcible rape, along with 44,800 juveniles who were arrested for aggravated assault.
Other common juvenile arrests include burglary, larceny, theft, car theft, arson, fraud, drug abuse, disorderly conduct, alcohol-related offenses, and vandalism. At the Law Offices of Jacqueline Goodman, we believe that juveniles who have been arrested for any crime have the right to the best legal representation they can find. If your child was arrested, contact us today for the legal defense that you need. "Thank you Ms Goodman and team!!"

- Nick K.

"Ms. Goodman's attention to detail and knowledge of laws are truly unsurpassed."

- Ralph S.

"I can't say enough good things!"

- Travis H.

"She's an amazing attorney that you can count on."

- Aliya J.

"She really listened and asked questions and delivered advice that was very useful."

- Mary P.

"I felt like I was getting represented by a superstar attorney. She'll run circles around any DA."

- Marcus W.

"My family and I truly admire and respect this amazing and talented lawyer."

- Chip E.

"Honest, hard working, and compassion, would describe, Jacquie."

- Dorian C.
FIGHTING JUVENILE CRIME CHARGES IN ORANGE COUNTY, CA
As a mother herself, our lead attorney understands that juvenile crime charges place a child's future at stake, which is why she treats these cases as if the children were her own. We have many proven criminal defense strategies at our disposal, from challenging the reliability of the evidence, to arguing that our client has been wrongfully accused, or even demonstrating that the evidence was gathered in violation of our client's Constitutional rights.
Contact our OC criminal defense firm today for experienced legal counsel and aggressive defense of your child's future.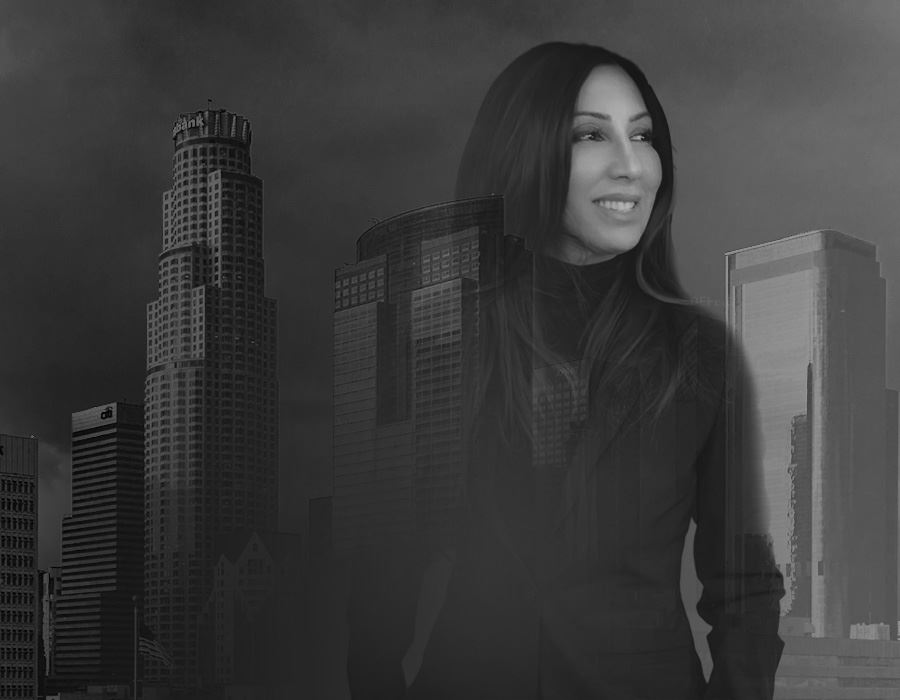 REAL PEOPLE. REAL RESULTS.
CASE DISMISSED

CASE DISMISSED

CHILD ENDANGERMENT / CRUELTY

Penal Code 273a(b) Child endangerment/cruelty.

CASE DISMISSED

CASE DISMISSED

CHILD MOLESTATION

Child molestation: Felony.

CASE DISMISSED

CASE DISMISSED

ATTEMPTED MURDER OF POLICE OFFICER

Los Angeles Arrest Pre-filing representation on Attempted murder of police officer, assault with a deadly weapon upon a police officer.

CASE DISMISSED

CASE DISMISSED

CONTEMPT OF COURT ORDER

Contempt of court order by a gang member.

CASE DISMISSED

CASE DISMISSED

CHILD SEX ABUSE CASE

Child Sex Abuse case dismissed.

CASE REJECTED

CASE REJECTED

ASSAULT WITH A DEADLY WEAPON

Strike felonies including assault with a deadly weapon - car with great bodily injury.