Orange County Human Trafficking Lawyer
ORANGE COUNTY HUMAN TRAFFICKING LAWYER
Skilled Defense to Fight Serious Charges
Human trafficking is an offense that occurs when a person uses some type of coercion or threat to force a person to engage in specific conduct against their will. The potential conviction penalties for this offense are substantial and include not only lengthy prison sentences but also hefty fines. If you've been accused of human trafficking, speak with an experienced attorney as soon as possible. The prosecutor will be busy gathering evidence to build their case against you, which means you need someone who will diligently examine the facts of your circumstances from the beginning.
The moment you retain the services of The Law Office of Jacqueline Goodman, Attorney Jacqueline Goodman will get started on building an effective defense on your behalf. She believes in the presumption of innocence and knows that there are two sides to every story. To that end, she will be an aggressive advocate in your corner, ensuring your rights are protected and seeking a favorable outcome on your behalf.
WILL A HUMAN TRAFFICKING CONVICTION LEAD TO PRISON TIME?
Human trafficking offenses are taken very seriously, and a conviction may result in incarceration. Depending on the circumstances, the potential penalties could include up to life in prison. Additionally, the judge could impose a fine of up to $500,000 on the person convicted.
To get started with your case, call (714) 266-3945 today.
Renowned Success Rate
Criminal cases are often complicated. There are two sides to every story, and it is important that the court sees the situation clearly. We can help defend you in your criminal case and make sure your perspective is heard.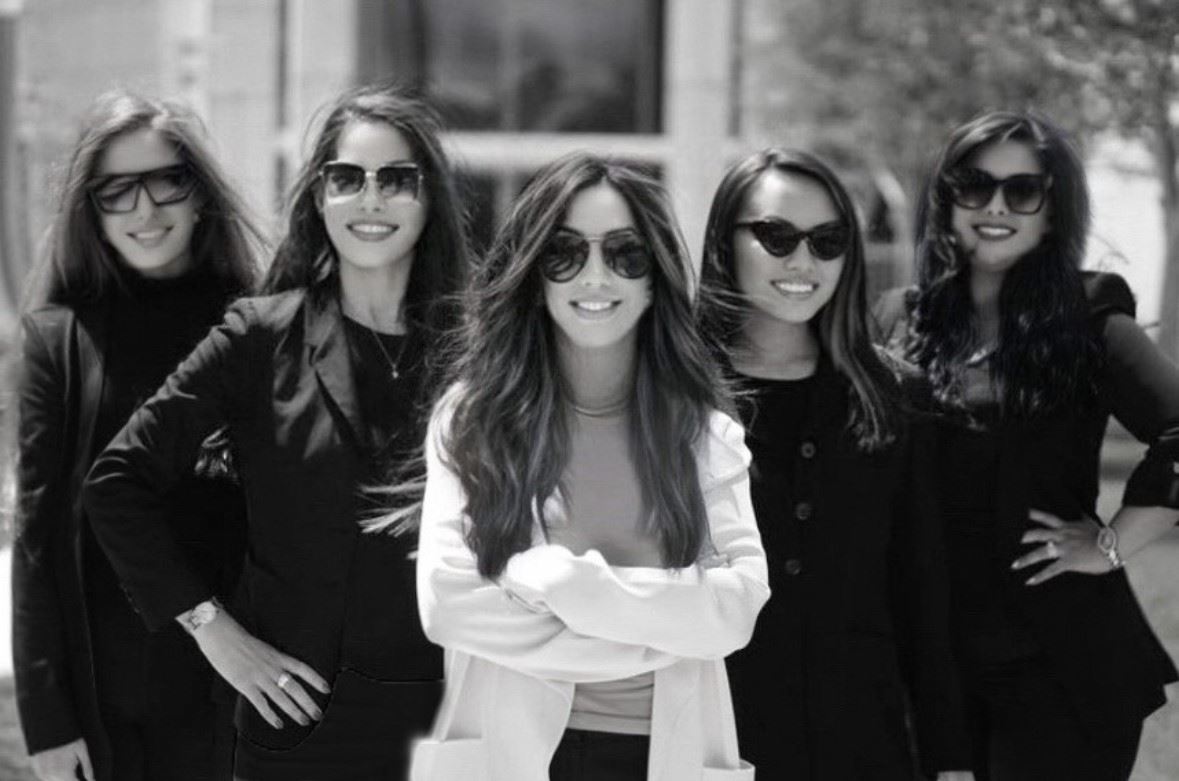 WHAT IS HUMAN TRAFFICKING?
California law defines human trafficking as one person compelling another to perform forced services or commercial sex acts.
According to California Penal Code 236.1 PC, a person commits a human trafficking offense if they:
Deprive someone of their liberties to make them perform labor or services
Deprive someone of their liberties to force them to engage in sexual conduct
Persuade a person under 18 years of age to take part in a commercial sex act
Under the law, a person coerces someone else when they use threats to make that individual believe that if they don't complete the forced act, they or another person will be seriously harmed or restrained.
It's important to note that, although trafficking is generally associated with moving someone across state lines or country borders, this is not an element of the offense. A person could be charged and found guilty of this crime even if they never moved the alleged victim from one place to another. "Ms. Goodman's attention to detail and knowledge of laws are truly unsurpassed."

- Ralph S.

"My family and I truly admire and respect this amazing and talented lawyer."

- Chip E.

"If you are looking for someone that is going to put in all of their effort and fight for the outcome you want, choose her."

- Former Client

"I don't know where to start. Honestly, I don't think I could possibly write anything that would come close..."

- Sharif A.

"She's an amazing attorney that you can count on."

- Aliya J.

"She took the time to understand our concerns an worries."

- Joe G.

"She really listened and asked questions and delivered advice that was very useful."

- Mary P.

"Thank you Ms Goodman and team!!"

- Nick K.
SCHEDULE YOUR FREE CONSULTATION WITH THE LAW OFFICE OF JACQUELINE GOODMAN
When you're facing punishments as harsh as those associated with a human trafficking conviction, many questions might be running through your mind about how you can compellingly present the facts of your case and what defenses can be brought up to challenge the accusations. Attorney Jacqueline Goodman provides hands-on legal representation and will give honest and detailed answers. Working in a small firm setting allows her to deliver the one-on-one attention you need throughout your case.
To learn more about your legal options in Orange County, contact The Law Office of Jacqueline Goodman by calling (714) 266-3945 or filling out an online contact form.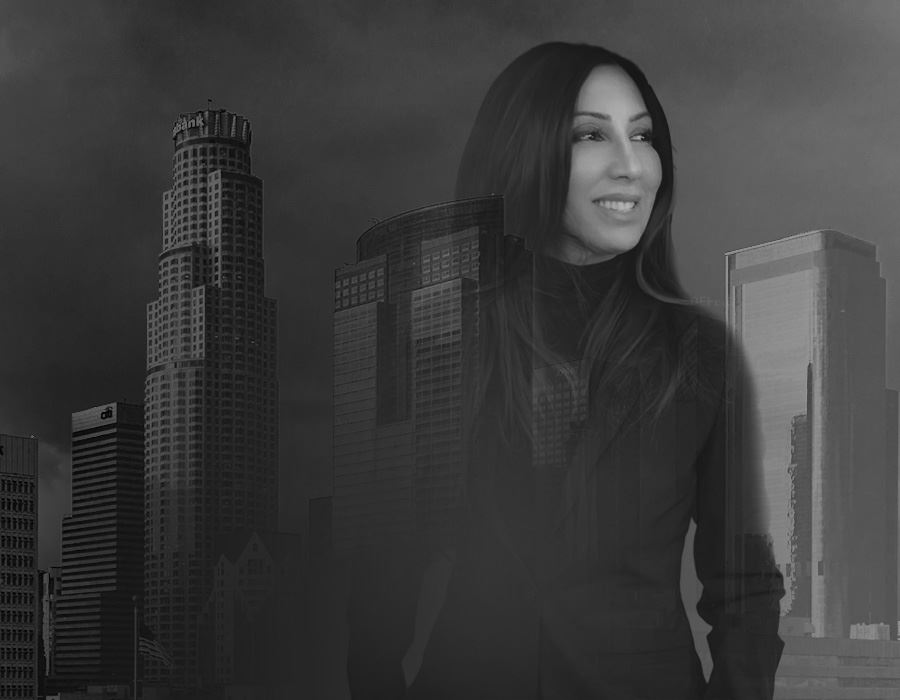 REAL PEOPLE. REAL RESULTS.
CASE DISMISSED

CASE DISMISSED

CHILD ENDANGERMENT / CRUELTY

Penal Code 273a(b) Child endangerment/cruelty.

CASE DISMISSED

CASE DISMISSED

CHILD MOLESTATION

Child molestation: Felony.

CASE DISMISSED

CASE DISMISSED

ATTEMPTED MURDER OF POLICE OFFICER

Los Angeles Arrest Pre-filing representation on Attempted murder of police officer, assault with a deadly weapon upon a police officer.

CASE DISMISSED

CASE DISMISSED

CONTEMPT OF COURT ORDER

Contempt of court order by a gang member.

CASE DISMISSED

CASE DISMISSED

CHILD SEX ABUSE CASE

Child Sex Abuse case dismissed.

CASE REJECTED

CASE REJECTED

ASSAULT WITH A DEADLY WEAPON

Strike felonies including assault with a deadly weapon - car with great bodily injury.