Orange County Pardon And Expungement Lawyer
ORANGE COUNTY PARDON AND EXPUNGEMENT ATTORNEY
What is the Difference Between Pardon and Expungement?
There is a massive distinction between expungements which seal your criminal record & a pardon which permanently removes the conviction from your record through an executive forgiveness.
Certain criteria must be met, however, for an expungement petition to be considered.
You must have been granted probation upon conviction
You must successfully complete the probation without violation
Upon completing probation, you may submit a petition for expungement to the court, where a judge will review your request and determine whether or not your conviction should be removed.
The argument you use in your petition must be strong, which is why it is beneficial to retain the assistance of an experienced Orange County criminal lawyer. Relief from the civil and criminal consequences of a criminal conviction is available in most situations. Most forms of relief require some form of post-conviction action, such as sealing records, vacating convictions, expungements, certificates of rehabilitation, and pardons.
If you have been previously convicted of a crime and want to clear your record, contact the Law Offices of Jacqueline Goodman for assistance from an experienced Orange County criminal defense attorney.
Renowned Success Rate
Criminal cases are often complicated. There are two sides to every story, and it is important that the court sees the situation clearly. We can help defend you in your criminal case and make sure your perspective is heard.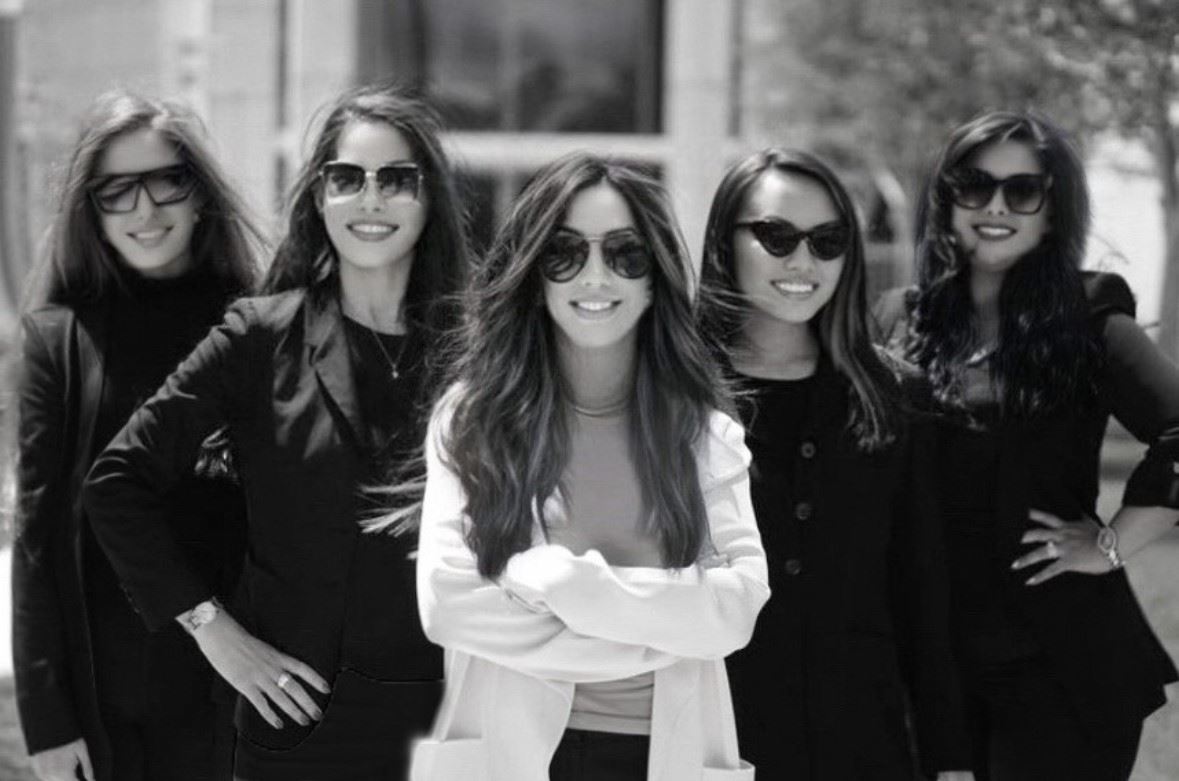 "Thank you Ms Goodman and team!!"

- Nick K.

"Choose her to represent you in the orange county area"

- Elizabeth E.

"I felt like I was getting represented by a superstar attorney. She'll run circles around any DA."

- Marcus W.

"My family and I truly admire and respect this amazing and talented lawyer."

- Chip E.

"She really listened and asked questions and delivered advice that was very useful."

- Mary P.

"I have so much respect and admiration for her - and the women in her office"

- Caleigha C.

"If you are looking for someone that is going to put in all of their effort and fight for the outcome you want, choose her."

- Former Client

"I can't say enough good things!"

- Travis H.
EFFECTS OF A CRIMINAL CONVICTION WITHOUT EXPUNCTION
Proper treatment of a criminal case requires knowledge of the civil consequences of criminal convictions, including what forms of post-conviction relief may ultimately be available and what circumstances may warrant relief. It is important to know, for example, whether a defendant can be relieved of the duty to admit a conviction on employment applications or whether a defendant will receive professional discipline. The effects of a criminal conviction can include ramifications for professional licenses, immigration status, and employment, not to mention gun licenses, liquor licenses, and requirements for registration as a sex offender or narcotic offender.
Once your record is sealed, no one will be able to see that you were ever convicted; this includes state and federal agencies, potential employers, family, and friends. Essentially, it would be as though you were never convicted in the first place. Dedicated Orange County firm, Law Offices of Jacqueline Goodman, has 20 years of exclusive defense experience.
Schedule a free case evaluation with a lawyer from our Orange County criminal defense law firm today for the professional, legal counsel and representation that you need.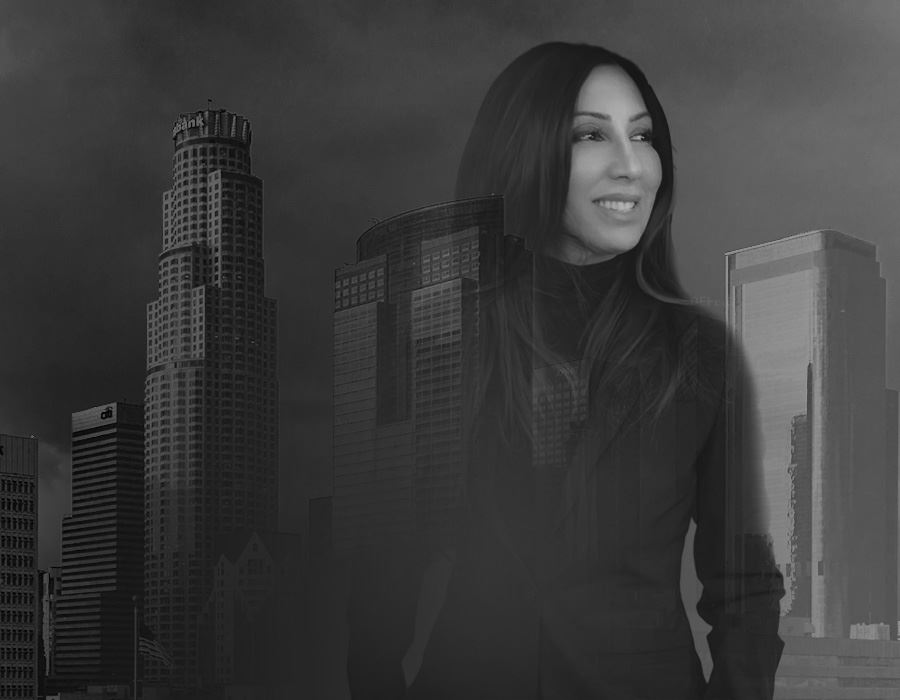 REAL PEOPLE. REAL RESULTS.
CASE DISMISSED

CASE DISMISSED

CHILD ENDANGERMENT / CRUELTY

Penal Code 273a(b) Child endangerment/cruelty.

CASE DISMISSED

CASE DISMISSED

CHILD MOLESTATION

Child molestation: Felony.

CASE DISMISSED

CASE DISMISSED

ATTEMPTED MURDER OF POLICE OFFICER

Los Angeles Arrest Pre-filing representation on Attempted murder of police officer, assault with a deadly weapon upon a police officer.

CASE DISMISSED

CASE DISMISSED

CONTEMPT OF COURT ORDER

Contempt of court order by a gang member.

CASE DISMISSED

CASE DISMISSED

CHILD SEX ABUSE CASE

Child Sex Abuse case dismissed.

CASE REJECTED

CASE REJECTED

ASSAULT WITH A DEADLY WEAPON

Strike felonies including assault with a deadly weapon - car with great bodily injury.