Orange County Bail Lawyer
ORANGE COUNTY BAIL ATTORNEY
Bail & Own Recognizance (O.R.) Release
Bail must be set no higher than is reasonably necessary to ensure the defendant's appearance at future court proceedings. It is not intended as a means to prematurely punish those who have not been convicted of a crime. Notwithstanding, when determining the appropriate bail, the Court must assume that the facts alleged by the prosecutor, i.e. in the police report, are true.
Still, any person who has been arrested for or charged with a non-capital offense is entitled to be released on his or her own recognizance unless the court makes a finding on the record in accordance with California Penal Code § 1275 that an "own recognizance" (O.R.) release will compromise public safety, or will not reasonably assure the appearance of the defendant as required. If such a finding is made, the court must set bail.
WHEN CAN AN ACCUSED GET AN O.R. RELEASE?
Oftentimes, a skilled criminal attorney can secure the pretrial release of an arrested defendant on their own recognizance or promise to appear. In such cases, even where bail has been set by the arresting agency, the defendant is immediately released with no outlay of money and there is no need for any bail bond. Other times, a motion for reduction of bail or O.R. release can be made in court at arraignment, shortly after the arrest, or at other times during the pendency of the case, as appropriate.
Renowned Success Rate
Criminal cases are often complicated. There are two sides to every story, and it is important that the court sees the situation clearly. We can help defend you in your criminal case and make sure your perspective is heard.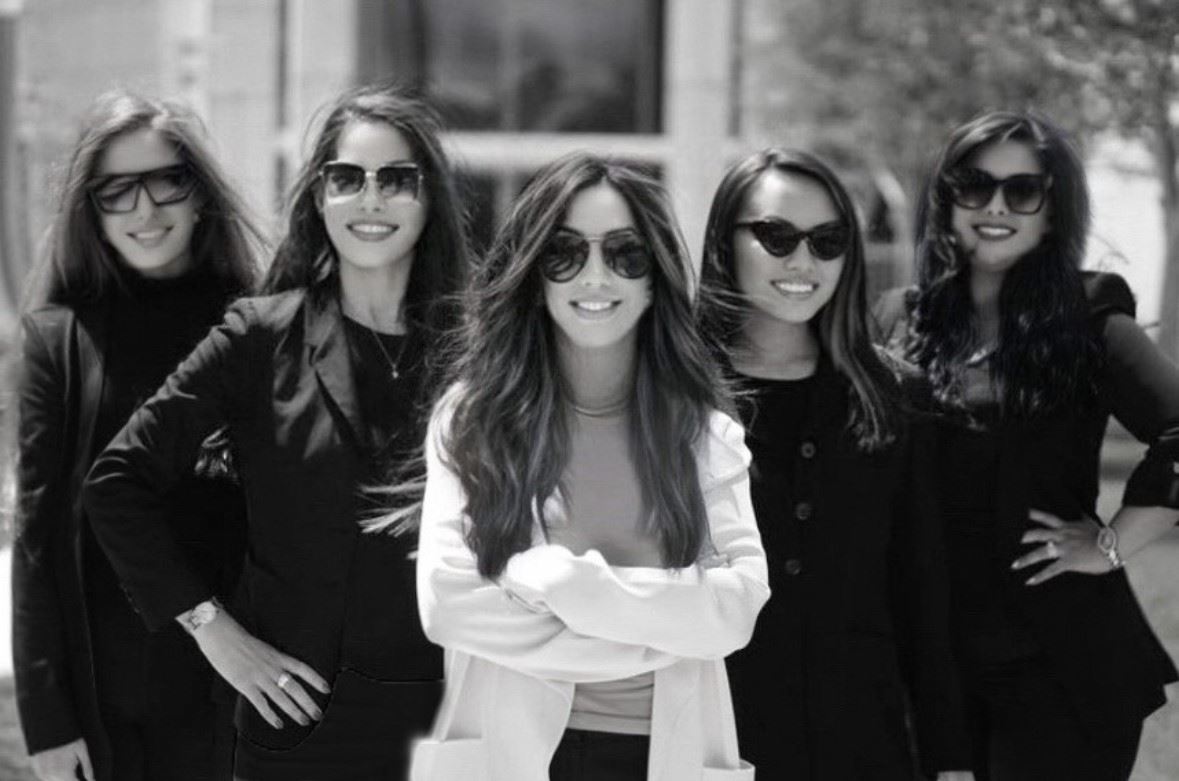 FACTORS USED IN DETERMINING PRE-TRIAL RELEASE ELIGIBILITY
Making the motion for a bail reduction or O.R. release serves both to secure the pretrial release of the defendant and to humanize them, which can be an effective part of their overall defense strategy. Orange County Bail Attorney Jacqueline Goodman can assist you in requesting and making bail, no matter what charges you are currently facing. It is will be her job as your defense attorney to convince the court that you have earned a fair bail amount and that you are not a risk to anyone or the integrity of the case. "If you are looking for someone that is going to put in all of their effort and fight for the outcome you want, choose her."

- Former Client

"Ms. Goodman's attention to detail and knowledge of laws are truly unsurpassed."

- Ralph S.

"I have so much respect and admiration for her - and the women in her office"

- Caleigha C.

"My family and I truly admire and respect this amazing and talented lawyer."

- Chip E.

"Choose her to represent you in the orange county area"

- Elizabeth E.

"She took the time to understand our concerns an worries."

- Joe G.

"I felt like I was getting represented by a superstar attorney. She'll run circles around any DA."

- Marcus W.

"I don't know where to start. Honestly, I don't think I could possibly write anything that would come close..."

- Sharif A.
SPEAK WITH AN ATTORNEY WHO KNOWS LOCAL COURTS
Are you feeling stuck in jail after being arrested in Orange County or Fullerton? Call the Law Offices of Jacqueline Goodman at (714) 266-3945 as soon as you can. With the legal guidance of Attorney Jacqueline Goodman, you can argue for a lowered bail amount or for any bail amount at all if the Court was thinking of denying you bail.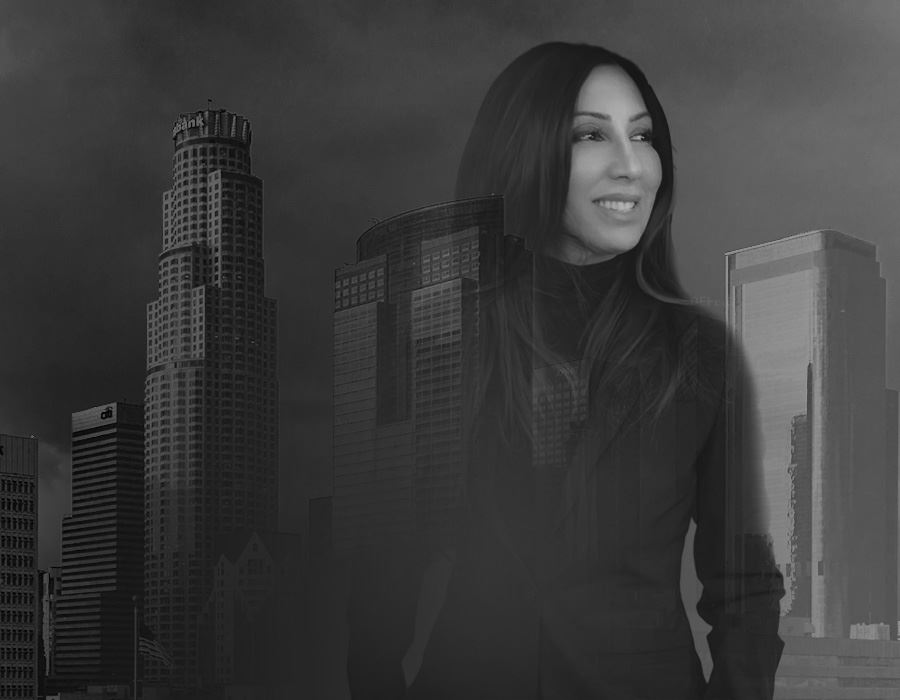 REAL PEOPLE. REAL RESULTS.
CASE DISMISSED

CASE DISMISSED

CHILD ENDANGERMENT / CRUELTY

Penal Code 273a(b) Child endangerment/cruelty.

CASE DISMISSED

CASE DISMISSED

CHILD MOLESTATION

Child molestation: Felony.

CASE DISMISSED

CASE DISMISSED

ATTEMPTED MURDER OF POLICE OFFICER

Los Angeles Arrest Pre-filing representation on Attempted murder of police officer, assault with a deadly weapon upon a police officer.

CASE DISMISSED

CASE DISMISSED

CONTEMPT OF COURT ORDER

Contempt of court order by a gang member.

CASE DISMISSED

CASE DISMISSED

CHILD SEX ABUSE CASE

Child Sex Abuse case dismissed.

CASE REJECTED

CASE REJECTED

ASSAULT WITH A DEADLY WEAPON

Strike felonies including assault with a deadly weapon - car with great bodily injury.