Orange County Sex Offender Registration Lawyer
ORANGE COUNTY SEX OFFENDER REGISTRATION ATTORNEY
What You Need to Know After a Sex Crime Conviction in Orange County, CA
Sex crimes, such as rape and child molestation, often have lifelong consequences in California. When you are convicted of a sex crime, you are highly likely to be placed on the state's public sex offender registry. Many offenders will be placed on the list for life, even after recent legislative changes made it possible for some people to be removed from the list after years of "good behavior."
It's no question that you need committed, trusted, and proven criminal defense representation to ensure you receive a fair trial. Your very livelihood is stake when accused of a serious sex crime, after all. The Law Office of Jacqueline Goodman is serious about providing reliable, steadfast defense to the accused of Orange County because everyone deserves a fair chance in court. If you are at risk of being placed on the sex offender registry due to pending criminal charges, contact her office immediately at (714) 266-3945 to discuss your options.
HOW CAN YOU KEEP YOURSELF OFF THE SEX OFFENDER REGISTRY?
Take swift action to consult with Orange County Sex Offender Registry Defense Lawyer Jacqueline Goodman about your case. She can help you avoid the registry by challenging your charges. Or if you have already been convicted, she can explore your options for being removed from the registry early.
While previous laws required you to be on the registry for life, new legislation also allows you to receive limited time on the registration. Depending on the severity of your sex crime, you may be listed in the registry for 10 or 20 years. While this is a very long time, it is better than being a sex offender registrant for life.
Renowned Success Rate
Criminal cases are often complicated. There are two sides to every story, and it is important that the court sees the situation clearly. We can help defend you in your criminal case and make sure your perspective is heard.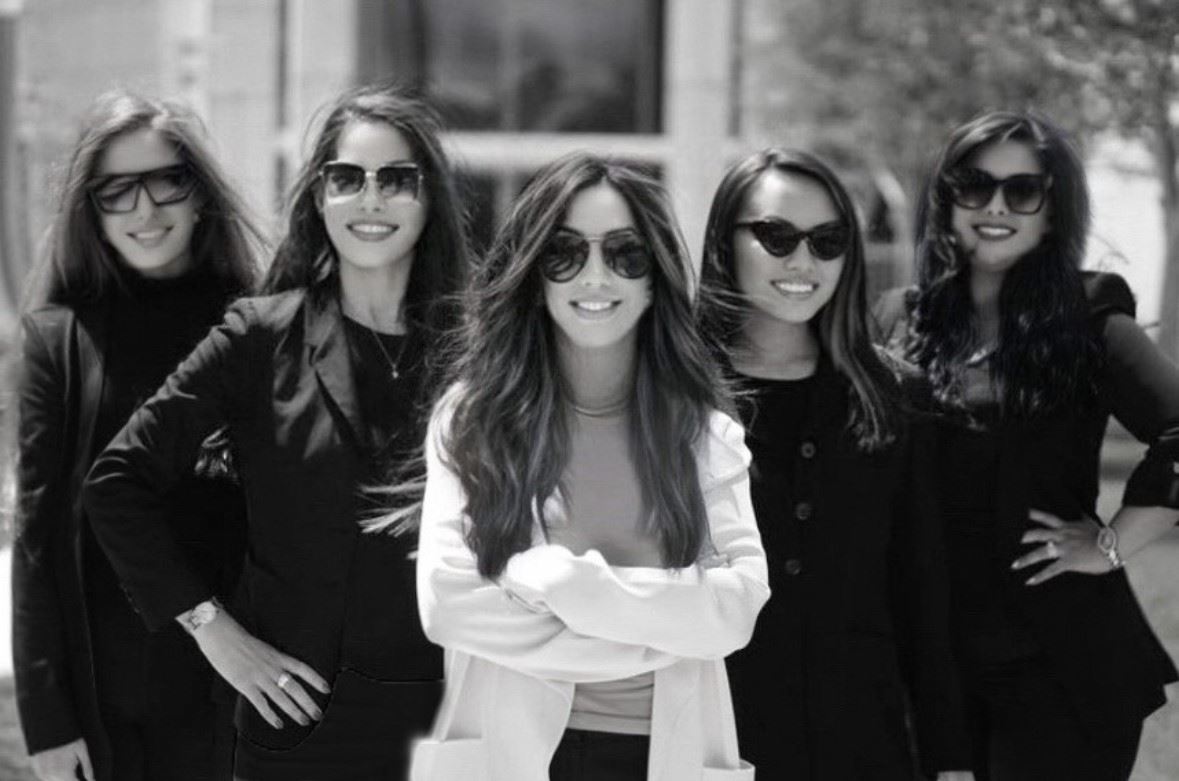 MEGAN'S LAW OF CALIFORNIA
Megan's Law was created with the intent of educating the public about local sex crimes convicts.
Sex crimes that often get included under Megan's Law are:
Rape
Sexual penetration with a foreign object
Sex crimes involving children
Under the rules of Megan's Law, local law enforcement agencies will notify neighborhoods, schools, and community leaders whenever a registered sex offender moves into the area.
After you are released from prison, you will need to register with the sex offender registry in your area if your conviction falls under the umbrella of Megan's Law. Your community will most likely be notified of your presence, and you will appear on a California website with information about why you are on the registry, along with your photo. To say that your reputation and livelihood will be destroyed is an understatement. "If you are looking for someone that is going to put in all of their effort and fight for the outcome you want, choose her."

- Former Client

"She was always easy to contact and gave me all the information that came her way."

- Rosie C.

"I felt like I was getting represented by a superstar attorney. She'll run circles around any DA."

- Marcus W.

"I don't know where to start. Honestly, I don't think I could possibly write anything that would come close..."

- Sharif A.

"Thank you Ms Goodman and team!!"

- Nick K.

"Honest, hard working, and compassion, would describe, Jacquie."

- Dorian C.

"I have so much respect and admiration for her - and the women in her office"

- Caleigha C.

"I can't say enough good things!"

- Travis H.
AN ATTORNEY WITH EXPERIENCE IS MORE IMPORTANT THAN EVER
Once you're on the registry, it's difficult to be removed from it. When you're on it for life, you may never be able to feel comfortable showing your face in public. The stress of it all can make you feel constantly judged, adding to anxiety and depression. It is not a life suitable for anyone.
At The Law Office of Jacqueline Goodman, you can find reliable legal guidance from an experienced lawyer who understands that sometimes bad things happen to good people. One conviction should not ruin the rest of your life, especially when you have served all sentencing requirements and worked hard to move on.
Call (714) 266-3945 to schedule a free consultation. Flexible payment plans are available.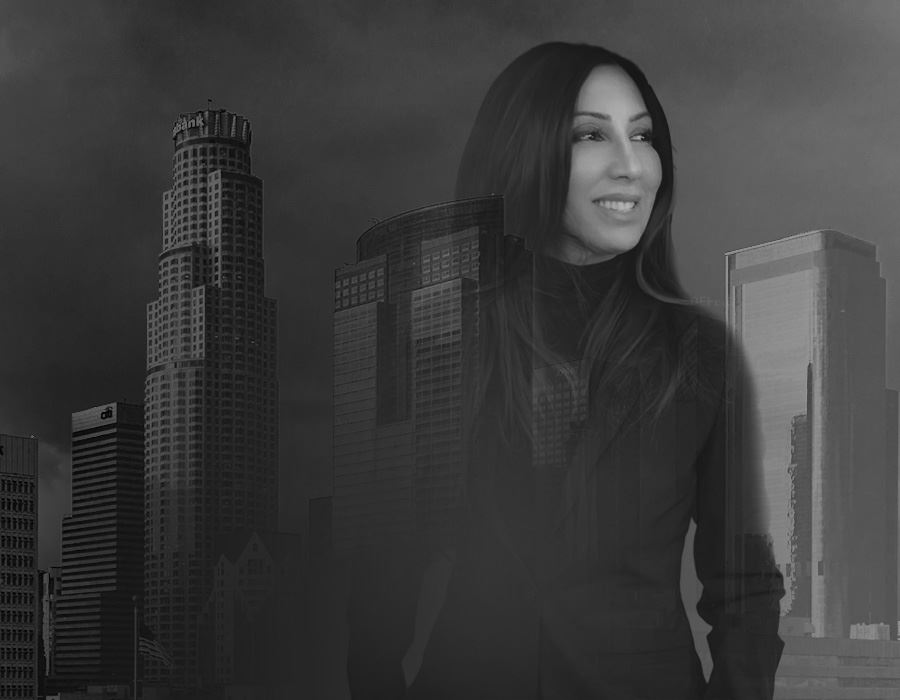 REAL PEOPLE. REAL RESULTS.
CASE DISMISSED

CASE DISMISSED

CHILD ENDANGERMENT / CRUELTY

Penal Code 273a(b) Child endangerment/cruelty.

CASE DISMISSED

CASE DISMISSED

CHILD MOLESTATION

Child molestation: Felony.

CASE DISMISSED

CASE DISMISSED

ATTEMPTED MURDER OF POLICE OFFICER

Los Angeles Arrest Pre-filing representation on Attempted murder of police officer, assault with a deadly weapon upon a police officer.

CASE DISMISSED

CASE DISMISSED

CONTEMPT OF COURT ORDER

Contempt of court order by a gang member.

CASE DISMISSED

CASE DISMISSED

CHILD SEX ABUSE CASE

Child Sex Abuse case dismissed.

CASE REJECTED

CASE REJECTED

ASSAULT WITH A DEADLY WEAPON

Strike felonies including assault with a deadly weapon - car with great bodily injury.