Orange County Theft Crime Lawyer
ORANGE COUNTY THEFT CRIME LAWYER
Challenging Charges for Burglary, Robbery & More
Being arrested for a theft crime does not guarantee you are going to go to jail. There is always the opportunity for you to challenge your charges. In fact, with the right defense from an experienced Orange County theft crime lawyer like Attorney Jacqueline Goodman, it is even possible to stop the case against you from proceeding before charges are ever filed.
No matter the details behind your theft charges, you deserve a powerful legal defense that can stand up to the prosecution. It is Attorney Jacqueline Goodman's job to examine the facts of your case and develop an effective criminal defense strategy to clear your name. She has more than 20 years of criminal defense experience handling all types of theft crime cases, from the relatively minor shoplifting to the more severe charge of armed robbery. Turn her extensive experience to your advantage in and out of court today.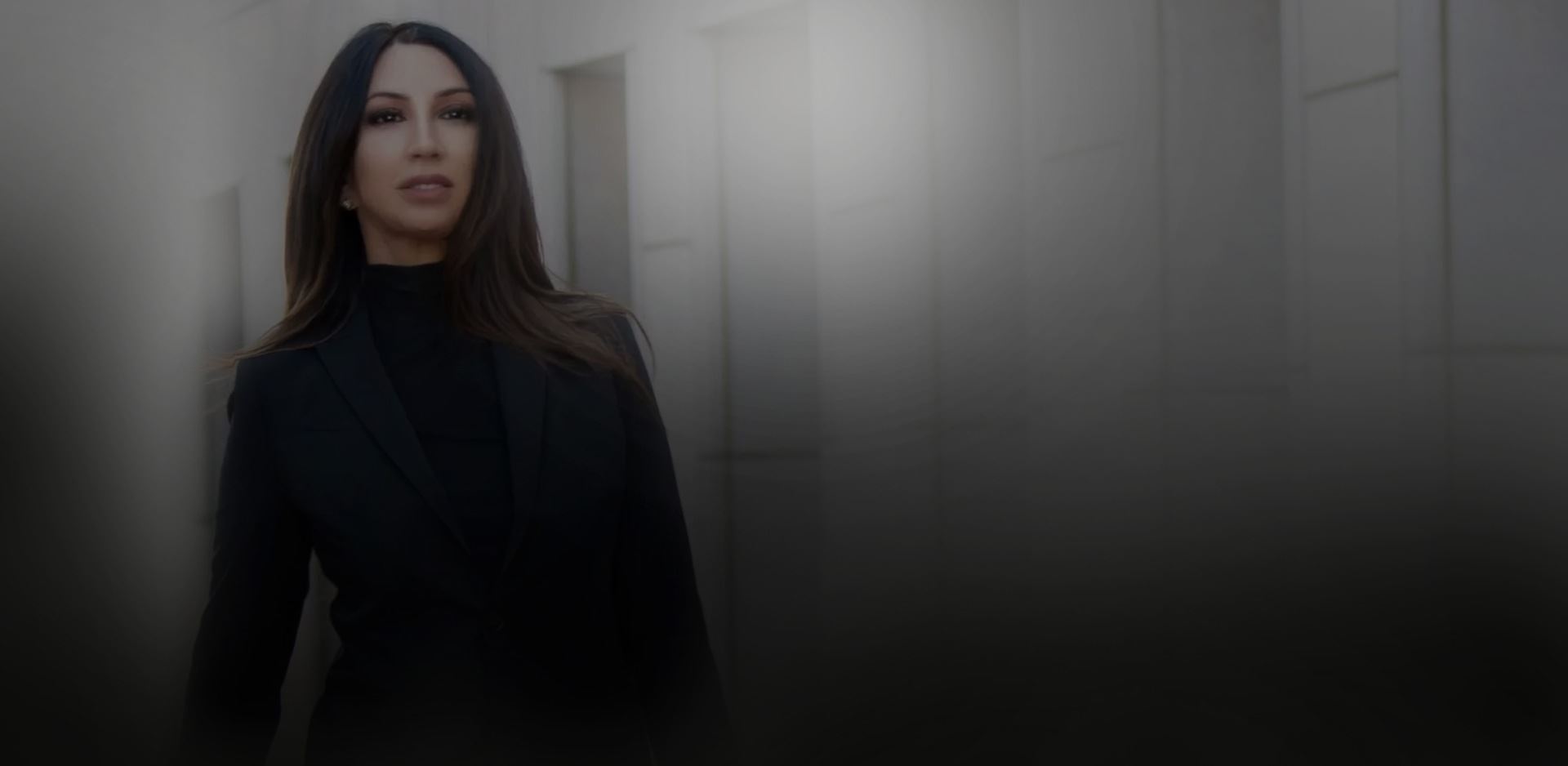 Renowned Success Rate
Criminal cases are often complicated. There are two sides to every story, and it is important that the court sees the situation clearly. We can help defend you in your criminal case and make sure your perspective is heard.
ARRESTED FOR SHOPLIFTING OR PETTY THEFT?
Generally speaking, the crime of shoplifting involves taking a small piece of merchandise while pretending to be a store customer. While shoplifting is generally thought of as a petty crime, it can actually result in serious criminal allegations. As a rule, the value of the alleged stolen merchandise will determine the severity of the charges held against you. For example, stealing a candy bar and stealing a piece of jewelry are both forms of shoplifting, technically, but the similarities in how their related criminal cases progress end there.
In California, the crime of "petty theft" is punishable by:
$1,000 fine
6 months in a county jail
According to California Law, a crime is only considered petty theft if the suspect took an item worth less than $50. This crime is typically considered a misdemeanor. If you have been accused of petty theft or another theft crime, contact the Law Offices of Jacqueline Goodman in Orange County today. "I have so much respect and admiration for her - and the women in her office"

- Caleigha C.

"Thank you Ms Goodman and team!!"

- Nick K.

"Ms. Goodman's attention to detail and knowledge of laws are truly unsurpassed."

- Ralph S.

"If you are looking for someone that is going to put in all of their effort and fight for the outcome you want, choose her."

- Former Client

"My family and I truly admire and respect this amazing and talented lawyer."

- Chip E.

"She was always easy to contact and gave me all the information that came her way."

- Rosie C.

"She really listened and asked questions and delivered advice that was very useful."

- Mary P.

"Choose her to represent you in the orange county area"

- Elizabeth E.
DEFENDING YOU FROM THEFT CRIME CHARGES
In addition to petty theft crimes, Attorney Goodman has handled cases involving felony theft offenses, such as grand theft auto and robbery. Her goal is to always win, whether this involves an acquittal or dismissal of the case. There might even be a way to reduce the severity of the charges against you, ensuring any penalties are minimized and make the smallest disruptions to your day-to-day life as possible.
Schedule your free consultation today by calling (714) 266-3945 or filling out an online contact form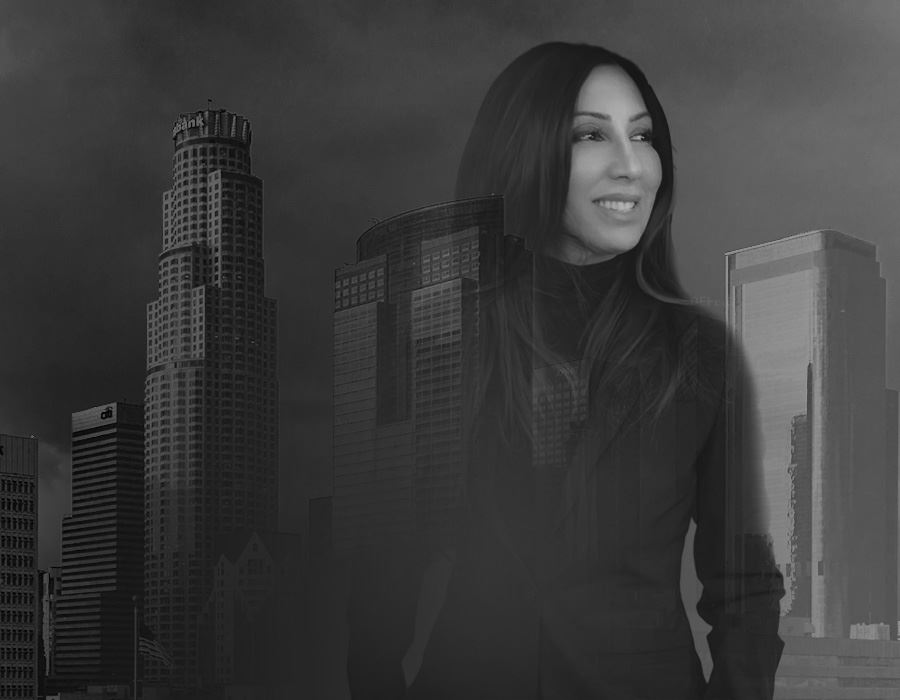 REAL PEOPLE. REAL RESULTS.
CASE DISMISSED

CASE DISMISSED

CHILD ENDANGERMENT / CRUELTY

Penal Code 273a(b) Child endangerment/cruelty.

CASE DISMISSED

CASE DISMISSED

CHILD MOLESTATION

Child molestation: Felony.

CASE DISMISSED

CASE DISMISSED

ATTEMPTED MURDER OF POLICE OFFICER

Los Angeles Arrest Pre-filing representation on Attempted murder of police officer, assault with a deadly weapon upon a police officer.

CASE DISMISSED

CASE DISMISSED

CONTEMPT OF COURT ORDER

Contempt of court order by a gang member.

CASE DISMISSED

CASE DISMISSED

CHILD SEX ABUSE CASE

Child Sex Abuse case dismissed.

CASE REJECTED

CASE REJECTED

ASSAULT WITH A DEADLY WEAPON

Strike felonies including assault with a deadly weapon - car with great bodily injury.