Orange County DUI And Background Check Lawyer
ORANGE COUNTY DUI & EMPLOYMENT BACKGROUND CHECK ATTORNEY
Be Prepared With DUI Attorney's Help
DUI convictions are not only a blow to your driving privileges, but they can also affect other areas of your life as well. For a driving under the influence conviction in California, you could also find it harder to find a job if your potential employer conducts a background check that reveals the conviction. If you are worried a DUI could be holding you back, or you are facing DUI charges currently, seek the legal guidance and representation of an attorney right away.
The Law Offices of Jacqueline Goodman has been around for more than 20 years, providing intelligent, focused criminal defense services to people all the while. Attorney Jacqueline Goodman has earned a perfect 10.0 "Superb" rating from AVVO, which reflects both her skills and her commitment to client satisfaction. When your future is cloudy because of a DUI conviction, clear things up with her unmatched guidance and legal insight.
FIGHT FOR YOUR FUTURE WITH ATTORNEY GOODMAN'S HELP
It is best to tell the truth during an interview. While employers may overlook a DUI offense if you admit it, being caught in a lie will almost always remove an applicant from any job consideration. To be able to tell the truth without feeling embarrassed, work with The Law Offices of Jacqueline Goodman in Orange County to clear your record with an expungement or certification of rehabilitation.
Call (714) 266-3945 now to learn more about dealing with a DUI conviction and employment background checks.
Renowned Success Rate
Criminal cases are often complicated. There are two sides to every story, and it is important that the court sees the situation clearly. We can help defend you in your criminal case and make sure your perspective is heard.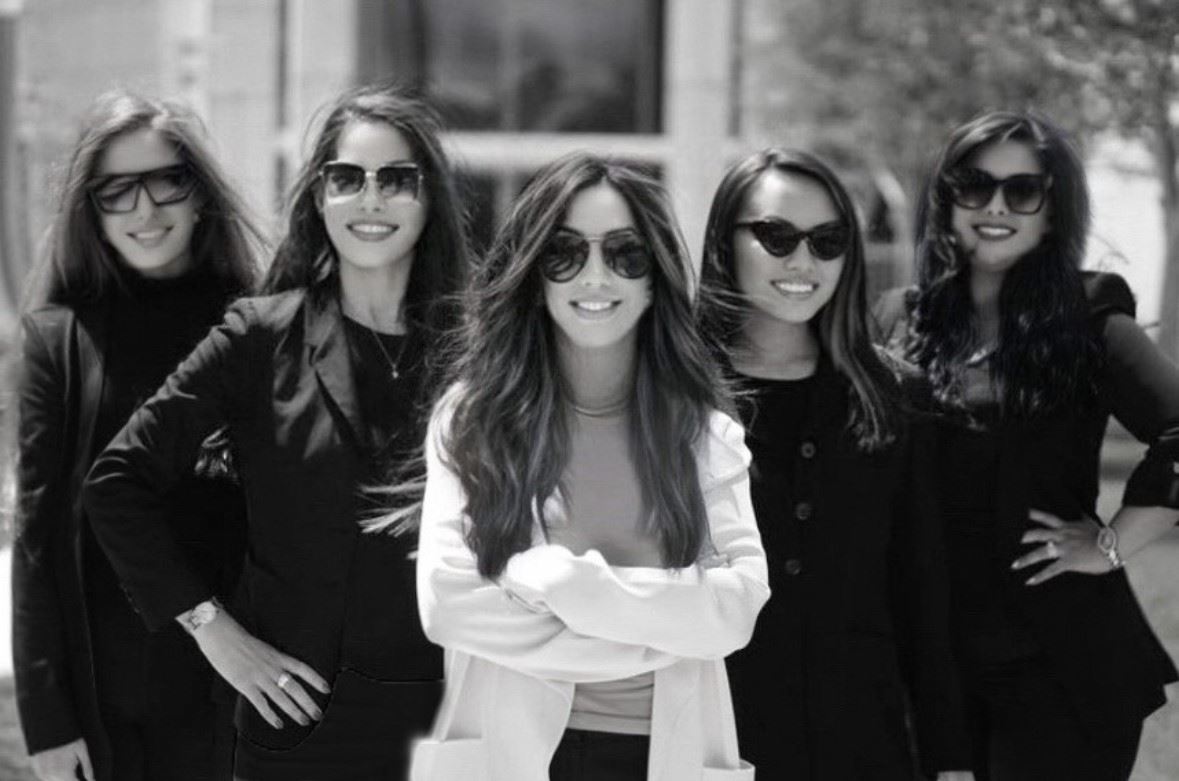 DON'T LET A DUI RUIN YOUR LIFE
California employers can ask potential employees about DUI convictions, but not arrests. If an employer asks about criminal convictions, you are required to mention any DUI conviction within the last 10 years.
Employers can conduct backgrounds checks that glean information from:
Driving records
Court records
Vehicle registration
Interviews with previous neighbors or employers
With the help of your attorney, you may be able to obtain a certificate of rehabilitation from court that states you are rehabilitated and no longer in danger of committing further DUIs. You must meet certain residency criteria and fulfill the terms of your DUI probation and receive a dismissal or expungement before being granted a certificate. Attorney Goodman can explain the expectations to you, helping ensure that you are on the right track to getting the certificate of rehabilitation, so your DUI conviction can stop being such a large burden on your life.
Discuss your DUI record and what to do about it with a professional Orange County attorney. Call (714) 266-3945 "Ms. Goodman's attention to detail and knowledge of laws are truly unsurpassed."

- Ralph S.

"I don't know where to start. Honestly, I don't think I could possibly write anything that would come close..."

- Sharif A.

"She took the time to understand our concerns an worries."

- Joe G.

"If you are looking for someone that is going to put in all of their effort and fight for the outcome you want, choose her."

- Former Client

"I can't say enough good things!"

- Travis H.

"Choose her to represent you in the orange county area"

- Elizabeth E.

"She really listened and asked questions and delivered advice that was very useful."

- Mary P.

"Honest, hard working, and compassion, would describe, Jacquie."

- Dorian C. REAL PEOPLE. REAL RESULTS.
CASE DISMISSED

CASE DISMISSED

CHILD ENDANGERMENT / CRUELTY

Penal Code 273a(b) Child endangerment/cruelty.

CASE DISMISSED

CASE DISMISSED

CHILD MOLESTATION

Child molestation: Felony.

CASE DISMISSED

CASE DISMISSED

ATTEMPTED MURDER OF POLICE OFFICER

Los Angeles Arrest Pre-filing representation on Attempted murder of police officer, assault with a deadly weapon upon a police officer.

CASE DISMISSED

CASE DISMISSED

CONTEMPT OF COURT ORDER

Contempt of court order by a gang member.

CASE DISMISSED

CASE DISMISSED

CHILD SEX ABUSE CASE

Child Sex Abuse case dismissed.

CASE REJECTED

CASE REJECTED

ASSAULT WITH A DEADLY WEAPON

Strike felonies including assault with a deadly weapon - car with great bodily injury.