Orange County Manslaughter Lawyer
ORANGE COUNTY MANSLAUGHTER LAWYER
Protect Your Rights After an Accident or Mistake
Sometimes bad things happen to good people. This is the foundational premise behind the success of The Law Offices of Jacqueline Goodman in Orange County, CA, and it often comes up during manslaughter defense cases handled by Attorney Jacqueline Goodman.
Manslaughter is the unintentional or unplanned taking of another's life. Even though you might never have had a criminal intent behind your actions, if someone died because of you, then you could be charged with manslaughter under California law.
Whether you have been formally charged or you are still under investigation for manslaughter, do not hesitate to reach out to Attorney Goodman. With more than 20 years of experience and a solid reputation with local courts, she is poised to effectively and tenaciously defend your rights like few others can. Known by her peers as a skilled legal strategist and intelligent negotiator, she might be your very best chance at leading a normal life again by defeating your manslaughter charge.
MAKE YOUR SIDE OF THE STORY HEARD
The key to success in fighting any type of violent crime charge is to begin working on your defense case as early as possible. Waiting too long just gives the prosecution an advantage that they did not have before. Do not lose another day wondering what to do to clear your name. Fill out a case evaluation form to meet with manslaughter defense Attorney Jacqueline Goodman in Orange County, CA right away!
Get more information about her representation by dialing (714) 266-3945 now.
Renowned Success Rate
Criminal cases are often complicated. There are two sides to every story, and it is important that the court sees the situation clearly. We can help defend you in your criminal case and make sure your perspective is heard.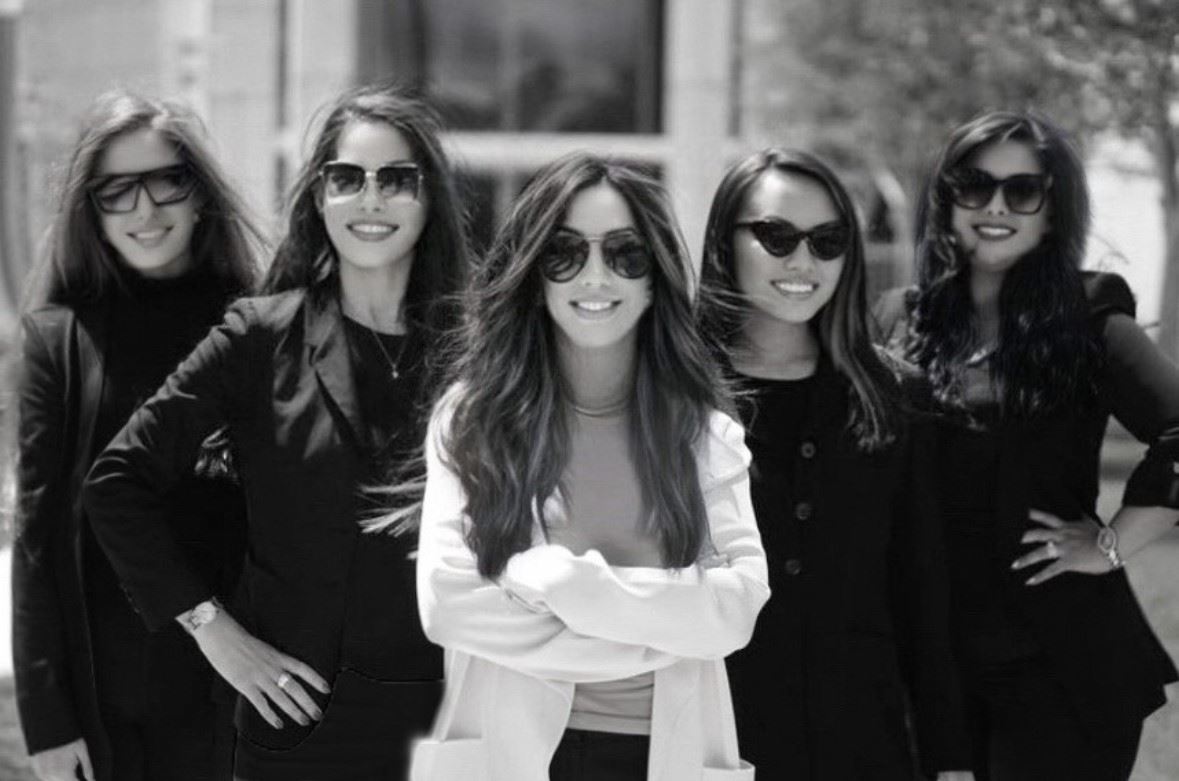 "Choose her to represent you in the orange county area"

- Elizabeth E.

"I have so much respect and admiration for her - and the women in her office"

- Caleigha C.

"She took the time to understand our concerns an worries."

- Joe G.

"Ms. Goodman's attention to detail and knowledge of laws are truly unsurpassed."

- Ralph S.

"My family and I truly admire and respect this amazing and talented lawyer."

- Chip E.

"I felt like I was getting represented by a superstar attorney. She'll run circles around any DA."

- Marcus W.

"She really listened and asked questions and delivered advice that was very useful."

- Mary P.

"Thank you Ms Goodman and team!!"

- Nick K.
MANSLAUGHTER VS. MURDER
The primary difference between murder and manslaughter is that murder involves intent, premeditation, or deliberation. Manslaughter is either involuntary or is committed in the "heat of the moment," though, which means there is no planning or criminal intent. If it can be proven that you had a condition or complication that affected your judgment at the time of the alleged offense, it may be possible to demonstrate that your responsibility for what happened was diminished.
Your judgment could have been blurred due to:
Depression
Intoxication
Side effects of medication
Insanity
Incited due to romantic conflicts
Post-traumatic stress disorder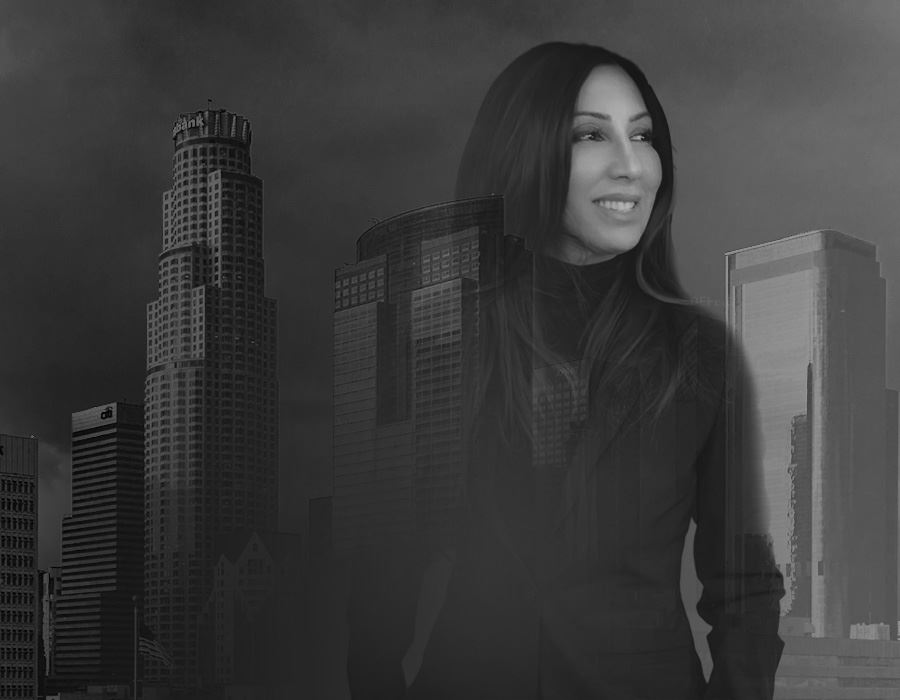 REAL PEOPLE. REAL RESULTS.
CASE DISMISSED

CASE DISMISSED

CHILD ENDANGERMENT / CRUELTY

Penal Code 273a(b) Child endangerment/cruelty.

CASE DISMISSED

CASE DISMISSED

CHILD MOLESTATION

Child molestation: Felony.

CASE DISMISSED

CASE DISMISSED

ATTEMPTED MURDER OF POLICE OFFICER

Los Angeles Arrest Pre-filing representation on Attempted murder of police officer, assault with a deadly weapon upon a police officer.

CASE DISMISSED

CASE DISMISSED

CONTEMPT OF COURT ORDER

Contempt of court order by a gang member.

CASE DISMISSED

CASE DISMISSED

CHILD SEX ABUSE CASE

Child Sex Abuse case dismissed.

CASE REJECTED

CASE REJECTED

ASSAULT WITH A DEADLY WEAPON

Strike felonies including assault with a deadly weapon - car with great bodily injury.