Orange County Robbery Lawyer
ORANGE COUNTY ROBBERY ATTORNEY
Going Above and Beyond to Deliver Effective Counsel
In California, robbery is a felony offense. That means no matter the property you're accused of taking, if you're convicted, you could be looking at spending several years behind bars. A guilty verdict also results in a mark on your criminal record, and any time you apply for something, such as a house or job, and the institution conducts a background check, that information will show up and could affect the final decision. The consequences of a conviction are far-reaching, which is why it is crucial to have an attorney on your side who will work toward minimizing the punishments you could face.
The Law Office of Jacqueline Goodman is a small firm that offers superior legal services. When you turn to Attorney Jacqueline Goodman for your defense, she will personally handle your case from start to finish. That means you can rest assured knowing that a skilled lawyer who thoroughly understands your circumstances is fighting to protect your rights and freedoms. If you've got questions or want an update on your case, Attorney Goodman will be there with answers.
HOW IS ROBBERY PENALIZED?
In California, robbery is separated into 2 degrees: first and second. The punishments for a conviction depend on how the offense was charged.
Penalties for first-degree robbery include imprisonment for up to 9 years and/or a fine of up to $10,000.
A second-degree robbery conviction carries with it up to 5 years in prison and/or a fine of up to $10,000.
To get an aggressive lawyer who will stand by your side throughout the process, call (714) 266-3945 today.
Renowned Success Rate
Criminal cases are often complicated. There are two sides to every story, and it is important that the court sees the situation clearly. We can help defend you in your criminal case and make sure your perspective is heard.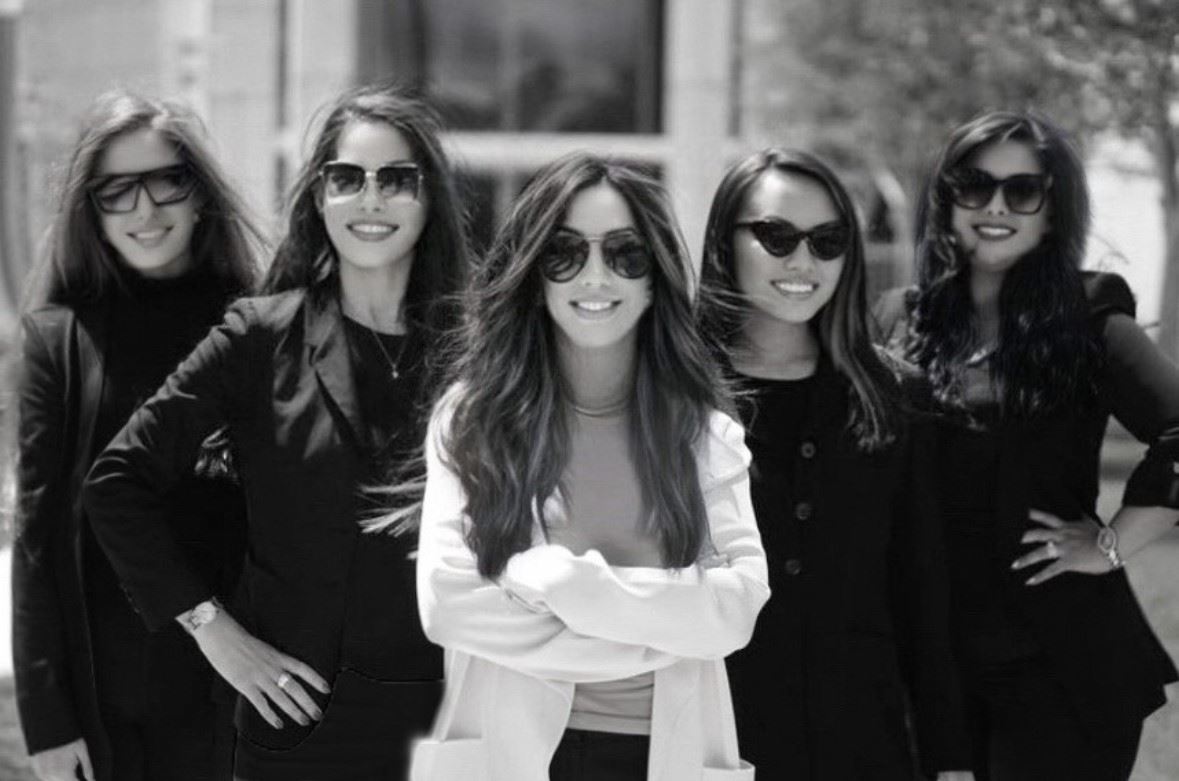 WHAT IS ROBBERY?
California Penal Code 211 PC defines robbery as taking someone else's property without their consent.
The specific elements of the law are as follows: Taking personal property that was in someone else's possession, which was either physically on them or nearby against that person's will, and with the use of force
According to the law, use of force involves placing someone in fear of:
Injury to them, their property, or their family; or
Injury to another person or that person's property
If you are charged with robbery, the prosecutor must prove all elements beyond a reasonable doubt to land a conviction. When you have a skilled lawyer on your side, they can spot weaknesses in the case against you and develop a compelling defense on your behalf. Attorney Jacqueline Goodman is ready to be that lawyer for you. "She was always easy to contact and gave me all the information that came her way."

- Rosie C.

"She took the time to understand our concerns an worries."

- Joe G.

"I can't say enough good things!"

- Travis H.

"Honest, hard working, and compassion, would describe, Jacquie."

- Dorian C.

"My family and I truly admire and respect this amazing and talented lawyer."

- Chip E.

"I don't know where to start. Honestly, I don't think I could possibly write anything that would come close..."

- Sharif A.

"Choose her to represent you in the orange county area"

- Elizabeth E.

"Ms. Goodman's attention to detail and knowledge of laws are truly unsurpassed."

- Ralph S.
COMMITTED TO PROTECTING YOUR BEST INTERESTS
Are you facing a robbery charge in Orange County? Depending on your circumstances, defenses could be brought up to challenge the accusations. Attorney Jacqueline Goodman will take the time to answer your questions and discuss your legal options. She will fight to obtain a favorable outcome on your behalf.
Get in touch with The Law Office of Jacqueline Goodman today by calling - (714) 266-3945 or filling out an online contact form.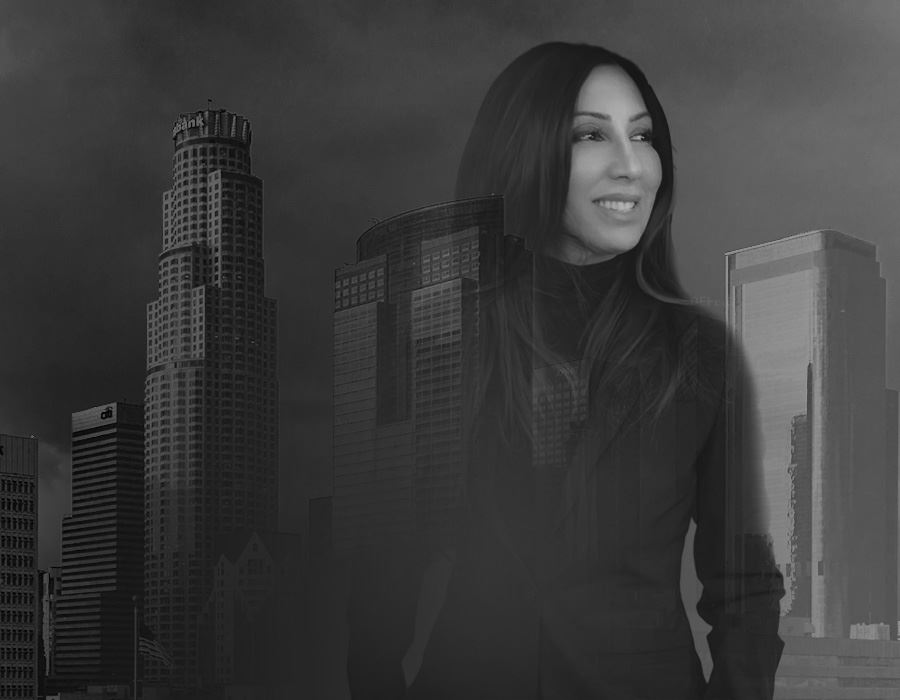 REAL PEOPLE. REAL RESULTS.
CASE DISMISSED

CASE DISMISSED

CHILD ENDANGERMENT / CRUELTY

Penal Code 273a(b) Child endangerment/cruelty.

CASE DISMISSED

CASE DISMISSED

CHILD MOLESTATION

Child molestation: Felony.

CASE DISMISSED

CASE DISMISSED

ATTEMPTED MURDER OF POLICE OFFICER

Los Angeles Arrest Pre-filing representation on Attempted murder of police officer, assault with a deadly weapon upon a police officer.

CASE DISMISSED

CASE DISMISSED

CONTEMPT OF COURT ORDER

Contempt of court order by a gang member.

CASE DISMISSED

CASE DISMISSED

CHILD SEX ABUSE CASE

Child Sex Abuse case dismissed.

CASE REJECTED

CASE REJECTED

ASSAULT WITH A DEADLY WEAPON

Strike felonies including assault with a deadly weapon - car with great bodily injury.