CALIFORNIA DUI PROCESS
what to expect when charged with a DUI
Having a clear understanding of the stages in a DUI case is beneficial after being arrested. Eliminating uncertainties not only builds your own confidence, but it also helps you see the importance of using the legal services of an experienced DUI defense attorney.
If you live in Fullerton, you can count on The Law Offices of Jacqueline Goodman for DUI defense representation and legal counsel to clear up unknowns about the DUI process. Attorney Jacqueline Goodman has more than 20 years of legal experience focused entirely on criminal defense and DUI defense cases throughout the region. Let her experience and knowledge become your own by working with her on your case.
TRUST YOUR DRIVING PRIVILEGES WITH ATTORNEY GOODMAN
The Law Offices of Jacqueline Goodman is prepared to contest any part of your DUI charge to obtain the most favorable outcome. Whether your case is just beginning, or it is already developing, Attorney Goodman can step in, take over, and give you reliable legal protection. Her track record of success and dedication handling DUI cases throughout Fullerton should give you confidence in her abilities when you choose her to represent you.
Find out more about DUI defense representation in Fullerton or the DUI process by calling (714) 266-3945
Renowned Success Rate
Criminal cases are often complicated. There are two sides to every story, and it is important that the court sees the situation clearly. We can help defend you in your criminal case and make sure your perspective is heard.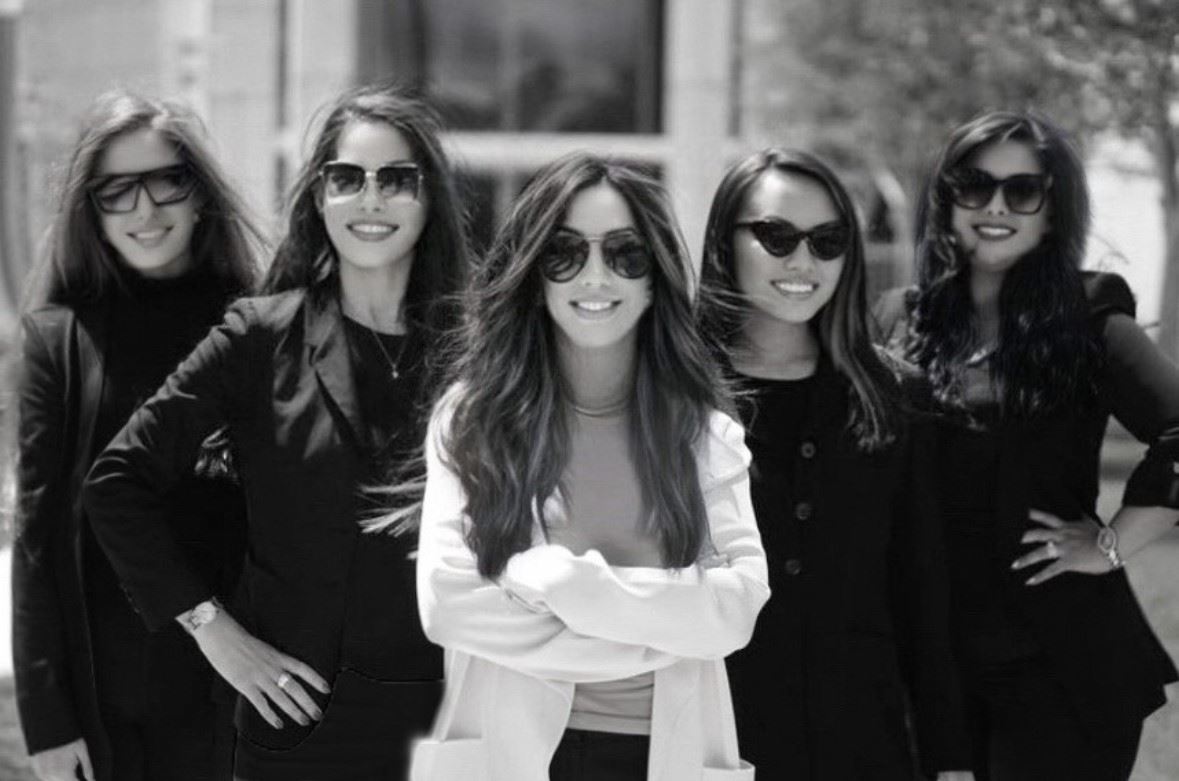 TYPICAL DUI PROCESS IN CALIFORNIA
Many steps are involved in the average DUI process, beginning with an arrest and culminating in either a dismissal, acquittal, reduction of the charges, or a conviction.
The stages involved in most cases are:
A police officer arrests you for driving under the influence (DUI) after finding probable cause to do so.
You are booked at a local police station, where pertinent information is recorded, and a report is filed of the crime.
Bail is set with the understanding that you promise to appear at future court proceedings.
You appear at your arraignment to plead guilty, not guilty, or no contest to your charges.
A judge determines if a trial is warranted during a preliminary hearing for felony charges.
The defense and prosecution introduce pretrial motions.
The trial takes place if you plead not guilty and no plea bargain is reached.
If you are found guilty by judge or jury or are convicted by plea bargain, punishments are determined during the sentencing phase.
Don't forget: One of the first things to happen after a DUI arrest is your driver's license will be confiscated by the arresting officer. They will give you a temporary permit. Within 10 days of your arrest, you must contact the Department of Motor Vehicles (DMV) to schedule a hearing to request a stay on your license suspension.
You have rights that need protecting. Schedule your free consultation today. "Choose her to represent you in the orange county area"

- Elizabeth E.

"I have so much respect and admiration for her - and the women in her office"

- Caleigha C.

"She's an amazing attorney that you can count on."

- Aliya J.

"My family and I truly admire and respect this amazing and talented lawyer."

- Chip E.

"If you are looking for someone that is going to put in all of their effort and fight for the outcome you want, choose her."

- Former Client

"She was always easy to contact and gave me all the information that came her way."

- Rosie C.

"She really listened and asked questions and delivered advice that was very useful."

- Mary P.

"I don't know where to start. Honestly, I don't think I could possibly write anything that would come close..."

- Sharif A. REAL PEOPLE. REAL RESULTS.
CASE DISMISSED

CASE DISMISSED

CHILD ENDANGERMENT / CRUELTY

Penal Code 273a(b) Child endangerment/cruelty.

CASE DISMISSED

CASE DISMISSED

CHILD MOLESTATION

Child molestation: Felony.

CASE DISMISSED

CASE DISMISSED

ATTEMPTED MURDER OF POLICE OFFICER

Los Angeles Arrest Pre-filing representation on Attempted murder of police officer, assault with a deadly weapon upon a police officer.

CASE DISMISSED

CASE DISMISSED

CONTEMPT OF COURT ORDER

Contempt of court order by a gang member.

CASE DISMISSED

CASE DISMISSED

CHILD SEX ABUSE CASE

Child Sex Abuse case dismissed.

CASE REJECTED

CASE REJECTED

ASSAULT WITH A DEADLY WEAPON

Strike felonies including assault with a deadly weapon - car with great bodily injury.