Orange County Identity Theft Lawyer
ORANGE COUNTY IDENTITY THEFT LAWYER
Types of Identity Theft
There are many types of identity theft. By far, credit card fraud is the most common form of reported identity theft. However, identity theft can be committed in a number of other ways, including:
Utility Identity Theft: This type of identity theft uses someone else's identity to secure cable television, electricity, gas, or internet services without paying for the bill. Utility services usually aren't shut off until they go unpaid for several months. Additionally, the bills don't show up on a credit report until the balance has been reported to a collection agency.

Tax Return Identity Theft: This form of identity fraud occurs when an individual files a tax return in someone else's name. In order to file someone else's tax return, the individual must secure the victim's social security number. Many people do not realize that their identity has been stolen until their actual tax return is rejected.

Medical Identity Theft: This type of identity theft occurs when an individual uses someone else's medical information in order to receive medical care. Many times, medical identity theft goes unnoticed.
If you are falsely accused of committing a serious crime, your reputation could be marred for the rest of your life. Contact the Law Offices of Jacqueline Goodman today for the legal help you need to keep your record clean.
Renowned Success Rate
Criminal cases are often complicated. There are two sides to every story, and it is important that the court sees the situation clearly. We can help defend you in your criminal case and make sure your perspective is heard.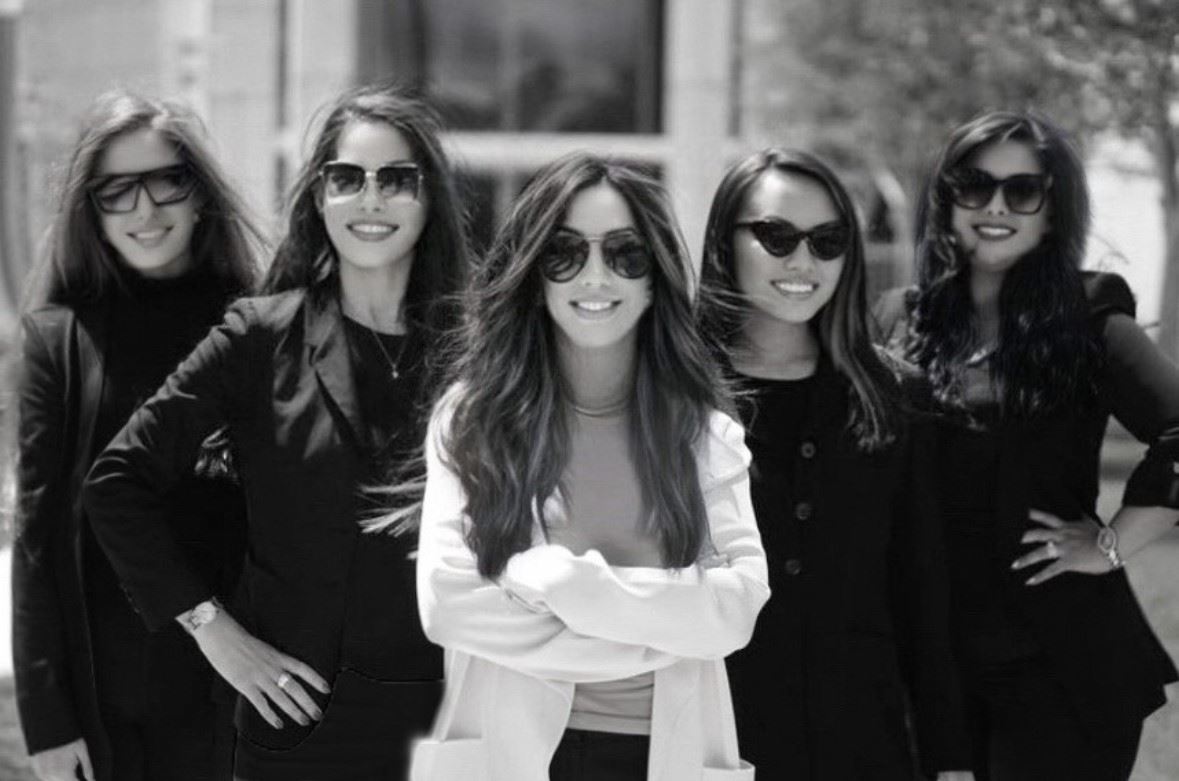 "She was always easy to contact and gave me all the information that came her way."

- Rosie C.

"She really listened and asked questions and delivered advice that was very useful."

- Mary P.

"I have so much respect and admiration for her - and the women in her office"

- Caleigha C.

"Thank you Ms Goodman and team!!"

- Nick K.

"I can't say enough good things!"

- Travis H.

"If you are looking for someone that is going to put in all of their effort and fight for the outcome you want, choose her."

- Former Client

"Honest, hard working, and compassion, would describe, Jacquie."

- Dorian C.

"She's an amazing attorney that you can count on."

- Aliya J.
DEFENDING IDENTITY THEFT CHARGES IN ORANGE COUNTY, CA
At the Law Offices of Jacqueline Goodman, our staff of highly skilled paralegals and investigators works closely with our Orange County criminal defense lawyer to analyze and interpret the evidence against you and to mount a successful defense against charges of credit card fraud, theft of access cards, internet crimes and other identity theft charges.
Our aggressive, detail-oriented approach, along with the procurement and submission of mitigating evidence, is more likely to yield a dismissal of your charges. When case dismissal is not an option, we can pursue a full acquittal at trial or some form of alternative sentencing.
You can trust our firm to help you fight the California penalties for identity theft, so call (714) 266-3945 for a free consultation!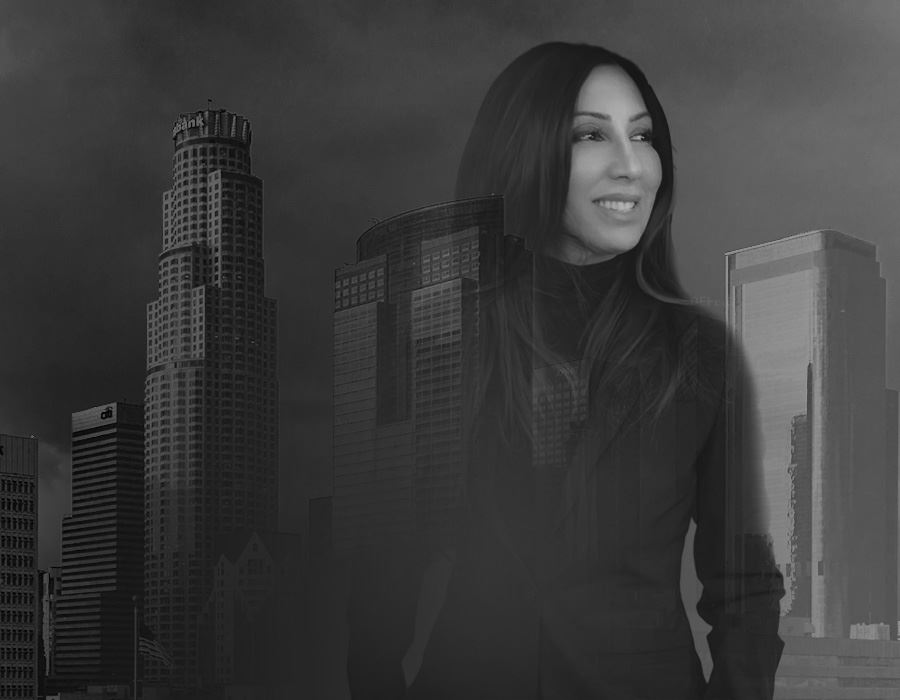 REAL PEOPLE. REAL RESULTS.
CASE DISMISSED

CASE DISMISSED

CHILD ENDANGERMENT / CRUELTY

Penal Code 273a(b) Child endangerment/cruelty.

CASE DISMISSED

CASE DISMISSED

CHILD MOLESTATION

Child molestation: Felony.

CASE DISMISSED

CASE DISMISSED

ATTEMPTED MURDER OF POLICE OFFICER

Los Angeles Arrest Pre-filing representation on Attempted murder of police officer, assault with a deadly weapon upon a police officer.

CASE DISMISSED

CASE DISMISSED

CONTEMPT OF COURT ORDER

Contempt of court order by a gang member.

CASE DISMISSED

CASE DISMISSED

CHILD SEX ABUSE CASE

Child Sex Abuse case dismissed.

CASE REJECTED

CASE REJECTED

ASSAULT WITH A DEADLY WEAPON

Strike felonies including assault with a deadly weapon - car with great bodily injury.