Los Angeles Sex Crime Lawyer
LOS ANGELES SEX CRIME ATTORNEY
Comprehensive Counsel for Sex Crimes in Los Angeles and the Surrounding Areas
Being accused of and charged with a sex crime can radically change your life. A conviction may result in incarceration, fines, and the requirement to register as a sex offender. The criminal justice process associated with these cases is often complex and carries serious implications for your future. It is in your best interest to work with an experienced attorney who understands California's sex crime laws and has a proven track record of successfully defending clients accused of these offenses.
When you choose The Law Office of Jacqueline Goodman, you can feel confident that Attorney Goodman will fight aggressively to protect your rights and their freedom, no matter the charges. She has decades of criminal defense experience and, having served as the Vice-Chair of the Sex Crimes Defense Seminar for the National Association of Criminal Defense Lawyers since 2016, is especially passionate about these cases. Attorney Goodman understands that her clients are facing a difficult road ahead and will never treat them like just another case number. Her intimate understanding of each individual's unique circumstances enables her to provide personalized, results-oriented representation designed to achieve the best possible outcome.
If you are facing these serious accusations, get in touch with a Los Angeles sex crime lawyer immediately. Schedule a free initial consultation by calling (714) 266-3945 or filling out an online contact form today.
WHAT IS CONSIDERED A SEX CRIME IN CALIFORNIA?
In California, a variety of statutes govern different types of sex crimes. Engaging in sexually explicit conduct or unwanted touching of someone's intimate parts are illegal acts that can lead to serious criminal charges.
The seasoned Los Angeles sex crime attorney at The Law Office of Jacqueline Goodman has many years of experience defending clients charged with these types of offenses, including:
Sexual abuse. Sexual abuse involves engaging in a sexual act with the intent to harm or injure another individual.
Sexual assault. Unwanted physical contact with someone's intimate parts constitutes sexual assault and can be prosecuted as a criminal offense.
Rape. Rape occurs when someone has nonconsensual sexual intercourse with another person who did not consent to the act or was incapable of giving consent.
Statutory rape. Someone commits statutory rape when they engage in sexual relations with an individual who is not yet 18 years old, as minors are unable to give consent in the state of California.
Child pornography. Child pornography laws prohibit the possession, distribution, duplication, or advertisement of any material that depicts a person under 18 years of age participating in a sex act.
Human trafficking. It is illegal to force, coerce, or intimidate someone into performing commercial sexual conduct.
Prostitution. Soliciting or agreeing to engage in sexual activity for money can lead to criminal charges.
WHEN DO I HAVE TO REGISTER AS A SEX OFFENDER IN CALIFORNIA?
You only need to register as a sex offender if you plead guilty to or are convicted of a sex crime. An accusation alone does not obligate you to register, no matter the public opinion.
The rules surrounding who must register as a sex offender – and for how long – changed in 2021. In the past, anyone convicted of a sex crime would need to maintain their registration as a sex offender for life. Now, the severity of the underlying offense influences how long someone must register as a sex offender. Currently, California has a three-tiered sex offender registration system in place: Tier one requires registration for a minimum of 10 years, tier two requires registration for a minimum of 20 years, and tier three requires registration for life. Relatively minor offenses such as indecent exposure and misdemeanor sexual battery are usually considered "tier one" offenses, while the most serious crimes like rape or human trafficking of minors tend to trigger tier three requirements.
Being on the sex offender registry can bring about a multitude of negative repercussions. Prospective employers and landlords will almost certainly see a person's sex offender status when conducting background checks, which will dramatically limit where you can live and work. Remember, though, that a simple accusation or criminal charge does not require you to register as a sex offender. Do not plead guilty or accept any sort of deal with the prosecutors involved in your case without first speaking to a legal professional.
Attorney Goodman will make every effort to help you avoid the need to register as a sex offender. If registration becomes unavoidable, a lawyer can also help you explore your options moving forward. "Choose her to represent you in the orange county area"

- Elizabeth E.

"Honest, hard working, and compassion, would describe, Jacquie."

- Dorian C.

"I felt like I was getting represented by a superstar attorney. She'll run circles around any DA."

- Marcus W.

"She was always easy to contact and gave me all the information that came her way."

- Rosie C.

"If you are looking for someone that is going to put in all of their effort and fight for the outcome you want, choose her."

- Former Client

"I can't say enough good things!"

- Travis H.

"She's an amazing attorney that you can count on."

- Aliya J.

"She took the time to understand our concerns an worries."

- Joe G. REAL PEOPLE. REAL RESULTS.
CASE DISMISSED

CASE DISMISSED

CHILD ENDANGERMENT / CRUELTY

Penal Code 273a(b) Child endangerment/cruelty.

CASE DISMISSED

CASE DISMISSED

CHILD MOLESTATION

Child molestation: Felony.

CASE DISMISSED

CASE DISMISSED

ATTEMPTED MURDER OF POLICE OFFICER

Los Angeles Arrest Pre-filing representation on Attempted murder of police officer, assault with a deadly weapon upon a police officer.

CASE DISMISSED

CASE DISMISSED

CONTEMPT OF COURT ORDER

Contempt of court order by a gang member.

CASE DISMISSED

CASE DISMISSED

CHILD SEX ABUSE CASE

Child Sex Abuse case dismissed.

CASE REJECTED

CASE REJECTED

ASSAULT WITH A DEADLY WEAPON

Strike felonies including assault with a deadly weapon - car with great bodily injury.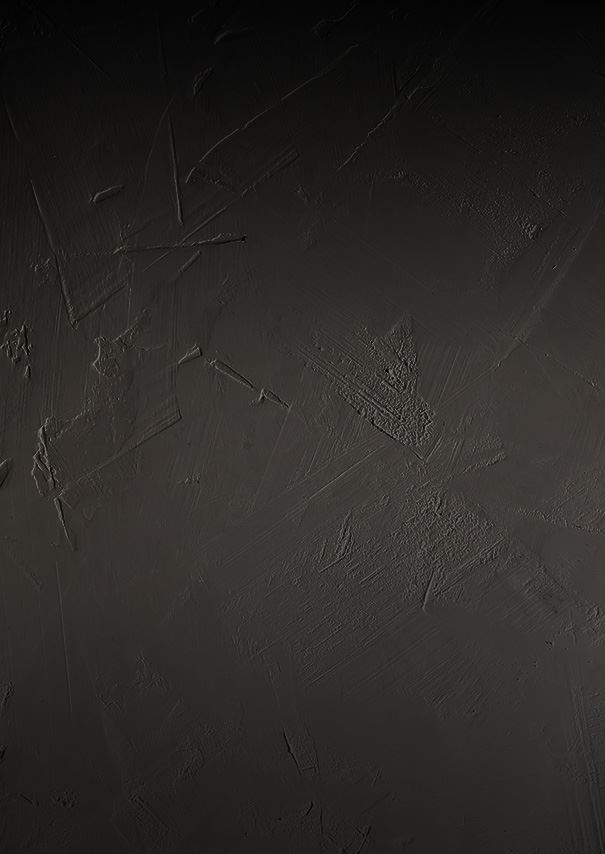 ANAHEIM, CA DUI ATTORNEY FAQ'S
Brea, CA
What is the First Offense for Possession of a Controlled Substance in California?

For the first offense of possessing a controlled substance in California, the charge has been reduced to a misdemeanor, thanks to Proposition 47. This law means you'll likely face a maximum sentence of up to one year in county jail and a fine of up to $1,000. However, the severity can still vary depending on the specific type and amount of drug possessed, with certain substances potentially enhancing the charge or adding additional penalties. Remember, this is just a general overview, and it's always best to consult with an attorney to assess your situation precisely.

Lewd acts with a minor

Any sort of sex crime involving a child under the age of 14 can be classified as a violent crime, even when no force or threat is involved. It is a legal tactic adopted by California criminal courts to allow prosecutors to push for inordinately severe penalties against child sex offenders.

Robbery

Stealing an item from a person who is present during the theft and while using force is classified as robbery. Since robbery relies on force to commit theft, it is considered a violent crime in California.
WHAT ARE THE CONSEQUENCES OF A SEX CRIME CONVICTION IN CALIFORNIA?
Whether a sex crime is charged as a misdemeanor or felony, a conviction can result in severe penalties that adversely impact your freedom, reputation, and ability to secure employment, housing, and other opportunities. A conviction can lead to significant jail or prison time as well as costly fines.
Misdemeanors are usually punished by up to 6 months behind bars, whereas felony convictions can result in up to 4 years in prison. Rape is one of the most serious offenses and carries a potential sentence of 13 years.
Even if you are only incarcerated for a relatively brief period of time, most individuals convicted of sex crimes in California are obligated to register as sex offenders. This means providing personal information to law enforcement agencies that will likely appear on background checks and may be publicly accessible.
For more severe offenses, this requirement can last for life, which is why hiring a skilled Los Angeles sex crime lawyer to defend your rights is so important.