Los Angeles Drug Crime Lawyer
LOS ANGELES DRUG CRIME ATTORNEY
Aggressive Defense Strategies for Drug Crimes in Los Angeles
Any kind of drug crime conviction in California can have long-term consequences that will significantly impact your future. Because a conviction will appear on background checks, you will likely have a tougher time obtaining professional, educational, and housing opportunities. Consequently, you need to protect your legal rights and defend against the allegations brought against you by hiring a skilled Los Angeles drug crime lawyer.
Attorney Goodman is an experienced Los Angeles drug crime lawyer who has made it her mission to fight for the underdog. As a Certified Criminal Law Specialist, she can help you understand your rights, explain your defense options, and pursue the best possible outcome. She is familiar with how state prosecutors tend to approach these cases and will leverage that knowledge as she works to protect your interests in and out of the courtroom.
The Law Office of Jacqueline Goodman offers free initial consultations, so call (714) 266-3945 or fill out an online contact form to start discussing your case strategy today.
TYPES OF DRUG CRIMES IN CALIFORNIA
California regularly prosecutes several types of drug crimes, which can vary in severity. Generally, possessing or contributing to the distribution or creation of a controlled substance can lead to criminal charges.
An individual can be charged with drug possession if they are found to be in possession of an illegal drug. Under California law, possession can take many forms: "actual" and "constructive." Actual possession means that the person has direct physical control over the drugs at the time of the offense. Constructive possession indicates that although the person did not have direct physical control over the drugs, they knew about their presence and had some measure of control over them. In practice, this means that someone could be arrested for drug possession if controlled substances are found in their home or vehicle, even if the individual did not have the drug in their actual possession at the time. Regardless of whether the possession was actual or constructive, the type and amount of drug possessed typically determines the severity of the charges and punishments if convicted.
Possession with intent to distribute occurs when an individual has control or ownership of a controlled substance and intends to sell, deliver, or facilitate the sale or delivery of the substance to another person. An actual delivery or exchange of drugs for money does not have to be completed for the act to be considered a crime. Simply intending to distribute can lead to an arrest.
Drug manufacturing is the process of producing, producing concentration, or compounding any controlled substance with the intention to distribute. This includes activities such as synthesizing a drug from chemical components, processing and packaging large amounts of drugs for distribution, and creating a new product from an existing controlled substance. Playing any role in the manufacturing of drugs is strictly illegal in California, even if done exclusively for personal use. This includes growing more marijuana than legally permitted. "She's an amazing attorney that you can count on."

- Aliya J.

"My family and I truly admire and respect this amazing and talented lawyer."

- Chip E.

"Ms. Goodman's attention to detail and knowledge of laws are truly unsurpassed."

- Ralph S.

"I don't know where to start. Honestly, I don't think I could possibly write anything that would come close..."

- Sharif A.

"I have so much respect and admiration for her - and the women in her office"

- Caleigha C.

"Thank you Ms Goodman and team!!"

- Nick K.

"I can't say enough good things!"

- Travis H.

"Honest, hard working, and compassion, would describe, Jacquie."

- Dorian C.
HOW CAN CALIFORNIA PROPOSITION 36 AFFECT DRUG CRIME CASES?
Proposition 36, or Prop 36, is an initiative in the state of California that allows those charged with certain drug offenses to explore alternative options instead of facing imprisonment. By successfully completing treatment and rehabilitation programs, defendants may be able to have their charges dismissed and avoid jail or prison time. This course of action might not be the most ideal legal solution, but it could be a viable option depending on the circumstances. An experienced Los Angeles drug crime attorney can help evaluate a defendant's qualifications for Prop 36 relief and determine if it is the right path forward.
HOW CIVIL FORFEITURE PROCEEDINGS CAN COMPLICATE DRUG CRIME ALLEGATIONS
Civil forfeiture is a legal process in which the government seizes property that is allegedly connected to criminal activity, such as a drug crime. This type of seizure often takes place without ever having to go through a criminal court proceeding, meaning you could lose your property before you have your day in court. The only way for individuals who have had their property seized to regain ownership is by contesting the seizure in court. The burden of proof then falls on the individual to prove that their property was not connected with any kind of illegal activity, which is where The Law Office of Jacqueline Goodman comes in. Attorney Goodman understands how to successfully navigate civil forfeiture proceedings and will make every effort to help you recover seized property. REAL PEOPLE. REAL RESULTS.
CASE DISMISSED

CASE DISMISSED

CHILD ENDANGERMENT / CRUELTY

Penal Code 273a(b) Child endangerment/cruelty.

CASE DISMISSED

CASE DISMISSED

CHILD MOLESTATION

Child molestation: Felony.

CASE DISMISSED

CASE DISMISSED

ATTEMPTED MURDER OF POLICE OFFICER

Los Angeles Arrest Pre-filing representation on Attempted murder of police officer, assault with a deadly weapon upon a police officer.

CASE DISMISSED

CASE DISMISSED

CONTEMPT OF COURT ORDER

Contempt of court order by a gang member.

CASE DISMISSED

CASE DISMISSED

CHILD SEX ABUSE CASE

Child Sex Abuse case dismissed.

CASE REJECTED

CASE REJECTED

ASSAULT WITH A DEADLY WEAPON

Strike felonies including assault with a deadly weapon - car with great bodily injury.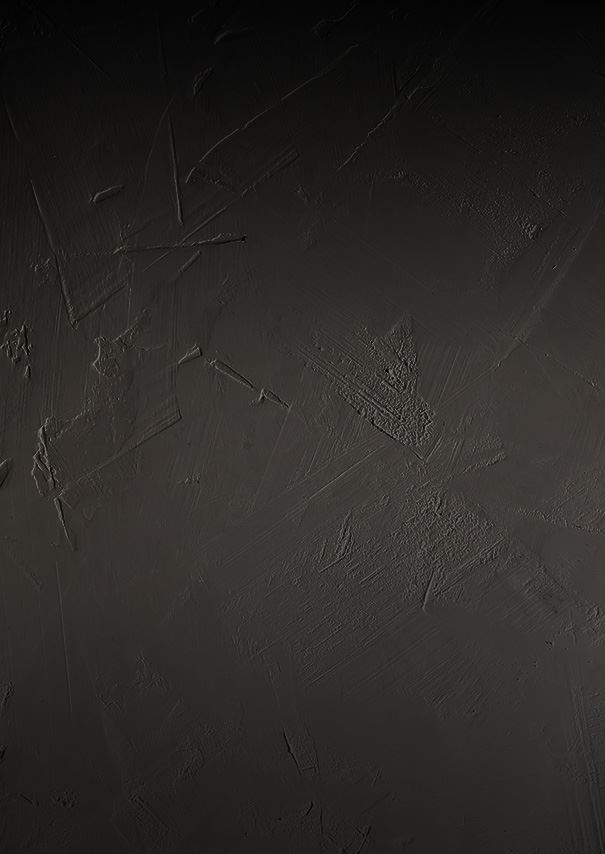 ANAHEIM, CA DUI ATTORNEY FAQ'S
Brea, CA
Lewd acts with a minor

Any sort of sex crime involving a child under the age of 14 can be classified as a violent crime, even when no force or threat is involved. It is a legal tactic adopted by California criminal courts to allow prosecutors to push for inordinately severe penalties against child sex offenders.

Robbery

Stealing an item from a person who is present during the theft and while using force is classified as robbery. Since robbery relies on force to commit theft, it is considered a violent crime in California.

Rape

Forced sexual acts upon a victim that also causes them to suffer some sort of physical injury is considered rape. The charge can also be applied if the victim is mentally abused to the point that they involuntarily permit sexual acts.
I DID NOT ACTUALLY USE OR CONSUME AN ILLEGAL DRUG
Can I Still Be Charged With a Crime?
The unfortunate reality is that any type of drug possession – no matter how small the amount – can potentially be met with criminal charges and a conviction if the prosecution has sufficient evidence against you, even if you never actually consumed or ingested the drug in question. In some circumstances, simple possession may not necessarily land you time in jail for a first offense, but fines are still likely to be levied and a court-mandated treatment program may be required. In addition, drug-related crimes come with the potential for substantial penalties, ranging from loss of driver's license to probation or community service. To secure your best chance at avoiding these and other consequences, it is critical to hire a seasoned Los Angeles drug crime lawyer who can work diligently to understand all aspects of your case and provide tailored legal guidance.
Attorney Goodman will fight hard on your behalf and pursue the most favorable outcome possible.