Huntington Beach Drug Crime Lawyer
HUNTINGTON BEACH DRUG CRIME ATTORNEY
California's drug laws are fairly strict, and the charges associated with them can be severe. Unfortunately, many people facing drug offenses falsely believe that they have no options when it comes to criminal defense. In reality, the opposite is true. An arrest or an accusation does not mean that you are guilty, but it does mean that you need to fight for your rights.
Criminal law is complicated, and your case requires the right criminal defense attorney. Without the help of one of our criminal defense lawyers, you could face incarceration, fines, probation, and more. No matter what your situation may involve, we can help you maintain your innocence and fight for your freedom.
The Law Office of Jacqueline Goodman, Your Huntington Beach Criminal Defense Attorneys
If you are looking for a criminal defense attorney in the Huntington Beach, CA area, no firm is better equipped to represent you than our team at The Law Office of Jacqueline Goodman. Our firm has over 20 years of experience and is nationally recognized. We have been fighting drug crime cases for longer than many firms have been in business, giving us an advantage over many of your other options in the Huntington Beach area.
Whether you are facing large-scale drug trafficking charges or a small marijuana possession charge, we can help you maintain your innocence in court. We are here to tell your side of the story and ensure that the law does not take advantage of you. No matter what situation you are in, you deserve high-quality criminal defense representation, and we are here to provide that for you.
TYPES OF DRUG OFFENSES
There are hundreds of different kinds of drug offenses, so it can be difficult to understand what you are facing if you are charged with one. Fortunately, most drug offenses fall under a few main categories that make things easier to understand.
The most common type of drug offense is drug possession. In these situations, an individual can be arrested because they have any amount of an illegal drug in their possession. This can be in their pocket, in their bag or backpack, in their vehicle, etc. The person does not need to have the drug on their person to be charged with possession, as long as the drug is among their things. For example, if the police find that you have a small bag of cocaine in your purse, they can arrest and charge you with drug possession. "If you are looking for someone that is going to put in all of their effort and fight for the outcome you want, choose her."

- Former Client

"She really listened and asked questions and delivered advice that was very useful."

- Mary P.

"I don't know where to start. Honestly, I don't think I could possibly write anything that would come close..."

- Sharif A.

"She was always easy to contact and gave me all the information that came her way."

- Rosie C.

"She's an amazing attorney that you can count on."

- Aliya J.

"Honest, hard working, and compassion, would describe, Jacquie."

- Dorian C.

"My family and I truly admire and respect this amazing and talented lawyer."

- Chip E.

"Thank you Ms Goodman and team!!"

- Nick K. REAL PEOPLE. REAL RESULTS.
CASE DISMISSED

CASE DISMISSED

CHILD ENDANGERMENT / CRUELTY

Penal Code 273a(b) Child endangerment/cruelty.

CASE DISMISSED

CASE DISMISSED

CHILD MOLESTATION

Child molestation: Felony.

CASE DISMISSED

CASE DISMISSED

ATTEMPTED MURDER OF POLICE OFFICER

Los Angeles Arrest Pre-filing representation on Attempted murder of police officer, assault with a deadly weapon upon a police officer.

CASE DISMISSED

CASE DISMISSED

CONTEMPT OF COURT ORDER

Contempt of court order by a gang member.

CASE DISMISSED

CASE DISMISSED

CHILD SEX ABUSE CASE

Child Sex Abuse case dismissed.

CASE REJECTED

CASE REJECTED

ASSAULT WITH A DEADLY WEAPON

Strike felonies including assault with a deadly weapon - car with great bodily injury.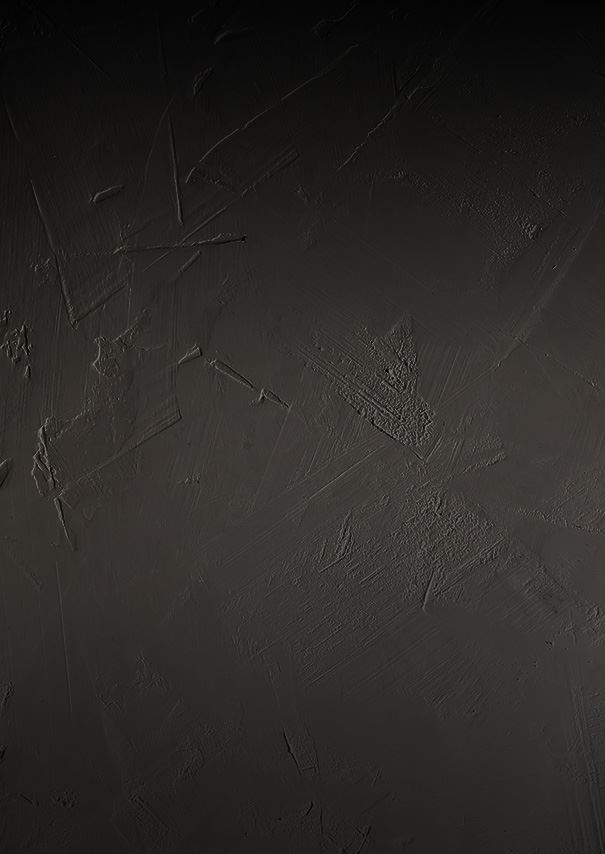 DRUG CRIMES LAW FAQ'S
Huntington Beach, CA
How Long Do Misdemeanors Stay on Your Record?

In California, misdemeanors stay on your record for life. There is no expiration date or automatic erasure date for these crimes. The only way that you can have a misdemeanor removed from your record is if you petition to have it expunged and the court accepts it. However, drug-related crimes are very serious in the eyes of the law, and expungement is not as easy as it might be for other offenses. You will need an attorney to help you.

Can a Drug Felony Be Expunged?

Yes, it is possible to have a drug felony expunged in California. However, felony expungement is a long and complicated process. You can only have a felony expunged after it has first been reduced to a misdemeanor. If your felony offense was a "wobbler" charge, or a crime that is sometimes charged as a felony and sometimes charged as a misdemeanor, the court will often comply with your request. In all situations, you need an attorney to help.

How Do I Expunge My Record?

If you have a felony charge, you will need to have it reduced to a misdemeanor before it can be expunged. If you have a misdemeanor charge on your record, you can hire an attorney to begin the process. Every process is different, so it is crucial to have an attorney help you with your case. In some cases, expungement may not be possible, or there may be a waiting period to start the process.

How Long Do Police Have to File Drug Charges?

For misdemeanor drug offenses, the police usually have one year to file the charges. The police have three years to file felony drug charges. If the waiting period has elapsed before the prosecution begins the process of charging you, the case must be dropped. After that, you do not have to face the legal process.
CONTACT THE LAW OFFICE OF JACQUELINE GOODMAN
If you are facing drug charges, there is no time to waste. It is important to secure legal representation early to ensure that your lawyer can build a strong and complete argument in your favor. In these instances, there is a lot on the line, so it is best to hire an attorney at the first sign of trouble.
For more information about how we can help you navigate your California drug charges, contact The Law Office of Jacqueline Goodman online today.