FULLERTON DUI ATTORNEY
Aggressive DUI Defense Representation in Fullerton, CA
Each year, tens of thousands of Californians are arrested for driving while intoxicated or impaired. Because driving while under the influence (DUI) represents such a significant danger to others, state prosecutors aggressively pursue these charges and frequently seek severe penalties for alleged offenders. Even a first-time DUI conviction can radically transform your life for the worse, as you may face jail time, hefty fines, a temporary loss of your driver's license, and other punishments. Worse still, a DUI on your record can make it more challenging to access housing and professional opportunities.
Though the stakes are high, your life is not over if you are arrested for DUI. You need a skilled Fullerton DUI lawyer who understands how to protect your rights and help you explore all available defense options. Never plead guilty or accept a plea bargain without first consulting a legal professional. The Law Office of Jacqueline Goodman routinely represents individuals in these matters, and Attorney Jacqueline Goodman is prepared to put her experience to work for you.
HOW ARE DUI OFFENSES CHARGED IN CALIFORNIA?
It is unlawful to operate a vehicle when your blood alcohol concentration (BAC) is 0.08% or higher under California law. How a DUI offense is charged depends on the presence of any aggravating factors as well as the driver's "priors." In other words, if the driver has been convicted of DUI before, they tend to face harsher charges (and sentencing if convicted again). An individual's first three DUI offenses will generally be charged as misdemeanors if no aggravating factors are present, for example, but a fourth or subsequent DUI within a certain period will automatically be charged as a felony. Aggravating factors can also trigger felony charges and/or more severe punishments.
Aggravating factors in a DUI case can include:
Reckless driving
Excessive speeding
Being under the legal drinking age (21 years old)
Having a BAC of 0.15% or higher
Causing an auto accident due to impairment in which someone is injured or killed
Refusing to submit to chemical testing (including a breathalyzer test)
Driving while intoxicated with a child under the age of 14 in the vehicle
Request a free initial consultation to start discussing your DUI defense options today. Fill out an online contact formor call (714) 266-3945to get started.
HOW ARE DUI OFFENSES PUNISHED IN CALIFORNIA?
The precise punishments someone can face for a DUI conviction will depend on their history of DUI convictions, aggravating factors, and any other pertinent facts of the case. A seasoned Fullerton DUI attorney can walk you through what consequences you may be looking at and fight for reduced sentencing whenever possible.
For a first misdemeanor DUI conviction, you could face:
Up to 6 months of jail time
Fines of up to $1,000, plus court fees and assessments
License suspension of up to 10 months
Mandatory interlock ignition device (IID) installation for up to 6 months
Mandatory DUI education program for up to 9 months
Informal probation for up to 5 years
For a second misdemeanor DUI conviction, penalties may include:
Up to 1 year of jail time
Fines of up to $1,000, plus court fees and assessments
License suspension of up to 2 years
Mandatory interlock ignition device (IID) installation for up to 1 year
Mandatory DUI education program for up to 30 months
Informal probation for up to 5 years "She really listened and asked questions and delivered advice that was very useful."

- Mary P.

"I felt like I was getting represented by a superstar attorney. She'll run circles around any DA."

- Marcus W.

"She took the time to understand our concerns an worries."

- Joe G.

"My family and I truly admire and respect this amazing and talented lawyer."

- Chip E.

"I don't know where to start. Honestly, I don't think I could possibly write anything that would come close..."

- Sharif A.

"I have so much respect and admiration for her - and the women in her office"

- Caleigha C.

"Honest, hard working, and compassion, would describe, Jacquie."

- Dorian C.

"Thank you Ms Goodman and team!!"

- Nick K. REAL PEOPLE. REAL RESULTS.
CASE DISMISSED

CASE DISMISSED

CHILD ENDANGERMENT / CRUELTY

Penal Code 273a(b) Child endangerment/cruelty.

CASE DISMISSED

CASE DISMISSED

CHILD MOLESTATION

Child molestation: Felony.

CASE DISMISSED

CASE DISMISSED

ATTEMPTED MURDER OF POLICE OFFICER

Los Angeles Arrest Pre-filing representation on Attempted murder of police officer, assault with a deadly weapon upon a police officer.

CASE DISMISSED

CASE DISMISSED

CONTEMPT OF COURT ORDER

Contempt of court order by a gang member.

CASE DISMISSED

CASE DISMISSED

CHILD SEX ABUSE CASE

Child Sex Abuse case dismissed.

CASE REJECTED

CASE REJECTED

ASSAULT WITH A DEADLY WEAPON

Strike felonies including assault with a deadly weapon - car with great bodily injury.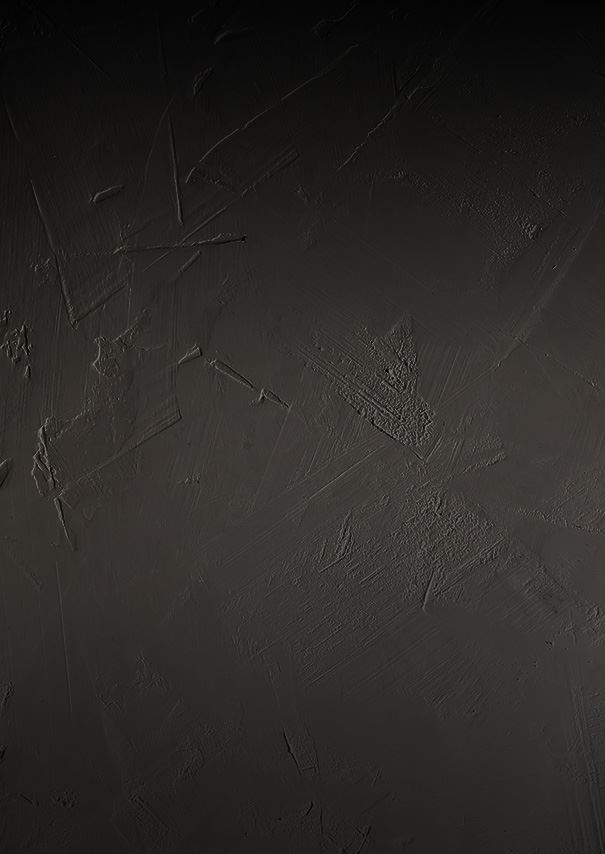 ANAHEIM, CA DUI ATTORNEY FAQ'S
Brea, CA
Lewd acts with a minor

Any sort of sex crime involving a child under the age of 14 can be classified as a violent crime, even when no force or threat is involved. It is a legal tactic adopted by California criminal courts to allow prosecutors to push for inordinately severe penalties against child sex offenders.

Robbery

Stealing an item from a person who is present during the theft and while using force is classified as robbery. Since robbery relies on force to commit theft, it is considered a violent crime in California.

Rape

Forced sexual acts upon a victim that also causes them to suffer some sort of physical injury is considered rape. The charge can also be applied if the victim is mentally abused to the point that they involuntarily permit sexual acts.
WHY CHOOSE ATTORNEY GOODMAN TO HANDLE YOUR DUI DEFENSE?
Thanks to her proven track record of success and decades of criminal defense experience, Attorney Goodman has earned the trust and respect of both her former clients and the broader legal community. She has become known for her tenacious advocacy, innovative case strategies, and unwavering commitment to getting justice for her clients.
Here are just a few reasons why individuals charged with DUI choose The Law Office of Jacqueline Goodman:
More than 20 years of criminal defense experience
Rated 10.0 "Superb" on AVVO
A member of the National College of DUI Defense since 2010
On the Board of Directors of the National Association of Criminal Defense Lawyers
Argued cases before the United States Supreme Court