Fullerton Drug Crime Lawyer
FULLERTON DRUG CRIME ATTORNEY
Aggressive Defense Representation for Drug Crimes in Fullerton, CA
When you are charged with any kind of drug crime, no matter how seemingly minor, you need a seasoned Fullerton drug crime lawyer to help protect your interests. California still aggressively prosecutes many types of drug crimes, and a single conviction on your record will make it more challenging to secure housing, employment, and other opportunities.
Attorney Jacqueline Goodman understands how to strategically approach drug crime allegations and set her clients up for success. With over 20 years of criminal defense experience, she is well-equipped to provide results-oriented representation designed to obtain the best possible outcome in your case. She will help you decide whether to accept a plea bargain, and, as a fierce negotiator and litigator, will always fight to protect your rights.
The Law Office of Jacqueline Goodman is here for you if you have been charged with a drug crime. Schedule a free initial consultation by filling out an online contact form or calling (714) 266-3945 today.
TYPES OF DRUG CRIMES IN CALIFORNIA
"Drug crimes" refer to a variety of criminal offenses that involve controlled substances. Drug possession is perhaps the most common drug crime. The offense can be charged if someone is found to have a small amount of a controlled substance on their person or in their home, vehicle, or property.
State and federal laws both prohibit the distribution of drugs. You could be charged with "drug possession with intent to deliver" if there is evidence that you intended to deliver a controlled substance to someone else. You do not necessarily have to successfully complete the delivery: Even intending to distribute is a crime that can lead to serious consequences.
Drug manufacturing is among the more serious drug crimes that are regularly prosecuted in California. You can face these charges if there is evidence you played a role in producing any controlled substance. This includes growing more marijuana than current state laws allow. Possessing certain legal pharmaceuticals that are used to produce drugs can also trigger these charges. "I felt like I was getting represented by a superstar attorney. She'll run circles around any DA."

- Marcus W.

"I have so much respect and admiration for her - and the women in her office"

- Caleigha C.

"Thank you Ms Goodman and team!!"

- Nick K.

"Ms. Goodman's attention to detail and knowledge of laws are truly unsurpassed."

- Ralph S.

"My family and I truly admire and respect this amazing and talented lawyer."

- Chip E.

"I can't say enough good things!"

- Travis H.

"She's an amazing attorney that you can count on."

- Aliya J.

"I don't know where to start. Honestly, I don't think I could possibly write anything that would come close..."

- Sharif A. REAL PEOPLE. REAL RESULTS.
CASE DISMISSED

CASE DISMISSED

CHILD ENDANGERMENT / CRUELTY

Penal Code 273a(b) Child endangerment/cruelty.

CASE DISMISSED

CASE DISMISSED

CHILD MOLESTATION

Child molestation: Felony.

CASE DISMISSED

CASE DISMISSED

ATTEMPTED MURDER OF POLICE OFFICER

Los Angeles Arrest Pre-filing representation on Attempted murder of police officer, assault with a deadly weapon upon a police officer.

CASE DISMISSED

CASE DISMISSED

CONTEMPT OF COURT ORDER

Contempt of court order by a gang member.

CASE DISMISSED

CASE DISMISSED

CHILD SEX ABUSE CASE

Child Sex Abuse case dismissed.

CASE REJECTED

CASE REJECTED

ASSAULT WITH A DEADLY WEAPON

Strike felonies including assault with a deadly weapon - car with great bodily injury.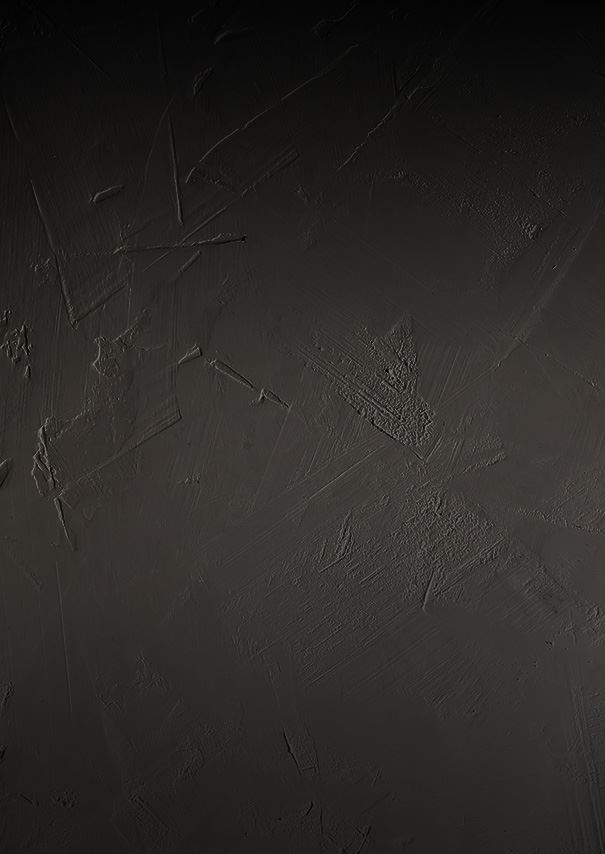 ANAHEIM, CA DUI ATTORNEY FAQ'S
Brea, CA
What is the First Offense for Possession of a Controlled Substance in California?

For the first offense of possessing a controlled substance in California, the charge has been reduced to a misdemeanor, thanks to Proposition 47. This law means you'll likely face a maximum sentence of up to one year in county jail and a fine of up to $1,000. However, the severity can still vary depending on the specific type and amount of drug possessed, with certain substances potentially enhancing the charge or adding additional penalties. Remember, this is just a general overview, and it's always best to consult with an attorney to assess your situation precisely.

Lewd acts with a minor

Any sort of sex crime involving a child under the age of 14 can be classified as a violent crime, even when no force or threat is involved. It is a legal tactic adopted by California criminal courts to allow prosecutors to push for inordinately severe penalties against child sex offenders.

Robbery

Stealing an item from a person who is present during the theft and while using force is classified as robbery. Since robbery relies on force to commit theft, it is considered a violent crime in California.
CAN I BE CHARGED WITH A DRUG CRIME IF I DID NOT USE OR CONSUME AN ILLEGAL DRUG?
The unfortunate truth is that yes, you can be charged with and convicted of a drug crime even if you are only in possession of a controlled substance. If you have only been charged with simple possession, you may be able to avoid any jail time with the assistance of a legal professional. If the prosecution has a strong case against you, you will likely need to pay fines and go through a court-approved treatment program.
CAN I BE CHARGED WITH A CRIME IF I HAVE DRUG PARAPHERNALIA BUT NO CONTROLLED SUBSTANCE?
Many are surprised to learn you can still be charged with a drug crime even if no controlled substances are found by police. It is illegal to possess certain types of drug paraphernalia, which refers to any item that could be conceivably used to produce, use, or conceal controlled substances. Depending on the context, examples may include rolling papers, roach clips, and syringes. Even ordinary household objects like scales, small plastic bags, and other containers could be considered paraphernalia and trigger criminal charges.