BREA SEX CRIME ATTORNEY
Comprehensive Defense Strategies for Sex Crime Charges
in Brea, CA
If you have been accused of any type of sex crime, the consequences can be dire. You may be facing jail or prison time, fines, and mandatory registration as a sex offender, all of which could adversely impact your future prospects for employment, housing, and other opportunities. It is imperative that you contact a skilled Brea sex crime lawyer to protect your rights in these high-stakes scenarios.
The Law Office of Jacqueline Goodman is dedicated to offering aggressive yet compassionate defense representation for those who have been accused of sex crimes. As a Certified Criminal Law Specialist who has served as the Vice-Chair of the Sex Crimes Defense Seminar for the National Association of Criminal Defense Lawyers since 2016, Attorney Goodman has what it takes to obtain favorable outcomes in difficult cases. No matter what you have been accused of, she can listen to your side of the story, assess your unique circumstances, provide tailored legal advocacy, and fight to protect your future.
Free, confidential consultations are available, so discuss your defense options with Attorney Goodman today by calling (714) 266-3945or filling out an online contact form.
SEX CRIMES WE HANDLE IN CALIFORNIA
California law prohibits many forms of sexual misconduct, including but not limited to rape and other forms of unwanted or forced sexual contact. In some circumstances, a person can be charged with lewd conduct for engaging in certain types of consensual behavior in public areas. A conviction for any kind of sex crime will damage your personal and professional reputation, which is why you should hire a seasoned Brea sex crime attorney to represent you as soon as you learn you are under investigation or have been arrested.
The Law Office of Jacqueline Goodman is prepared to represent individuals charged with many types of sex crimes, including:
Rape. Rape is defined as non-consensual sexual intercourse between two people and is typically committed through force, exploitation, manipulation, and/or disregarding a victim's inability to give meaningful consent.
Statutory rape. Statutory rape involves a person engaging in sexual relations with a minor (someone younger than 18) who by law is not able to provide meaningful consent.
Sexual assault. Sexual assault refers to physical, intimate contact without another person's consent, which can include inappropriate touching, fondling, or any other kind of non-consensual contact of a sexual nature.
Human trafficking. Human trafficking occurs when someone is coerced and forced to undergo commercial sexual conduct against their will for the benefit of another individual. This offense often involves threats, intimidation tactics, economic deprivation, and/or blackmailing to control victims.
Child pornography. Someone can be charged with child pornography if they possess or play any role in creating, distributing, or advertising images that depict anyone under the age of 18 engaging in activity of a sexual nature.
Prostitution. A person can be charged with prostitution if they agree to engage in sexual activity for money. "Honest, hard working, and compassion, would describe, Jacquie."

- Dorian C.

"My family and I truly admire and respect this amazing and talented lawyer."

- Chip E.

"Thank you Ms Goodman and team!!"

- Nick K.

"Ms. Goodman's attention to detail and knowledge of laws are truly unsurpassed."

- Ralph S.

"I can't say enough good things!"

- Travis H.

"She took the time to understand our concerns an worries."

- Joe G.

"I felt like I was getting represented by a superstar attorney. She'll run circles around any DA."

- Marcus W.

"She was always easy to contact and gave me all the information that came her way."

- Rosie C. REAL PEOPLE. REAL RESULTS.
CASE DISMISSED

CASE DISMISSED

CHILD ENDANGERMENT / CRUELTY

Penal Code 273a(b) Child endangerment/cruelty.

CASE DISMISSED

CASE DISMISSED

CHILD MOLESTATION

Child molestation: Felony.

CASE DISMISSED

CASE DISMISSED

ATTEMPTED MURDER OF POLICE OFFICER

Los Angeles Arrest Pre-filing representation on Attempted murder of police officer, assault with a deadly weapon upon a police officer.

CASE DISMISSED

CASE DISMISSED

CONTEMPT OF COURT ORDER

Contempt of court order by a gang member.

CASE DISMISSED

CASE DISMISSED

CHILD SEX ABUSE CASE

Child Sex Abuse case dismissed.

CASE REJECTED

CASE REJECTED

ASSAULT WITH A DEADLY WEAPON

Strike felonies including assault with a deadly weapon - car with great bodily injury.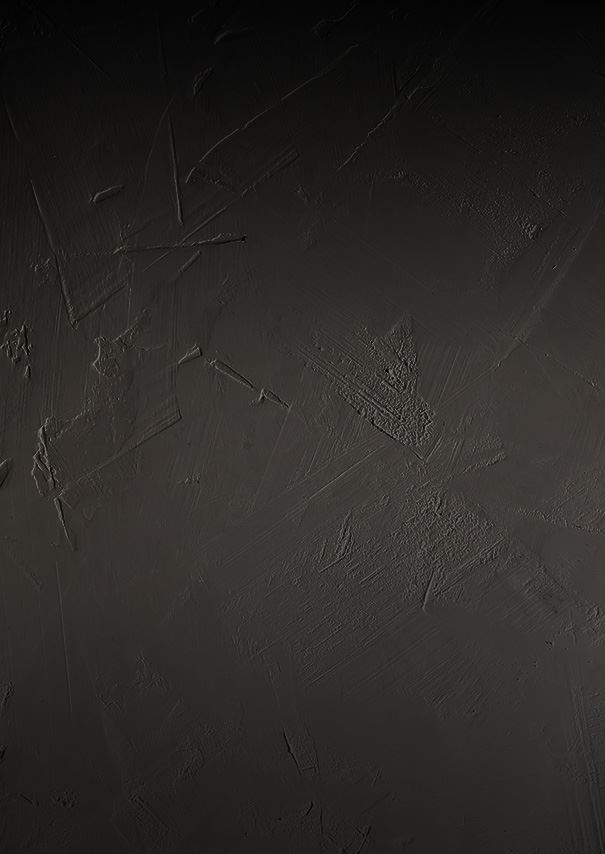 ANAHEIM, CA DUI ATTORNEY FAQ'S
Brea, CA
Lewd acts with a minor

Any sort of sex crime involving a child under the age of 14 can be classified as a violent crime, even when no force or threat is involved. It is a legal tactic adopted by California criminal courts to allow prosecutors to push for inordinately severe penalties against child sex offenders.

Robbery

Stealing an item from a person who is present during the theft and while using force is classified as robbery. Since robbery relies on force to commit theft, it is considered a violent crime in California.

Rape

Forced sexual acts upon a victim that also causes them to suffer some sort of physical injury is considered rape. The charge can also be applied if the victim is mentally abused to the point that they involuntarily permit sexual acts.
HOW ARE SEX CRIMES PUNISHED IN CALIFORNIA?
An individual convicted of a sex crime in California could face severe consequences, including incarceration and massive fines. Depending on the nature and severity of the offense, jail time could range from 6 months for most misdemeanors to 13 years for rape. Additionally, registering as a sex offender may be required, which means your criminal record will likely appear on background checks and may even be accessible to the public.
The implications for a conviction of this nature can be devastating, potentially resulting in long-term loss of freedom, reputation-damage, and difficulty securing employment or housing opportunities. For all of these reasons, it is essential to seek out experienced legal representation from a trusted Brea sex crime lawyer who has an extensive understanding of effective criminal defense strategies. Attorney Goodman will work diligently to protect your rights and build an effective defense strategy tailored to your case. With the help of The Law Office of Jacqueline Goodman, you have a better chance of obtaining a favorable outcome that minimizes the penalties associated with your charge.