BREA DRUG CRIME ATTORNEY
Strategic Defense Representation for Drug Crimes in Brea, CA
Drug-related offenses are taken very seriously in California. Even if the charges seem minor, having a conviction on your record can have serious, long-term consequences, including incarceration, fines, and a criminal record. This is why it is so important to have an experienced and knowledgeable Brea drug crime lawyer representing you throughout any criminal proceedings.
The Law Office of Jacqueline Goodman can help protect your rights and fight for the best possible outcome in your case. Attorney Goodman has been defending the criminally accused for over 20 years, giving her extensive knowledge of a wide range of strategies and tactics that can be used to get the best results for her clients. No matter what situation you find yourself in, she is prepared to leverage her experience to provide personalized legal advice and advocacy that takes into account your particular circumstances.
Discuss your options for defending against drug-related charges today. Schedule a free initial consultation by calling (714) 266-3945 or filling out an online contact form.
UNDERSTANDING CALIFORNIA'S DRUG CRIME LAWS
Drug crimes involve a wide range of offenses related to the possession, distribution, and manufacturing of illegal controlled substances. Possession is one of the most commonly charged drug-related crimes. It occurs when a person is found to have any amount of an illicit substance on their person or in their residence, vehicle, or personal effects. Depending on the type and amount of the controlled substance involved, possession may be considered a misdemeanor or felony offense with penalties ranging from fines and probation to prison time. "She really listened and asked questions and delivered advice that was very useful."

- Mary P.

"She was always easy to contact and gave me all the information that came her way."

- Rosie C.

"She's an amazing attorney that you can count on."

- Aliya J.

"Choose her to represent you in the orange county area"

- Elizabeth E.

"My family and I truly admire and respect this amazing and talented lawyer."

- Chip E.

"Thank you Ms Goodman and team!!"

- Nick K.

"I have so much respect and admiration for her - and the women in her office"

- Caleigha C.

"I felt like I was getting represented by a superstar attorney. She'll run circles around any DA."

- Marcus W.
UNDERSTANDING CALIFORNIA PROPOSITION 36
Individuals charged with certain types of drug offenses may qualify for relief through California Proposition 36 if they do not qualify for the Deferred Entry of Judgment (DEF) program. If an individual qualifies, completing rehabilitation and treatment programs may result in a dismissal of their case. This solution focuses on treatment, and it may not be the ideal legal path forward. The Law Office of Jacqueline Goodman can help you explore these and other options, including the pros and cons of each approach.
UNDERSTANDING CALIFORNIA'S DRUG PARAPHERNALIA LAWS
Not everyone realizes that California enforces drug paraphernalia laws. Under these laws, if certain types of paraphernalia are found, someone could face criminal charges even if they were not in possession of or in control of any amount of an illegal drug. Drug paraphernalia encompasses any item that could be used to grow, utilize, or hide drugs. This may include items such as rolling paper, roach clips, and syringes. Additionally, everyday household items like scales, zip-lock bags, and other containers may also be classified as paraphernalia and can lead to criminal prosecution if found in certain contexts. REAL PEOPLE. REAL RESULTS.
CASE DISMISSED

CASE DISMISSED

CHILD ENDANGERMENT / CRUELTY

Penal Code 273a(b) Child endangerment/cruelty.

CASE DISMISSED

CASE DISMISSED

CHILD MOLESTATION

Child molestation: Felony.

CASE DISMISSED

CASE DISMISSED

ATTEMPTED MURDER OF POLICE OFFICER

Los Angeles Arrest Pre-filing representation on Attempted murder of police officer, assault with a deadly weapon upon a police officer.

CASE DISMISSED

CASE DISMISSED

CONTEMPT OF COURT ORDER

Contempt of court order by a gang member.

CASE DISMISSED

CASE DISMISSED

CHILD SEX ABUSE CASE

Child Sex Abuse case dismissed.

CASE REJECTED

CASE REJECTED

ASSAULT WITH A DEADLY WEAPON

Strike felonies including assault with a deadly weapon - car with great bodily injury.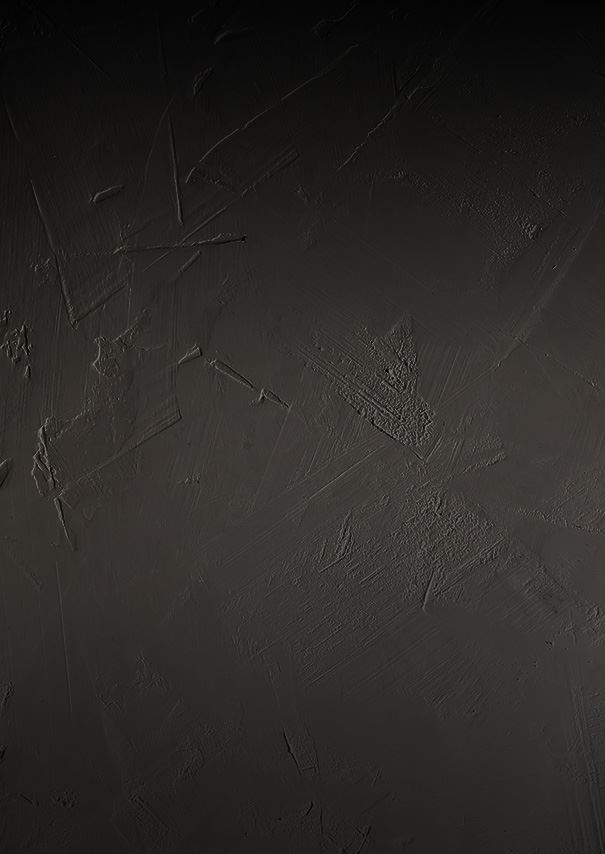 ANAHEIM, CA DUI ATTORNEY FAQ'S
Brea, CA
What is the First Offense for Possession of a Controlled Substance in California?

For the first offense of possessing a controlled substance in California, the charge has been reduced to a misdemeanor, thanks to Proposition 47. This law means you'll likely face a maximum sentence of up to one year in county jail and a fine of up to $1,000. However, the severity can still vary depending on the specific type and amount of drug possessed, with certain substances potentially enhancing the charge or adding additional penalties. Remember, this is just a general overview, and it's always best to consult with an attorney to assess your situation precisely.

Lewd acts with a minor

Any sort of sex crime involving a child under the age of 14 can be classified as a violent crime, even when no force or threat is involved. It is a legal tactic adopted by California criminal courts to allow prosecutors to push for inordinately severe penalties against child sex offenders.

Robbery

Stealing an item from a person who is present during the theft and while using force is classified as robbery. Since robbery relies on force to commit theft, it is considered a violent crime in California.
HOW FORFEITURE PROCEEDINGS CAN COMPLICATE DRUG CRIME PROCEEDINGS
Your personal property can be seized as part of forfeiture proceedings even if you have not been convicted of a drug-related crime. Law enforcement may believe that your car, home, cash, and other valuable items may have been procured using illicit funds, and that suspicion is all they need to take your assets. In practice, this means that being accused of a drug crime could result in your temporarily losing your possessions without any real due process. A Brea drug crime lawyer can work diligently to ensure any seized property is returned in an expeditious manner while taking into consideration all applicable laws and regulations surrounding forfeiture proceedings.