ANAHEIM SEX CRIME ATTORNEY
Sexual abuse of any kind is a serious allegation. The stigma surrounding sexual abuse allegations can lead to lifelong consequences, regardless of the court's final verdict. The first thing anyone accused of sexual abuse should do is contact an experienced criminal defense attorney. The Law Office of Jacqueline Goodman in Anaheim can provide legal assistance for these complex cases without passing judgment.
What Counts as Sexual Abuse?
California State Law defines sexual abuse and sex crimes as any criminal activity of a sexual nature. These actions are non-consensual and unwanted. They can occur between anyone, regardless of their relationship. Some of the more common forms of sexual abuse include:
Sexual Assault: The California Penal Code defines sexual assault, also known as sexual battery, as the touching of another person's parts, specifically a sexual organ, breast, anus, groin, or buttocks, against that person's will and with the intent to sexually arouse, gratify, or abuse that person. This includes any unwanted grabbing, kissing, or massaging. It often involves compelling the victim to make sexual contact with the offender.
Elder Sexual Abuse: Unwelcome sexual conduct against an elderly person is referred to as "elder sexual assault." Sexual interaction with an elderly person who is incapable of consenting to or expressing their disapproval of such behavior is also considered elder sexual assault. Dementia or other medical issues make many elderly sexual assault victims more susceptible than younger individuals. They might not be able to express that they have been the victim of sexual assault due to their cognitive state.
Workplace Sexual Abuse: Workplace sexual abuse, which is sometimes referred to as "sexual harassment," is any unwanted sexual advances or other sexually explicit visual, verbal, or physical behavior. It also includes any behaviors that intimidate, offend, or create a hostile work environment based on the sex of an employee. The offensive behavior need not be motivated by sexual desire. Instead, it may be based on an employee's actual or perceived sexual orientation, pregnancy, delivery, or other associated medical problems. It can also involve their actual or perceived sex or gender identity.
Rape: Rape is the act of forcing an unwilling participant into sexual activity through the use of force, violence, threats, malicious intimidation, and/or other means. Rape also includes sexual contact with a person who is intoxicated, unconscious, or asleep and thus unable to object. The utilization of date rape drugs, like Rohypnol, is also considered rape.
Child Molestation: Child molestation is the action of harassing or molesting a child below the age of 18, usually out of an irrational desire to have sex with that child. Most people typically assume that the phrase "molesting" refers to actual physical sexual abuse. In reality, physical contact is not necessarily required to be accused of this sex crime. For instance, making sexual remarks to a child or engaging in indirect behavior like masturbating in front of them may constitute child molestation as well.
Sex crime allegations range drastically, but all revolve around sexual motivation. These crimes can be pursued as penalties or misdemeanors, depending on the victims and the actions involved in the case. For example, if a person is convicted of rape, this sentence will often be pursued at the felony level. On the other hand, charges like indecent exposure or solicitation, which are often used to pursue prostitution charges, will normally be pursued as misdemeanors.
HOW DOES THE SEX OFFENDER REGISTRY WORK?
For certain sex crimes, a registry as a sex offender is required upon release from prison. The length of time they must be registered can vary based on the nature of the crime.
Tier 1 offenders must remain on the sex offender registry for up to ten years.
Tier 2 offenders are registered for twenty years.
Tier 3 offenders are registered for life.
To avoid these life-changing designations, it is important to speak with a seasoned Anaheim sexual assault lawyer. They can build a proper criminal defense against any sex crime accusations. "Honest, hard working, and compassion, would describe, Jacquie."

- Dorian C.

"She really listened and asked questions and delivered advice that was very useful."

- Mary P.

"I have so much respect and admiration for her - and the women in her office"

- Caleigha C.

"Ms. Goodman's attention to detail and knowledge of laws are truly unsurpassed."

- Ralph S.

"If you are looking for someone that is going to put in all of their effort and fight for the outcome you want, choose her."

- Former Client

"She's an amazing attorney that you can count on."

- Aliya J.

"I can't say enough good things!"

- Travis H.

"She was always easy to contact and gave me all the information that came her way."

- Rosie C. REAL PEOPLE. REAL RESULTS.
CASE DISMISSED

CASE DISMISSED

CHILD ENDANGERMENT / CRUELTY

Penal Code 273a(b) Child endangerment/cruelty.

CASE DISMISSED

CASE DISMISSED

CHILD MOLESTATION

Child molestation: Felony.

CASE DISMISSED

CASE DISMISSED

ATTEMPTED MURDER OF POLICE OFFICER

Los Angeles Arrest Pre-filing representation on Attempted murder of police officer, assault with a deadly weapon upon a police officer.

CASE DISMISSED

CASE DISMISSED

CONTEMPT OF COURT ORDER

Contempt of court order by a gang member.

CASE DISMISSED

CASE DISMISSED

CHILD SEX ABUSE CASE

Child Sex Abuse case dismissed.

CASE REJECTED

CASE REJECTED

ASSAULT WITH A DEADLY WEAPON

Strike felonies including assault with a deadly weapon - car with great bodily injury.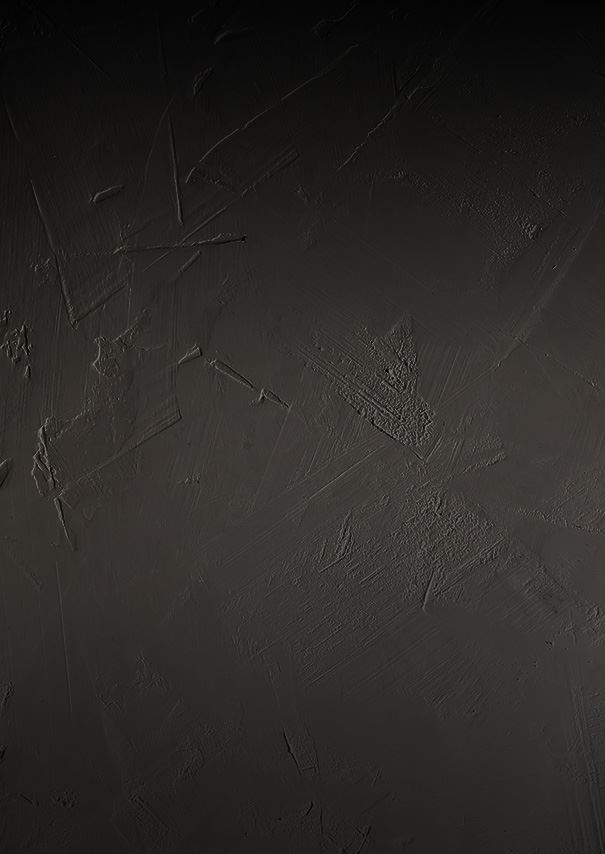 SEXUAL CRIMES ATTORNEY FAQ'S
Anaheim, CA
How Do You Win a Sex Crime Case?

Defendants or suspects can use many strategies to disprove a sexual assault accusation. A criminal defense attorney should be hired, one should avoid speaking to police without an attorney present, and one should avoid communicating with anyone connected to the matter at all. Sticking to these strategies from the beginning of an investigation can help those accused of sex crimes avoid indictment.

How Are Sex Crimes Investigated?

When a 

sex crime occurs

, police investigations frequently start with an accusation from the accused victim. Law enforcement will launch an examination as soon as this happens. Interviews with the alleged victim, the defendant, and witnesses are part of an investigation into an alleged sexual offense. To ascertain whether there is any forensic proof, a medical exam of the accused victim would typically be carried out as well.

What is the Punishment for Sex Offenders in California?

Depending on the offense, the prison time for sex crimes can range from probation to life in prison. The nature of the crime, as well as the defendant's previous felony record, will be used to determine sentencing for each sex act. For example, 

California's Three Strikes Law

 makes those previously convicted of "violent crimes" face harsher sentencing for their third conviction, meaning that sentencing in these particular cases would be more severe.

Are Sex Crimes Serious?

Depending on each case's relevant legislation and the specifics of the crime, sex offenses may be classified as misdemeanors or felonies. Keep in mind that the state views all sex crimes as serious felonies deserving of inquiry and/or legal action. This means that any allegation will be investigated, regardless of its truth.
FINDING AN ANAHEIM CRIMINAL DEFENSE LAWYER
Facing any criminal charges is bound to be exceedingly stressful, and those facing sexual abuse allegations are no different. A legal team capable of handling these sensitive cases is critical for a strong defense, and The Law Office of Jacqueline Goodman is here to assist. With extensive experience defending sex crimes, our practice is well-equipped to handle these cases.
For more information on our firm, including more details about our sex crimes defense services in Orange County, visit our website and contact us today.